Thammavongsa, Mandel Finalists for Canada's 2020 Scotiabank Giller Prize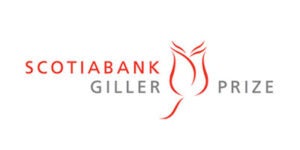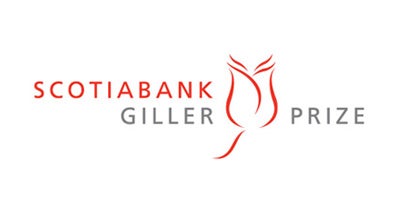 Our Penguin Random House Canada colleagues are basking in the joy of the announcement that Souvankham Thammavongsa's short story collection, How to Pronounce Knife, edited by Anita Chong and published by McClelland & Stewart, has been named to the shortlist for the 2020 Scotiabank Giller Prize, Canada's most prestigious yearly literary award for fiction.
This is the fourth time in six years that McClelland & Stewart has published a finalist for the Giller Prize.
Our Alfred A. Knopf team also is pleased that Emily St. John Mandel's THE GLASS HOTEL, edited by Jennifer Jackson and published by Knopf in the U.S., is among the 2020 Giller Prize shortlisters.
All five finalists will take part in a virtual edition of the Giller's traditional Between the Pages event, an hour of readings, questions, and answers on the Giller social media channels and website on November 2. This year's winner will be announced on November 9 at a virtual gala event that will air on CBCBooks.ca.
Our congratulations to Ms. Thammavongsa and Ms. Mandel, their editors and publishers.
To view the complete 2020 Scotiabank Giller Prize shortlist, click here.
Posted: October 8, 2020