There's a Book for That: Always Learning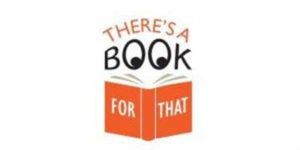 Tell me and I forget. Teach me and I remember. Involve me and I learn.
– Benjamin Franklin
Avid readers are life-long learners by nature and this week we are focused on "learning" in myriad ways, geared toward personal and professional growth. Be it self-discovery, building empathy or understanding the actual process of learning from scientific research, the following books have much to offer the inquiring, receptive mind: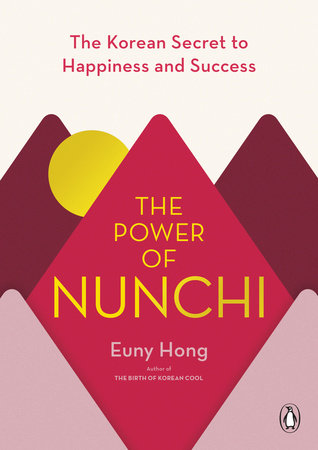 THE POWER OF NUNCHI: THE KOREAN SECRET TO HAPPINESS AND SUCCESS by Euny Hong
The Korean sixth sense for winning friends and influencing people, nunchi (pronounced noon-chee) can help you connect with others so you can succeed in everything from business to love. Nunchi has been used by Koreans for more than 5,000 years. It's what catapulted their nation from one of the world's poorest to one of the richest and most technologically advanced in half a century. The Power of Nunchi will show you how the trust and connection it helps you to build can open doors for you that you never knew existed.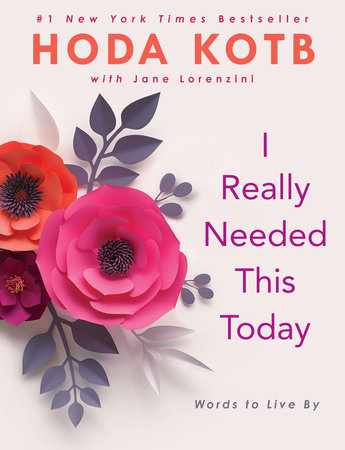 I REALLY NEEDED THIS TODAY: WORDS TO LIVE BY by Hoda Kotb
In I Really Needed This Today, Hoda not only shares 365 sayings and quotes, she writes about the people and experiences that have pushed her to challenge boundaries, embrace change, and explore relationships to their fullest. Written with her signature wit and warmth, this book is the ideal companion to tuck beside your bed or to bring with you on-the-go to keep you motivated, recharged, and inspired each day.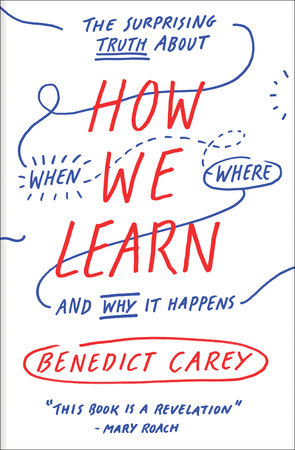 HOW WE LEARN: THE SURPRISING TRUTH ABOUT WHEN, WHERE, AND WHY IT HAPPENS by Benedict Carey
We're all taught from an early age that laziness, ignorance, and distraction all get in the way of learning. But as New York Times science writer Benedict Carey shows, they can also be your biggest assets—if you know how to exploit them. This is not a step-by-step guide to becoming a genius; instead, this is a book about making learning a part of living and less of a chore, about improving memory and retention, and about harnessing the tools we need to make that possible.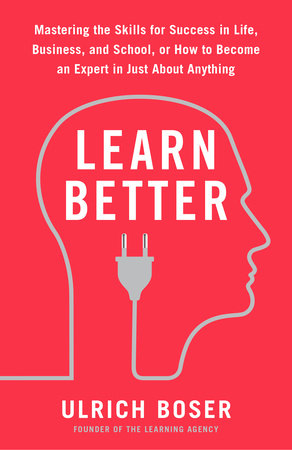 LEARN BETTER: MASTERING THE SKILLS FOR SUCCESS IN LIFE, BUSINESS, AND SCHOOL, OR HOW TO BECOME AN EXPERT IN JUST ABOUT ANYTHING by Ulrich Boser
In this brilliantly researched book, Boser maps out the new science of learning, showing how simple techniques like comprehension check-ins and making material personally relatable can help people gain expertise in dramatically better ways. He covers six key steps to help readers "learn how to learn," all illuminated with fascinating stories like how Jackson Pollock developed his unique painting style and why an ancient Japanese counting device allows kids to do math at superhuman speeds. Boser's witty, engaging writing makes this book feel like a guilty pleasure, not homework.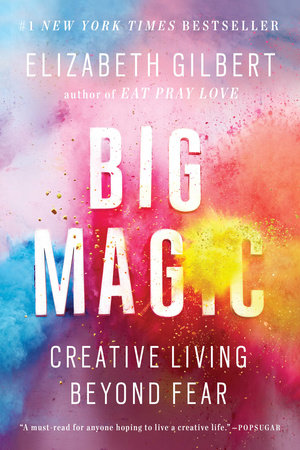 BIG MAGIC: CREATIVE LIVING BEYOND FEAR by Elizabeth Gilbert
Beloved author Elizabeth Gilbert digs deep into her own generative process to share her wisdom and unique perspective about creativity. She shows us how to tackle what we most love, and how to face down what we most fear. She discusses the attitudes, approaches, and habits we need in order to live our most creative lives. Whether we are looking to write a book, make art, find new ways to address challenges in our work, embark on a dream long deferred, or simply infuse our everyday lives with more mindfulness and passion, Big Magic cracks open a world of wonder and joy.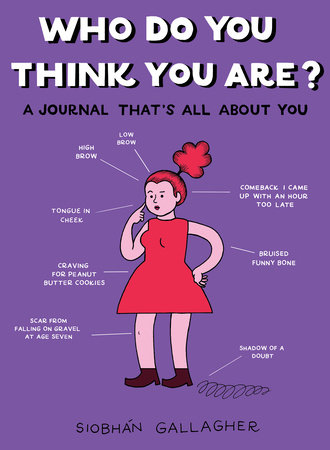 WHO DO YOU THINK YOU ARE?: A JOURNAL THAT'S ALL ABOUT YOU by Siobhán Gallagher
Explore the ways that your past has affected the person you've grown into in this fully illustrated journal. With plenty of room to write and reflect, Who Do You Think You Are? will help you examine your past to understand the unique and fascinating timeline that made you into the person you are today.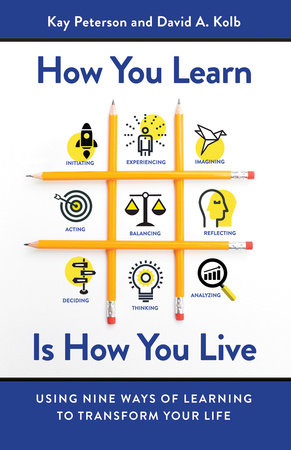 HOW YOU LEARN IS HOW YOU LIVE: USING NINE WAYS OF LEARNING TO TRANSFORM YOUR LIFE by Kay Peterson, David A. Kolb
Being a lifelong learner is one of the secrets to happiness, success, and personal fulfillment. But what's the best way to become one? Kay Peterson and David Kolb have the answer. They offer deep, research-based insights into the ideal process of learning and guide you in identifying your dominant style. You'll discover how knowing your learning style can help you with all kinds of everyday challenges, from remembering someone's name to adding a crucial professional skill to your repertoire.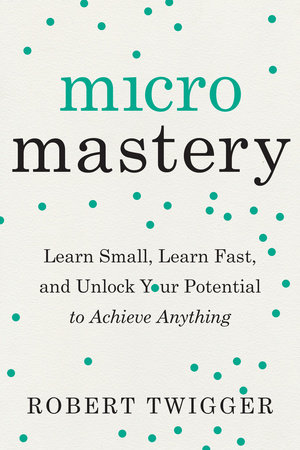 MICROMASTERY: LEARN SMALL, LEARN FAST, AND UNLOCK YOUR POTENTIAL TO ACHIEVE ANYTHING by Robert Twigger
Filled with surprising insights and even a compendium of micromastery skills to try yourself, this engaging and inspiring guide reminds us of the simple joy of learning — and opens the door to limitless, lifelong achievement, one small step at a time. Micromasteries presented in the book (with illustrations) include: Learn How to Climb a Rope, Surf Standing Up, Talk for Fifteen Minutes about Any Subject, Bake Artisan Bread, Juggle Four Balls, Learn to Read Japanese in Three Hours, and more.
Coming November 19th!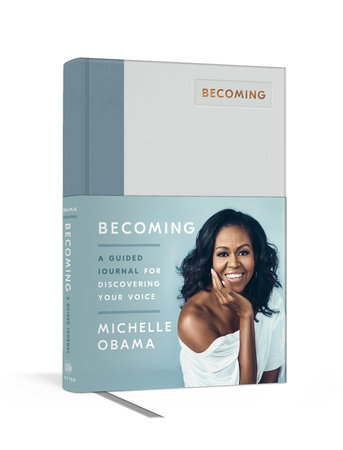 BECOMING: A GUIDED JOURNAL FOR DISCOVERING YOUR VOICE by Michelle Obama
What's your journey of becoming? Based on Michelle Obama's bestselling memoir, this gorgeous journal features an intimate and inspiring introduction by the former First Lady and more than 150 inspiring questions and quotes to help you discover—and rediscover—your story.
For more on these and related titles visit Learning
---
There's a Book for That! is brought to you by Penguin Random House's Sales department. Please follow our Tumblr by clicking here—and share this link with your accounts: theresabookforthat.tumblr.com. Thank you!
Did you see something on the news or read about something on your commute? Perhaps you noticed something trending on Twitter? Did you think: "There's a book for that!"? Then please, send it our way at theresabookforthat@penguinrandomhouse.com
Posted: November 13, 2019