There's a Book for That: Alzheimer's and Brain Awareness Month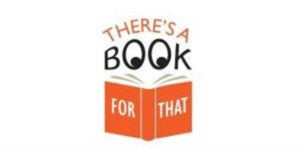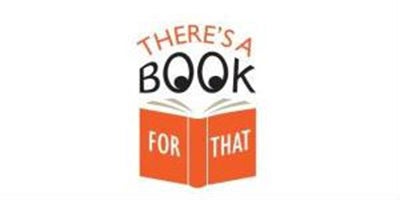 June is Alzheimer's and Brain Awareness Month and the Alzheimer's Association (ALZ) has launched their #goPurple campaign. According to ALZ, more than 50 million people worldwide are living with Alzheimer's and other dementias. The more we know about the brain and Alzheimer's, the more action can be taken. In support of all who deal with dementia, as well as those who want to learn about the brain, we present the following memoirs and cutting-edge science: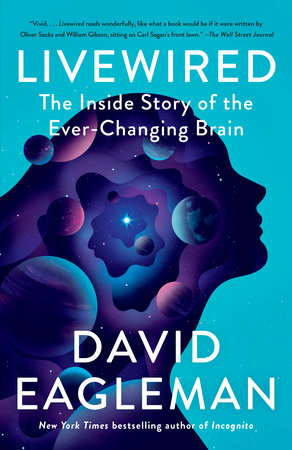 LIVEWIRED: THE INSIDE STORY OF THE EVER-CHANGING BRAIN by David Eagleman
The magic of the brain is not found in its parts, but in the way those parts constantly reweave themselves in an electric, living fabric. To help us understand the nature and changing texture of that fabric, renowned neuroscientist David Eagleman covers decades of the most important research into the functioning of the brain and also presents new discoveries from his own research.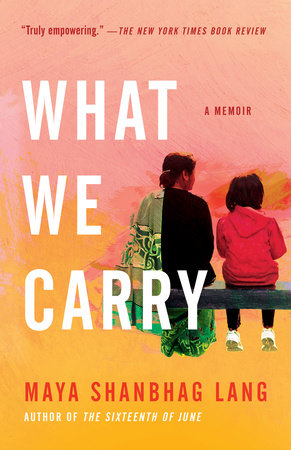 WHAT WE CARRY: A MEMOIR by Maya Shanbhag Lang
Absorbing, moving, and raw, What We Carry is a memoir about mothers and daughters, lies and truths, receiving and giving care, and how we cannot grow up until we fully understand the people who raised us. It is a beautiful examination of the weight we shoulder as women and an exploration of how to finally set our burdens down.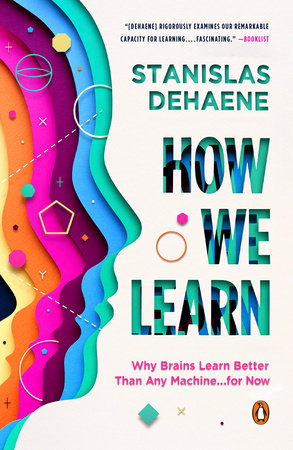 HOW WE LEARN: WHY BRAINS LEARN BETTER THAN ANY MACHINE . . . FOR NOW by Stanislas Dehaene
The exciting advancements in artificial intelligence of the last twenty years reveal just as much about our remarkable abilities as they do about the potential of machines. How We Learn finds the boundary of computer science, neurobiology, and cognitive psychology to explain how learning really works and how to make the best use of the brain's learning algorithms, in our schools and universities, as well as in everyday life.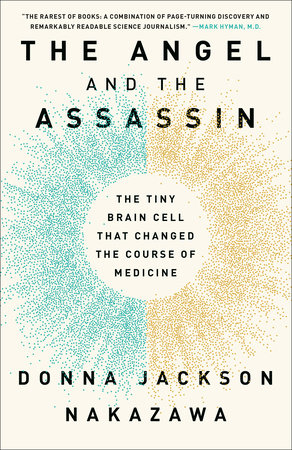 THE ANGEL AND THE ASSASSIN: THE TINY BRAIN CELL THAT CHANGED THE COURSE OF MEDICINE by Donna Jackson Nakazawa
The riveting story of microglia—the "white blood cell of the brain"—from the scientists who discovered its dual capabilities to harm and heal, to the cutting-edge treatments emerging for a variety of brain diseases, including depression and Alzheimer's.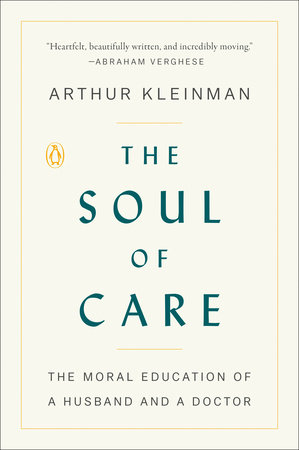 THE SOUL OF CARE: THE MORAL EDUCATION OF A HUSBAND AND A DOCTOR by Arthur Kleinman
A moving memoir and an extraordinary love story that shows how an expert physician became a family caregiver and learned why care is so central to all our lives and yet is at risk in today's world.
When Dr. Arthur Kleinman, an eminent Harvard psychiatrist and social anthropologist, began caring for his wife, Joan, after she was diagnosed with early-onset Alzheimer's disease, he found just how far the act of caregiving extended beyond the boundaries of medicine. The practice of caregiving teaches us what is most important in life, and reveals the very heart of what it is to be human.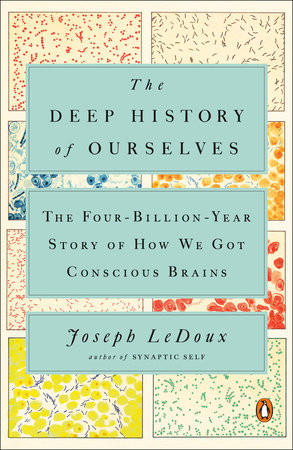 THE DEEP HISTORY OF OURSELVES: THE FOUR-BILLION-YEAR STORY OF HOW WE GOT CONSCIOUS BRAINS by Joseph LeDoux
Renowned neuroscientist Joseph LeDoux digs into the natural history of life on earth to provide a new perspective on the similarities between us and our ancestors in deep time. This page-turning survey of the whole of terrestrial evolution sheds new light on how nervous systems evolved in animals, how the brain developed, and what it means to be human.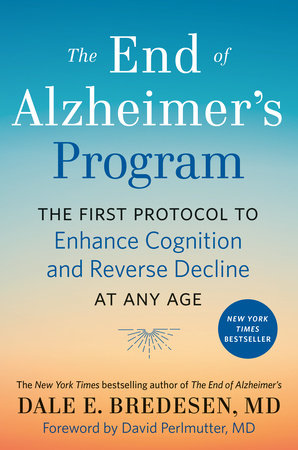 THE END OF ALZHEIMER'S PROGRAM: THE FIRST PROTOCOL TO ENHANCE COGNITION AND REVERSE DECLINE AT ANY AGE by Dale Bredesen, David Perlmutter
In The End of Alzheimer's Dale Bredesen laid out the science behind his revolutionary new program that is the first to both prevent and reverse symptoms of Alzheimer's disease. Now he lays out the detailed program he uses with his own patients. With inspiring stories from patients who have reversed cognitive decline and are now thriving, this book shifts the treatment paradigm and offers a new and effective way to enhance cognition as well as unprecedented hope to sufferers of this now no longer deadly disease. Also available in a spanish edition here.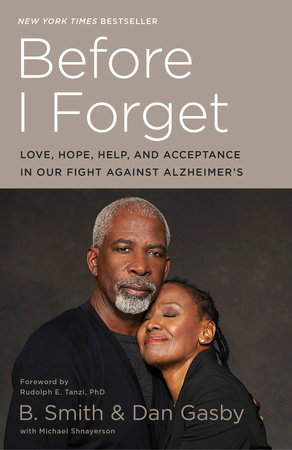 BEFORE I FORGET: LOVE, HOPE, HELP, AND ACCEPTANCE IN OUR FIGHT AGAINST ALZHEIMER'S by B. Smith, Dan Gasby, Michael Shnayerson, Rudolph E. Tanzi, Ph.D.
"The vulnerability, courage, and honesty in Before I Forget are heart-opening. Fear can be paralyzing…yet B. and Dan beautifully demonstrate that there is a different way to approach this stealthy invader. Alzheimer's needs to come out of the shadows, and this book is an important step." —Maria Shriver
For more on these and related titles visit the collection, Brain and Alzheimer's Titles
---
There's a Book for That! is brought to you by Penguin Random House's Sales department. Please follow our Tumblr by clicking here—and share this link with your accounts: theresabookforthat.tumblr.com. Thank you!
Did you see something on the news or read about something on your commute? Perhaps you noticed something trending on Twitter? Did you think: "There's a book for that!"? Then please, send it our way at theresabookforthat@penguinrandomhouse.com
Posted: June 16, 2021