There's a Book for That: Autism Acceptance Month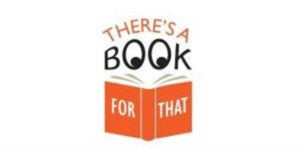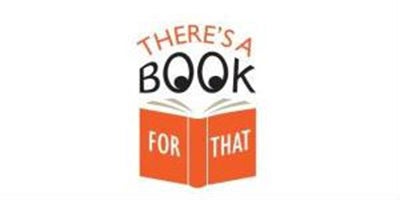 50 years ago, In 1972, the Autism Society launched the first annual National Autistic Children's week, which evolved into Autism Acceptance Month (AAM). This April, we support the effort to spread awareness, promote acceptance, and ignite change through the following noteworthy books by and about people with autism: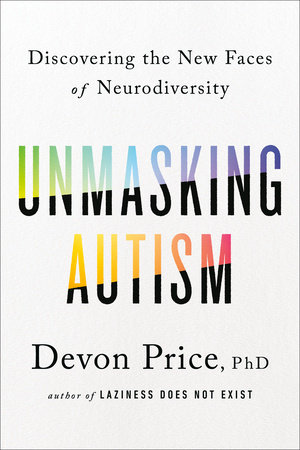 UNMASKING AUTISM: DISCOVERING THE NEW FACES OF NEURODIVERSITY by Devon Price
A deep dive into the spectrum of Autistic experience and the phenomenon of masked Autism, giving individuals the tools to safely uncover their true selves while broadening society's narrow understanding of neurodiversity. It's time to honor the needs, diversity, and unique strengths of Autistic people so that they no longer have to mask—and it's time for greater public acceptance and accommodation of difference. In embracing neurodiversity, we can all reap the rewards of nonconformity and learn to live authentically, Autistic and neurotypical people alike.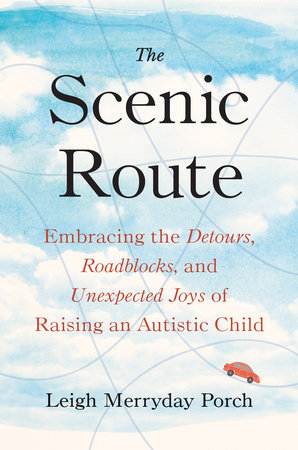 THE SCENIC ROUTE: EMBRACING THE DETOURS, ROADBLOCKS, AND UNEXPECTED JOYS OF RAISING AN AUTISTIC CHILD by Leigh Merryday Porch
In The Scenic Route, Leigh Merryday Porch offers insight into how parents of children with autism can redefine hope in a world that often has a narrow view of what hope is supposed to look like for their kids. As an educator and expert on autism spectrum disorders as well as the mother of a son who is autistic, Porch knows well the pressure parents of special needs children feel to overcome any and all challenges their children face. But not all disabilities result in heartwarming viral stories. According to Porch, we must write our own stories about what is possible for our kids and love them just as they are.
INTELLIGENT LOVE: THE STORY OF CLARA PARK, HER AUTISTIC DAUGHTER, AND THE MYTH OF THE REFRIGERATOR MOTHER by Marga Vicedo
How one mother challenged the medical establishment and misconceptions about autistic children and their parents: Drawing on previously unexamined archival sources and first-hand interviews, science historian Marga Vicedo illuminates the story of how Clara Park and other parents fought against medical and popular attitudes toward autism while presenting a rich account of major scientific developments in the history of autism in the US.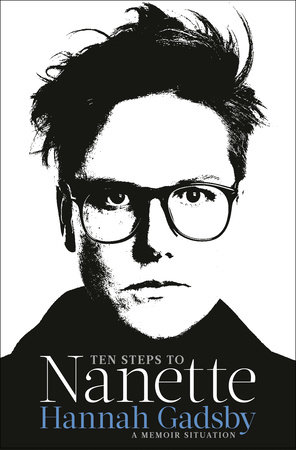 TEN STEPS TO NANETTE: A MEMOIR SITUATION by Hannah Gadsby
Harrowing and hilarious, Ten Steps to Nanette traces Gadsby's growth as a queer person, to her ever-evolving relationship with comedy, to her struggle with late-in-life diagnoses of autism and ADHD, and finally to the backbone of Nanette: the renouncement of self-deprecation, the rejection of misogyny, and the moral significance of truth-telling.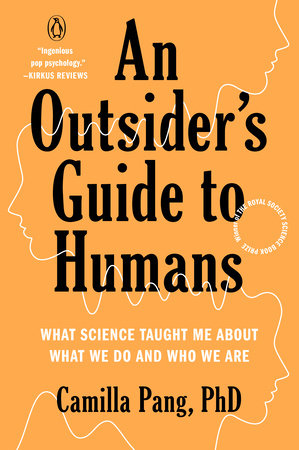 AN OUTSIDER'S GUIDE TO HUMANS: WHAT SCIENCE TAUGHT ME ABOUT WHAT WE DO AND WHO WE ARE by Camilla Pang PhD
Diagnosed with Autism Spectrum Disorder at the age of eight, Camilla Pang struggled to understand the world around her. Desperate for a solution, she asked her mother if there was an instruction manual for humans that she could consult. With no blueprint to life, Pang began to create her own, using the language she understands best: science. Pang's unique perspective of the world tells us so much about ourselves–who we are and why we do the things we do–and is a fascinating guide to living a happier and more connected life.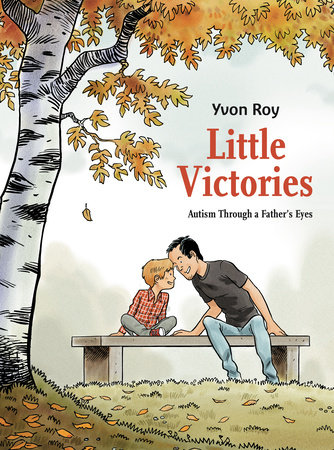 LITTLE VICTORIES: AUTISM THROUGH A FATHER'S EYES Written and illustrated by Yvon Roy
A beautiful visual exploration of the highs and lows experienced by a parent learning how to adapt to his son's autism. Faced with a challenging road ahead, the author uses creative flair and ingenuity in order to connect with his son, enabling him to reach his fullest potential and prepare him for the transition into adulthood.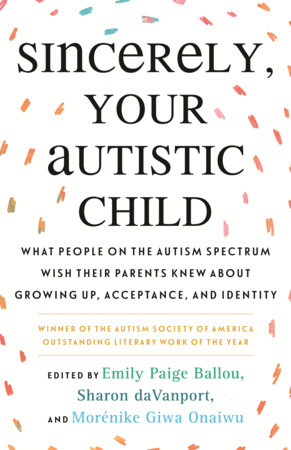 SINCERELY, YOUR AUTISTIC CHILD by AUTISTIC WOMEN AND NONBINARY NETWORK Edited by Emily Paige Ballou, Sharon daVanport and Morénike Giwa Onaiwu
A diverse collection of autistic voices that highlights how parents can avoid common mistakes and misconceptions, and make their child feel truly accepted, valued, and celebrated for who they are. Part memoir, part guide, and part love letter, Sincerely, Your Autistic Child is an indispensable collection that invites parents and allies into the unique and often unheard experiences of autistic children and teens.
IN A DIFFERENT KEY: THE STORY OF AUTISM by John Donvan, Caren Zucker
Finalist for the Pulitzer Prize in General Nonfiction
An extraordinary narrative history of autism: the riveting story of parents fighting for their children 's civil rights; of doctors struggling to define autism; of ingenuity, self-advocacy, and profound social change.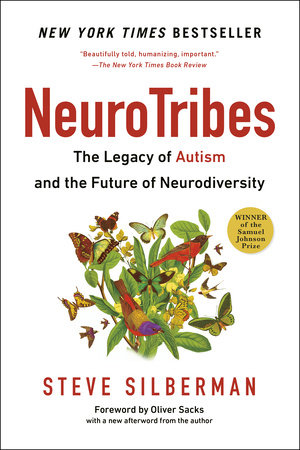 NEUROTRIBES: THE LEGACY OF AUTISM AND THE FUTURE OF NEURODIVERSITY by Steve Silberman
This New York Times–bestselling book upends conventional thinking about autism and suggests a broader model for acceptance, understanding, and full participation in society for people who think differently. NeuroTribes considers the idea that neurological differences such as autism, dyslexia, and ADHD are not errors of nature or products of the toxic modern world, but the result of natural variations in the human genome. This groundbreaking book will reshape our understanding of the history, meaning, function, and implications of neurodiversity in our world.
FOR YOUNGER READERS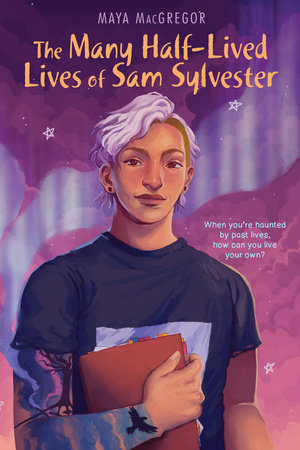 THE MANY HALF-LIVED LIVES OF SAM SYLVESTER by Maya MacGregor
In this queer contemporary YA mystery, a nonbinary teen with autism realizes they must not only solve a 30-year-old mystery but also face the demons lurking in their past in order to live a satisfying life. Sam Sylvester has long collected stories of half-lived lives—of kids who died before they turned nineteen. Sam was almost one of those kids. Now, as Sam's own nineteenth birthday approaches, their recent near-death experience haunts them. They're certain they don't have much time left. . . .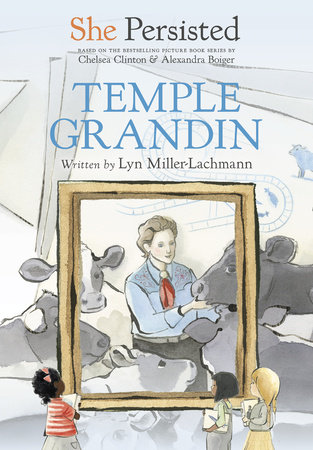 SHE PERSISTED: TEMPLE GRANDIN by Lyn Miller-Lachmann, Chelsea Clinton, Alexandra Boiger, Gillian Flint
Temple Grandin is a world-renowned scientist, animal-behavior expert, and autism spokesperson who was able to use her way of thinking and looking at the world to invent and achieve great things! In this chapter book biography by beloved author Lyn Miller-Lachmann, readers learn about the amazing life of Temple Grandin–and how she persisted. Complete with an introduction from Chelsea Clinton!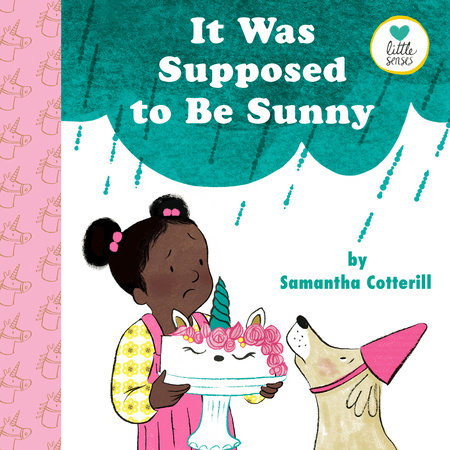 IT WAS SUPPOSED TO BE SUNNY by Samantha Cotterill
Changes in routine can be hard for any kid, but especially for kids on the autism spectrum. Samantha Cotterill's fourth book in the Little Senses series provides gentle guidance along with adorable illustrations to help every kid navigate schedule changes and overwhelming social situations.
For more information on these and related titles, visit Autism Acceptance Month 2022
For more information on autism and autistic people, check out these organizations:
Autistic Self Advocacy Network (ASAN)
Autistic Women & Nonbinary Network (AWN)
---
There's a Book for That! is brought to you by Penguin Random House's Sales department. Please follow our Tumblr by clicking here—and share this link with your accounts: theresabookforthat.tumblr.com. Thank you!
Did you see something on the news or read about something on your commute? Perhaps you noticed something trending on Twitter? Did you think: "There's a book for that!"? Then please, send it our way at theresabookforthat@penguinrandomhouse.com
Posted: April 13, 2022