There's a Book for That: Baseball!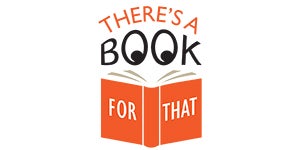 We are now officially into Summer – the season of ice cream, pool parties, beaches and baseball. To celebrate the sport of summer, we've put together a list of books about baseball, past and present.
FEATURED TITLES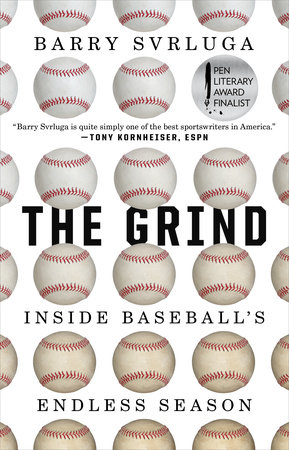 THE GRIND:  INSIDE BASEBALL'S ENDLESS SEASON by Barry Svrluga
Shortlisted for the 2016 PEN/ESPN Award for Literary Sports Writing
In The Grind, Barry Svrluga, The Washington Post's national baseball correspondent, zooms in on the 2014 Washington Nationals, reporting not just on the roster's star players, but also on the typically invisible supporting cast who each have their own sacrifices to make and schedules to keep.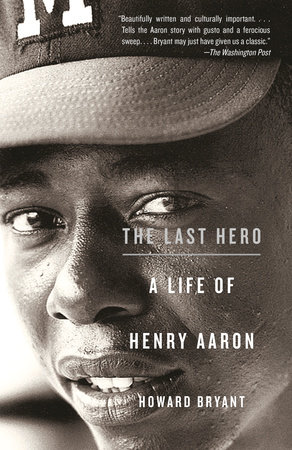 THE LAST HERO:  A LIFE OF HENRY AARON by Howard Bryant
In the thirty-four years since his retirement, Henry (Hank) Aaron's reputation has only grown in magnitude. But his influence extends beyond statistics, and at long last here is the first definitive biography of one of baseball's immortal figures.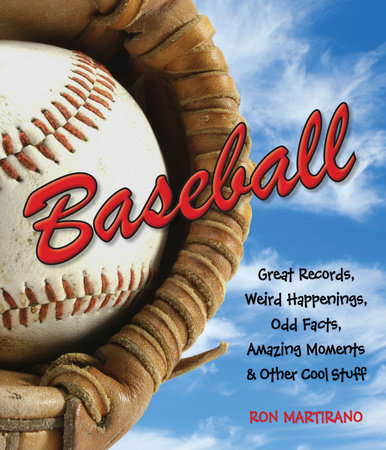 BASEBALL:  GREAT RECORDS, WEIRD HAPPENINGS, ODD FACTS, AMAZING MOMENTS, & OTHER COOL STUFF by Ron Martriano
Jam-packed with cool baseball trivia, history-making records, unforgettable moments, and wacky true tales of your favorite games, players and events. This book hits a grand slam right out of the park!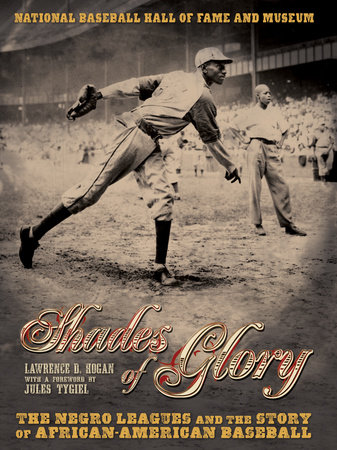 SHADES OF GLORY:  THE NEGRO LEAGUES AND THE STORY OF AFRICAN-AMERICAN BASEBALL by Lawrence D. Hogan
Celebrating African America's contribution to our great national pastime, this comprehensive, lively history combines vivid narrative, visual impact, and a unique statistical component, to recreate the excitement and passion of the Negro Leagues. Packed with stories, biographical essays, scores of archival photographs and other evocative artifacts, it is an important contribution to sports history and a wonderful tribute to the players and teams who wrote a unique chapter in the annals of baseball and American culture.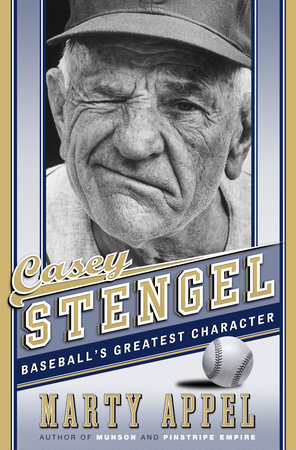 CASEY STENGEL:  BASEBALL'S GREATEST CHARACTER by Marty Appel
Appel creates an intimate portrait of a private man who was elected into the Baseball Hall of Fame in 1966 and named "Baseball's Greatest Character" by MLB Network's Prime 9. Casey Stengel is a biography that will be treasured by fans of our national pastime.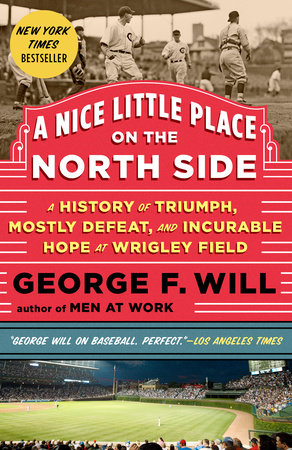 A NICE LITTLE PLACE ON THE NORTH SIDE by George F. Will
In A Nice Little Place on the North Side, leading columnist George Will returns to baseball with a deeply personal look at his hapless Chicago Cubs and their often beatified home, Wrigley Field, as it enters its second century. Baseball, Will argues, is full of metaphors for life, religion, and happiness, and Wrigley is considered one of its sacred spaces. But what is its true, hyperbole-free history?
With inside access and reporting, Sports Illustrated senior baseball writer and FOX Sports analyst Tom Verducci reveals how Theo Epstein and Joe Maddon built, led, and inspired the Chicago Cubs team that broke the longest championship drought in sports, chronicling their epic journey to become World Series champions.
For more baseball books, visit the Edelweiss collection
Posted: June 21, 2017