There's a Book for That: Black History for Young Readers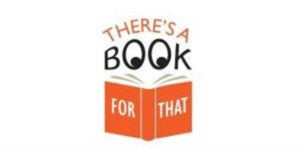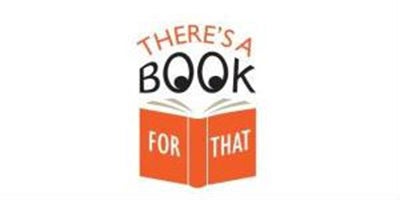 This month we honor Black History, with a special focus on outstanding books for young readers. Please also visit Penguin Random House's initiatives, All Ways Black and Amplify Black Stories for books for all ages.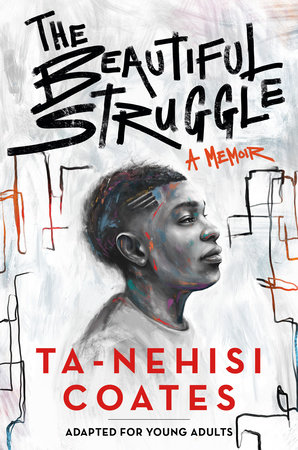 THE BEAUTIFUL STRUGGLE (Adapted for Young Adults) by Ta-Nehisi Coates
Adapted from the adult memoir by the #1 New York Times bestselling author of The Water Dancer and Between the World and Me, this father-son story explores how boys become men, and quite specifically, how Ta-Nehisi Coates became Ta-Nehisi Coates. Coates details with candor the challenges of dealing with his tough-love father, the influence of his mother, and the dynamics of his extended family, including his brother "Big Bill," who was on a very different path than Ta-Nehisi. Coates also tells of his struggles at school and with girls, making this a timely story to which many readers will relate.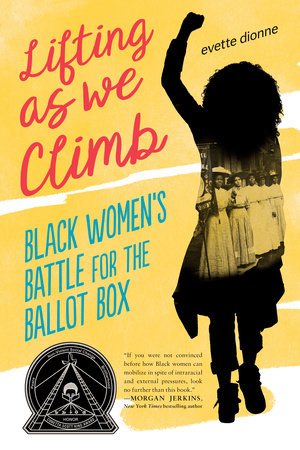 LIFTING AS WE CLIMB: BLACK WOMEN'S BATTLE FOR THE BALLOT BOX by Evette Dionne
This Coretta Scott King Author Honor Book and National Book Award longlisted work tells the important, overlooked story of black women as a force in the suffrage movement—when fellow suffragists did not accept them as equal partners in the struggle.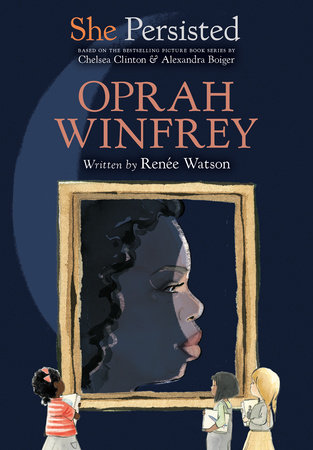 SHE PERSISTED: OPRAH WINFREY by Renée Watson and Chelsea Clinton; Illustrated by Alexandra Boiger and Gillian Flint
Inspired by the #1 New York Times bestseller She Persisted by Chelsea Clinton and Alexandra Boiger comes a chapter book series about women who stood up, spoke up and rose up against the odds—including Oprah Winfrey! In this chapter book biography by Newbery Honor and Coretta Scott King Award-winning author Renée Watson, readers learn about the amazing life of Oprah Winfrey—and how she persisted.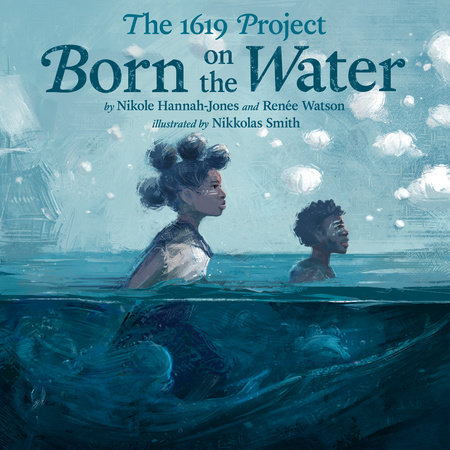 THE 1619 PROJECT: BORN ON THE WATER by Nikole Hannah-Jones, Renée Watson; Illustrated by Nikkolas Smith
The 1619 Project's lyrical picture book in verse chronicles the consequences of slavery and the history of Black resistance in the United States, thoughtfully rendered by Pulitzer Prize-winning journalist Nikole Hannah-Jones and Newbery honor-winning author Renée Watson.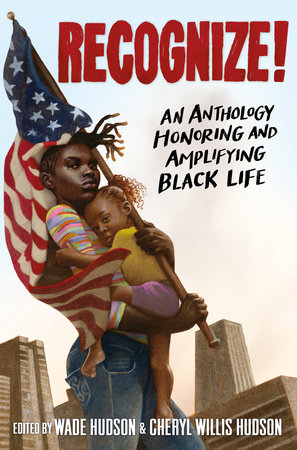 RECOGNIZE!: AN ANTHOLOGY HONORING AND AMPLIFYING BLACK LIFE by Wade Hudson, Cheryl Willis Hudson
In the stunning follow-up to The Talk: Conversations About Race, Love & Truth, award-winning Black authors and artists come together to create a moving anthology collection celebrating Black love, Black creativity, Black resistance, and Black life.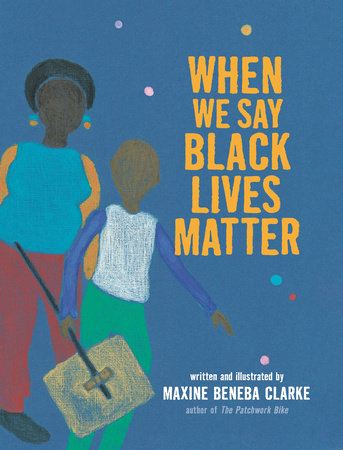 WHEN WE SAY BLACK LIVES MATTER by Maxine Beneba Clarke
In this joyful exploration of the Black Lives Matter motto, a loving narrator relays to a young Black child the strength and resonance behind the words. In family life, through school and beyond, the refrains echo and gain in power, among vignettes of protests and scenes of ancestors creating music on djembe drums. With deeply saturated illustrations rendered in jewel tones, Maxine Beneba Clarke offers a gorgeous, moving, and essential picture book.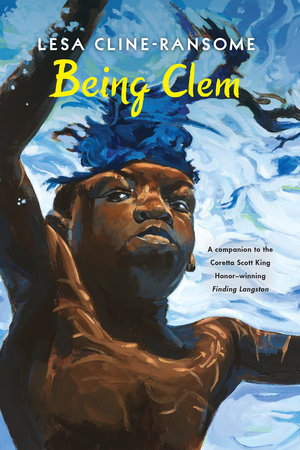 BEING CLEM by Lesa Cline-Ransome
In her award-winning trilogy, Lesa Cline-Ransome masterfully recreates mid-twentieth century America through the eyes of three boys: Langston, Lymon, and, now, Clem. Exploring the impact of the Great Migration, the Harlem Renaissance, Jim Crow laws, and much more, Lesa's work manages at once to be both an intimate portrait of each boy and his family as well as a landscape of American history.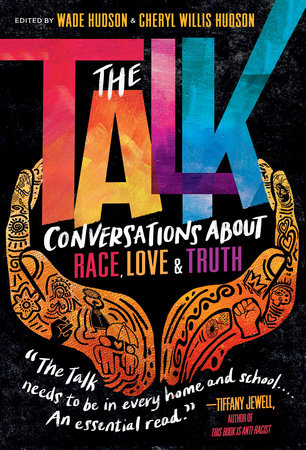 THE TALK: CONVERSATIONS ABOUT RACE, LOVE & TRUTH by Wade Hudson, Cheryl Willis Hudson
Thirty diverse, award-winning authors and illustrators invite you into their homes to witness the conversations they have with their children about race in America today in this powerful call-to-action that invites all families to be anti-racists and advocates for change.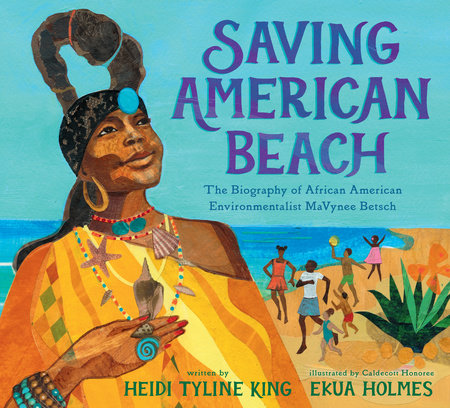 SAVING AMERICAN BEACH: THE BIOGRAPHY OF AFRICAN AMERICAN ENVIRONMENTALIST MAVYNEE BETSCH by Heidi Tyline King; Illustrated by Ekua Holmes
This heartfelt picture book biography illustrated by the Caldecott Honoree Ekua Holmes, tells the story of MaVynee Betsch, an African American opera singer turned environmentalist and the legacy she preserved.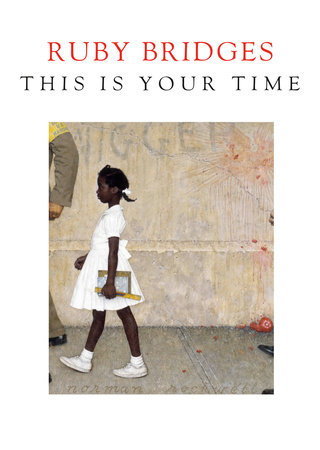 THIS IS YOUR TIME by Ruby Bridges
Written as a letter from civil rights activist and icon Ruby Bridges to the reader, This Is Your Time is both a recounting of Ruby's experience as a child who had to be escorted to class by federal marshals when she was chosen to be one of the first black students to integrate into New Orleans' all-white public school system and an appeal to generations to come to effect change.
For more information on these and related titles visit the collection Black History Month 2022
---
There's a Book for That! is brought to you by Penguin Random House's Sales department. Please follow our Tumblr by clicking here—and share this link with your accounts: theresabookforthat.tumblr.com. Thank you!
Did you see something on the news or read about something on your commute? Perhaps you noticed something trending on Twitter? Did you think: "There's a book for that!"? Then please, send it our way at theresabookforthat@penguinrandomhouse.com
Posted: February 9, 2022