There's a Book for That: Black History Month for Young Readers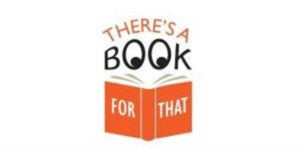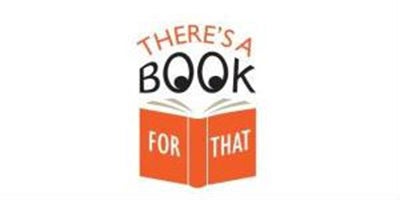 This week we honor Black History Month with a special focus on outstanding books for young readers. Please also visit Penguin Random House's initiatives, All Ways Black and Amplify Black Stories for books for all ages.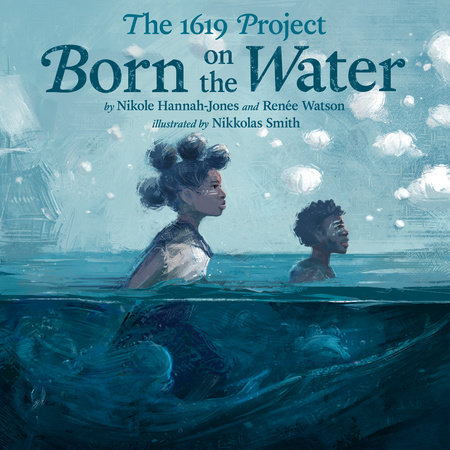 THE 1619 PROJECT: BORN ON THE WATER by Nikole Hannah-Jones, Renée Watson, Nikkolas Smith
The 1619 Project's lyrical picture book in verse chronicles the consequences of slavery and the history of Black resistance in the United States, thoughtfully rendered by Pulitzer Prize-winning journalist Nikole Hannah-Jones and Newbery honor-winning author Renée Watson.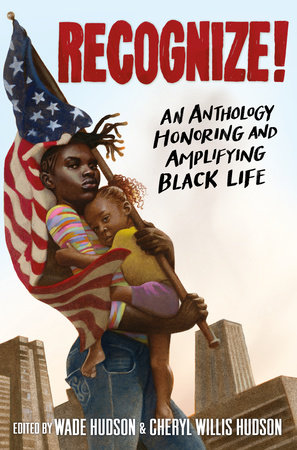 RECOGNIZE!: AN ANTHOLOGY HONORING AND AMPLIFYING BLACK LIFE by Wade Hudson, Cheryl Willis Hudson
In the stunning follow-up to The Talk: Conversations About Race, Love & Truth, award-winning Black authors and artists come together to create a moving anthology collection celebrating Black love, Black creativity, Black resistance, and Black life.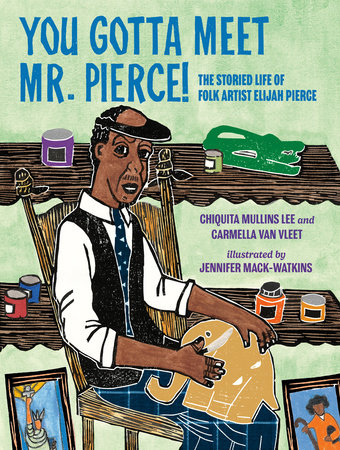 YOU GOTTA MEET MR. PIERCE!: THE STORIED LIFE OF FOLK ARTIST ELIJAH PIERCE by Chiquita Mullins Lee, Carmella Van Vleet, Jennifer Mack-Watkins
A picture book biography about the barber shop of woodcarver Elijah Pierce, recipient of the highest folk art honor in the United States.
THE TEACHERS MARCH!: HOW SELMA'S TEACHERS CHANGED HISTORY by Sandra Neil Wallace, Rich Wallace, Charly Palmer
Demonstrating the power of protest and standing up for a just cause, here is an exciting tribute to the educators who participated in the 1965 Selma Teachers' March.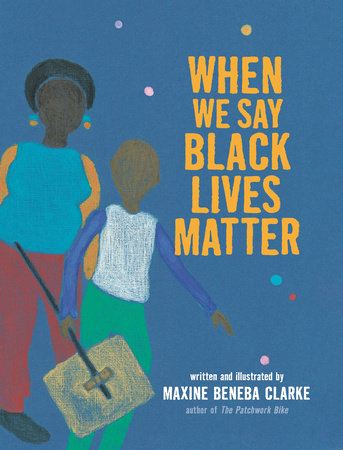 WHEN WE SAY BLACK LIVES MATTER by Maxine Beneba Clarke
In this joyful exploration of the Black Lives Matter motto, a loving narrator relays to a young Black child the strength and resonance behind the words. In family life, through school and beyond, the refrains echo and gain in power, among vignettes of protests and scenes of ancestors creating music on djembe drums. With deeply saturated illustrations rendered in jewel tones, Maxine Beneba Clarke offers a gorgeous, moving, and essential picture book.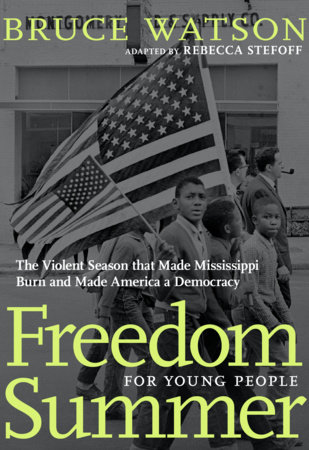 FREEDOM SUMMER FOR YOUNG PEOPLE: THE VIOLENT SEASON THAT MADE MISSISSIPPI BURN AND MADE AMERICA A DEMOCRACY by Bruce Watson, Rebecca Stefoff
The story told within these pages is of everyday people fighting for freedom, a fight that continues today. Freedom Summer for Young People is a riveting account of a decisive moment in American history, sure to move and inspire readers.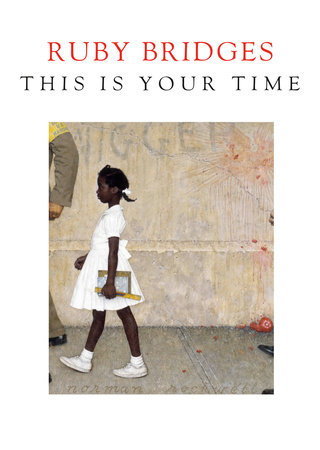 THIS IS YOUR TIME by Ruby Bridges
Civil rights icon Ruby Bridges—who, at the age of six, was the first black child to integrate into an all-white elementary school in New Orleans—inspires readers and calls for action in this moving letter. Her elegant, memorable gift book is especially uplifting in the wake of Kamala Harris making US history as the first female, first Black, and first South Asian Vice President.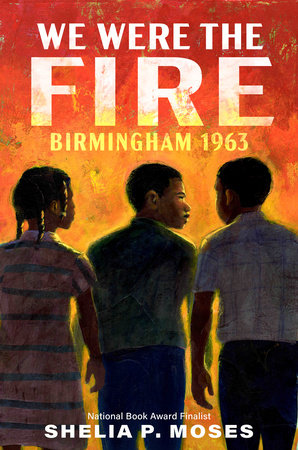 WE WERE THE FIRE: BIRMINGHAM 1963 by Shelia P. Moses
The powerful story of an eleven-year-old Black boy determined to stand up for his rights, who's pulled into the action of the 1963 civil rights demonstrations in Birmingham, Alabama.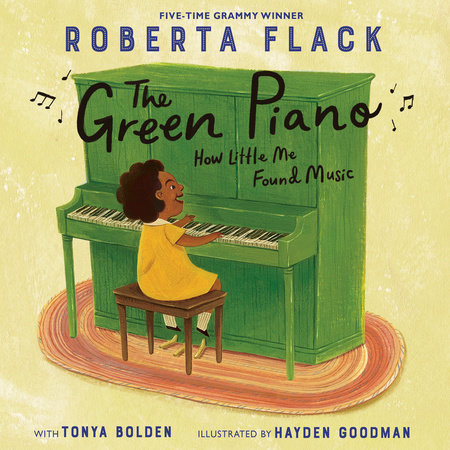 THE GREEN PIANO: HOW LITTLE ME FOUND MUSIC by Roberta Flack, Tonya Bolden, Hayden Goodman
This autobiographical picture book by the multiple Grammy Award-winning singer Roberta Flack recounts her childhood in a home surrounded by music and love: it all started with a beat-up piano that her father found in a junkyard, repaired, and painted green.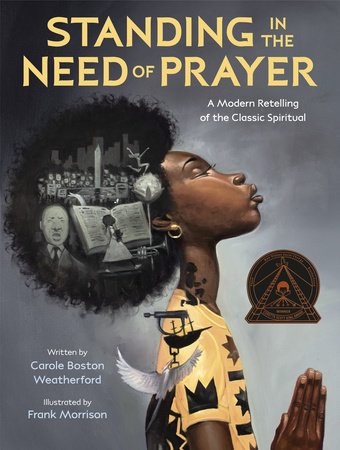 STANDING IN THE NEED OF PRAYER: A MODERN RETELLING OF THE CLASSIC SPIRITUAL by Carole Boston Weatherford, Frank Morrison
CORETTA SCOTT KING ILLUSTRATOR AWARD WINNER!
A stunning and deeply moving picture book based on the popular spiritual from an award-winning author and critically acclaimed illustrator. The classic lyrics have been reworked to chronicle the milestones, struggles, tragedies, and triumphs of African American history.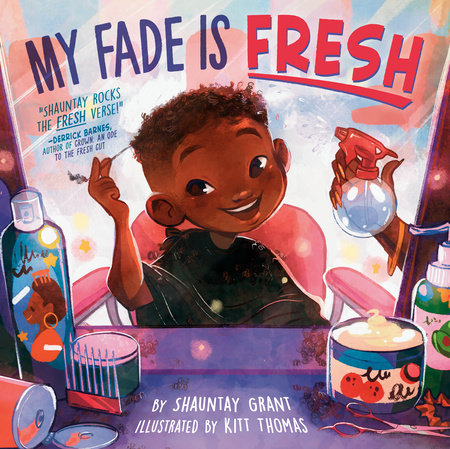 MY FADE IS FRESH by Shauntay Grant; Illustrated by Kitt Thomas
Author Shauntay Grant's sweet, rhyming story encourages young girls to be self-confident and celebrates the many shapes and forms Black hair can take. Through their stunning illustrations, Kitt Thomas is able to bring life and movement to the versatile styles featured in this book.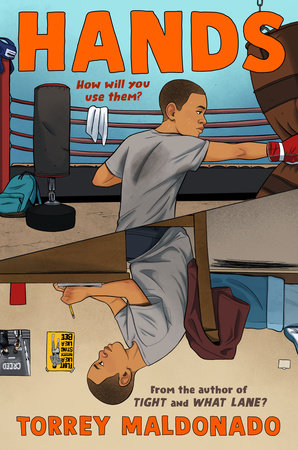 HANDS by Torrey Maldonado
The author of What Lane? and Tight delivers a fast-paced read that packs a punch about a boy figuring out how to best use his hands—to build or to knock down.
"Gorgeous and gripping, Hands is a poetic page-turner. You might just finish it in one sitting. Torrey Maldonado understands the kids he writes for at the deepest level." —Adam Gidwitz
For more information on these and related titles visit the collection Black History Month for young readers 2023
---
There's a Book for That! is brought to you by Penguin Random House's Sales department. Please follow our Tumblr by clicking here—and share this link with your accounts: theresabookforthat.tumblr.com. Thank you!
Did you see something on the news or read about something on your commute? Perhaps you noticed something trending on Twitter? Did you think: "There's a book for that!"? Then please, send it our way at theresabookforthat@penguinrandomhouse.com
Posted: February 8, 2023