There's a Book for That: Black Music Appreciation Month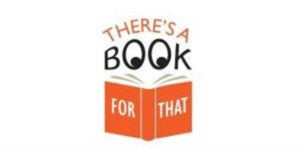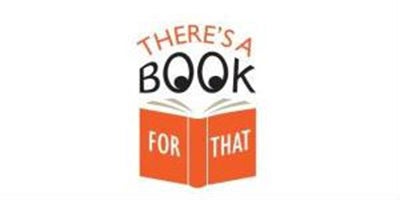 Last month, by presidential proclamation, President Biden declared June Black Music Appreciation Month stating: "During Black Music Appreciation Month, we honor Black musicians, singers, and contributors to the music industry — past and present — whose innovative talents unite us in joy as much as in sorrow and healing.  We pay homage to the musical legends whose artistic expressions help build community, generate empathy, and foster a sense of shared identity.  And we celebrate Black artists who have used their songs to stand up to injustice, fight for equality, and reflect a mirror on society — reminding us all of our enduring obligation to deliver the promise of America for all Americans." To join in the celebration, here are 10 critically acclaimed musician biographies and memoirs for all ages: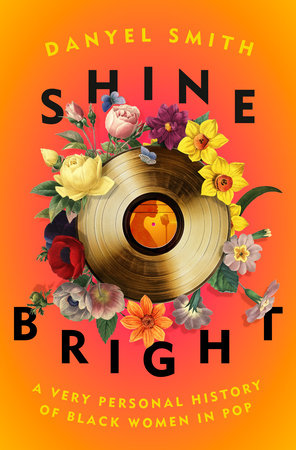 SHINE BRIGHT: A VERY PERSONAL HISTORY OF BLACK WOMEN IN POP by Danyel Smith
From one of the preeminent cultural critics of her generation, a radiant weave of memoir, criticism, and biography that tells the story of black women in music–from the Dixie Cups to Gladys Knight to Janet Jackson, Whitney Houston, and Mariah Carey–as the foundational story of American pop.  Shine Bright is an overdue paean to these musical masters whose true stories and genius has been hidden in plain sight. Smith's vibrant, sassy, spiritual storytelling echoes the ecstasy and enthrallment of these sisters' songs.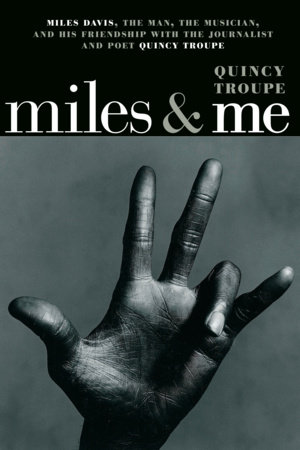 MILES DAVIS, THE MAN, THE MUSICIAN, AND HIS FRIENDSHIP WITH THE JOURNALIST AND POET QUINCY TROUPE by Quincy Troupe
"Brilliant, poetic, provocative, Quincy Troupe's Miles & Me reveals the man behind the dark glasses and legend."—Ishmael Reed
Poet, activist, and journalist Quincy Troupe's candid account of his friendship with Miles Davis is a revealing portrait of a great musician and an engrossing chronicle of the author's own artistic and personal growth. Miles & Me describes in intimate detail the, sometimes, harrowing processes of Davis's spectacular creativity and the joys and travails Davis's passionate and contradictory temperament posed to the two men's friendship.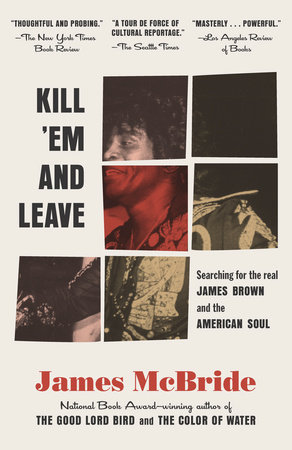 KILL 'EM AND LEAVE: SEARCHING FOR JAMES BROWN AND THE AMERICAN SOUL by James McBride
Kill 'Em and Leave is more than a book about James Brown. Brown embodied the contradictions of American life: He was an unsettling symbol of the tensions between North and South, black and white, rich and poor. After receiving a tip that promises to uncover the man behind the myth, James McBride goes in search of the "real" James Brown. McBride's travels take him to forgotten corners of Brown's never-before-revealed history, illuminating not only our understanding of the immensely troubled, misunderstood, and complicated Godfather of Soul, but the ways in which our cultural heritage has been shaped by Brown's enduring legacy.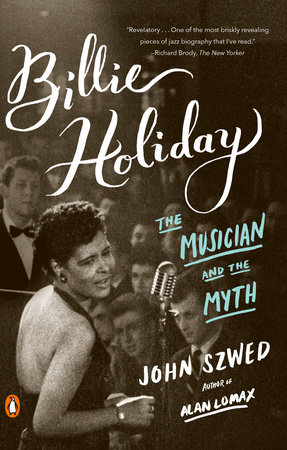 BILLIE HOLIDAY: THE MUSICIAN AND THE MYTH by John Szwed
"Revelatory . . . one of the most briskly revealing pieces of jazz biography that I've read." —Richard Brody, The New Yorker
Drawing on a vast amount of new material that has surfaced in the last decade, critically acclaimed jazz writer and musician John Szwed presents not just a biography, but a meditation on Billie Holiday's art and its relation to her life. Along the way, he illuminates her influences, her uncanny voice and rhythmic genius, her signature songs—including Strange Fruit and God Bless the Child—and her enduring legacy as the greatest jazz singer of all time.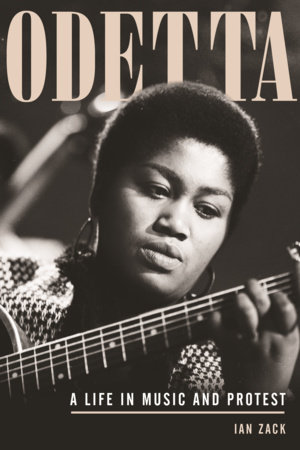 ODETTA: A LIFE IN MUSIC AND PROTEST by Ian Zack
A leader of the 1960s folk revival, Odetta is one of the most important singers of the last hundred years. Through interviews with Joan Baez, Harry Belafonte, Judy Collins, Carly Simon, and many others, Zack brings Odetta back into the spotlight, reminding the world of the folk music that powered the civil rights movement and continues to influence generations of musicians today.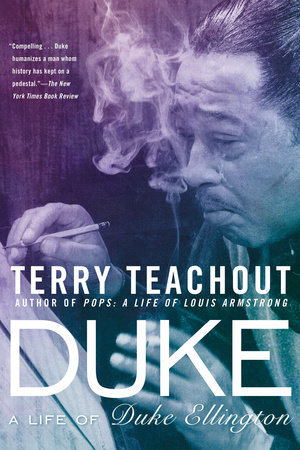 DUKE: A LIFE OF DUKE ELLINGTON by Terry Teachout
As the biographer of Louis Armstrong, Terry Teachout is uniquely qualified to tell the story of the public and private lives of Duke Ellington. A semi-finalist for the National Book Award, Duke peels away countless layers of Ellington's evasion and public deception to tell the unvarnished truth about the creative genius who inspired Miles Davis to say, "All the musicians should get together one certain day and get down on their knees and thank Duke."
FOR YOUNGER READERS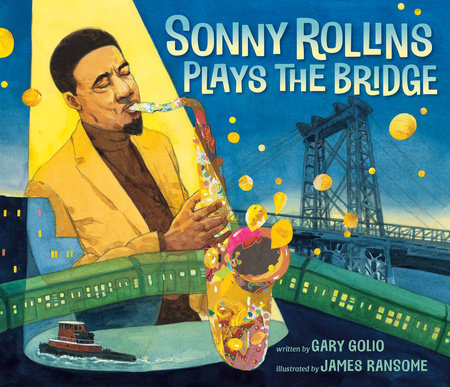 SONNY ROLLINS PLAYS THE BRIDGE by Gary Golio, James Ransome
James Ransome's glorious art celebrates jazz icon Sonny Rollins and how he found an inspired spot to practice his saxophone when his neighbors complained. Sonny's passion for music comes alive in jazzy text and vivid, evocative paintings of New York City. His story celebrates striving to be your very best self, an inspiration to music lovers young and old.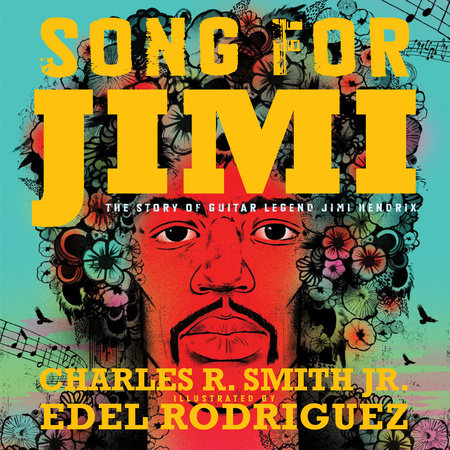 SONG FOR JIMI: THE STORY OF GUITAR LEGEND JIMI HENDRIX by Charles R. Smith Jr.; Ilustrated by Edel Rodriguez
Jimi Hendrix's talent was epic, and so is this lyrical account of his life, with spectacular artwork by Edel Rodriguez. From his turbulent childhood through his epical appearance at the Monterey and Woodstock festivals, Charles R. Smith Jr. covers it all in this rich and rhythmic account of a singular life, accompanied by the psychedelic splendor of Edel Rodriguez's acid-tinged artwork.Miles & Me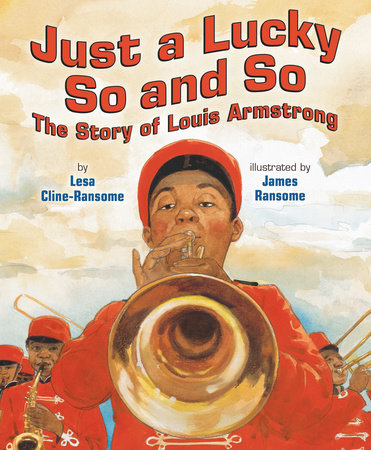 JUST A LUCKY SO AND SO: THE STORY OF LOUIS ARMSTRONG by Lesa Cline-Ransome, James E. Ransome
He was born "black, poor, and lucky." The glowing story of "Satchmo"—the great jazz musician, Louis Armstrong. This is a joyful tribute to the virtuoso musician and buoyant personality who introduced much of the world to jazz.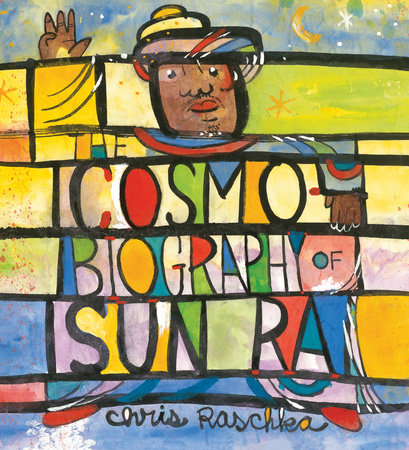 THE COSMOBIOGRAPHY OF SUN RA: THE SOUND OF JOY IS ENLIGHTENING by Chris Raschka
Caldecott Medalist Chris Raschka shares his love of jazz great Sun Ra who always said that he came from Saturn. Being from another planet, he was naturally intrigued by everything earthly — especially music, because music is the one thing on Earth most like the stars. Earthlings themselves confused Sun Ra, the way they sorted themselves by color and fought wars against one another. So he made music. And he traveled with other musicians and singers, calling themselves the Sun Ra Arkestra, playing, singing, and dancing for people all over the planet. Because music, he said, is what holds us all together.
For more on these and related titles visit Black Music Month
---
There's a Book for That! is brought to you by Penguin Random House's Sales department. Please follow our Tumblr by clicking here—and share this link with your accounts: theresabookforthat.tumblr.com. Thank you!
Did you see something on the news or read about something on your commute? Perhaps you noticed something trending on Twitter? Did you think: "There's a book for that!"? Then please, send it our way at theresabookforthat@penguinrandomhouse.com
Posted: June 15, 2022