There's a Book for That: Black Music Month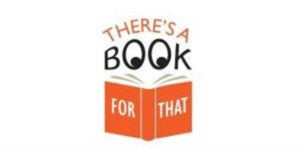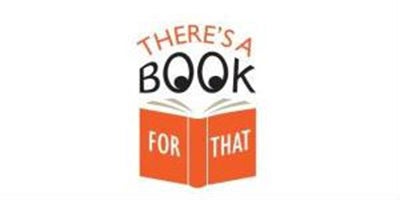 June is Black Music Month. Created by President Jimmy Carter in 1979, this month celebrates the African American musical influences that comprise an essential part of our nation's treasured cultural heritage. Visit Smithsonian's National Museum of African-American History & Culture's "Celebrate Black Music" page here to find out more. And check out these rousing and revelatory books including those by and about musical icons and pioneers: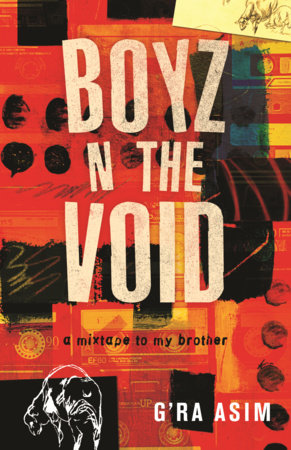 BOYZ N THE VOID: A MIXTAPE TO MY BROTHER by G'Ra Asim
Writing to his brother, G'Ra Asim reflects on building his own identity while navigating Blackness, masculinity, and young adulthood—all through wry social commentary and music/pop culture critique. With each chapter dedicated to a particular song and placed within the context of a fraternal bond, Asim presents his brother with a roadmap to self-actualization in the form of a Doc Martened foot to the behind and a sweaty, circle-pit-side-armed hug. Listen to the author's playlist while you read! Access the playlist here: sptfy.com/a18b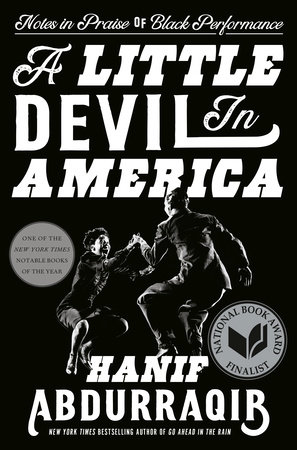 A LITTLE DEVIL IN AMERICA: NOTES IN PRAISE OF BLACK PERFORMANCE by Hanif Abdurraqib
Abdurraqib writes prose brimming with jubilation and pain, infused with the lyricism and rhythm of the musicians who he loves. With care and generosity, he explains the poignancy of performances big and small, each one feeling intensely familiar and vital, both timeless and desperately urgent. Filled with sharp insight, humor, and heart, A Little Devil in America exalts the black performance that unfolds in specific moments in time and space—from midcentury Paris, to the moon, and back down again to a cramped living room in Columbus, Ohio.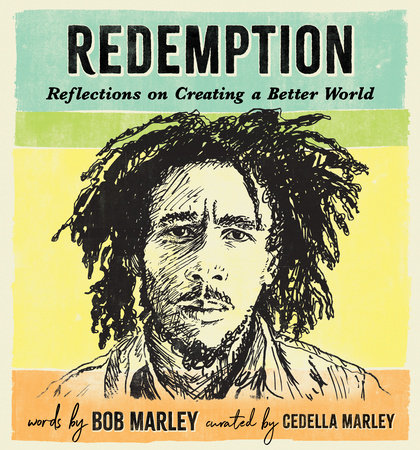 REDEMPTION: REFLECTIONS ON CREATING A BETTER WORLD by Bob and Cedella Marley
Filled with quotes from Bob Marley's speeches, interviews, and writings, this illustrated collection is sure to resonate with fans of his music and political activism, at a time when we need exemplary heroes.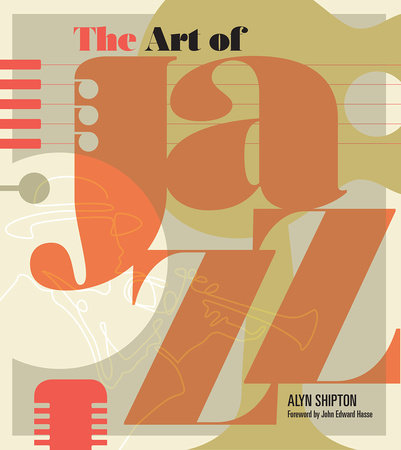 THE ART OF JAZZ: A VISUAL HISTORY by Alyn Shipton, John Edward Hasse
With album covers that took inspiration from the avant-garde, jazz's primarily African American musicians and their producers sought to challenge and inspire listeners both musically and visually. The Art of Jazz explores how the expressionism and spontaneity of jazz spilled onto its album art, posters, and promotional photography, and even inspired standalone works of fine art.
TINA TURNER: THAT'S MY LIFE: THAT'S MY LIFE by Tina Turner
The first authorized pictorial autobiography for the trade by the legendary Tina Turner, containing iconic as well as never-before-seen candid photos, letters, and other personal items of The Queen of Rock 'n' Roll, from her early career to today.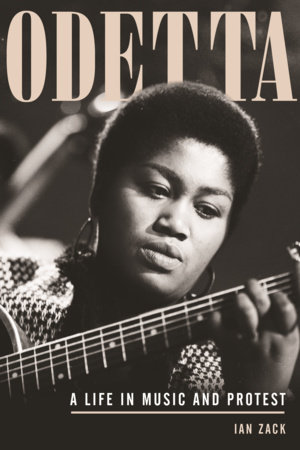 ODETTA: A LIFE IN MUSIC AND PROTEST by Ian Zack
The first in-depth biography of the legendary singer and "Voice of the Civil Rights Movement," who combatted racism and prejudice through her music.Odetta's importance extends far beyond music. Journalist Ian Zack follows Odetta from her beginnings in deeply segregated Birmingham, Alabama, to stardom in San Francisco and New York. Odetta used her fame to bring attention to the civil rights movement, working alongside Joan Baez, Harry Belafonte, and other artists. Her opera-trained voice echoed at the 1963 March on Washington and the Selma to Montgomery march, and she arranged a tour throughout the deeply segregated South. Her "Freedom Trilogy" songs became rallying cries for protesters everywhere.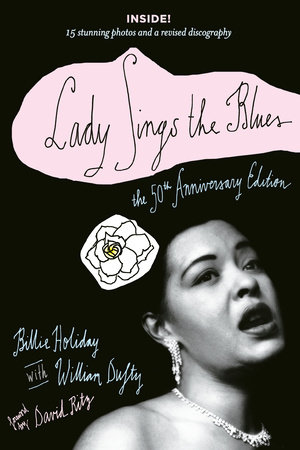 LADY SINGS THE BLUES: THE 50TH-ANNIVERSAY EDITION WITH A REVISED DISCOGRAPHY by Billie Holiday, William Dufty, David Ritz
Lady Sings the Blues is the no-holds-barred autobiography of Billie Holiday, the legendary jazz, swing, and standards singing sensation. Taking the reader on a fast-moving journey from Holiday's rough-and-tumble Baltimore childhood to her emergence on Harlem's club scene, to sold-out performances with the Count Basie Orchestra and with Artie Shaw and his band, this revelatory memoir is notable for its trenchant observations on the racism that darkened Billie' s life and the heroin addiction that ended it too soon. All of this is told in Holiday's tart, streetwise style and hip patois that makes it read as if it were written yesterday.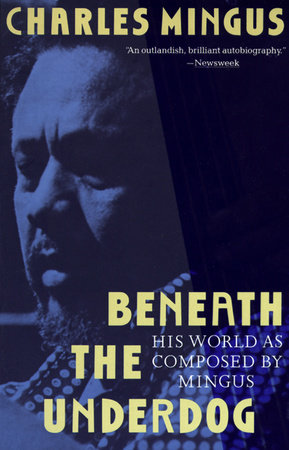 BENEATH THE UNDERDOG: HIS WORLD AS COMPOSED by Mingus by Charles Mingus
Bass player extraordinaire Charles Mingus, who died in 1979, is one of the essential composers in the history of jazz, and Beneath the Underdog, his celebrated, wild, funny, demonic, anguished, shocking, and profoundly moving memoir, is the greatest autobiography ever written by a jazz musician.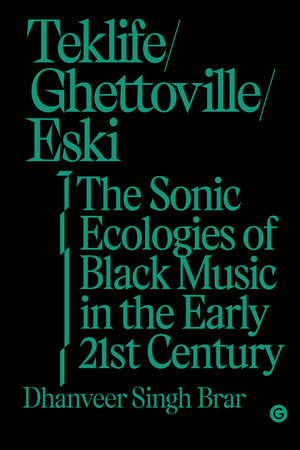 TEKLIFE, GHETTOVILLE, ESKI: THE SONIC ECOLOGIES OF BLACK MUSIC IN THE EARLY 21ST CENTURY by Dhanveer Singh Brar
Dhanveer Singh Brar makes the case for Black electronic dance music as the cutting-edge aesthetic project of the diaspora, which due to the music's class character makes it possible to reorganize life within the contemporary city.
FOR YOUNGER READERS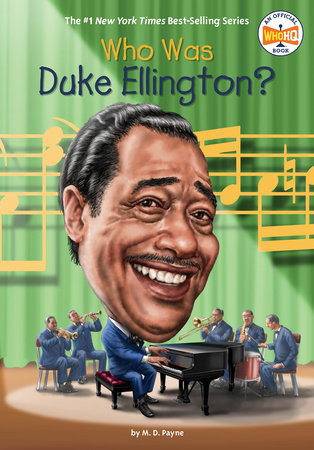 WHO WAS DUKE ELLINGTON? By M. D. Payne, Who HQ, Gregory Copeland
Over a 50-year career, Ellington became one of the biggest names in jazz as we know it. He went on to win 13 Grammys, a Pulitzer, and receive the Presidential Medal of Freedom in 1969. Who Was Duke Ellington? follows the exciting, multifaceted journey of this musical genius and takes a look at what truly makes Ellington an artist "beyond category."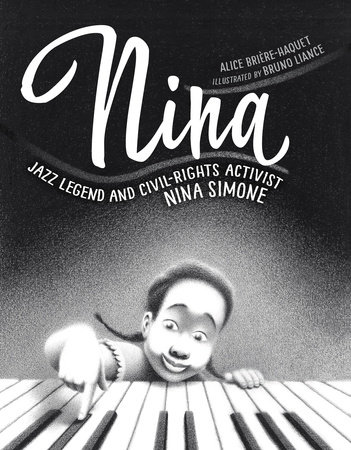 NINA: JAZZ LEGEND AND CIVIL-RIGHTS ACTIVIST NINA SIMONE by Alice Brière-Haquet; Illustrated by Bruno Liance
With evocative black-and-white illustrations and moving prose, readers are introduced to jazz-music legend and civil-rights activist Nina Simone.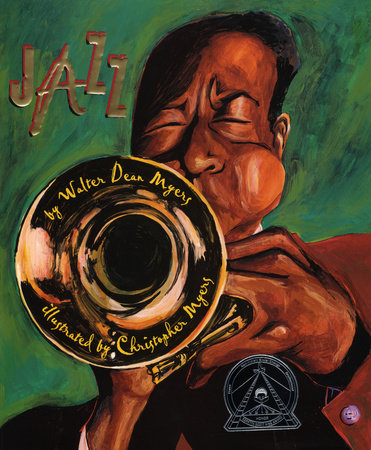 JAZZ by Walter Dean Myers, Christopher Myers
One of TIME's 100 Best Children's Books of All Time
Fifteen poems, infused with the rhythm and wordplay of jazz music, are paired with bold, stylized illustrations of performers and dancers to convey the history and breadth of this unique musical style. From bebop to New Orleans, from ragtime to boogie, and every style in between, Jazz takes readers on a musical journey from jazz's beginnings to the present day.
For more on these titles visit Black Music Month
---
There's a Book for That! is brought to you by Penguin Random House's Sales department. Please follow our Tumblr by clicking here—and share this link with your accounts: theresabookforthat.tumblr.com. Thank you!
Did you see something on the news or read about something on your commute? Perhaps you noticed something trending on Twitter? Did you think: "There's a book for that!"? Then please, send it our way at theresabookforthat@penguinrandomhouse.com
Posted: June 23, 2021