There's a Book for That: Campus Novels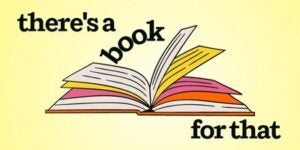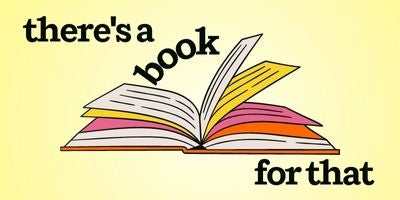 Most students are back on campus by September which creates a feeling of nostalgia for parents who have dropped them off.  If you relish the time you have for recreational, rather than assigned, reading check out the following "syllabus" full of stories of self-discovery, new relationships, and campus intrigue: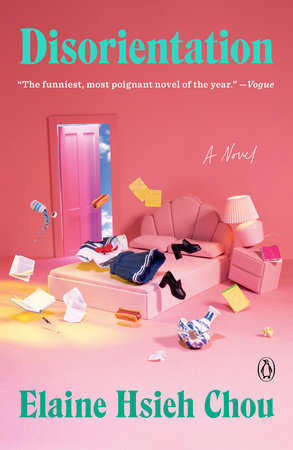 DISORIENTATION: A NOVEL by Elaine Hsieh Chou
A Taiwanese American woman's coming-of-consciousness ignites eye-opening revelations and chaos on a college campus in this outrageously hilarious and startlingly tender debut novel for readers of Paul Beatty's The Sellout and Charles Yu's Interior Chinatown. Disorientation is a bighearted satire is a blistering send-up of privilege and power in America, and a profound reckoning of individual complicity and unspoken rage.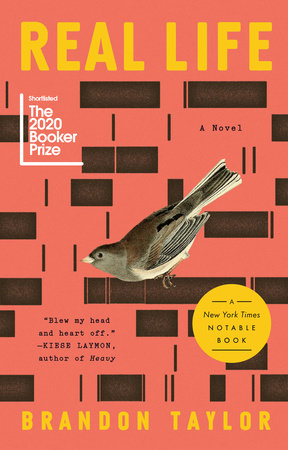 REAL LIFE: A NOVEL by Brandon Taylor
Almost everything about Wallace is at odds with the Midwestern university town where he is working uneasily toward a biochem degree. An introverted young man from Alabama, black and queer, he has left behind his family without escaping the long shadows of his childhood. For reasons of self-preservation, Wallace has enforced a wary distance even within his own circle of friends—some dating each other, some dating women, some feigning straightness. But over the course of a late-summer weekend, a series of confrontations with colleagues, and an unexpected encounter with an ostensibly straight, white classmate, conspire to fracture his defenses while exposing long-hidden currents of hostility and desire within their community.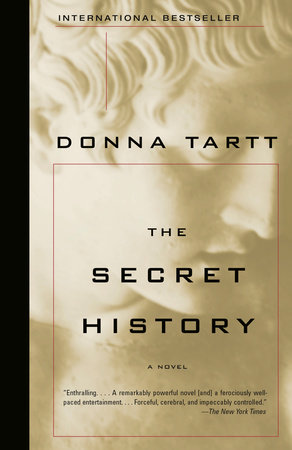 THE SECRET HISTORY by Donna Tartt
Under the influence of a charismatic classics professor, a group of clever, eccentric misfits at a New England college discover a way of thought and life a world away from their banal contemporaries. But their search for the transcendent leads them down a dangerous path, beyond human constructs of morality.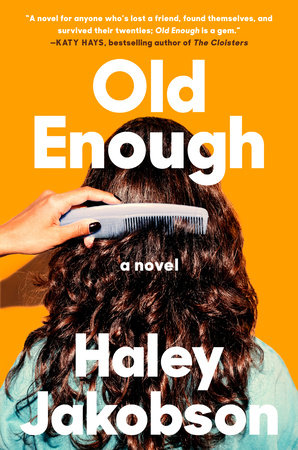 OLD ENOUGH: A NOVEL by Haley Jakobson
A debut novel "as astute, funny, and loving as your best friend from college"* about a young bisexual woman who is pulled between the new life she's creating for herself and the life she worked so hard to escape. With a singularly funny, heartfelt voice, OLD ENOUGH explores queer love, community, and what it means to be a survivor. Haley Jakobson has written a love letter to friendship, and an honest depiction of what finding your people can feel like—for better or worse.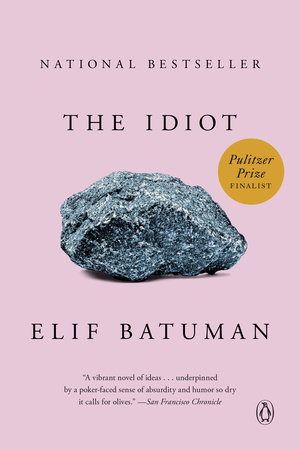 THE IDIOT: A NOVEL by Elif Batuman
The year is 1995, and email is new. Selin, the daughter of Turkish immigrants, arrives for her freshman year at Harvard. She signs up for classes in subjects she has never heard of, befriends her charismatic and worldly Serbian classmate, Svetlana, and, almost by accident, begins corresponding with Ivan, an older mathematics student from Hungary. Selin may have barely spoken to Ivan, but with each email they exchange, the act of writing seems to take on new and increasingly mysterious meanings.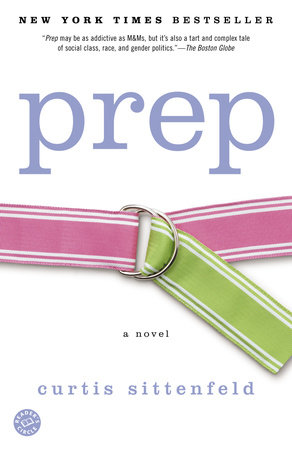 PREP: A NOVEL by Curtis Sittenfeld
An insightful, achingly funny coming-of-age story as well as a brilliant dissection of class, race, and gender in a hothouse of adolescent angst and ambition.
For more information on these and related titles visit Campus Novels
---
There's a Book for That! is brought to you by Penguin Random House's Sales department. Please follow our Tumblr by clicking here—and share this link with your accounts: theresabookforthat.tumblr.com. Thank you!
Did you see something on the news or read about something on your commute? Perhaps you noticed something trending on Twitter? Did you think: "There's a book for that!"? Then please, send it our way at theresabookforthat@penguinrandomhouse.com
Posted: September 6, 2023