There's a Book for That: Chefs & Restaurateurs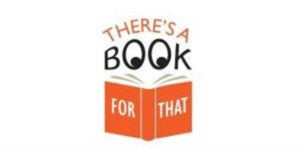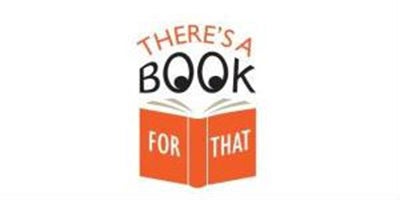 Restaurants have been so hard hit during the pandemic while our own home cooking may have improved. Perhaps you get your inspiration from cooking shows or rely on family traditions? The culinary world is so varied and fascinating that we've set our proverbial table this week for a fine menu of books about celebrated restaurants and chefs…something for every palate: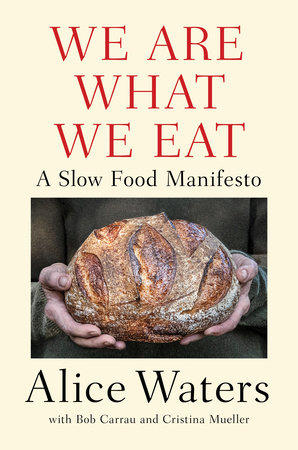 WE ARE WHAT WE EAT: A SLOW FOOD MANIFESTO by Alice Waters
In We Are What We Eat, Alice Waters urges us to take up the mantle of slow food culture, the philosophy at the core of her life's work. When Waters first opened Chez Panisse in 1971, she did so with the intention of feeding people good food during a time of political turmoil. Customers responded to the locally sourced organic ingredients, to the dishes made by hand, and to the welcoming hospitality that infused the small space—human qualities that were disappearing from a country increasingly seduced by takeout, frozen dinners, and prepackaged ingredients.
This is a declaration of action against fast food values, and a working theory about what we can do to change the course.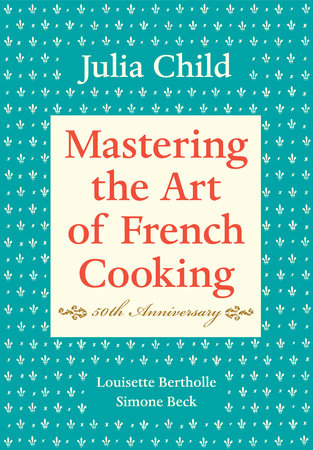 MASTERING THE ART OF FRENCH COOKING, VOLUME I: 50TH ANNIVERSARY EDITION: A COOKBOOK by Julia Child, Louisette Bertholle, Simone Beck
For sixty years, this has been the definitive cookbook on French cuisine for American readers. It deserves a place of honor in every kitchen.
"Julia has slowly but surely altered our way of thinking about food. She has taken the fear out of the term 'haute cuisine.' She has increased gastronomic awareness a thousandfold by stressing the importance of good foundation and technique, and she has elevated our consciousness to the refined pleasures of dining." —Thomas Keller, The French Laundry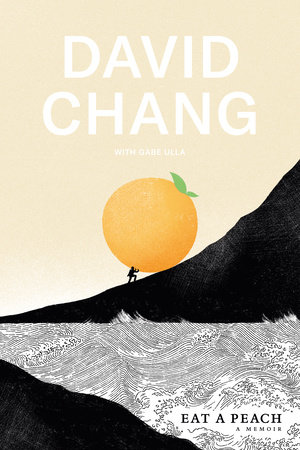 EAT A PEACH: A MEMOIR by David Chang, Gabe Ulla
The chef behind Momofuku and star of Netflix's Ugly Delicious gets uncomfortably real in his debut memoir. Eat a Peach is an intimate account of the making of a chef, the story of the modern restaurant world that he helped shape, and how he discovered that success can be much harder to understand than failure.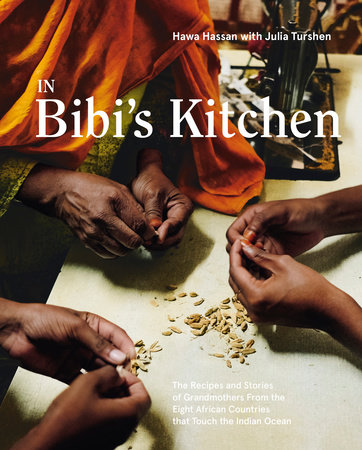 IN BIBI'S KITCHEN: THE RECIPES AND STORIES OF GRANDMOTHERS FROM THE EIGHT AFRICAN COUNTRIES THAT TOUCH THE INDIAN OCEAN [A COOKBOOK] by Hawa Hassan, Julia Turshen
Grandmothers from eight eastern African countries welcome you into their kitchens to share flavorful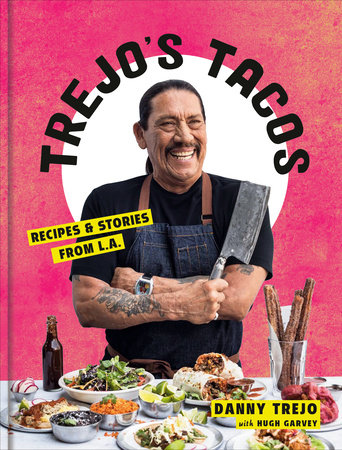 TREJO'S TACOS: RECIPES AND STORIES FROM L.A.: A COOKBOOK by Danny Trejo
From the legendary actor and L.A. restaurateur comes a cookbook featuring 75 badass recipes, from lowrider donuts and award-winning vegan cauliflower tacos to a sweet and spicy brisket inspired by Danny's mom's barbacoa.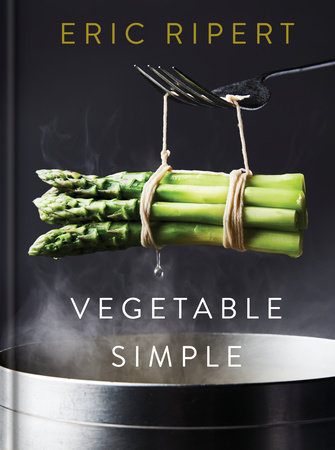 VEGETABLE SIMPLE: A COOKBOOK by Eric Ripert; Photographs by Nigel Parry
From one of the world's most renowned chefs, 110 accessible, plant-based recipes that bring out the beauty of vegetables, simply prepared. Eric Ripert is the chef and co-owner of the acclaimed restaurant Le Bernardin, and the winner of countless Michelin stars, well known for his exquisite, clean, seafood-centered cuisine. But lately, Ripert has found himself reaching for vegetables as his main food source—and doing so, as is his habit, with great intent and care.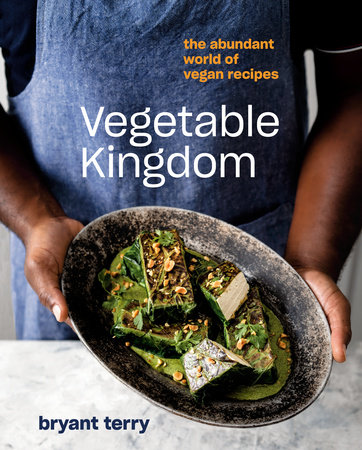 VEGETABLE KINGDOM: THE ABUNDANT WORLD OF VEGAN RECIPES by Bryant Terry
More than 100 beautifully simple recipes that teach you the basics of a great vegan meal centered on real food, not powders or meat substitutes—from the James Beard Award-winning chef and author of Afro-Vegan.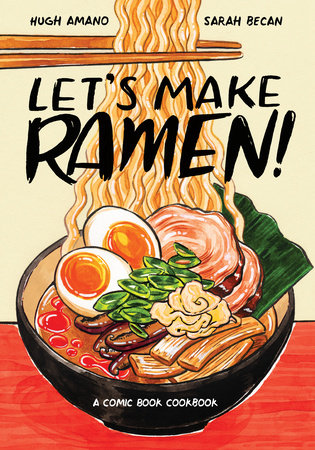 LET'S MAKE RAMEN!: A COMIC BOOK COOKBOOK by Hugh Amano, Sarah Becan
A comic book cookbook with accessible ramen recipes for the home cook, including simple weeknight bowls, weekend project stocks, homemade noodles, and an array of delicious accompaniments, with insights and tips from notable ramen luminaries.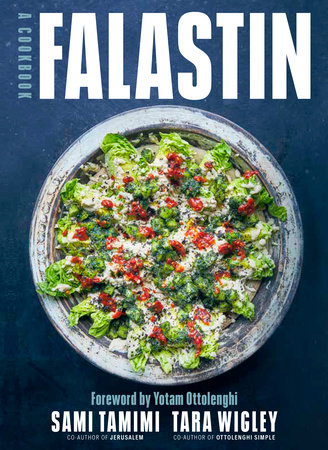 FALASTIN: A COOKBOOK by Sami Tamimi, Tara Wigley; Foreword by Yotam Ottolenghi
A soulful tour of Palestinian cooking today from the Ottolenghi restaurants' executive chef and partner—120 recipes shaped by his personal story as well as the history of Palestine. Named after the Palestinian newspaper that brought together a diverse people, Falastin is a vision of a cuisine, a culture, and a way of life as experienced by one influential chef.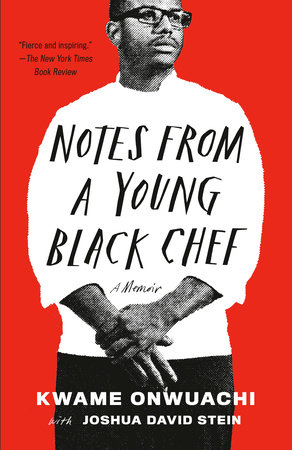 NOTES FROM A YOUNG BLACK CHEF: A MEMOIR by Kwame Onwuachi, Joshua David Stein
A groundbreaking, timely memoir about the intersection of race, fame, and food, from the James Beard-winning Top Chef star.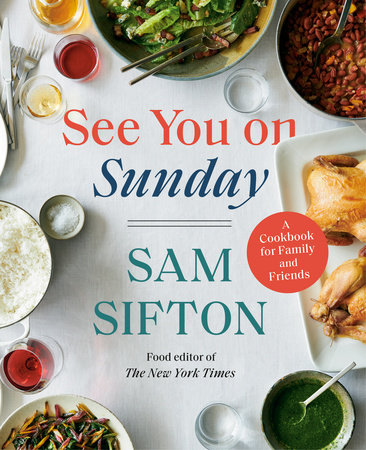 SEE YOU ON SUNDAY: A COOKBOOK FOR FAMILY AND FRIENDS by Sam Sifton
From years spent talking to restaurant chefs, cookbook authors, and home cooks in connection with his daily work at The New York Times, Sam Sifton's See You on Sunday is a book to make those dinners possible. It is a guide to preparing meals for groups larger than the average American family (though everything here can be scaled down, or up). The recipes are mostly simple and inexpensive ("You are not a feudal landowner entertaining the serfs"), and they derive from decades spent cooking for family and groups ranging from six to sixty.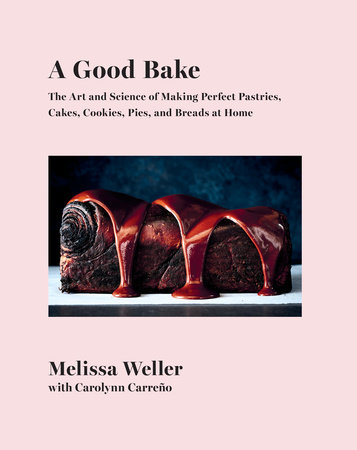 A GOOD BAKE: THE ART AND SCIENCE OF MAKING PERFECT PASTRIES, CAKES, COOKIES, PIES, AND BREADS AT HOME: A COOKBOOK by Melissa Weller, Carolynn Carreno
From the James Beard Award nominee, a comprehensive baking bible for the twenty-first century, with 120 scientifically grounded recipes for sweet and savory baked goods anyone can master. Melissa Weller is the baking superstar of our time. As the head baker at some of the best restaurants in the country, her takes on chocolate babka and sticky buns brought these classics back to life and kicked off a nationwide movement.
For more on these and related titles visit the collection Chef Lit
---
There's a Book for That! is brought to you by Penguin Random House's Sales department.
Did you see something on the news or read about something on your commute? Perhaps you noticed something trending on Twitter? Did you think: "There's a book for that!"? Then please, send it our way at theresabookforthat@penguinrandomhouse.com
Posted: August 25, 2021