There's a Book for That: Children's Book Week
It's C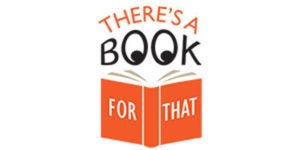 hildren's Book Week from May 1st to May 7th and do we have books to celebrate! Established in 1919, Children's Book Week is the longest-running national literacy initiative in the country.
Considering recent raves from School Library Journal, Horn Book, Indie Next and "much love" from booksellers and librarians here are a dozen books reflecting many cultures and situations, from the silly to the serious. Whether told from a human or animal perspective, these are books to buy, borrow and relish!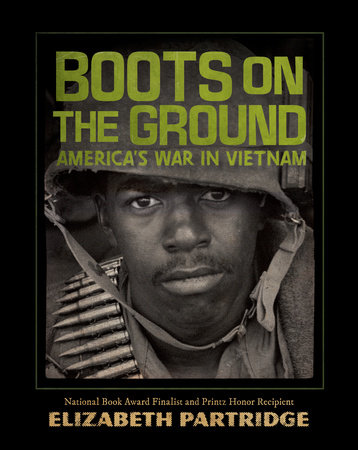 BOOTS ON THE GROUND: AMERICA'S WAR IN VIETNAM by Elizabeth Partridge
First came John Lennon. Then Marching for Freedom. Now National Book Award-finalist Elizabeth Partridge takes on the ultimate 60s topic: Vietnam. The history of this era is complex; the cultural impact extraordinary. But it's the personal stories of eight people—six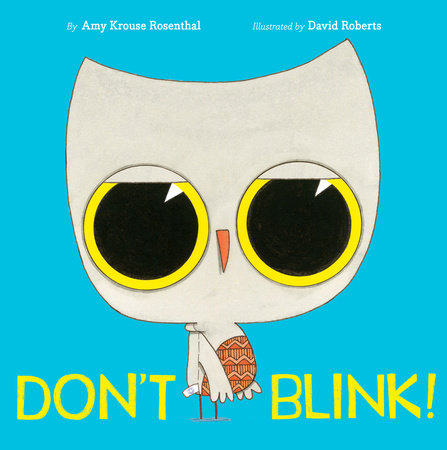 DON'T BLINK! By Amy Krouse Rosenthal, David Roberts
From New York Times bestselling author and illustrator Amy Krouse Rosenthal and David Roberts comes a playful, super-duper interactive bedtime story, narrated by a cheeky stuffed owl. Kids love a challenge, and you can bet they'll do their darndest to rise to the one set out in Don't Blink!…especially when bedtime is on the line!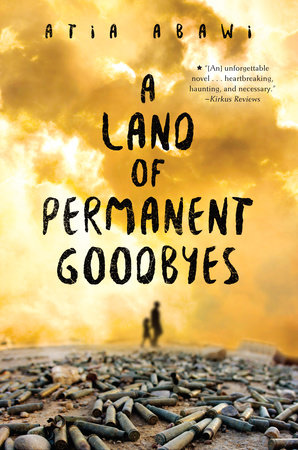 A LAND OF PERMANENT GOODBYES by Atia Abawi
Narrated by Destiny, this heartbreaking—and timely—story of refugees escaping from war-torn Syria is masterfully told by a foreign news correspondent who experienced the crisis firsthand.
Destiny narrates this heartbreaking story of the consequences of war, showing the Syrian conflict as part of a long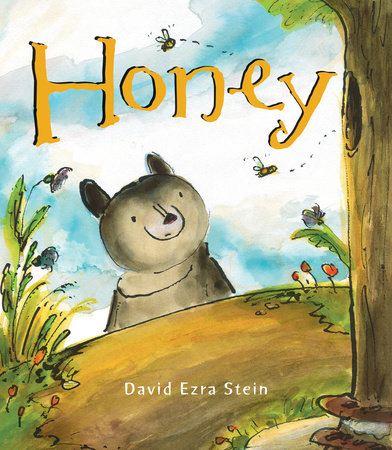 HONEY by David Ezra Stein
Bear is ravenous when he wakes up from his winter sleep and has one thing on his mind: honey! Alas, it is too soon for honey, so Bear tries hard to be patient. The world around him is waking up, too, and he soon remembers all the other things he loves, like warm grass, berries, and rain. He's almost content, until, one day, he hears a welcome buzzing sound…and finally it is time for Bear to delight in the thing he relishes above all others—and it is as warm, golden, sweet, and good as he remembered.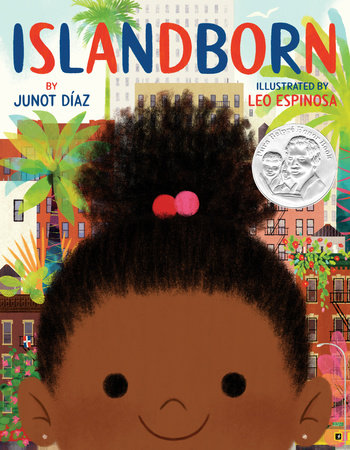 ISLANDBORN by Junot Díaz, Leo Espinosa
From New York Times bestseller and Pulitzer Prize winner Junot Díaz comes a debut picture book about the magic of memory and the infinite power of the imagination. Gloriously illustrated and lyrically written, Islandborn is a celebration of creativity, diversity, and our imagination's boundless ability to connect us—to our families, to our past and to ourselves.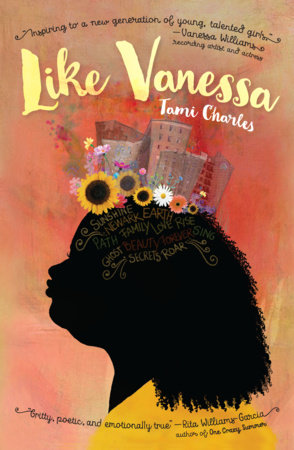 LIKE VANESSA by Tami Charles, Vanessa Brantley-Newton
Middle graders will laugh and cry with thirteen-year-old Vanessa Martin as she tries to be like Vanessa Williams, the first black Miss America.
"It's such an honor to be the focal point of this wonderful book! Without a doubt, it will be inspiring to a new generation of young, talented girls well on their way to promising careers." —Vanessa Williams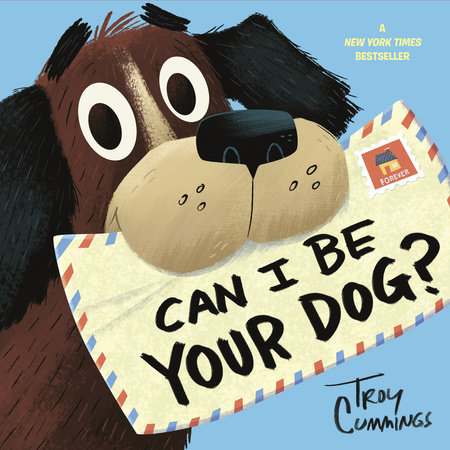 CAN I BE YOUR DOG? by Troy Cummings
This picture book shares the tale of Arfy, a homeless mutt who lives in a box in an alley. Arfy writes to every person on Butternut Street about what a great pet he'd make. His letters to prospective owners share that he's house broken! He has his own squeaky bone! He can learn to live with cats! But, no one wants him. Won't anyone open their heart—and home—to a lonesome dog? Readers will be happily surprised to learn just who steps up to adopt Arfy.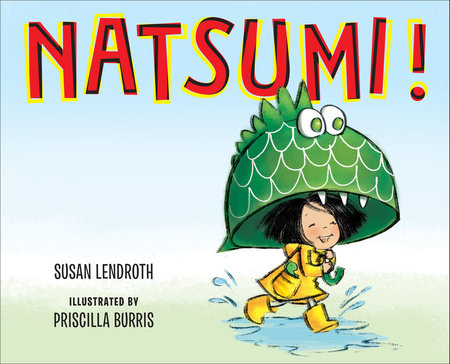 NATSUMI! By Susan Lendroth, Priscilla Burris
When Natsumi's family practices for their town's Japanese arts festival, Natsumi tries everything. But her stirring is way too vigorous for the tea ceremony, her dancing is just too imaginative, and flower arranging doesn't go any better. Can she find just the right way to put her exuberance to good use? Natsumi is small but full of big exuberance, and puts her girl-power to good use when she discovers a Japanese tradition as energetic as she is.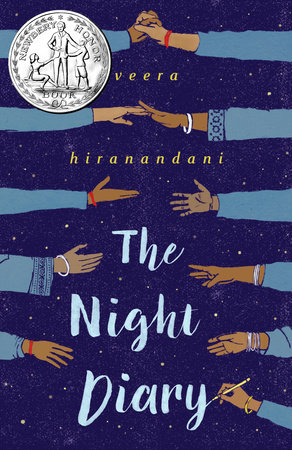 THE NIGHT DIARY by Veera Hiranandani
In the vein of Inside Out and Back Again and The War That Saved My Life comes a poignant, personal, and hopeful tale of India's partition, and of one girl's journey to find a new home in a divided country
Told through Nisha's letters to her mother, The Night Diary is a heartfelt story of one girl's search for home, for her own identity…and for a hopeful future.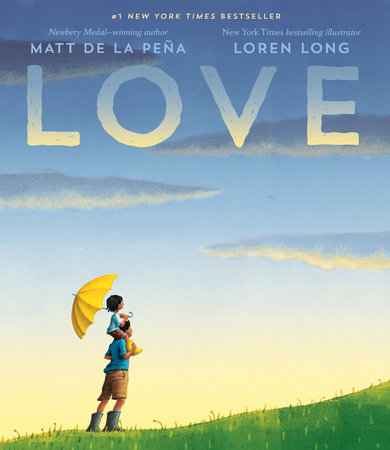 LOVE by Matt de la Peña, Loren Long
"[A] poetic reckoning of the importance of love in a child's life…eloquent and moving." – People
In this heartfelt celebration of love, Newbery Medal-winning author Matt de la Peña and bestselling illustrator Loren Long depict the many ways we experience this universal bond, which carries us from the day we are born throughout the years of our childhood and beyond. With a lyrical text that's soothing and inspiring, this tender tale is a needed comfort and a new classic that will resonate with readers of every age.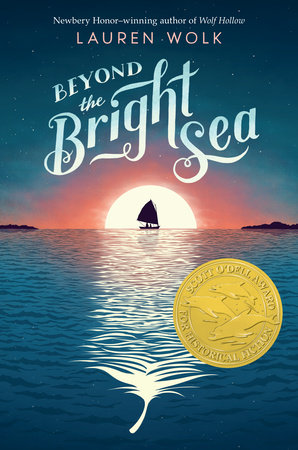 BEYOND THE BRIGHT SEA by Lauren Wolk
Crow has lived her entire life on a tiny piece of the starkly beautiful Elizabeth Islands off the coast of Massachusetts—a small spit of land caught in the long shadow of the abandoned Penikese leper colony. Her only companions are Osh, the man who rescued her from a tiny skiff as an infant and raised her, and Miss Maggie, their neighbor across the sandbar. But it isn't until the night in 1925 when a mysterious fire appears across the water that an unspoken question of her own history forms in her heart and an unstoppable chain of events is triggered. Using her bravery and perseverance, Crow must follow clues that lead not only to personal treasures, but also to uncovering her lost identity and, ultimately, understanding the true meaning of family.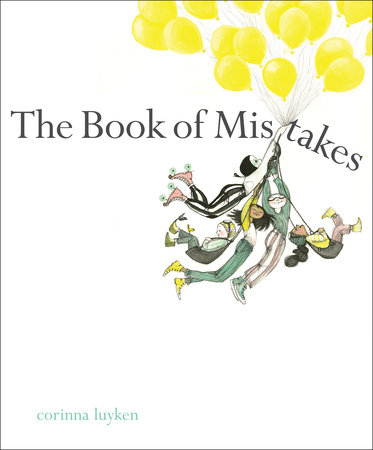 THE BOOK OF MISTAKES by Corinna Luyken
Zoom meets Beautiful Oops! in this memorable debut about the creative process, and the way in which "mistakes" can blossom into inspiration
For more on these and other outstanding children's titles visit Children's Book Week 2018
---
There's a Book for That! is brought to you by Penguin Random House's Sales department. Please follow our Tumblr by clicking here—and share this link with your accounts: theresabookforthat.tumblr.com. Thank you!
Did you see something on the news or read about something on your commute? Perhaps you noticed something trending on Twitter? Did you think: "There's a book for that!"? Then please, send it our way at theresabookforthat@penguinrandomhouse.com
Posted: May 2, 2018