There's a Book for That: College Admissions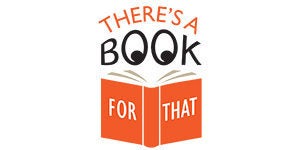 As high school seniors are finding out which colleges have accepted them, the largest prosecuted college admissions scandal in U.S. history has dominated the news and public conversation. High profile celebrities, CEOs, college coaches and many others have been accused of "cheating the system." Going beyond the headlines, we present the following books: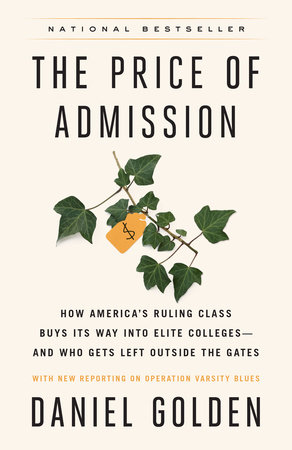 THE PRICE OF ADMISSION: HOW AMERICA'S RULING CLASS BUYS ITS WAY INTO ELITE COLLEGES–AND WHO GETS LEFT OUTSIDE THE GATES by Daniel Golden
In this explosive book, the Pulitzer Prize–winning reporter Daniel Golden exposes the corrupt admissions practices that favor the wealthy, the powerful, and the famous.
Every spring thousands of middle-class and lower-income high-school seniors learn that they have been rejected by America's most exclusive colleges. What they may never learn is how many candidates like themselves have been passed over in favor of wealthy white students with lesser credentials—children of alumni, big donors, or celebrities. America, the so-called land of opportunity, is rapidly becoming an aristocracy in which America's richest families receive special access to elite higher education—enabling them to give their children even more of a head start. Based on two years of investigative reporting and hundreds of interviews with students, parents, school administrators, and admissions personnel—some of whom risked their jobs to speak to the author—in The Price of Admission, Golden names names, along with grades and test scores. The Price of Admission explodes the myth of an American meritocracy—the belief that no matter what your background, if you are smart and diligent enough, you will have access to the nation's most elite universities. It is must reading not only for parents and students with a personal stake in college admissions, but also for those disturbed by the growing divide between ordinary and privileged Americans.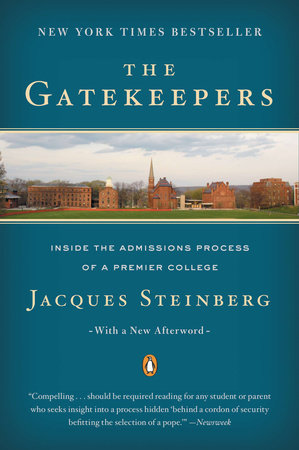 THE GATEKEEPERS: INSIDE THE ADMISSIONS PROCESS OF A PREMIER COLLEGE by Jacques Steinberg
In the fall of 1999, New York Times education reporter Jacques Steinberg was given an unprecedented opportunity to observe the admissions process at prestigious Wesleyan University. Over the course of nearly a year, Steinberg accompanied admissions officer Ralph Figueroa on a tour to assess and recruit the most promising students in the country. The Gatekeepers follows a diverse group of prospective students as they compete for places in the nation's most elite colleges. The first book to reveal the college admission process in such behind-the-scenes detail, The Gatekeepers will be required reading for every parent of a high school-age child and for every student facing the arduous and anxious task of applying to college.
"[The Gatekeepers] provides the deep insight that is missing from the myriad how-to books on admissions that try to identify the formula for getting into the best colleges…I really didn't want the book to end." —The New York Times
New Release!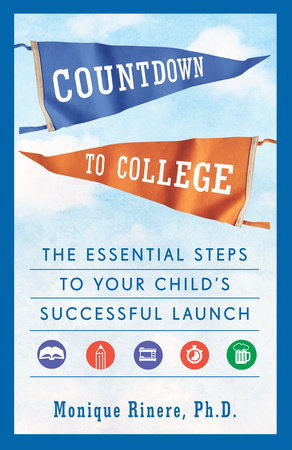 COUNTDOWN TO COLLEGE: THE ESSENTIAL STEPS TO YOUR CHILD'S SUCCESSFUL LAUNCH by Monique Rinere
An Ivy League dean helps parents launch their children into college with this step-by-step guide to the critical transition period between the admission letter and the end of the fall semester.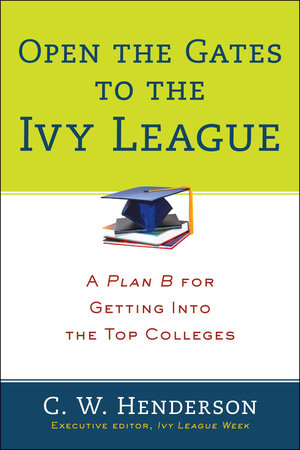 OPEN THE GATES TO THE IVY LEAGUE by C. W. Henderson
This book is the plan B that offers you an alternative set of keys to seven of the Ivy League universities: Harvard, Yale, Columbia, Cornell, Dartmouth, Pennsylvania (Penn), and Brown. From extension schools to special programs for working students to online studies, the range of back gateways is remarkable for leveling the field for students of all stripes. This book provides the little-known strategies to help you succeed in enrolling in the school of your dreams.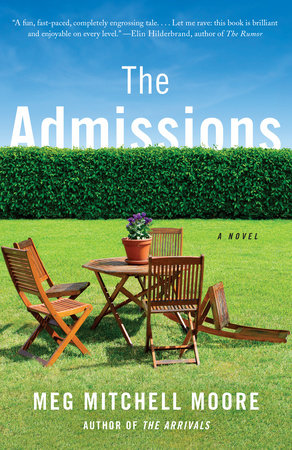 THE ADMISSIONS: A NOVEL by Meg Mitchell Moore
The Admissions is an emotionally complex yet delightfully screwball novel in which a wealthy, high-achieving California family is put to the ultimate test.
The Hawthorne family has it all: great jobs, a beautiful house in one of the most affluent areas of northern California, and three charming kids with perfectly straight teeth. Then comes eldest daughter Angela's senior year of high school…Suddenly, everyone is floundering. As Angela writes and rewrites her application for Harvard—her father's alma mater—Nora Hawthorne's successful career in million-dollar real estate hits a critical snag, taking her away from a newly distracted husband and uncharacteristically somber younger daughters. Soon, the secrets everyone has been keeping will come to light, setting the family on a final collision course that will force them to reevaluate, with humor and heart, the value of achievement.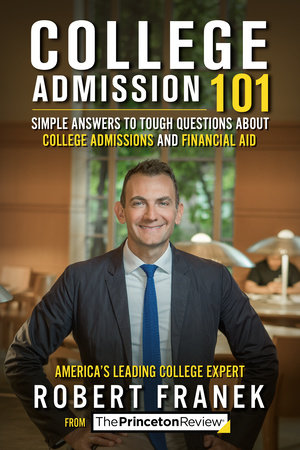 COLLEGE ADMISSION 101: SIMPLE ANSWERS TO TOUGH QUESTIONS ABOUT COLLEGE ADMISSIONS AND FINANCIAL AID by Princeton Review, Robert Franek
This friendly, helpful Q&A book from the editor-in-chief of The Princeton Review presents simple answers to your toughest questions about the college admissions process, figuring out financial aid, etc… As The Princeton Review's chief expert on education, Robert Franek frequently appears on ABC, CBS, NBC, and FOX to share his insider expertise on the college admissions process. Each year, he travels to high schools across the country, advising thousands of anxious students and parents on how to turn their college hopes into reality.
For Younger Readers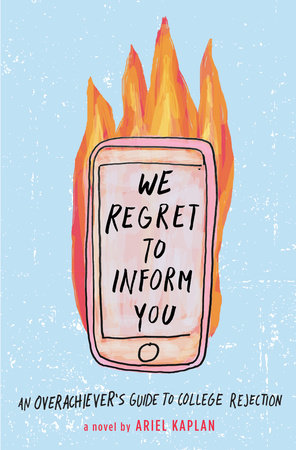 WE REGRET TO INFORM YOU by Ariel Kaplan
How far would you go to get into the right college? Fans of Becky Albertalli will appreciate this sharp-witted, timely novel about an overachiever who stumbles into the middle of a college admissions scandal when she's rejected by every school she applied to.
"A well-written, intricately plotted, and sympathetic portrayal of the pressures that some elite college-bound kids experience during senior year. "—Kirkus Reviews, starred review
For more on these and related titles visit the collection: College Admissions Titles
---
There's a Book for That! is brought to you by Penguin Random House's Sales department. Please follow our Tumblr by clicking here—and share this link with your accounts: theresabookforthat.tumblr.com. Thank you!
Did you see something on the news or read about something on your commute? Perhaps you noticed something trending on Twitter? Did you think: "There's a book for that!"? Then please, send it our way at theresabookforthat@penguinrandomhouse.com
Posted: March 20, 2019