There's a Book for That: Debuts Novels for NaNoWriMo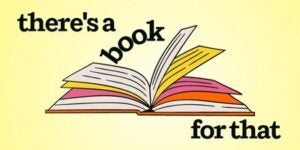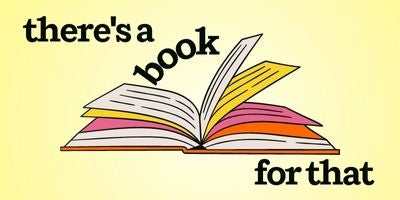 Did you know that November is National Novel Writing Month. NaNoWriMo is a nonprofit organization that encourages writers to find their voice and channel their creativity. Writing a novel is such a brave, imaginative endeavor and National Novel Writing Month is a perfect occasion to celebrate debut novels published in 2023. Spanning genres, eras, and settings, the following novels have received honors and widespread praise. May they inspire writers and readers alike!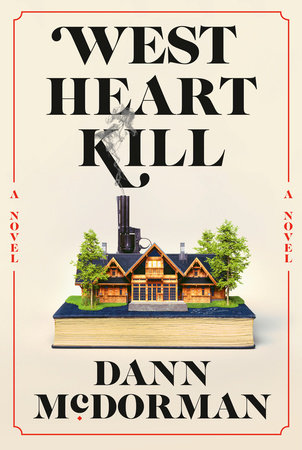 WEST HEART KILL: A NOVEL by Dann McDorman
A unique and irresistible murder mystery set at a remote hunting lodge where everyone is a suspect, including the erratic detective on the scene—a remarkable debut that gleefully upends the rules of the genre. When private detective Adam McAnnis joins an old college friend for the Bicentennial weekend at the exclusive West Heart club in upstate New York, he finds himself among a set of not-entirely-friendly strangers. Then the body of one of the members is found at the lake's edge; hours later, a major storm hits. By the time power is restored on Sunday, two more people will be dead . . .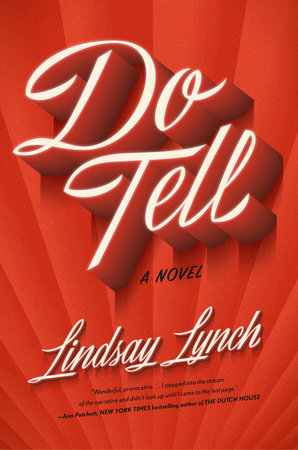 DO TELL: A NOVEL by Lindsay Lynch
A scintillating debut novel that brings the golden age of Hollywood to glittering life, from star-studded opening nights to backlot brawls, on-location Westerns to the Hollywood Canteen. Through character actress turned gossip columnist Edie O'Dare's eyes, Lindsay Lynch draws back the curtain on classic Hollywood's secrets.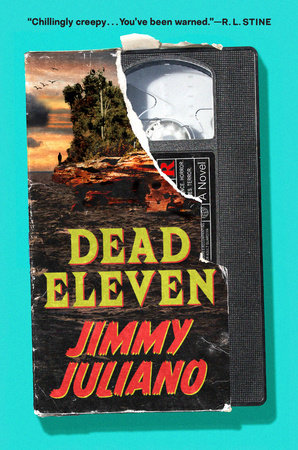 DEAD ELEVEN: A NOVEL by Jimmy Juliano
On a creepy island where everyone has a strange obsession with the year 1994, a newcomer arrives, hoping to learn the truth about her son's death—but finds herself pulled deeper and deeper into the bizarrely insular community and their complicated rules…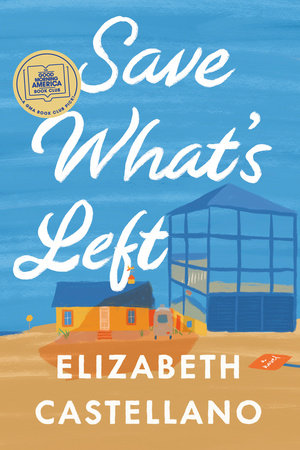 SAVE WHAT'S LEFT: A NOVEL by Elizabeth Castellano
An outrageously funny debut novel about a woman who moves to a small beach town looking for peace, only to find herself in an all-out war with her neighbors. Save What's Left can best be described as the "un-beach read." It pulls back the curtain on life in a beach town, revealing the true cost of a pretty view. Told from the candid and irreverent perspective of a newcomer turned local, this is a story of forgiveness, fortitude, and second chances.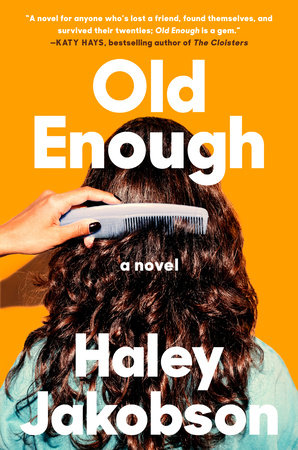 OLD ENOUGH: A NOVEL by Haley Jakobson
A debut novel "as astute, funny, and loving as your best friend from college"* about a young bisexual woman who is pulled between the new life she's creating for herself and the life she worked so hard to escape. With a singularly funny, heartfelt voice, OLD ENOUGH explores queer love, community, and what it means to be a survivor. Haley Jakobson has written a love letter to friendship, and an honest depiction of what finding your people can feel like—for better or worse.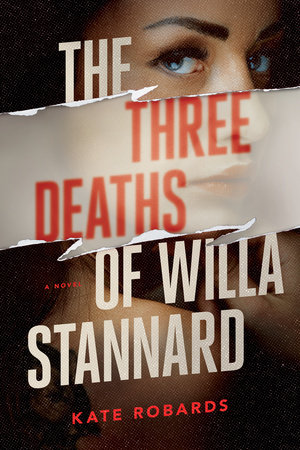 THE THREE DEATHS OF WILLA STANNARD: A THRILLER by Kate Robards
A missing child, a small town's secrets, and a desperate killer set the stage for a darkly wrought debut novel that will haunt readers long after the last page. Perfect for fans of Julia Heaberlin and Chevy Stevens.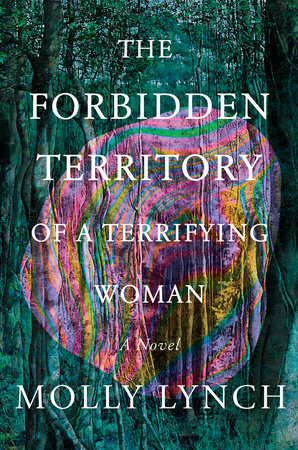 THE FORBIDDEN TERRITORY OF A TERRIFYING WOMAN: A NOVEL by Molly Lynch
Fates and Furies meets Melancholia in this ominous and absorbing debut novel about marriage and motherhood in a time of ecological collapse, as mothers around the world begin to mysteriously vanish from their homes. Confronting the role of motherhood and the meaning of home in the wreckage of capitalism and climate change, The Forbidden Territory of a Terrifying Woman is that rare, dazzling debut that is both thrilling and profound. It is a mystery, a play on myths of metamorphosis, and above all, a story of love—between husband and wife, mother and child—deeply troubled by the future we face.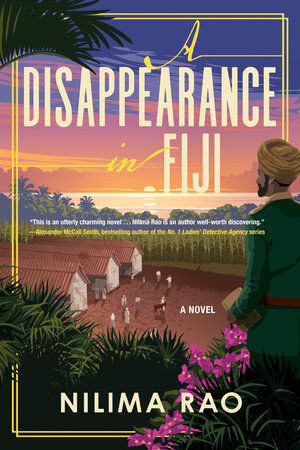 A DISAPPEARANCE IN FIJI by Nilima Rao
A charming and atmospheric debut mystery featuring a 25-year-old Indian police sergeant investigating a missing persons case in colonial Fiji. Nilima Rao's sparkling novel offers an unflinching look at the evils of colonialism, even as it brims with wit, vibrant characters, and fascinating historical detail.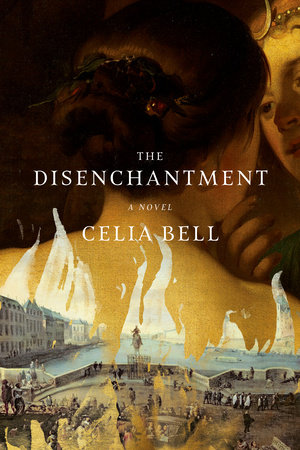 THE DISENCHANTMENT: A NOVEL by Celia Bell
Set in 17th century Paris, this radiant and thrilling debut follows a passionate love affair between two noblewomen who wish to free themselves from their repressive society, whatever the cost.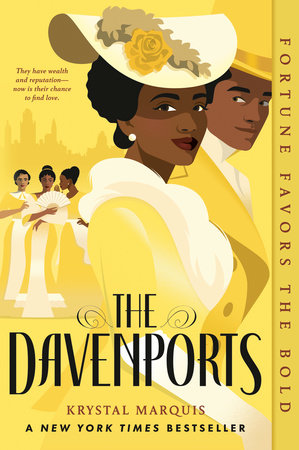 THE DAVENPORTS by Krystal Marquis
Written on a dare for NaNoWriMo, The Davenports delivers a totally escapist, swoon-worthy romance while offering a glimpse into a period of African American history often overlooked. Inspired by the real-life story of the Patterson family, this debut young adult novel is the tale of four determined and passionate young Black women discovering the courage to steer their own path in life—and love.
For more on these and more debuts visit: Debut Novels
---
There's a Book for That! is brought to you by Penguin Random House's Sales department. Please follow our Tumblr by clicking here—and share this link with your accounts: theresabookforthat.tumblr.com. Thank you!
Did you see something on the news or read about something on your commute? Perhaps you noticed something trending on Twitter? Did you think: "There's a book for that!"? Then please, send it our way at theresabookforthat@penguinrandomhouse.com
Posted: November 8, 2023