There's a Book for That: Dog Days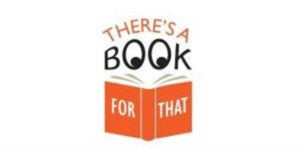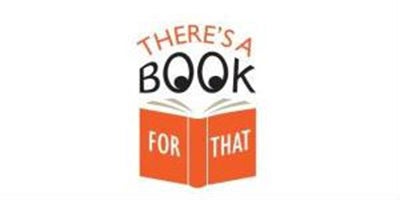 Hard to believe, but the dog days of summer are here… the period between July 3rd and August 11th. According to the Farmer's Almanac, "the phrase is actually a reference to the fact that, during this time, the Sun occupies the same region of the sky as Sirius, the brightest star visible from any part of Earth and part of the constellation Canis Major, the Greater Dog." To get you through the hot, dog days we've gathered some bright starred review books just barking to be read!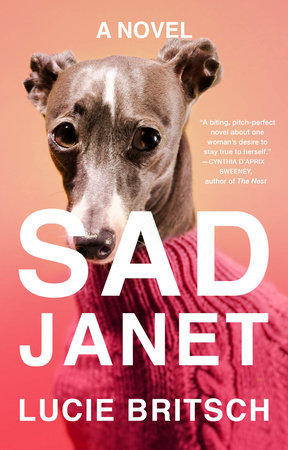 SAD JANET: A NOVEL by Lucie Britsch
Janet works at a ramshackle dog shelter in the woods. She has a passive-aggressive boyfriend, a meddlesome family, and a clutch of eccentric coworkers. Most of all, she has her "sad"—a comfortable cloak of gloomy realism that brings her comfort when everyone around her has surrendered to the permanent promise of pharmaceutical bliss.Janet wants no part of this, and her family has nearly given up on her. That is, until the fateful summer when word spreads of a new pill that offers even confirmed cynics a short-term taste of happiness…just long enough to make it through the holidays without sinking into depression. Sharp-tongued, relentlessly witty, yet surprisingly warm, Sad Janet is the depression comedy you never knew you needed.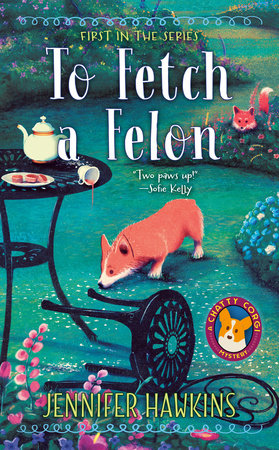 TO FETCH A FELON by Jennifer Hawkins
Emma Reed and her beloved Corgi move from London to Cornwall with the dream of opening a tea shop—but first they'll have to collar a criminal in the first book in the charming new Chatty Corgi mystery series.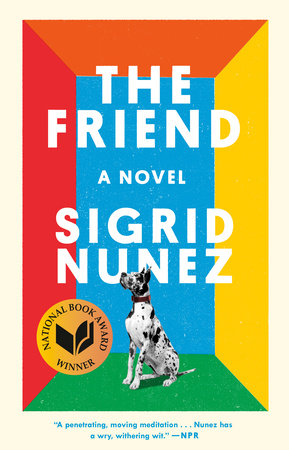 THE FRIEND: A NOVEL by Sigrid Nunez
When a woman unexpectedly loses her lifelong best friend and mentor, she finds herself burdened with the unwanted dog he has left behind. While others worry that grief has made her a victim of magical thinking, the woman refuses to be separated from the dog except for brief periods of time. Isolated from the rest of the world, increasingly obsessed with the dog's care, determined to read its mind and fathom its heart, she comes dangerously close to unraveling. But while troubles abound, rich and surprising rewards lie in store for both of them.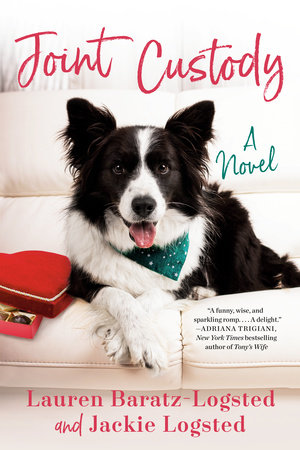 JOINT CUSTODY by Lauren Baratz-Logsted, Jackie Logsted
The Art of Racing in the Rain meets "The Parent Trap" in this offbeat romantic comedy about a mischievous dog determined to do whatever it takes to get his owners back together. A laugh-out-loud romance that will touch your heart and make you want a furry friend of your own.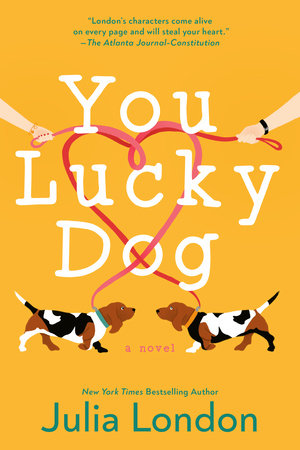 YOU LUCKY DOG by Julia London
An accidental dog swap unleashes an unexpected love match in this new romantic comedy from New York Times bestselling author Julia London. Series Overview: The Austin Canine Coalition helps dogs find their forever homes and humans their true love match.
FOR YOUNGER READERS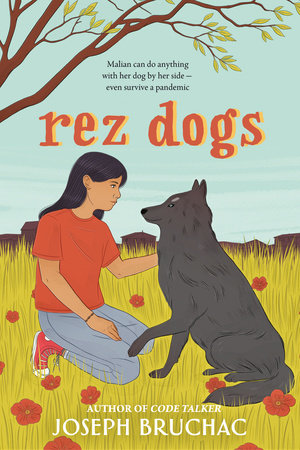 REZ DOGS by Joseph Bruchac
From the U.S.'s foremost Indigenous children's author comes a middle grade verse novel set during the COVID-19 pandemic, about a Wabanaki girl's quarantine on her grandparents' reservation and the local dog that becomes her best friend. Told in verse inspired by oral storytelling, this novel about the COVID-19 pandemic highlights the ways Malian's community has cared for one another through plagues of the past, and how they keep caring for one another today.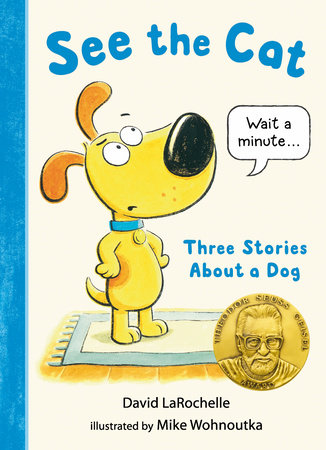 SEE THE CAT: THREE STORIES ABOUT A DOG by David LaRochelle; Illustrated by Mike Wohnoutka
Winner of the 2021 Theodor Seuss Geisel Award
See Max. Max is not a cat—Max is a dog. But much to Max's dismay, the book keeps instructing readers to "see the cat." How can Max get through to the book that he is a DOG? In a trio of stories for beginning readers, author David LaRochelle introduces the excitable Max, who lets the book know, in irresistibly emphatic dialogue, that the text is not to his liking. Illustrator Mike Wohnoutka hilariously depicts the pup's reactions to the narrator and to the wacky cast of characters who upend Max's—and readers'—expectations as the three stories build to an immensely satisfying conclusion. Hooray, Max, hooray!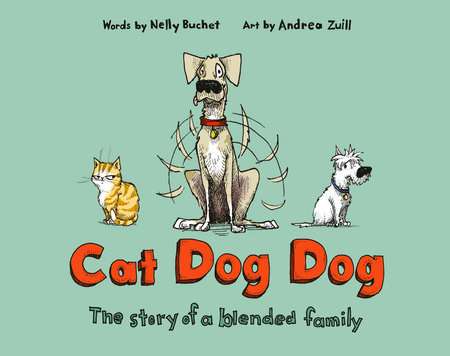 CAT DOG DOG: THE STORY OF A BLENDED FAMILY by Nelly Buchet; Illustrated by Andrea Zuill
Here is the oh-so-hilarious and adorable story of a blended family—using just a few words in various configurations—from the pets' point-of-view!
For more information on these and related titles, visit the collection: Dog Days
---
There's a Book for That! is brought to you by Penguin Random House's Sales department. Please follow our Tumblr by clicking here—and share this link with your accounts: theresabookforthat.tumblr.com. Thank you!
Did you see something on the news or read about something on your commute? Perhaps you noticed something trending on Twitter? Did you think: "There's a book for that!"? Then please, send it our way at theresabookforthat@penguinrandomhouse.com
Posted: July 28, 2021