There's a Book for That: Dog Days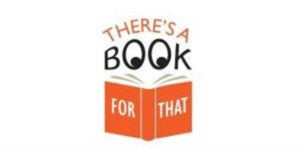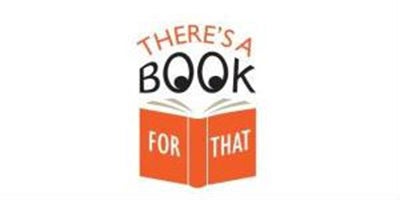 We've entered the "Dog Days of Summer," a phrase which — according to the Merriam Webster Idioms Dictionary — refers to "Hot, sultry summer weather; also, a period of stagnation… the period between early July and early September, when Sirius, the so-called Dog Star, rises and sets with the sun." This summer gives "stagnation" a whole new meaning and books, like dogs, are our best friends these days. In this spirit, we've collected some of our favorite fiction and nonfiction for all ages: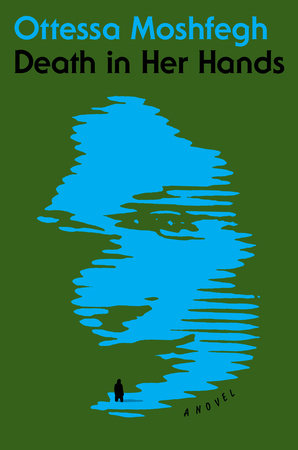 DEATH IN HER HANDS: A NOVEL BY OTTESSA MOSHFEGH
While on her daily walk with her dog in a secluded woods, a woman comes across a note, handwritten and carefully pinned to the ground by stones. "Her name was Magda. Nobody will ever know who killed her. It wasn't me. Here is her dead body." But there is no dead body. Our narrator is deeply shaken; she has no idea what to make of this. She is new to this area, alone after the death of her husband, and she knows no one. A triumphant blend of horror, suspense, and pitch-black comedy, Death in Her Hands asks us to consider how the stories we tell ourselves both reflect the truth and keep us blind to it.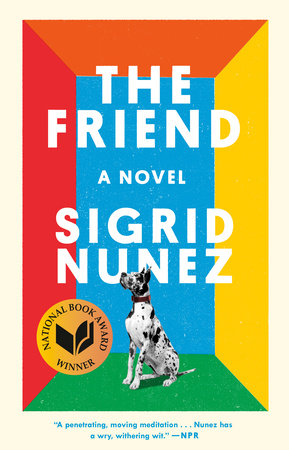 THE FRIEND: A NOVEL by Sigrid Nunez
WINNER OF THE 2018 NATIONAL BOOK AWARD FOR FICTION
When a woman unexpectedly loses her lifelong best friend and mentor, she finds herself burdened with the unwanted dog he has left behind. Her own battle against grief is intensified by the mute suffering of the dog, a huge Great Dane traumatized by the inexplicable disappearance of its master, and by the threat of eviction: dogs are prohibited in her apartment building. Elegiac and searching, The Friend is both a meditation on loss and a celebration of human-canine devotion.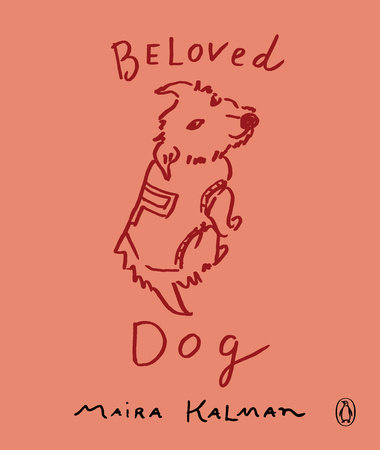 BELOVED DOG by Maira Kalman
In Beloved Dog, renowned artist and author Maira Kalman brings us the dogs in her life, as only she can, and the lessons they have for us all.
DOG SONGS: POEMS by Mary Oliver
Mary Oliver's Dog Songs is a celebration of the special bond between human and dog, as understood through the poet's relationships to the canines that have accompanied her daily walks, warmed her home, and inspired her work. Oliver's poems begin in the small everyday moments familiar to all dog lovers, but through her extraordinary vision, these observations become higher meditations on the world and our place in it.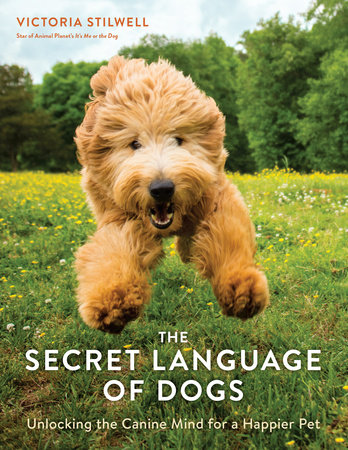 THE SECRET LANGUAGE OF DOGS: UNLOCKING THE CANINE MIND FOR A HAPPIER PET by Victoria Stilwell
World-renowned trainer and star of Animal Planet's "It's Me or the Dog" Victoria Stilwell reveals the secret language of dogs, allowing owners to recognize what their dogs are trying to say, then effectively communicate and change their dogs' behavior for a better-behaved and happier pooch.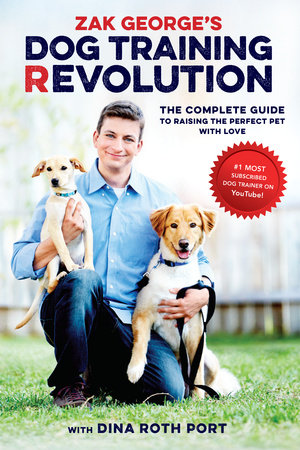 ZAK GEORGE'S DOG TRAINING REVOLUTION: THE COMPLETE GUIDE TO RAISING THE PERFECT PET WITH LOVE by Zak George, Dina Roth Port
Celebrity dog trainer, YouTube sensation, and Animal Planet star Zak George presents a next-generation guide that uses his infectiously energetic style to teach dog-lovers everything they need to know about raising and training their unique pup.
DOG MEDICINE: HOW MY DOG SAVED ME FROM MYSELF by Julie Barton
An honest and deeply moving debut memoir about a young woman's battle with depression and how her dog saved her life.
"Dog Medicine simply has to be your next must-read." —Cheryl Strayed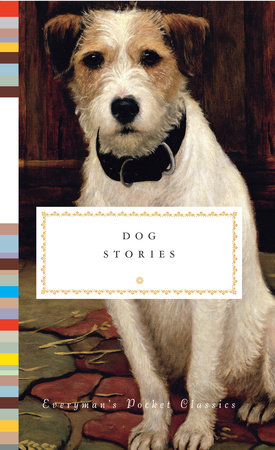 DOG STORIES edited by Diana Secker Tesdell
Dog Stories rounds up a pack of vivid and colorful stories about man's best friend by a wide range of great writers, from Mark Twain and Anton Chekhov to Patricia Highsmith and Jonathan Lethem.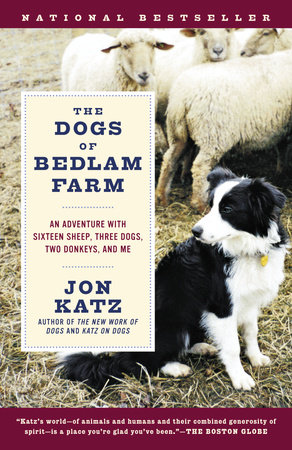 DOG DAYS: DISPATCHES FROM BEDLAM FARM by Jon Katz
In Dog Days, Jon Katz, the squire of Bedlam Farm, allows us to live our dreams of leaving the city for the country, and shares the unpredictable adventure of farm life. The border collies, the sheep, the chickens, the cat, the ram, and one surprisingly sociable steer named Elvis all contribute to the hum (and occasional roar) of Bedlam. On timeless summer days and in punishing winter storms, Katz continues his meditation on what animals can selflessly teach us–and what we in turn owe to them. With good neighbors, a beautiful landscape, and tales of true love thrown in, Dog Days gives us not only marvelous animal stories but a rich portrait of the harmonious world that is Bedlam Farm.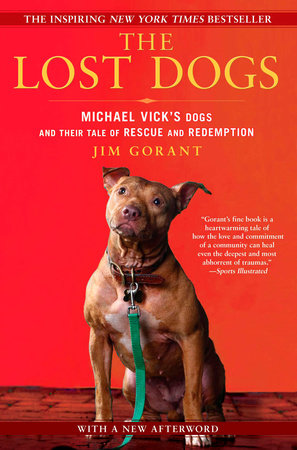 THE LOST DOGS: MICHAEL VICK'S DOGS AND THEIR TALE OF RESCUE AND REDEMPTION by Jim Gorant
The bestselling story of survival and our powerful bond with man's best friend, in the aftermath of the nation's most notorious animal cruelty case.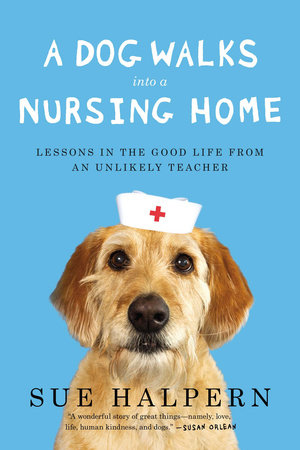 A DOG WALKS INTO A NURSING HOME: LESSONS IN THE GOOD LIFE FROM AN UNLIKELY TEACHER by Sue Halpern
Funny, moving, and profound, A Dog Walks into a Nursing Home is the story of how one virtuous—that is to say, faithful, charitable, loving, and sometimes prudent—mutt showed great hope, fortitude, and restraint (the occasional begged or stolen treat notwithstanding) as she taught a well-meaning woman the essence and pleasures of the good life.
FOR YOUNGER READERS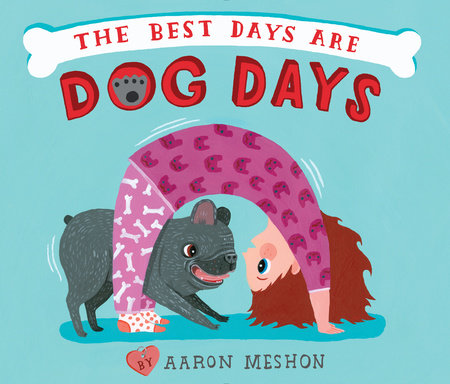 THE BEST DAYS ARE DOG DAYS by Aaron Meshon
From playtime to naptime, pup and his sis do everything together—which means that every day is a delight!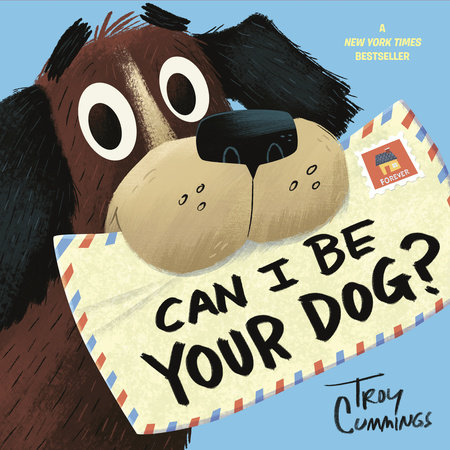 CAN I BE YOUR DOG? by Troy Cummings
The New York Times bestseller featured on THE TODAY SHOW!
A heart-tugging dog adoption story told through letters–deeply sincere and almost desperate pleas for a forever home–from the dog, himself!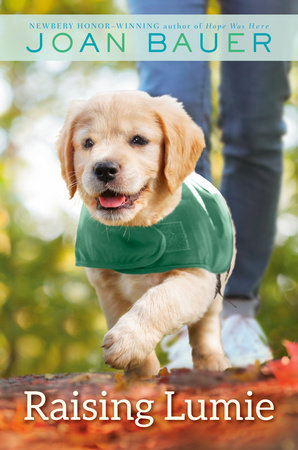 RAISING LUMIE by Joan Bauer
Olive Hudson desperately wants a dog. But that doesn't seem to be a possibility right now. Newly orphaned, she's moving in with the half- sister she hardly knows and their life is too chaotic to include a dog. But then something wonderful happens: Olive gets a chance to raise Lumie, a guide dog puppy. Discipline. Rules. Lots of hugs. Only the best of the best puppies continue on to become guide dogs, and of course Olive wants Lumie to be chosen. But if she is, that means that Olive will lose her.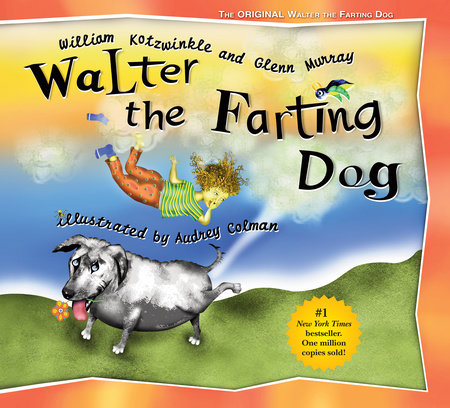 WALTER THE FARTING DOG by William Kotzwinkle, Glenn Murray, Audrey Colman
Warning: This book may cause flatulence. Walter is a fine dog, except for one small problem: he has gas. He can't help it; it's just the way he is. Fortunately, the kids Billy and Betty love him regardless, but Father says he's got to go! Poor Walter, he's going to the dog pound tomorrow. And then, in the night, burglars strike. Walter has his chance to be a hero. A children's beloved classic, this story will have kids rolling on the floor with laughter. Adults are permitted to laugh too.
For more information on these and related titles, visit the collection: Dog Days
---
There's a Book for That! is brought to you by Penguin Random House's Sales department. Please follow our Tumblr by clicking here—and share this link with your accounts: theresabookforthat.tumblr.com. Thank you!
Did you see something on the news or read about something on your commute? Perhaps you noticed something trending on Twitter? Did you think: "There's a book for that!"? Then please, send it our way at theresabookforthat@penguinrandomhouse.com
Posted: August 3, 2020