There's a Book for That: Father's Day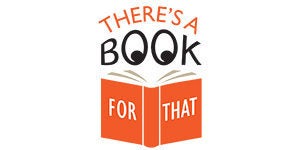 I believe that what we become depends on what our fathers teach us at odd moments, when they aren't trying to teach us. We are formed by little scraps of wisdom.
– Umberto Eco
Sunday, June 16, is Father's Day. Like all profound relationships, the one between father and child is complex. To honor the fathers in our lives, we've assembled some of the best books that dad may like on a wide range of subjects, with even some fiction thrown in for good measure. Whether dad's a birder, history buff, chef, armchair scientist, runner, film and/or jazz connoisseur we've got books for those interests and more!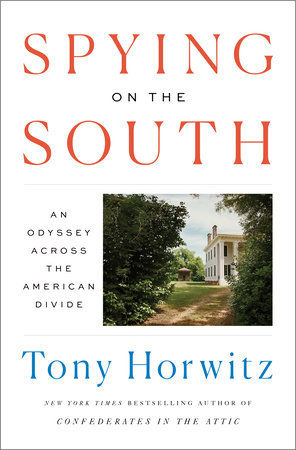 SPYING ON THE SOUTH: AN ODYSSEY ACROSS THE AMERICAN DIVIDE by Tony Horwitz
The best-selling author of Confederates in the Attic returns to the South and the Civil War era for an epic adventure on the trail of America's greatest landscape architect.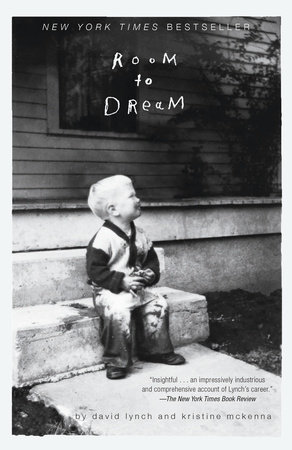 ROOM TO DREAM by David Lynch and Kristine McKenna
An unprecedented look into the personal and creative life of David Lynch—the visionary filmmaker, artist and creator of Twin Peaks—through his own words and those of his closest colleagues, friends and family.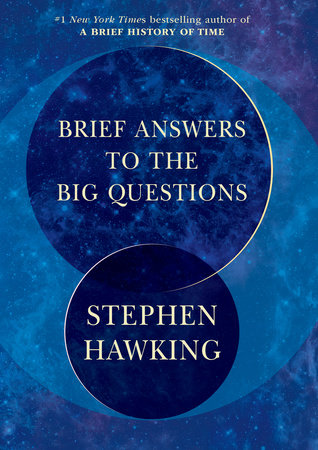 BRIEF ANSWERS TO THE BIG QUESTIONS by Stephen Hawking
The world-famous cosmologist and #1 bestselling author of A Brief History of Time leaves us with his final thoughts on the biggest questions facing humankind.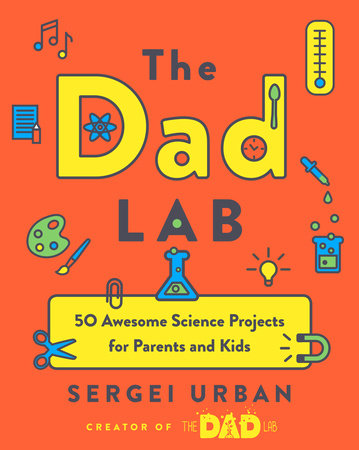 THE DAD LAB: 50 AWESOME SCIENCE PROJECTS FOR PARENTS AND KIDS by Sergei Urban
The ultimate collection of DIY activities to do with your kids to teach STEM basics and beyond, from a wildly popular online dad.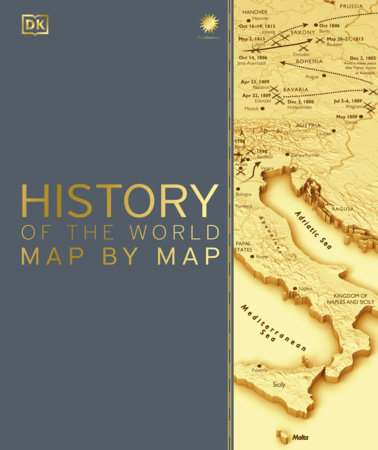 HISTORY OF THE WORLD MAP BY MAP (DK Publishing)
More than 140 detailed maps tell the story of pivotal episodes in world history, from the first human migrations out of Africa to the space race.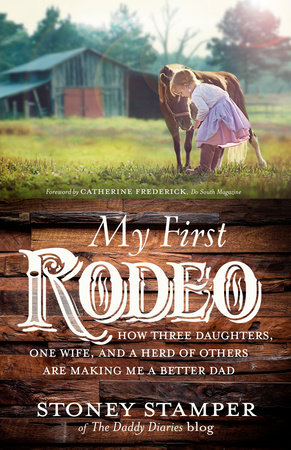 MY FIRST RODEO: HOW THREE DAUGHTERS, ONE WIFE, AND A HERD OF OTHERS ARE MAKING ME A BETTER DAD by Stoney Stamper
My First Rodeo is a heartwarming collection of stories that reveal the ups, downs, and delights of being a family man, from a guy who never dreamed of being one.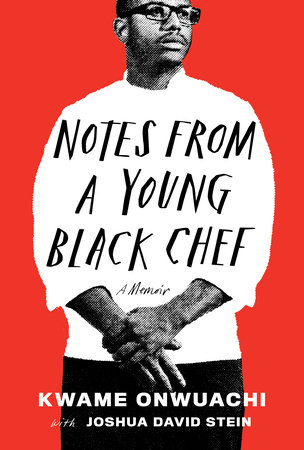 NOTES FROM A YOUNG BLACK CHEF: A MEMOIR by Kwame Onwuachi, Joshua David Stein
By the time he was twenty-seven years old, Kwame Onwuachi (winner of the 2019 James Beard Foundation Award for Rising Star Chef of the Year) had opened—and closed—one of the most talked about restaurants in America. In this inspiring memoir about the intersection of race, fame, and food, he shares the remarkable story of his culinary coming-of-age.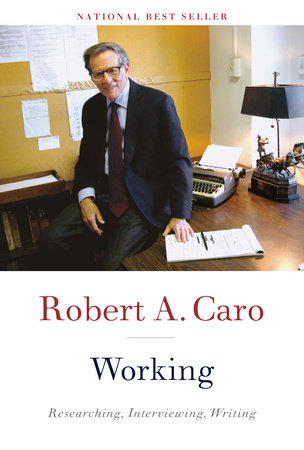 WORKING: RESEARCHING, INTERVIEWING, WRITING by Robert A. Caro
From the two-time Pulitzer Prize-winning author of The Power Broker and The Years of Lyndon Johnson: an unprecedented gathering of vivid, candid, deeply revealing recollections about his experiences researching and writing his acclaimed books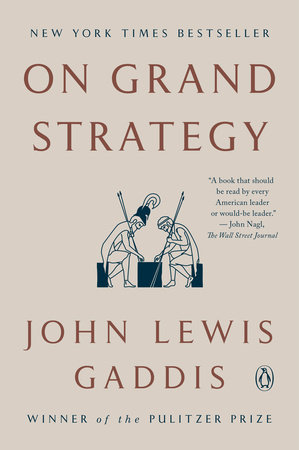 ON GRAND STRATEGY by John Lewis Gaddis
A master class in strategic thinking and leadership, distilled from the legendary Yale course co-taught by the Pulitzer-Prize winning author for decades.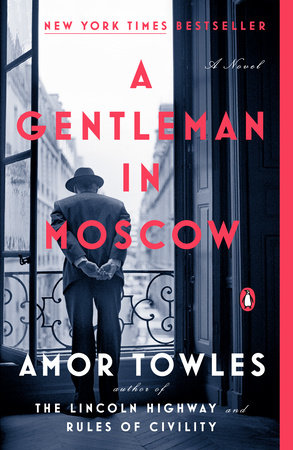 A GENTLEMAN IN MOSCOW: A NOVEL by Amor Towles
In 1922, a Russian Count in his early thirties is sentenced by the Bolsheviks to spend the rest of his life in a small attic room in a luxury hotel near the Kremlin. Unexpectedly, the Count's reduced circumstances provide him entry to a much larger world of emotional discovery as he forges friendships over the following three decades with the hotel's other denizens, including a willful actress, a shrewd Kremlinite, a gregarious American, and a temperamental chef. When fate suddenly puts the life of a young girl in his hands, he must draw on all his ingenuity to protect the future she so deserves.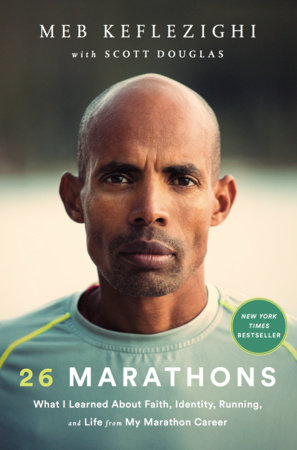 26 MARATHONS: WHAT I LEARNED ABOUT FAITH, IDENTITY, RUNNING, AND LIFE FROM MY MARATHON CAREER by Meb Keflezighi
Four-time Olympic marathoner Meb Keflezighi shares his lessons on life, family, faith, and running through a reflection on each of the 26 marathons he's run in his storied career.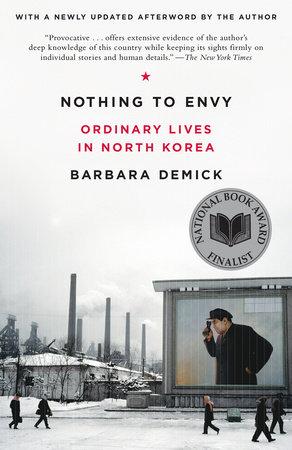 NOTHING TO ENVY: ORDINARY LIVES IN NORTH KOREA by Barbara Demick
From a first-rate journalist, the first book to penetrate the mind-set of ordinary North Korean citizens and to present a never-before-seen view of daily life in the world's most repressive regime.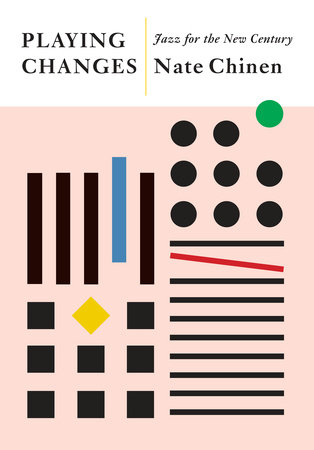 PLAYING CHANGES: JAZZ FOR THE NEW CENTURY by Nate Chinen
One of jazz's leading critics gives us an invigorating, richly detailed portrait of the artists and events that have shaped the music of our time.
For more information on these and other excellent books for dad visit Father's Day 2019
---
There's a Book for That! is brought to you by Penguin Random House's Sales department. Please follow our Tumblr by clicking here—and share this link with your accounts: theresabookforthat.tumblr.com. Thank you!
Did you see something on the news or read about something on your commute? Perhaps you noticed something trending on Twitter? Did you think: "There's a book for that!"? Then please, send it our way at theresabookforthat@penguinrandomhouse.com
Posted: June 12, 2019