There's a Book for That: Ghost Stories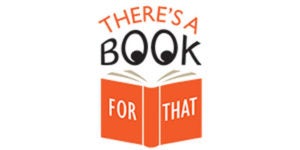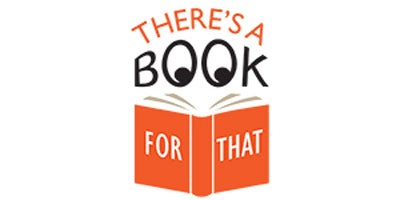 Happy Halloween! Whether you are in costume, trick-or-treating or on door duty, get in the spirit with this gathering of ghost stories for all ages. These storytellers sure know how to put the BOO in books!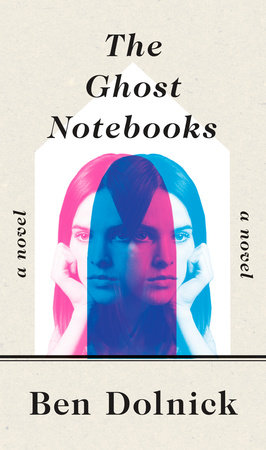 THE GHOST NOTEBOOKS: A NOVEL by Ben Dolnick
Belletrist Book of the Month
A supernatural story of love, ghosts, and madness as a young couple, newly engaged, become caretakers of a historic museum.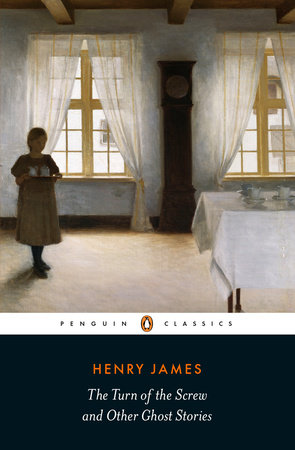 THE TURN OF THE SCREW AND OTHER GHOST STORIES by Henry James
In "The Turn of the Screw," one of the most famous ghost stories of all time, a governess becomes obsessed with the belief that malevolent forces are stalking the children in her care. It is accompanied here by several more of the very best of Henry James's short stories, all exploring ghosts and the uncanny.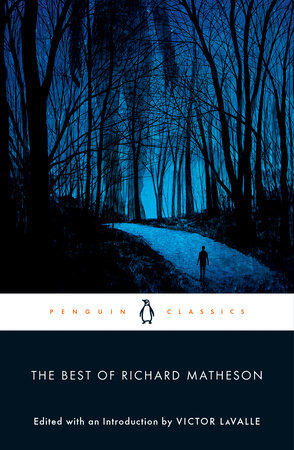 THE BEST OF RICHARD MATHESON edited by Victor LaValle
The first career retrospective of terrifying stories by "one of the greatest writers of the 20th century" (Ray Bradbury), as selected by award-winning author Victor LaValle. Though known by many for novels like I Am Legendand his sixteen Twilight Zone episodes, Matheson truly shines in his chilling, masterful short stories. Matheson revolutionized horror by taking it out of Gothic castles and strange cosmos and into the darkened streets and suburbs we recognize as our own.
THE GHOST OF THE MARY CELESTE by Valerie Martin
1872: the American merchant vessel Mary Celeste is discovered adrift off the coast of Spain. Her cargo is intact and there is no sign of struggle, but her crew has disappeared, never to be found. As news of the derelict ghost ship spreads, the Mary Celeste captures imaginations around the world—from a Philadelphia spiritualist medium named Violet Petra to an unknown young writer named Arthur Conan Doyle. Based on actual events, spanning seas and continents, life and death, The Ghost of the Mary Celeste is a spellbinding exploration of love, nature, and the fictions that pass as truth.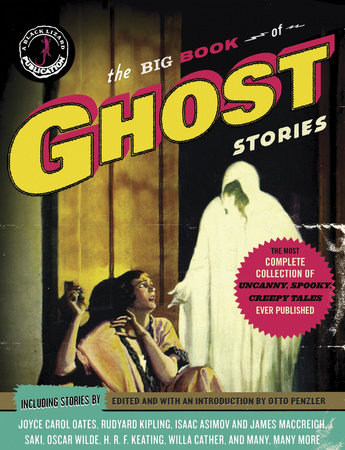 THE BIG BOOK OF GHOST STORIES edited by Otto Penzler
A spirited Black Lizard anthology with over a thousand pages of haunted—and haunting—ghost tales. Includes eerie vintage ghost illustrations.
The ghost story is perhaps the oldest of all the supernatural literary genres and has captured the imagination of almost every writer to put pen to the page. Here, Edgar Award-winning editor Otto Penzler has followed his keen sense of the supernatural to collect the most chilling and uncanny tales in the canon. Whether you prefer possessive poltergeists, awful apparitions, or friendly phantoms, these stories are guaranteed to thrill you, tingle the spine, or tickle the funny bone, and keep you turning the pages with fearful delight.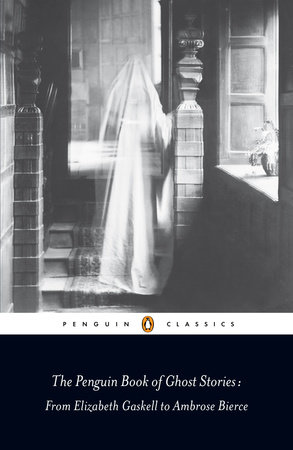 THE PENGUIN BOOK OF GHOST STORIES edited by Michael Newton
This new selection of ghost stories brings together the best of the genre. From Elizabeth Gaskell's "The Old Nurse's Story" through to Edith Wharton's "Afterword," this collection covers all of the most terrifying tales of the genre. With a thoughtful introduction, and helpful notes, Newton places the stories contextually within the genre and elucidates the changing nature of the ghost story and how we interpret it.
GHOST STORIES edited by Peter Washington
Here are ghosts of every stripe and intent in stories from writers as varied as Elizabeth Bowen and Jorge Luis Borges, Eudora Welty and Vladimir Nabokov, Ray Bradbury and Edith Wharton, among others. In the hands of these masters, the ghost story ranges far beyond mere horror to encompass comedy and tragedy, pathos and drama, and even a touch of poetry.
FOR YOUNGER READERS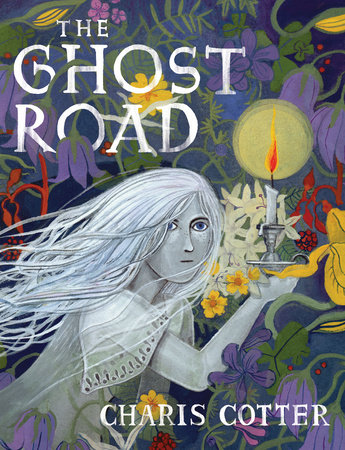 THE GHOST ROAD by Charis Cotter
Ghosts, a family curse, buried secrets—and two girls who have to figure it all out. This new book, set in Newfoundland, from acclaimed auther Cotter is perfect for fans of Coraline, Doll Bones and The Night Gardener.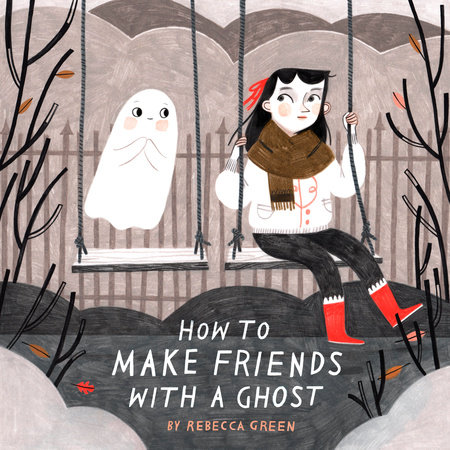 HOW TO MAKE FRIENDS WITH A GHOST by Rebecca Green
Open up this "how-to" guide to discover how to be the best friend a ghost could ever ask for! A whimsical story about ghost care, Rebecca Green's debut picture book is a perfect combination of offbeat humor, quirky and sweet illustrations, and the timeless theme of friendship.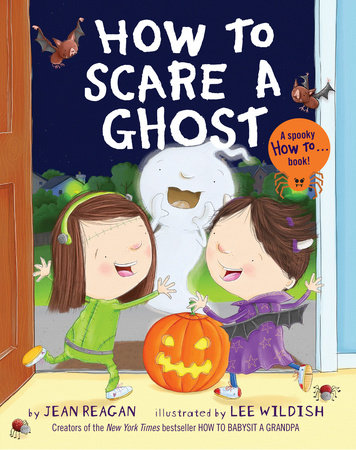 HOW TO SCARE A GHOST by Jean Reagan, Lee Wildish
Who says ghosts get to have all the fun on Halloween? In this humorous new addition to Jean Reagan and Lee Wildish's bestselling How to…books, the kids are in charge! But in order to scare a ghost, you might have to find one first. Filled with charming role-reversal humor, creative ideas, and lots of holiday spirit, How to Scare a Ghost is sure to delight kids, parents, and things that go bump in the night.
For more on these and related titles visit Ghost Stories
Posted: October 31, 2018