There's a Book for That: Happy Golden Anniversary!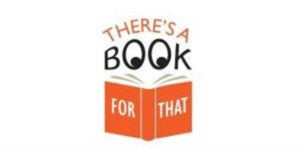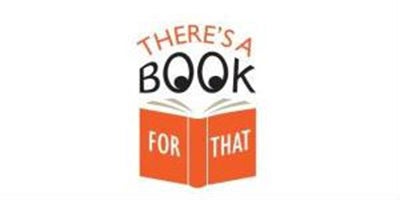 A 50th anniversary is an achievement in any realm, but in literature it's especially so. To stay relevant and in print for 50 years is something to celebrate! The following books are by some of the most recognized writers of our time. They span genres, they were written for adults or children, and they include prize-winners. Whether they are new to you, or create a sense of nostalgia for 1972 when they were first published, these "classics" continue to stand the test of time: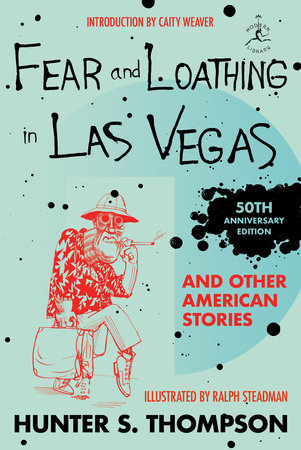 FEAR AND LOATHING IN LAS VEGAS AND OTHER AMERICAN STORIES by Hunter S. Thompson, Ralph Steadman
The 50th-anniversary edition of the classic, savagely comic account of a trip to Las Vegas that came to represent what happened to America in the 1960s—and a founding document of "gonzo journalism." This 50th-anniversary Modern Library edition features Ralph Steadman's original drawings, a new introduction by New York Times writer Caity Weaver, and three companion pieces selected by Thompson: "Jacket Copy for Fear and Loathing in Las Vegas," "Strange Rumblings in Aztlan," and "The Kentucky Derby Is Decadent and Depraved."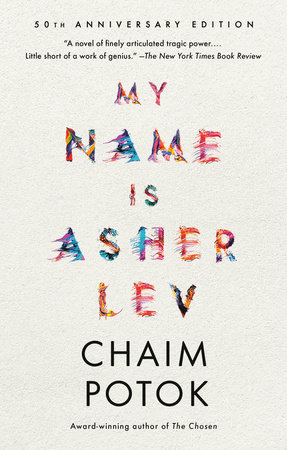 MY NAME IS ASHER LEV by Chaim Potok
In this modern classic from the National Book Award–nominated author of The Chosen, a young religious artist is compulsively driven to render the world he sees and feels, even when it leads him to blasphemy. As it follows his struggle, My Name Is Asher Lev becomes a luminous, visionary portrait of the artist, by turns heartbreaking and exultant.
"A novel of finely articulated tragic power … Little short of a work of genius."—The New York Times Book Review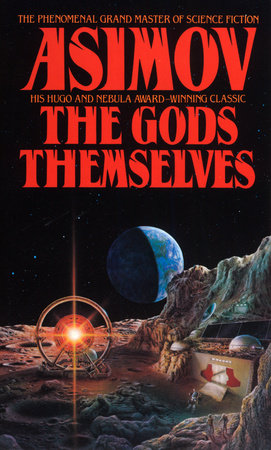 THE GODS THEMSELVES: A NOVEL by Isaac Asimov
WINNER OF THE NEBULA AND HUGO AWARDS FOR BEST NOVEL
In the twenty-second century, Earth obtains limitless, free energy from a source science little understands: an exchange between Earth and a parallel universe, using a process devised by the aliens. But even free energy has a price. The transference process itself will eventually lead to the destruction of the Earth's Sun—and of Earth itself. Only a few know the terrifying truth—an outcast Earth scientist, a rebellious alien inhabitant of a dying planet, a lunar-born human intuitionist who senses the imminent annihilation of the Sun. These few beings, human and alien, hold the key to Earth's survival.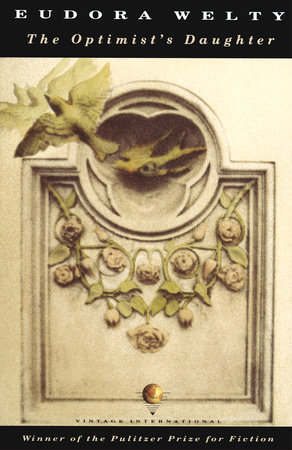 THE OPTIMIST'S DAUGHTER by Eudora Welty
WINNER OF THE PULITZER PRIZE
The Optimist's Daughter tells the story of Laurel McKelva Hand, a young woman who has left the South and returns, years later, to New Orleans, where her father is dying. After his death, she and her silly young stepmother go back still farther, to the small Mississippi town where she grew up. Along in the old house, Laurel finally comes to an understanding of the past, herself, and her parents.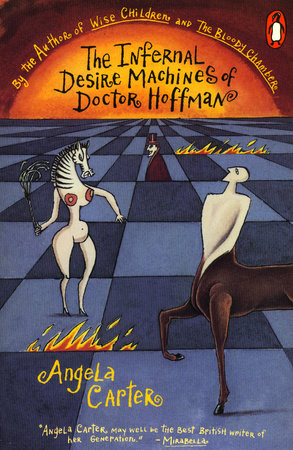 THE INFERNAL DESIRE MACHINES OF DOCTOR HOFFMAN by Angela Carter
The transformation of Desiderio's city into a mysterious kingdom is instantaneous: Hallucination flows with magical speed in every brain; avenues and plazas are suddenly as fertile as fairy-book forests. And the evil comes, too, as imaginary massacres fill the streets with blood, the dead return to question the living, and profound anxiety drives hundreds to suicide.
Behind it all stands Doctor Hoffman, whose gigantic generators crack the immutable surfaces of time and space and plunge civilization into a world without the chains – or structures – of reason. Only Desiderio, immune to mirages and fantasy, can defeat him. But Desiderio's battle will take him to the very brink of undeniable, irresistible desire.
"Combines exquisite craft with an apparently boundless reach."—Ian McEwan
 FOR YOUNGER READERS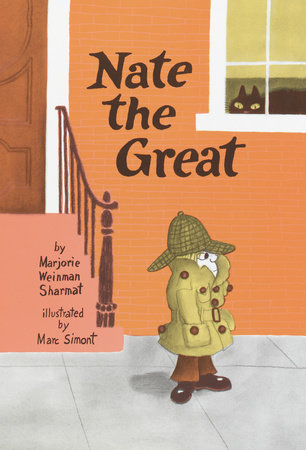 NATE THE GREAT by Marjorie Weinman Sharmat, Marc Simont
Join the world's greatest detective, Nate the Great, as he solves the mystery of the lost picture! Perfect for beginning readers and the Common Core, this long-running chapter book series will encourage children to problem-solve with Nate, using logical thinking to solve mysteries!
"They don't come any cooler than Nate the Great." —The Huffington Post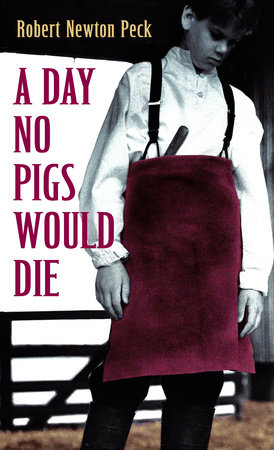 A DAY NO PIGS WOULD DIE by Robert Newton Peck
Originally published in hardcover in 1972, A Day No Pigs Would Die was one of the first young adult books, along with titles like The Outsiders and The Chocolate War. In it, author Robert Newton Peck weaves a story of a Vermont boyhood that is part fiction, part memoir. The result is a moving coming-of-age story that still resonates with teens today.
"Reading this book is like sipping hot cider in front of a crackling potbellied stove. Every page is suffused with wit and charm and glowing with warmth."–Newsweek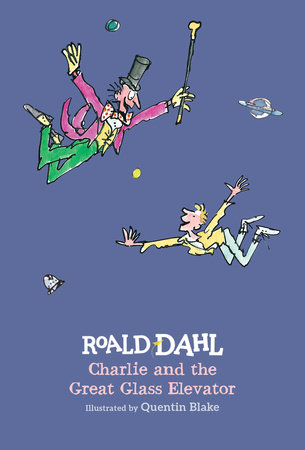 CHARLIE AND THE GREAT GLASS ELEVATOR by Roald Dahl; Illustrations by Quentin Blake
This collectable hardcover edition will feature a beautiful cover and deluxe packaging, including purple interior text and illustrations! Last seen flying through the sky in a giant elevator in Charlie and the Chocolate Factory, Charlie Bucket's back for another adventure. When the giant elevator picks up speed, Charlie, Willy Wonka, and the gang are sent hurtling through space and time. Visiting the world's first space hotel, battling the dreaded Vermicious Knids, and saving the world are only a few stops along this remarkable, intergalactic joyride.
For more books celebrating 50th anniversaries, visit the collection, 50 Years 
---
There's a Book for That! is brought to you by Penguin Random House's Sales department. Please follow our Tumblr by clicking here—and share this link with your accounts: theresabookforthat.tumblr.com. Thank you!
Did you see something on the news or read about something on your commute? Perhaps you noticed something trending on Twitter? Did you think: "There's a book for that!"? Then please, send it our way at theresabookforthat@penguinrandomhouse.com
Posted: August 24, 2022