There's a Book for That: Hispanic & Latine Heritage Month for Young Readers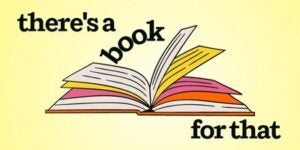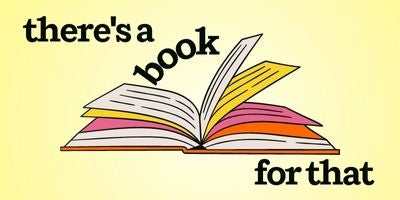 As we continue to celebrate Hispanic & Latine Heritage Month visit I Am La Cultura and join us in honoring Hispanic and Latine authors, creators, illustrators, and trailblazers. This week we turn our attention to the following recent and acclaimed books for young readers: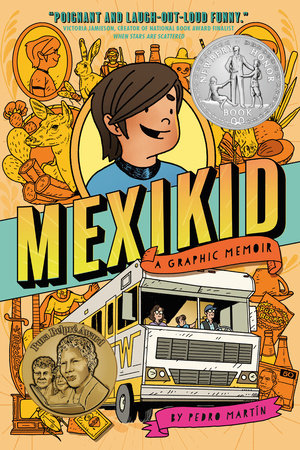 MEXIKID by Pedro Martín
A poignant, hilarious, and unforgettable graphic memoir about a Mexican-American boy's family and their adventure-filled road trip to bring their abuelito back from Mexico to live with them.
Click here for the Spanish edition.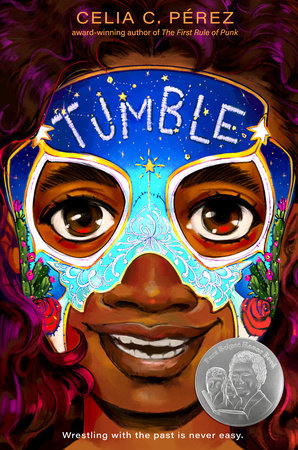 TUMBLE by Celia C. Pérez
From the award-winning author of The First Rule of Punk, a dazzling novel about a young girl who learns the missing pieces of her origin story from the family of legendary luchadores she's just met. As luchadores, the Bravos's legacy is strong. But being part of a family is so much harder—it's about showing up, taking off your mask, and working through challenges together.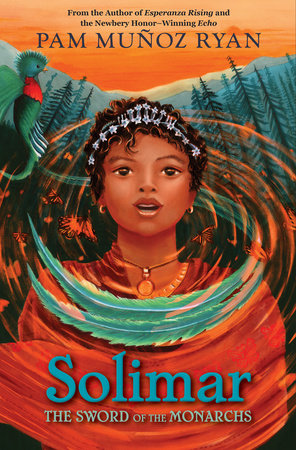 SOLIMAR: THE SWORD OF THE MONARCHS by Pam Munoz Ryan
Middle-grade fans of Pam Muñoz Ryan's Esperanza Rising, will find a new Mexican heroine to love in Solimar and a fresh, magical story!
"Award-winning author Ryan has masterfully crafted a story using cultural elements from Mexico with a generous sprinkling of magic. In this story of courage, determination, and ingenuity, readers will cheer on Solimar in her arduous journey to save what is near and dear to her heart." —Booklist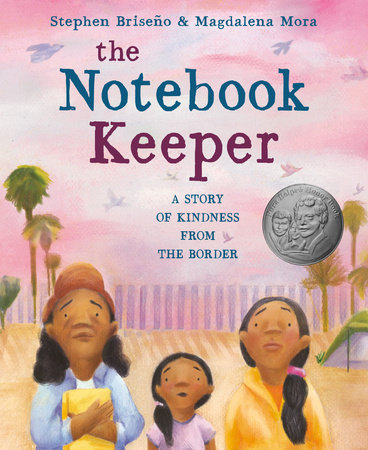 THE NOTEBOOK KEEPER: A STORY OF KINDNESS FROM THE BORDER by Stephen Briseño, Illustrated by Magdalena Mora
Based on true events, in this moving and stunningly-illustrated picture book, Noemi and Mama flee their home in Mexico, and head for the US border. There, they look for "The Notebook Keeper"– the person in charge of a ledger for those waiting to cross, and they add their names to the book. As the days turn into weeks, and hope dwindles,  the little girl looks for kindness around her– and inside herself. One day, when the Notebook Keeper's own name is called to cross, Noemi and her Mama are chosen—for the generosity in their hearts— to take her place.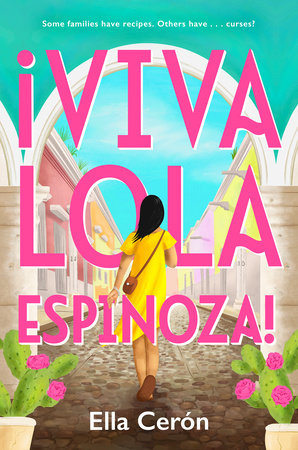 VIVA LOLA ESPINOZA by Ella Cerón
A debut young adult novel that's Pride & Prejudice with a dash of magic, about a book-smart teen who spends the summer in Mexico City, meets two very cute boys, attempts to learn Spanish, and uncovers a family secret that changes her life forever.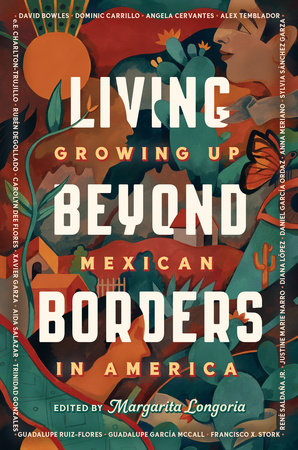 LIVING BEYOND BORDERS: GROWING UP MEXICAN IN AMERICA edited by Margarita Longoria
Twenty stand-alone short stories, essays, poems, and more from celebrated and award-winning authors make up this YA anthology that offers a powerful exploration of what it means to be Mexican American. Click here for the Spanish edition.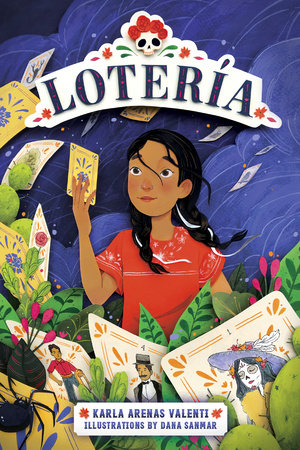 LOTERÍA by Karla Arenas Valenti, Dana Sanmar
The turn of a card could change your destiny in this captivating middle grade adventure based on the Lotería card game and perfect for fans of Coco. While searching for her missing cousin, a young girl is transported to a mythical kingdom, becoming entangled in a perilous game of chance.
Click here for the Spanish edition.
WARRIOR GIRL by Carmen Tafolla
An insightful novel in verse about the joys and struggles of a Chicana girl who is a warrior for her name, her history, and her right to choose what she celebrates in life.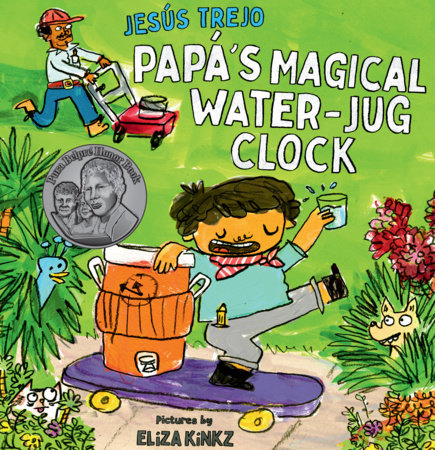 PAPÁ'S MAGICAL WATER-JUG CLOCK by Jesús Trejo, Eliza Kinkz
Is this jug really magical? In Mexican-American comedian Jesús Trejo's debut picture book, little Jesús makes a big, funny mistake as he works alongside his landscaper papá, but father and son find a heartwarming solution. Click here for the spanish edition.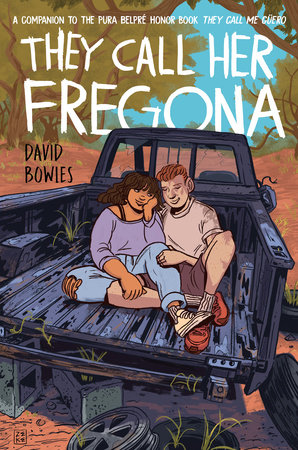 THEY CALL HER FREGONA: A BORDER KID'S Poems by David Bowles
Honoring multiple poetic traditions, They Call Her Fregona is a bittersweet first-love story in verse and the highly anticipated follow-up to They Call Me Güero, now available in paperback. Click here for the Spanish edition.
For more on these, and more titles for younger readers, visit the collection Latine & Hispanic Heritage Month, Young Readers
---
There's a Book for That! is brought to you by Penguin Random House's Sales department. Please follow our Tumblr by clicking here—and share this link with your accounts: theresabookforthat.tumblr.com. Thank you!
Did you see something on the news or read about something on your commute? Perhaps you noticed something trending on Twitter? Did you think: "There's a book for that!"? Then please, send it our way at theresabookforthat@penguinrandomhouse.com
Posted: September 20, 2023