There's a Book for That: Historical Novels and Women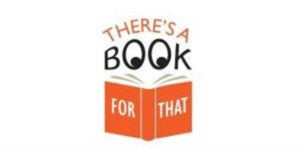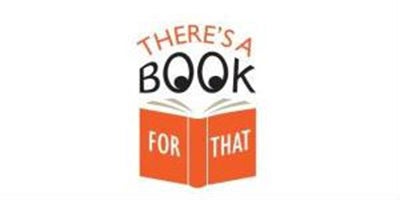 As we continue a month of honoring women's history, our sights turn to new and popular historical fiction by and about women. Inspired by true events, and remarkable women of their time, the following books offer an education as well as peak entertainment!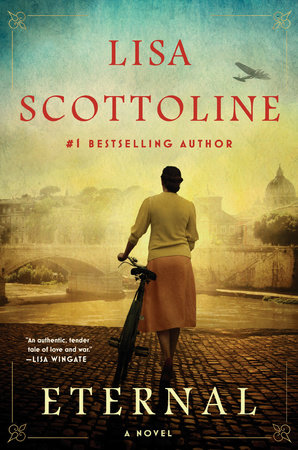 ETERNAL by Lisa Scottoline
Lisa Scottoline offers a sweeping and shattering epic of historical fiction fueled by shocking true events, the tale of a love triangle that unfolds in the heart of Rome…in the creeping shadow of fascism. Unfolding over decades, Eternal is a tale of loyalty and loss, family and food, love and war—all set in one of the world's most beautiful cities at its darkest moment.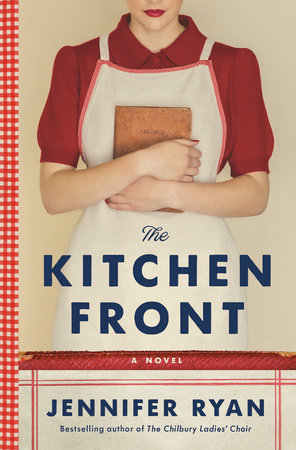 THE KITCHEN FRONT: A NOVEL by Jennifer Ryan
Four women compete for a once-in-a-lifetime spot hosting a BBC cooking program during World War II in this vibrant historical novel from the bestselling author of The Chilbury Ladies' Choir. These four women are giving the competition their all—even if that sometimes means bending the rules. But with so much at stake, will the contest that aims to bring the community together end up breaking it apart?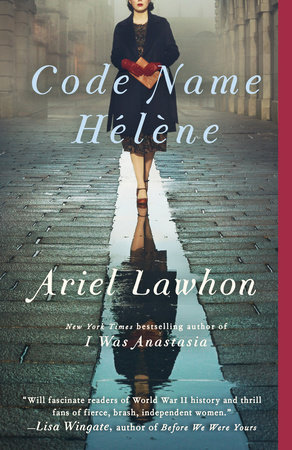 CODE NAME HÉLÈNE: A NOVEL by Ariel Lawhon
Based on a true story, this newest feat of historical fiction from the author of I Was Anastasia tells the thrilling story of socialite spy Nancy Wake, one of the most decorated women in WWII. Told in interweaving timelines organized around the four code names Nancy used during the war, Code Name Hélène follows her transformation from journalist into one of the most powerful leaders of the French Resistance, known for her ferocious wit, her signature red lipstick, and her ability to summon weapons straight from the Allied Forces. But with power comes notoriety, and no matter how careful Nancy is to protect her identity, the risk of exposure is great—for herself and for those she loves.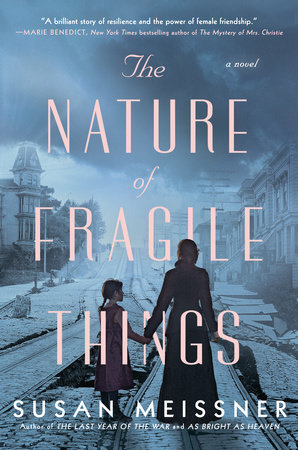 THE NATURE OF FRAGILE THINGS by Susan Meissner
April 18, 1906: A massive earthquake rocks San Francisco just before daybreak, igniting a devouring inferno. Lives are lost, lives are shattered, but some rise from the ashes forever changed. The fates of three women intertwine on the eve of the devastating earthquake, thrusting them onto a perilous journey that will test their resiliency and resolve and, ultimately, their belief that love can overcome fear.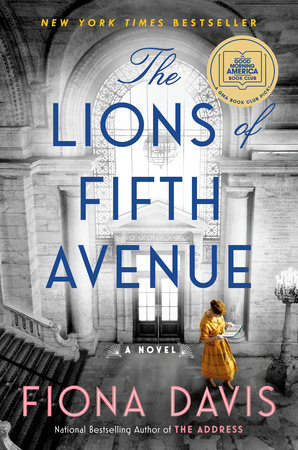 The Lions of Fifth Avenue: A Novel by Fiona Davis
A Good Morning America Book Club Pick!
In Fiona Davis's latest historical novel, a series of book thefts roils the iconic New York Public Library, leaving two generations of strong-willed women to pick up the pieces.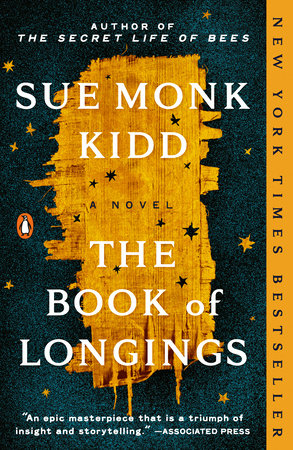 The Book of Longings: A Novel by Sue Monk Kidd
In her mesmerizing fourth work of fiction, Sue Monk Kidd takes an audacious approach to history and brings her acclaimed narrative gifts to imagine the story of a young woman named Ana. Raised in a wealthy family with ties to the ruler of Galilee, she is rebellious and ambitious, with a brilliant mind and a daring spirit. She engages in furtive scholarly pursuits and writes narratives about neglected and silenced women. Ana is expected to marry an older widower, a prospect that horrifies her. An encounter with eighteen-year-old Jesus changes everything.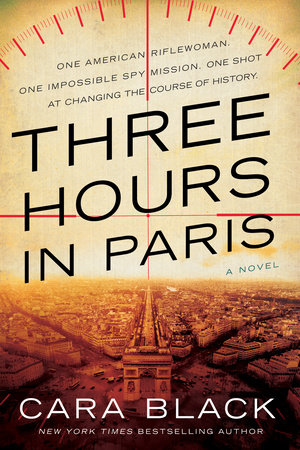 THREE HOURS IN PARIS by Cara Black
In June of 1940, when Paris fell to the Nazis, Hitler spent a total of three hours in the City of Light—abruptly leaving, never to return. To this day, no one knows why. Cara Black, doyenne of the Parisian crime novel, is at her best as she brings Occupation-era France to vivid life in this gripping story about one young woman with the temerity—and drive—to take on Hitler himself.
THE GUERNSEY LITERARY AND POTATO PEEL PIE SOCIETY: A NOVEL by Mary Ann Shaffer, Annie Barrows
NOW A NETFLIX FILM • A remarkable tale of the island of Guernsey during the German Occupation, and of a society as extraordinary as its name.
---
For more on these and related titles, visit Women's Historical Fiction
There's a Book for That! is brought to you by Penguin Random House's Sales department. Please follow our Tumblr by clicking here—and share this link with your accounts: theresabookforthat.tumblr.com. Thank you!
Did you see something on the news or read about something on your commute? Perhaps you noticed something trending on Twitter? Did you think: "There's a book for that!"? Then please, send it our way at theresabookforthat@penguinrandomhouse.com
Posted: March 24, 2021