There's a Book for That: Hot for July
Summer is sailing by! How to choose what to read? The New York Times bestseller list is but one source… and it's interesting to compare it to regional bestseller lists. Where is there overlap and where can you discover a regional favorite? In the case of the following fiction and nonfiction, we've found a hot handful of new releases that have made the regional lists this week and are accruing accolades as the days go by: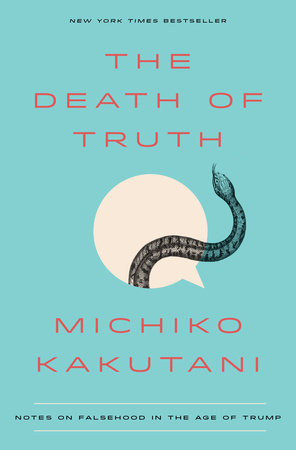 THE DEATH OF TRUTH: NOTES ON FALSEHOOD IN THE AGE OF TRUMP by Michiko Kakutani
From a Pulitzer Prize-winning critic comes an impassioned critique of America's retreat from reason. How did truth become an endangered species? This decline began decades ago, and in The Death of Truth, former New York Times critic Michiko Kakutani takes a penetrating look at the cultural forces that contributed to this gathering storm. With remarkable erudition and insight, Kakutani offers a provocative diagnosis of our current condition and presents a path forward for our truth-challenged times.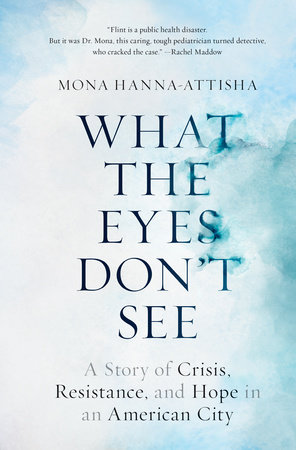 WHAT THE EYES DON'T SEE: A STORY OF CRISIS, RESISTANCE, AND HOPE IN AN AMERICAN CITY By Mona Hanna-Attisha
A medical and scientific thriller, What the Eyes Don't See grapples with our country's history of environmental injustice while telling the inspiring personal story of Dr. Mona—an immigrant, a pediatrician, and a scientist—whose family roots in social justice activism buoyed her through the fight for justice in Flint's water crisis. It captures a timely and essential story of how communities can come together even in opposition to their own governments.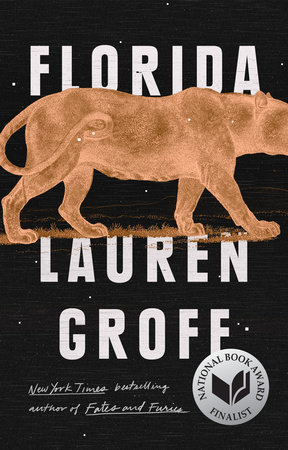 FLORIDA by Lauren Groff
In her thrilling new book, Lauren Groff brings the reader into a physical world that is at once domestic and wild—a place where the hazards of the natural world lie waiting to pounce, yet the greatest threats and mysteries are still of an emotional, psychological nature.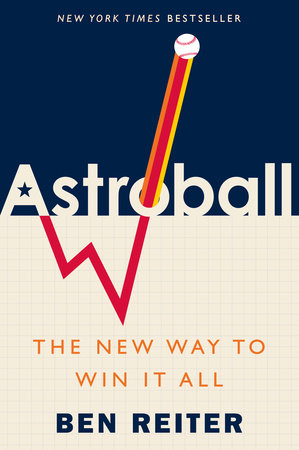 ASTROBALL: THE NEW WAY TO WIN IT ALL by Ben Reiter
Sitting at the nexus of sports, business, and innovation—and written with years of access to the team's stars and executives—Astroball is the story of the next wave of thinking in baseball and beyond, at once a remarkable underdog story and a fascinating look at the cutting edge of evaluating and optimizing human potential.
For more on these and many other regional bestsellers, visit the collection: July's Bests
---
There's a Book for That! is brought to you by Penguin Random House's Sales department. Please follow our Tumblr by clicking here—and share this link with your accounts: theresabookforthat.tumblr.com. Thank you!
Did you see something on the news or read about something on your commute? Perhaps you noticed something trending on Twitter? Did you think: "There's a book for that!"? Then please, send it our way at theresabookforthat@penguinrandomhouse.com
Posted: July 26, 2018