There's a Book for That: International Literacy Day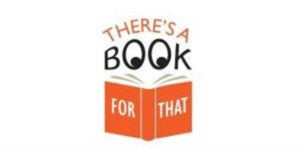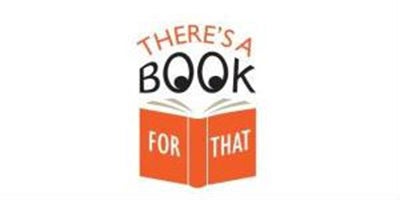 Today is International Literacy Day! Declared by UNESCO, International Literacy Day has been celebrated each year on September 8th since 1967. To honor the importance of reading and writing, we've gathered books by and about some of our most beloved children's authors intended for all ages to be inspired by!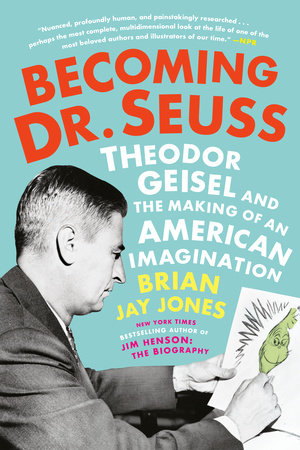 BECOMING DR. SEUSS: THEODOR GEISEL AND THE MAKING OF AN AMERICAN IMAGINATION by Brian Jay Jones
Dr. Seuss is a classic American icon. Whimsical and wonderful, his work has defined our childhoods and the childhoods of our own children. The silly, simple rhymes are a bottomless well of magic, his illustrations timeless favorites because, quite simply, he makes us laugh. Agonizing over word choices and rhymes, touching up drawings sometimes for years, he upheld a rigorous standard of perfection for his work. Geisel took his responsibility as a writer for children seriously, talking down to no reader, no matter how small. And with classics like Green Eggs and Ham, and One Fish, Two Fish, Red Fish, Blue Fish, Geisel delighted them while they learned. Suddenly, reading became fun.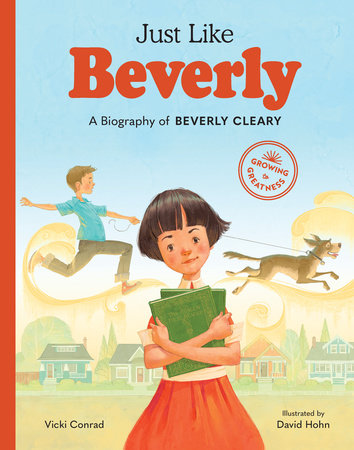 JUST LIKE BEVERLY: A BIOGRAPHY OF BEVERLY CLEARY by Vicki Conrad; Illustrated by David Hohn
The only picture book biography of beloved children's author Beverly Cleary, creator of Ramona, Beezus, Henry, Ribsy, Ralph S. Mouse, and more! This charming book tells Beverly's own story of learning how to read and never giving up on her dreams to write stories for kids just like her.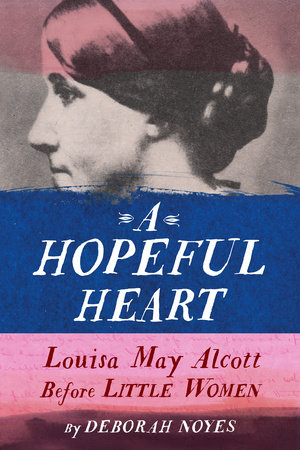 A HOPEFUL HEART: LOUISA MAY ALCOTT BEFORE LITTLE WOMEN by Deborah Noyes
Here is a beautiful portrait of Louisa May Alcott, a woman influenced by her father, a penniless philosopher, her mother, with whom she shared a great connection, and, of course, her three sisters. Featuring unique indigo illustrations, Deborah Noyes unveils how Louisa's natural spirit, loving family, and unconventional circumstances inspired the timeless masterpiece that is Little Women.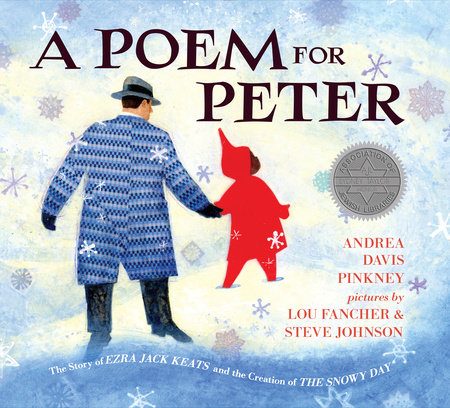 A POEM FOR PETER: THE STORY OF EZRA JACK KEATS AND THE CREATION OF THE SNOWY DAY by Andrea Davis Pinkney, Steve Johnson, Lou Fancher
The story of The Snowy Day begins more than one hundred years ago, when Ezra Jack Keats was born in Brooklyn, N.Y. The family were struggling Polish immigrants, and despite Keats's obvious talent, his father worried that Ezra's dream of being an artist was an unrealistic one. But Ezra was determined. By high school he was winning prizes and scholarships. Later, jobs followed with the WPA and Marvel comics. But it was many years before Keats's greatest dream was realized and he had the opportunity to write and illustrate his own book. Andrea Davis Pinkney's lyrical narrative tells the inspiring story of a boy who pursued a dream, and who, in turn, inspired generations of other dreamers.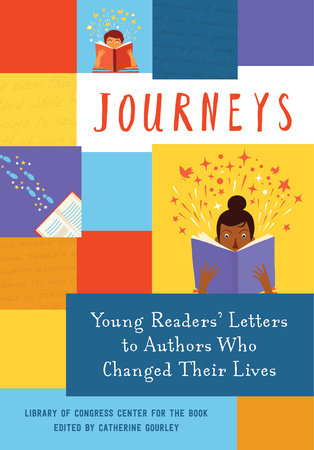 JOURNEYS: YOUNG READERS' LETTERS TO AUTHORS WHO CHANGED THEIR LIVES edited by Library of Congress Center for the Book
Books can change lives — and here are more than fifty powerful letters from young readers to authors revealing some of the ways that is true. Culled from the Letters About Literature contest of the Library of Congress Center for the Book, the fifty-two letters in this collection — written by students in grades four through twelve — reveal how deeply books and poetry affect the lives of readers.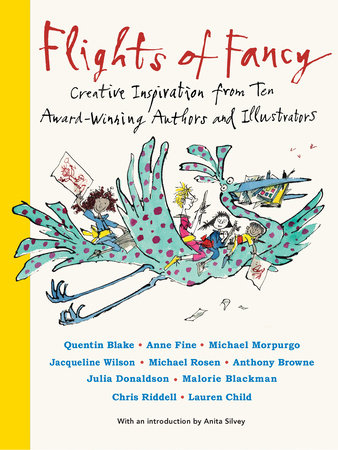 FLIGHTS OF FANCY: CREATIVE INSPIRATION FROM TEN AWARD-WINNING AUTHORS AND ILLUSTRATORS
In a beautiful anthology, ten children's book greats share stories, poems, pictures, tips, and prompts meant to inspire young readers to create works of their own.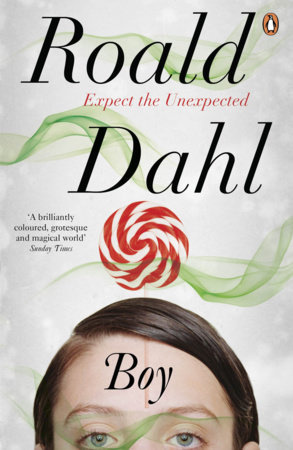 BOY: TALES OF CHILDHOOD by Roald Dahl
Find out where the bestselling author of Charlie and the Chocolate Factory and The BFG got all his wonderful story ideas in this autobiographical account of his childhood!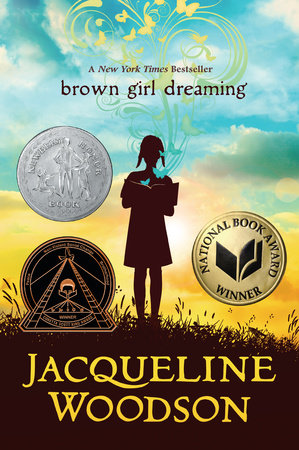 BROWN GIRL DREAMING by Jacqueline Woodson
Beloved author Jacqueline Woodson shares the poignant, the gritty, and the sweet memories of her childhood—as well as revealing the first sparks that ignited her writing career—in these lyrical free-verse poems about growing up in the North and South.
For more on these and related titles visit the collection International Literacy Day
---
There's a Book for That! is brought to you by Penguin Random House's Sales department.
Did you see something on the news or read about something on your commute? Perhaps you noticed something trending on Twitter? Did you think: "There's a book for that!"? Then please, send it our way at theresabookforthat@penguinrandomhouse.com
Posted: September 8, 2021