There's a Book for That: International Women's Day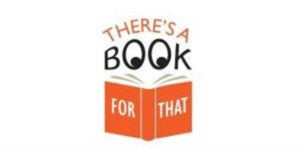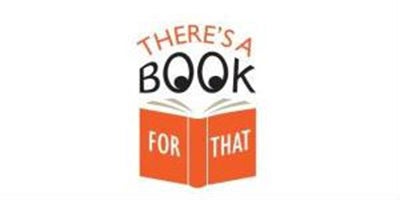 It's International Women's Day! In 1977, the United Nations General Assembly invited member states to proclaim March 8 as the UN day for women's rights and world peace. This year, The International Women's Day 2023 campaign theme of #EmbraceEquity calls on us all to "focus on gender equity…And it's critical to understand the difference between equity and equality." Today, we turn our lens to the brave, incredible women journalists who seek the truth, from current to past reporting: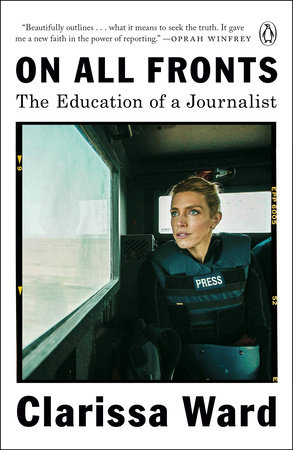 ON ALL FRONTS: THE EDUCATION OF A JOURNALIST by Clarissa Ward
The recipient of multiple Peabody and Murrow awards, Clarissa Ward is a world-renowned conflict reporter. In this strange age of crisis where there really is no front line, she has moved from one hot zone to the next. With multiple assignments in Syria, Egypt, and Afghanistan, Ward, who speaks seven languages, has been based in Baghdad, Beirut, Beijing, and Moscow. She has seen and documented the violent remaking of the world at close range. With her deep empathy, Ward finds a way to tell the hardest stories. On All Fronts is the riveting account of Ward's singular career and of journalism in this age of extremism.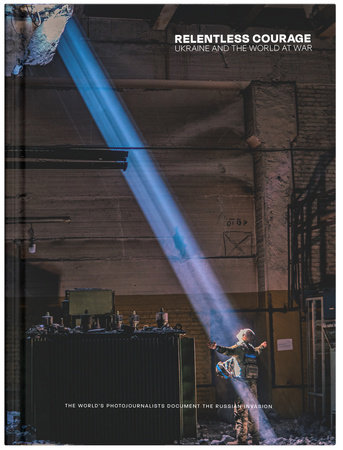 RELENTLESS COURAGE: UKRAINE AND THE WORLD AT WAR by Carol Guzy, Lynsey Addario, Paula Bronstein, Justyna Mielnikiewicz, Svet Jacqueline
From the front lines of the war in Ukraine comes this compelling collection of images from world-class photographers that captures the humanity, perseverance, and determination of the nation's fight for freedom and independence against all odds.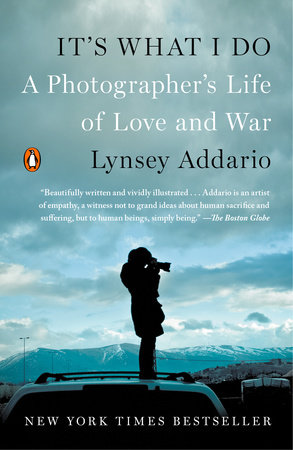 IT'S WHAT I DO: A PHOTOGRAPHER'S LIFE OF LOVE AND WAR by Lynsey Addario
War photographer Lynsey Addario's memoir is the story of how the relentless pursuit of truth, in virtually every major theater of war in the twenty-first century, has shaped her life. As a woman photojournalist determined to be taken as seriously as her male peers, Addario fights her way into a boys' club of a profession. Rather than choose between her personal life and her career, Addario learns to strike a necessary balance.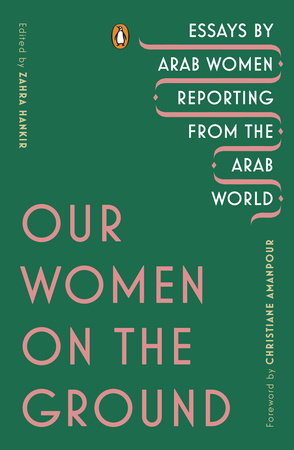 OUR WOMEN ON THE GROUND: ESSAYS BY ARAB WOMEN REPORTING FROM THE ARAB WORLD by Zahra Hankir, Christiane Amanpour
Nineteen Arab women journalists speak out about what it's like to report on their changing homelands in this first-of-its-kind essay collection, with a foreword by CNN chief international correspondent Christiane Amanpour. In Our Women on the Ground, nineteen of these women tell us, in their own words, about what it's like to report on conflicts that (quite literally) hit close to home. Their daring and heartfelt stories, told here for the first time, shatter stereotypes about the region's women and provide an urgently needed perspective on a part of the world that is frequently misunderstood.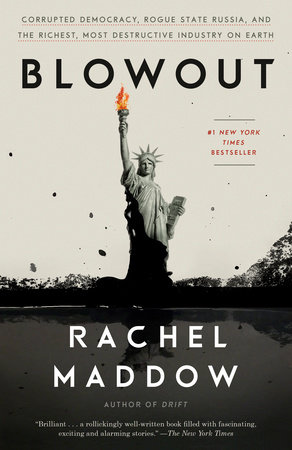 BLOWOUT: CORRUPTED DEMOCRACY, ROGUE STATE RUSSIA, AND THE RICHEST, MOST DESTRUCTIVE INDUSTRY ON EARTH by Rachel Maddow
With her trademark black humor, Maddow takes us on a switchback journey around the globe, revealing the greed and incompetence of Big Oil and Gas along the way, and drawing a surprising conclusion about why the Russian government hacked the 2016 U.S. election. Blowout is a call to contain the lion: to stop subsidizing the wealthiest businesses on earth, to fight for transparency, and to check the influence of the world's most destructive industry and its enablers. The stakes have never been higher. As Maddow writes, "Democracy either wins this one or disappears."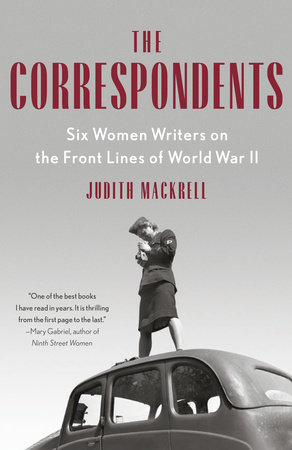 THE CORRESPONDENTS: SIX WOMEN WRITERS ON THE FRONT LINES OF WORLD WAR II by Judith Mackrell
The Correspondents follows six remarkable women as their lives and careers intertwined: Martha Gellhorn, who got the scoop on Ernest Hemingway on D-Day by traveling to Normandy as a stowaway on a Red Cross ship; Lee Miller, who went from being a Vogue cover model to the magazine's official war correspondent; Sigrid Schultz, who hid her Jewish identity and risked her life by reporting on the Nazi regime; Virginia Cowles, a "society girl columnist" turned combat reporter; Clare Hollingworth, the first English journalist to break the news of World War II; and Helen Kirkpatrick, the first woman to report from an Allied war zone with equal privileges to men. With her gripping, intimate, and nuanced portrait, Judith Mackrell celebrates these courageous reporters who risked their lives for the scoop.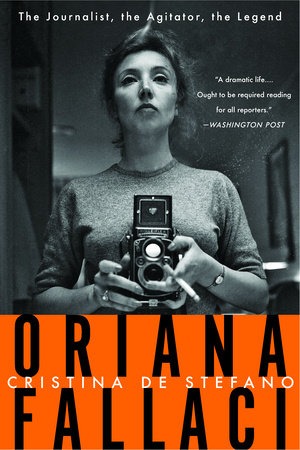 ORIANA FALLACI: THE JOURNALIST, THE AGITATOR, THE LEGEND by Christina De Stefano, Mariana Harss
A landmark biography of the most famous Italian journalist of the twentieth century, an inspiring and often controversial woman who defied the codes of reportage and established the "La Fallaci" style of interview.
Oriana Fallaci is known for her uncompromising vision. To retrace Fallaci's life means to retrace the course of history from World War II to 9/11.Thanks to unprecedented access to personal records, Cristina De Stefano brings back to life a remarkable woman whose groundbreaking work and torrid love affairs will not soon be forgotten. Oriana Fallaci allows a new generation to discover her story, and witness the passionate, persistent journalism that we urgently need in these times of upheaval and uncertainty.
For more on these and related titles visit the collection: International Women's Day 2023
There's a Book for That! is brought to you by Penguin Random House's Sales department. Please follow our Tumblr by clicking here—and share this link with your accounts: theresabookforthat.tumblr.com. Thank you!
Did you see something on the news or read about something on your commute? Perhaps you noticed something trending on Twitter? Did you think: "There's a book for that!"? Then please, send it our way at theresabookforthat@penguinrandomhouse.com
Posted: March 8, 2023