There's a Book for That: Irish Lit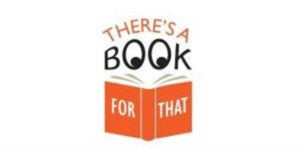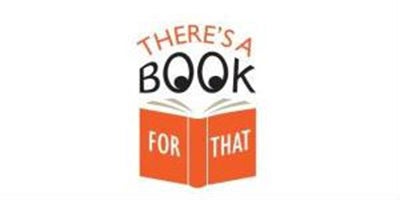 "Yes: I am a dreamer. For a dreamer is one who can only find his way by moonlight, and his punishment is that he sees the dawn before the rest of the world."–Oscar Wilde, The Critic as Artist.
As St. Patrick's Day approaches this Friday, and in celebration of Irish-American Heritage Month, we are pleased to present the following sampling of fine literature —classic, contemporary, award-winning—to come from the Emerald Isle: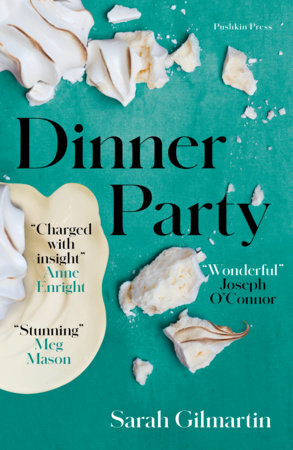 DINNER PARTY: A TRAGEDY by Sarah Gilmartin
A major debut from a blazing new talent that's already an international sensation, Dinner Party is a beautifully written, poignant coming-of-age story about the heartrending complications of sibling relationships and the trauma of family secrets—set between the 1990s and the present day, from a farmhouse in Carlow to Trinity College, Dublin,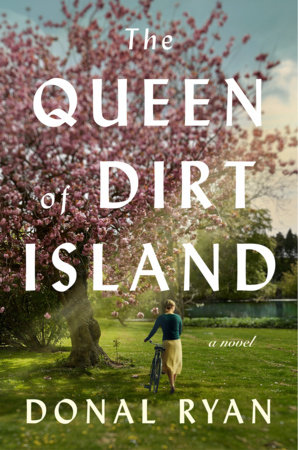 THE QUEEN OF DIRT ISLAND: A NOVEL by Donal Ryan
"From its opening pages, this book exerts a quiet, propulsive hold over its reader. The three generations of Aylward women will break your heart and then put it back together again." –Maggie O'Farrell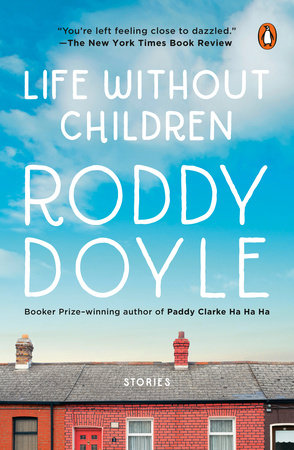 LIFE WITHOUT CHILDREN: STORIES by Roddy Doyle
In these ten beautifully moving short stories, Booker Prize winner Roddy Doyle paints a collective portrait of our strange times. A man abroad wanders the stag-and-hen-strewn streets of Newcastle, as news of the virus at home asks him to question his next move. An exhausted nurse struggles to let go, having lost a much-loved patient in isolation. A middle-aged son, barred from his mother's funeral, wakes to an oncoming hangover of regret. Told with Doyle's signature warmth, wit, and extraordinary eye for the richness that underpins the quiet of our lives, Life Without Children cuts to the heart of how we are all navigating loss, loneliness, and the shifting of history underneath our feet.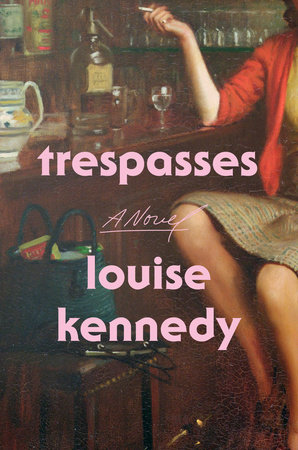 TRESPASSES: A NOVEL by Louise Kennedy
Set in Northern Ireland during the Troubles, a shattering novel about a young woman caught between allegiance to community and unsanctioned love. As tender as it is unflinching, Trespasses is a heart-pounding, heart-rending drama of thwarted love and irreconcilable loyalties, in a place what you come from seems to count more than what you do, or whom you cherish.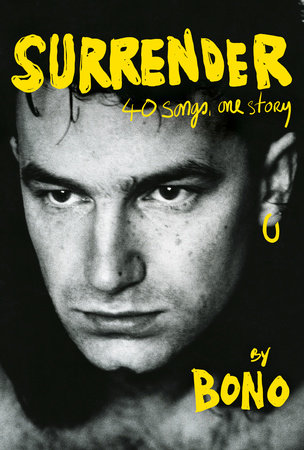 SURRENDER: 40 SONGS, ONE STORY by Bono
Bono—artist, activist, and the lead singer of Irish rock band U2—has written a memoir: honest and irreverent, intimate and profound, Surrender is the story of the remarkable life he's lived, the challenges he's faced, and the friends and family who have shaped and sustained him.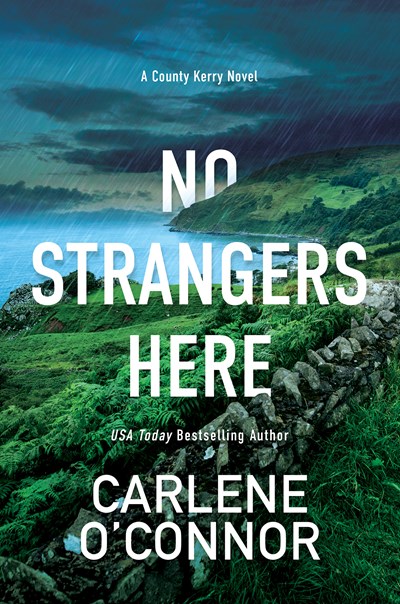 NO STRANGERS HERE: A RIVETING DARK IRISH MYSTERY by Carlene O'Connor
Set in Ireland's striking, rugged countryside, the USA Today bestselling author's unsettling, atmospheric new crime fiction novel combines the eerie mood of Tana French and Louise Penny with the compulsively taut plotting of Dervla McTiernan and Lucy Foley, as an Irish veterinarian grapples with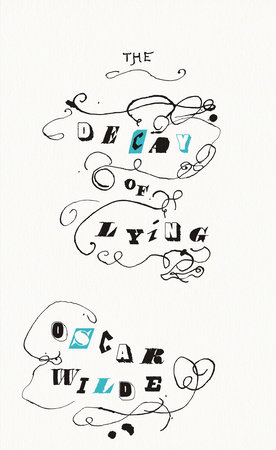 THE DECAY OF LYING AND OTHER ESSAYS by Oscar Wilde
A selection of Oscar Wilde's writings that underscore his notion that "Life imitates Art far more than Art imitates Life" The Decay of Lying includes two of Wilde's most comprehensive–and witty–explorations of his aesthetic philosophy: The Decay of Lying and The Critic as Artist.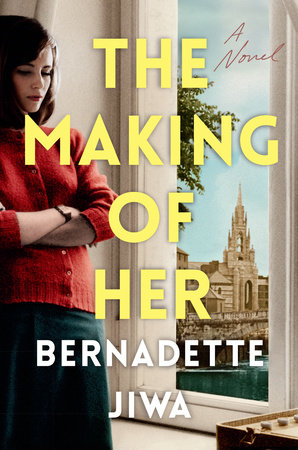 THE MAKING OF HER: A NOVEL by Bernadette Jiwa
Dublin 1996. Joan Egan lives an enviable life. She and her husband, Martin, and daughter, Carmel, are thriving in Dublin at the dawn of an economic boom. But everything changes when Joan receives a letter from Emma, the daughter who she and Martin gave up for adoption thirty years before, asking for a life-or-death favor.  Spanning the nineties and the sixties, with Dublin as its backdrop, The Making of Her is the tender and page-turning story of marriage, motherhood, a culture that would not allow a woman to find true happiness—and her journey to finally claim it.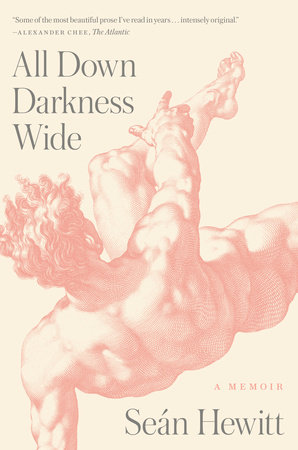 ALL DOWN DARKNESS WIDE: A MEMOIR by Seán Hewitt
"A beautiful, complex, and textured meditation on love, on growing up gay, on becoming a poet . . . I was engrossed." —Colm Tóibín, author of The Magician
All Down Darkness Wide is a perceptive and unflinching meditation on the burden of living in a world that too often sets happiness and queer life at odds, and a tender and honest portrayal of what it's like to be caught in the undertow of a loved one's deep depression. As lives are made and unmade, this memoir asks what love can endure and what it cannot.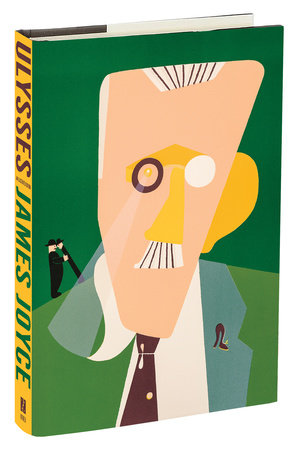 ULYSSES: AN ILLUSTRATED EDITION by James Joyce; Illustrated by Eduardo Arroyo
This strikingly illustrated edition presents Joyce's epic novel in a new, more accessible light, while showcasing the incredible talent of a leading Spanish artist, the neo-figurative artist Eduardo Arroyo (1937–2018).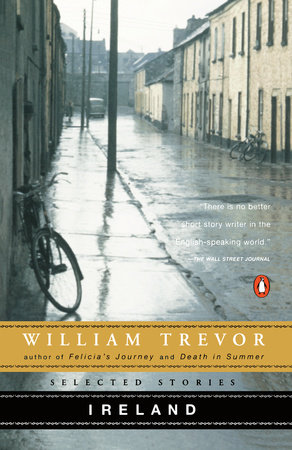 IRELAND: STORIES by William Trevor
William Trevor has long been hailed as one of the greatest living writers of short fiction. These nineteen stories–selected by Trevor himself from The Collected Stories and After Rain–capture the nuances of rural and middle-class life in the Ireland he knows so well. Here are its people, their lives driven by love, faith, and duty, surviving in a culture that blends tradition with transformation. In spare and eloquent prose Trevor's stories engage and provoke us as only the best fiction can.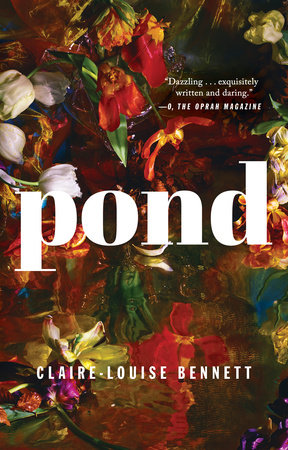 POND by Claire-Louise Bennett
A deceptively slender volume, Pond captures with utterly mesmerizing virtuosity the interior reality of its unnamed protagonist, a young woman living a singular and mostly solitary existence on the outskirts of a small coastal village. Sidestepping the usual conventions of narrative, it focuses on the details of her daily experience—from the best way to eat porridge or bananas to an encounter with cows—rendered sometimes in story-length, story-like stretches of narrative, sometimes in fragments no longer than a page, but always suffused with the hypersaturated, almost synesthetic intensity of the physical world that we remember from childhood.
For more on these and other Irish titles visit the collection Irish Heritage Month
---
There's a Book for That! is brought to you by Penguin Random House's Sales department. Please follow our Tumblr by clicking here—and share this link with your accounts: theresabookforthat.tumblr.com. Thank you!
Did you see something on the news or read about something on your commute? Perhaps you noticed something trending on Twitter? Did you think: "There's a book for that!"? Then please, send it our way at theresabookforthat@penguinrandomhouse.com
Posted: March 15, 2023