There's a Book for That: Irish Lit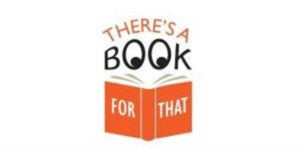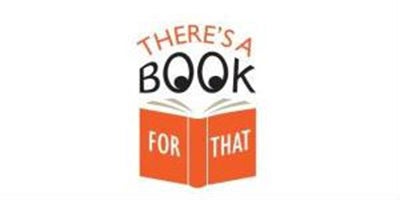 Being Irish, he had an abiding sense of tragedy, which sustained him through temporary periods of joy.
– William Butler Yeats
Happy St. Patrick's Day! It's probably safe to say there won't be a lot of pinching those not wearing green in 2021. But should you find yourself in a pinch for what to read next, Irish literature is always a fine choice! Ireland is such fertile literary ground being the home of many classic and contemporary authors. Given President Biden's Irish heritage and love of Irish poetry, the following books are timely as well as timeless: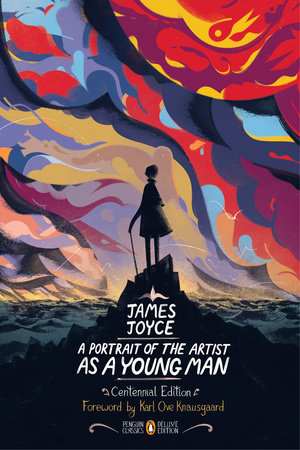 A PORTRAIT OF THE ARTIST AS A YOUNG MAN by James Joyce
For the centennial of its original publication, a beautiful Deluxe Edition of one of Joyce's greatest works—featuring an introduction by Karl Ove Knausgaard. The first, shortest, and most approachable of James Joyce's novels, A Portrait of the Artist as a Young Man portrays the Dublin upbringing of Stephen Dedalus, an oblique self-portrait of the young Joyce himself. At its center lie questions of origin and source, authority and authorship, and the relationship of an artist to his family, culture, and race.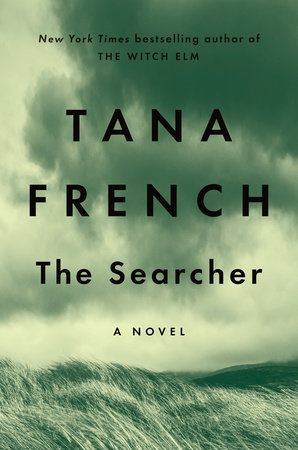 THE SEARCHER: A NOVEL by Tana French
"This hushed suspense tale about thwarted dreams of escape may be her best one yet…Its own kind of masterpiece."—Maureen Corrigan, The Washington Post
Cal Hooper thought a fixer-upper in a bucolic Irish village would be the perfect escape. After twenty-five years in the Chicago police force and a bruising divorce, he just wants to build a new life in a pretty spot with a good pub where nothing much happens. But when a local kid whose brother has gone missing arm-twists him into investigating, Cal uncovers layers of darkness beneath his picturesque retreat, and starts to realize that even small towns shelter dangerous secrets.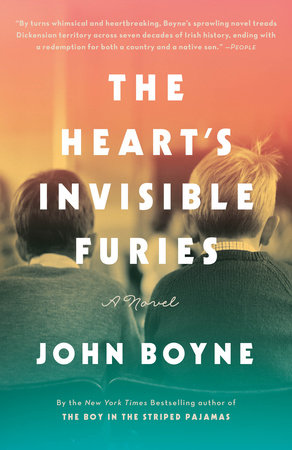 THE HEART'S INVISIBLE FURIES by John Boyne
Born out of wedlock to a teenage girl cast out from her rural Irish community and adopted by a well-to-do if eccentric Dublin couple via the intervention of a hunchbacked Redemptorist nun, Cyril is adrift in the world, anchored only tenuously by his heartfelt friendship with the infinitely more glamourous and dangerous Julian Woodbead. At the mercy of fortune and coincidence, he will spend a lifetime coming to know himself and where he came from – and over his many years, will struggle to discover an identity, a home, a country, and much more.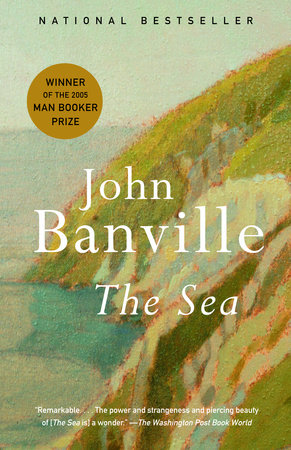 THE SEA by John Banville
WINNER OF THE 2005 BOOKER PRIZE
In this "extraordinary meditation on mortality, grief, death, childhood and memory" (USA Today), John Banville introduces us to Max Morden, a middle-aged Irishman who has gone back to the seaside town where he spent his summer holidays as a child to cope with the recent loss of his wife. It is also a return to the place where he met the Graces, the well-heeled family with whom he experienced the strange suddenness of both love and death for the first time.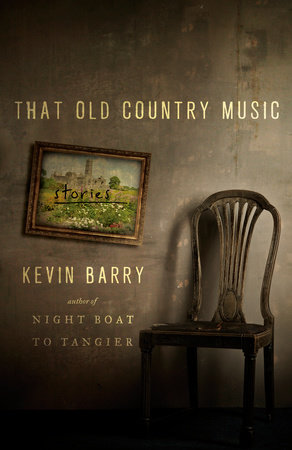 THAT OLD COUNTRY MUSIC: STORIES by Kevin Barry
From the author of the wildly acclaimed Night Boat to Tangier, one of the New York Times' 10 Best Books of 2019, stories of rural Ireland in the classic mode: full of love (and sex), melancholy and magic, bedecked in some of the most gorgeous prose being written today.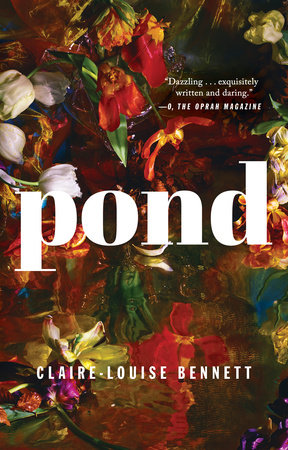 POND by Claire-Louise Bennett
"A sharp, funny, and eccentric debut … [It]reminds us that small things have great depths."–New York Times Book Review
A deceptively slender volume, Pond, captures with mesmerizing virtuosity the interior reality of its unnamed protagonist, a young woman living a singular and mostly solitary existence on the outskirts of a small coastal village. Sidestepping the usual conventions of narrative, it focuses on the details of her daily experience—from the best way to eat porridge or bananas to an encounter with cows—rendered sometimes in story-length stretches of narrative, sometimes in fragments no longer than a page, but always suffused with the intensity of the physical world that we remember from childhood.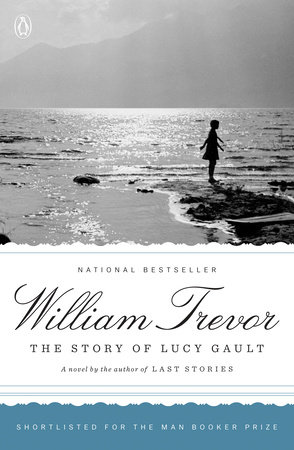 THE STORY OF LUCY GAULT: A NOVEL by William Trevor
"The Story of Lucy Gault . . . once read, will never be forgotten."—The Washington Post Book World
The stunning novel from highly acclaimed author William Trevor is a brilliant, subtle, and moving story of love, guilt, and forgiveness. The Gault family leads a life of privilege in early 1920s Ireland, but the threat of violence leads the parents of nine-year-old Lucy to decide to leave for England, her mother's home. Lucy cannot bear the thought of leaving Lahardane, their country house with its beautiful land and nearby beach, and a dog she has befriended. On the day before they are to leave, Lucy runs away, hoping to convince her parents to stay. Instead, she sets off a series of tragic misunderstandings that affect all of Lahardane's inhabitants for the rest of their lives.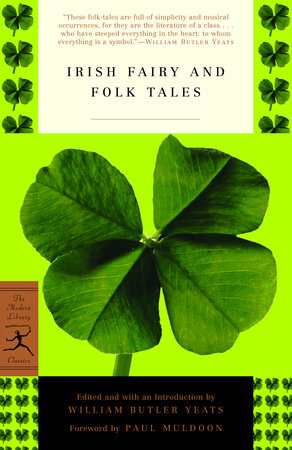 IRISH FAIRY AND FOLK TALES edited by William Butler Yeats; Foreword by Paul Muldoon
Gathered by the renowned Irish poet, playwright, and essayist William Butler Yeats, the sixty-five tales and poems in this delightful collection uniquely capture the rich heritage of the Celtic imagination. Filled with legends of village ghosts, fairies, demons, witches, priests, and saints, these stories evoke both tender pathos and lighthearted mirth and embody what Yeats describes as "the very voice of the people, the very pulse of life."
For more on these and other Irish titles visit the collection St. Patrick's Day 2021
---
There's a Book for That! is brought to you by Penguin Random House's Sales department. Please follow our Tumblr by clicking here—and share this link with your accounts: theresabookforthat.tumblr.com. Thank you!
Did you see something on the news or read about something on your commute? Perhaps you noticed something trending on Twitter? Did you think: "There's a book for that!"? Then please, send it our way at theresabookforthat@penguinrandomhouse.com
Posted: March 17, 2021