There's a Book for That: Israeli-Palestinian Conflict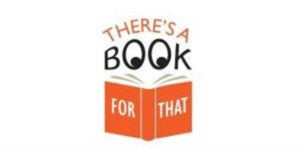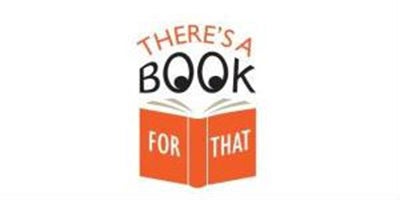 If you've been watching the news, you've seen recent coverage of the worst violence between Israelis and Palestinians in years. The Arab-Israeli relationship is one of the most contentious and complex in the world. To gain insight, and hope for peace, we offer the following trenchant works of fiction, memoir and history: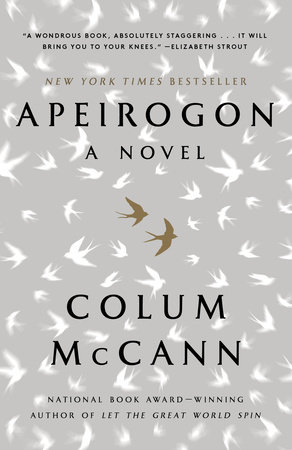 APEIROGON: A NOVEL by Colum McCann
From the National Book Award-winning and bestselling author of Let the Great World Spin comes an epic novel rooted in the unlikely real-life friendship between two fathers.
Bassam Aramin is Palestinian. Rami Elhanan is Israeli. Their lives, however circumscribed, are upended one after the other: first, Rami's thirteen-year-old daughter, Smadar, becomes the victim of suicide bombers; a decade later, Bassam's ten-year-old daughter, Abir, is killed by a rubber bullet. Rami and Bassam had been raised to hate one another. And yet, when they learn of each other's stories, they recognize the loss that connects them. Together they attempt to use their grief as a weapon for peace—and with their one small act, start to permeate what has for generations seemed an impermeable conflict.
This extraordinary novel is the fruit of a seed planted when the novelist Colum McCann met the real Bassam and Rami on a trip with the non-profit organization Narrative 4. With their blessing, and unprecedented access to their families, lives, and personal recollections, McCann began to craft Apeirogon, which uses their real-life stories to begin another.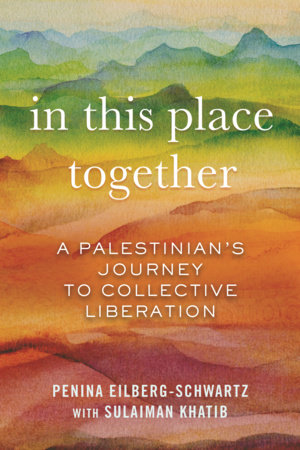 IN THIS PLACE TOGETHER: A PALESTINIAN'S JOURNEY TO COLLECTIVE LIBERATION by Penina Eilberg-Schwartz, Sulaiman Khatib
A narrative meditation on joint nonviolence, opening a window to the questions of power, multiple narratives, and imagination that touch on struggles for justice everywhere.
As a Palestinian youth, Sulaiman Khatib encountered the occupation in his village and attempted to fight back, stabbing an Israeli. Imprisoned at the age of 14, he began a process of political and spiritual transformation still unfolding today. In a book he asked Penina Eilberg-Schwartz, an American Jew, to write, and based on years of conversation between them, Khatib shares how his activism became deeply rooted in the belief that we must ground all work—from dialogue to direct action to healing—in recognition of the history and humanity of the other. He reveals how he became convinced that Palestinian freedom can flourish alongside Jewish connection to the land where he was born.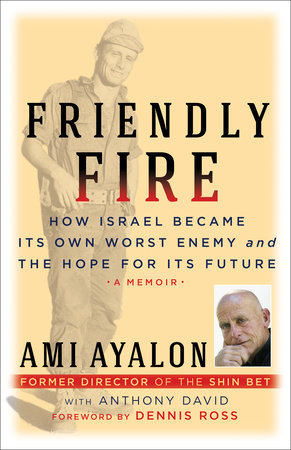 FRIENDLY FIRE: HOW ISRAEL BECAME ITS OWN WORST ENEMY AND THE HOPE FOR ITS FUTURE by Ami Ayalon, Anthony David, Dennis Ross
Finalist for The National Jewish Book Award
In this deeply personal journey of discovery, Ami Ayalon seeks input and perspective from Palestinians and Israelis whose experiences differ from his own. As head of the Shin Bet security agency, he gained empathy for "the enemy" and came to understand that his patriotic life had blinded him to the self-defeating nature of policies that have undermined Israel's civil society while heaping humiliation upon its Palestinian neighbors. Ayalon is a realist, not an idealist, and many who consider themselves Zionists will regard as radical his conclusions about what Israel must do to achieve relative peace and security and to sustain itself as a Jewish homeland and a liberal democracy.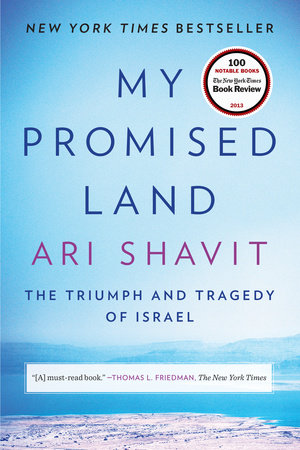 MY PROMISED LAND: THE TRIUMPH AND TRAGEDY OF ISRAEL by Ari Shavit
Winner of the Natan Book Award, the National Jewish Book Award, and the Anisfield-Wolf Book Award
Not since Thomas L. Friedman's groundbreaking From Beirut to Jerusalem has a book captured the essence and the beating heart of the Middle East as keenly and dynamically as My Promised Land. Facing unprecedented internal and external pressures, Israel today is at a moment of existential crisis. Ari Shavit draws on interviews, historical documents, private diaries, and letters, as well as his own family's story, illuminating the pivotal moments of the Zionist century to tell a riveting narrative that is larger than the sum of its parts: both personal and national, both deeply human and of profound historical dimension.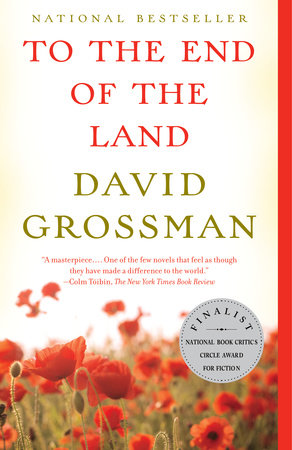 TO THE END OF THE LAND by David Grossman
In this stunning, bestselling novel—and an NBCC Award finalist—David Grossman tells the powerful story of a mother's love for her son. Just before his release from service in the Israeli army, Ora's son Ofer is sent back to the front for a major offensive. In a fit of preemptive grief and magical thinking, so that no bad news can reach her, Ora sets out on an epic hike in the Galilee. She is joined by an unlikely companion—Avram, a former friend and lover with a troubled past—and as they sleep out in the hills, Ora begins to conjure her son. Ofer's story, as told by Ora, becomes a surprising balm both for her and for Avram—and a mother's haunting meditation on war and family.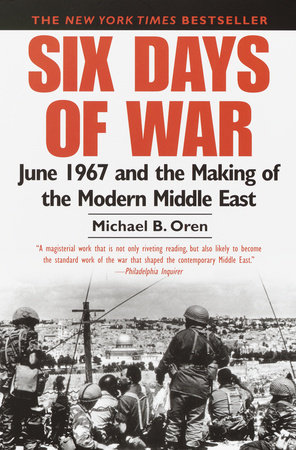 SIX DAYS OF WAR: JUNE 1967 AND THE MAKING OF THE MODERN MIDDLE EAST by Michael B. Oren
"This is not only the best book so far written on the six-day war, it is likely to remain the best."—The Washington Post Book World
The first comprehensive account of the epoch-making Six-Day War, from the author of Ally—now featuring a fiftieth-anniversary retrospective. Though it lasted for only six tense days in June, the 1967 Arab-Israeli war never really ended. Every crisis that has ripped through this region in the ensuing decades, from the Yom Kippur War of 1973 to the ongoing intifada, is a direct consequence of those six days of fighting.
For more on these and related titles visit the collection Arab-Israeli Conflict
---
There's a Book for That! is brought to you by Penguin Random House's Sales department. Please follow our Tumblr by clicking here—and share this link with your accounts: theresabookforthat.tumblr.com. Thank you!
Did you see something on the news or read about something on your commute? Perhaps you noticed something trending on Twitter? Did you think: "There's a book for that!"? Then please, send it our way at theresabookforthat@penguinrandomhouse.com
Posted: May 19, 2021