There's a Book for That: Jewish-American Heritage Month
In May we celebrate centuries of Jewish contributions to American culture and society. From music to food, science to literature, law to sports, business and entertainment, individuals whose achievements shaped Jewish American culture—and the American culture in general—are far too many to enumerate. The following titles, including those about beloved icons, highlight different facets of Jewish-American heritage and are sure to enlighten and delight readers!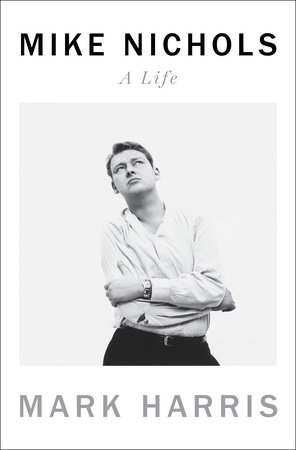 MIKE NICHOLS: A LIFE by Mark Harris
In his magnificent biography of one of the most protean creative forces in American entertainment history, Mark Harris gives an intimate and evenhanded accounting of success and failure alike; the portrait is not always flattering, but its ultimate impact is to present the full story of one of the most richly interesting, complicated, and consequential figures the worlds of theater and motion pictures have ever seen. It is a triumph of the biographer's art.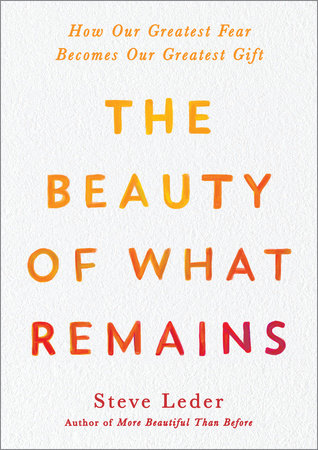 THE BEAUTY OF WHAT REMAINS: HOW OUR GREATEST FEAR BECOMES OUR GREATEST GIFT by Steve Leder
As the senior rabbi of one of the largest synagogues in the world, Steve Leder has written an inspiring and comforting book that takes us on a journey through the experience of loss that is fundamental to everyone. Yet even after having sat beside thousands of deathbeds, Steve Leder the rabbi was not fully prepared for the loss of his own father. It was only then that Steve Leder the son truly learned how loss makes life beautiful by giving it meaning and touching us with love that we had not felt before.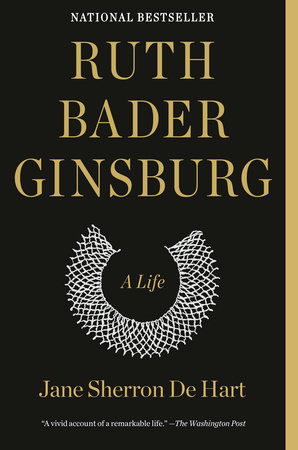 RUTH BADER GINSBURG: A LIFE by Jane Sherron de Hart
Written in cooperation with RBG herself, this is the first full life—private, public, legal, philosophical—of the 107th Supreme Court Justice: one of the most profound and profoundly transformative legal minds of our time.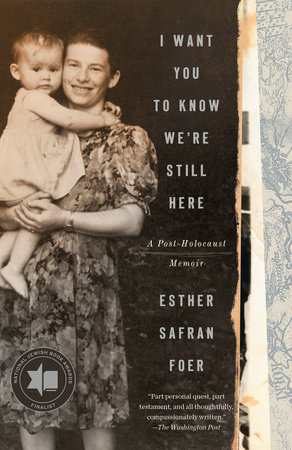 I WANT YOU TO KNOW WE'RE STILL HERE: A POST-HOLOCAUST MEMOIR by Esther Safran Foer
I Want You to Know We're Still Here is the riveting and deeply moving story not only of Esther's journey but of four generations living in the shadow of the Holocaust. They are four generations of survivors, storytellers, and memory keepers, determined not just to keep the past alive but to imbue the present with life and more life.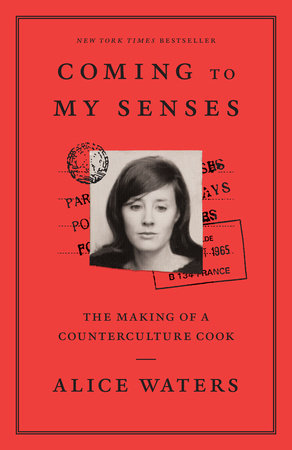 COMING TO MY SENSES: THE MAKING OF A COUNTERCULTURE COOK by Alice Waters
In her lauded memoir, Alice Waters recalls the circuitous road and tumultuous times leading to the opening of what is arguably America's most influential restaurant, Chez Panisse in Berkeley, California. Dotted with stories, recipes, photographs, and letters, Coming to My Senses is at once deeply personal and modestly understated, a quietly revealing look at one woman's evolution from a rebellious yet impressionable follower to a respected activist who effects social and political change on a global level through the common bond of food.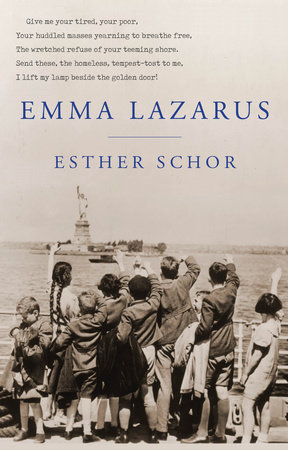 EMMA LAZARUS by Esther Schor
Winner of the National Jewish Book Award
Emma Lazarus's most famous poem gave a voice to the Statue of Liberty, but her remarkable story has remained a mystery until now. Drawing upon a cache of personal letters undiscovered until the 1980s, Esther Schor brings this vital woman to life in all her complexity—as a feminist, a Zionist, and a trailblazing Jewish-American writer. Schor argues persuasively for Lazarus's place in history as an activist and a prophet of the world we all inhabit today. As a stunning rebuke to fear, xenophobia, and isolationism, Lazarus's life and work are more relevant now than ever before.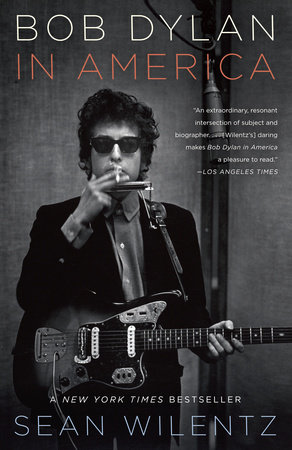 BOB DYLAN IN AMERICA by Sean Wilentz
A unique look at Nobel Prize winner Bob Dylan's place in American cultural history through unprecedented access to Dylan's studio tapes, recording notes, and rare photographs. Beginning with Dylan's explosion onto the scene in 1961, Wilentz follows the emerging artist as he develops a body of work unique in America's cultural history. Using his unprecedented access to studio tapes, recording notes, and rare photographs, he places Dylan's music in the context of its time and offers a stunning critical appreciation of Dylan both as a songwriter and performer.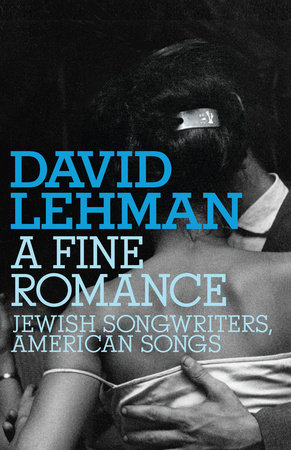 A FINE ROMANCE: JEWISH SONGWRITERS, AMERICAN SONGS by David Lehman
In A Fine Romance, poet and cultural critic David Lehman looks at the formation of the American songbook—the timeless numbers that became jazz standards, iconic love songs, and sound tracks to famous movies—and explores the extraordinary fact that this songbook was written almost exclusively by Jews.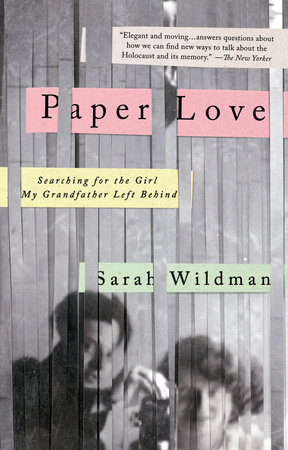 PAPER LOVE: SEARCHING FOR THE GIRL MY GRANDFATHER LEFT BEHIND by Sarah Wildman
Based on her popular series on Slate, Paper Love is Sarah Wildman's journey to find the lost love her grandfather left behind when he fled prewar Europe, and an exploration into family identity, myth, and memory.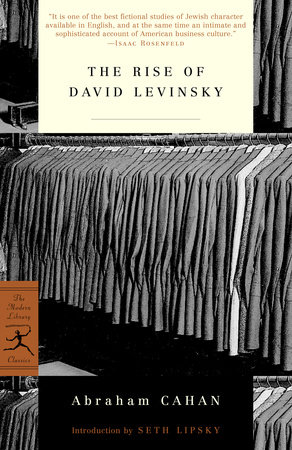 THE RISE OF DAVID LEVINSKY by Abraham Cahan
Written by the legendary founder/editor of the Jewish Daily Forward, The Rise of David Levinsky was first published in 1917 and is considered an early Jewish-American classic. The realistic novel tells the story of a young Talmudic scholar who emigrates from a small town in Russia to the melting pot of turn-of-the-century New York City.
For more information on these and related titles, visit the collection for more related titles: Jewish American Heritage Month
---
There's a Book for That! is brought to you by Penguin Random House's Sales department. Please follow our Tumblr by clicking here—and share this link with your accounts: httpto yo://theresabookforthat.tumblr.com/. Thank you!
Did you see something on the news or read about something on your commute? Perhaps you noticed something trending on Twitter? Did you think: "There's a book for that!"? Then please, send it our way at theresabookforthat@penguinrandomhouse.com
Posted: May 26, 2021