There's a Book for That: Jewish American Heritage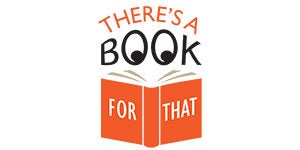 May is Jewish American Heritage Month – officially proclaimed in 2006 by President George W. Bush to honor the more than 350-year history of Jewish contributions to American culture. News outlets have been covering the rise in anti-Semitic violent attacks in the US after two deadly synagogue attacks within months of each other. The following books pay tribute to Jewish Americans across a range of subjects and genres for adult and young readers: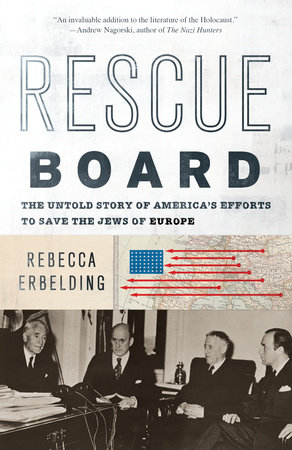 RESCUE BOARD: THE UNTOLD STORY OF AMERICA'S EFFORTS TO SAVE THE JEWS OF EUROPE by Rebecca Erbelding
WINNER OF THE NATIONAL JEWISH BOOK AWARD
In Rescue Board, A remarkable work of historical reclamation, Holocaust historian Rebecca Erbelding pieces together years of research and newly uncovered archival materials to tell the dramatic story of America's last-ditch effort to save the Jews of Europe.
RUTH BADER GINSBURG: A LIFE by Jane Sherron de Hart
The first full life study—private, public, legal, philosophical—of the 107th Supreme Court Justice, one of the most profound and profoundly transformative legal minds of our time; a book fifteen years in work, written with the cooperation of Ruth Bader Ginsburg herself and based on many interviews with the justice, her husband, her children, her friends, and her associates.
EMMA LAZARUS by Esther Schor
WINNER OF THE NATIONAL JEWISH BOOK AWARD IN BIOGRAPHY
Emma Lazarus's most famous poem gave a voice to the Statue of Liberty, but her remarkable story has remained a mystery until now. Drawing upon a cache of personal letters undiscovered until the 1980s, Esther Schor brings this vital woman to life in all her complexity—as a feminist, a Zionist, and a trailblazing Jewish-American writer. Schor argues persuasively for Lazarus's place in history as an activist and a prophet of the world we all inhabit today. As a stunning rebuke to fear, xenophobia, and isolationism, Lazarus's life and work are more relevant now than ever before.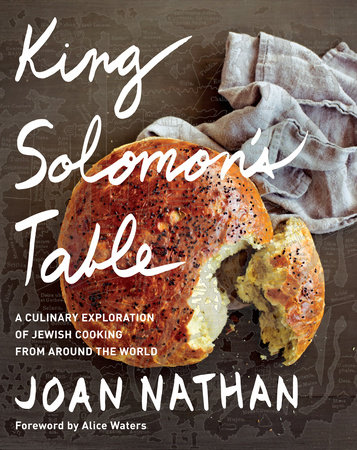 KING SOLOMON'S TABLE: A CULINARY EXPLORATION OF JEWISH COOKING FROM AROUND THE WORLD by Joan Nathan
From the James Beard Award-winning, much-loved cookbook author and authority: a definitive compendium of Jewish recipes from around the globe and across the ages. Driven by a passion for discovery, the biblical King Solomon is said to have sent emissaries on land and sea to all corners of the ancient world, initiating a mass cross-pollination of culinary cultures that continues to bear fruit today. Gorgeously illustrated and filled with fascinating historical details, personal histories, and delectable recipes, King Solomon's Table showcases the dazzling diversity of a culinary tradition more than three thousand years old.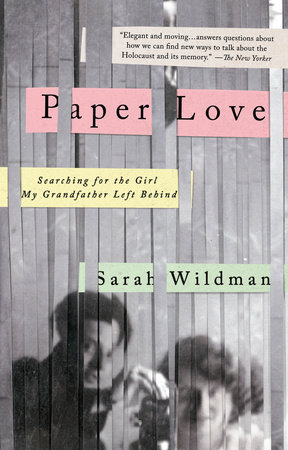 PAPER LOVE: SEARCHING FOR THE GIRL MY GRANDFATHER LEFT BEHIND by Sarah Wildman
One woman's journey to find the lost love her grandfather left behind when he fled pre-World War II Europe, and an exploration into family identity, myth, and memory.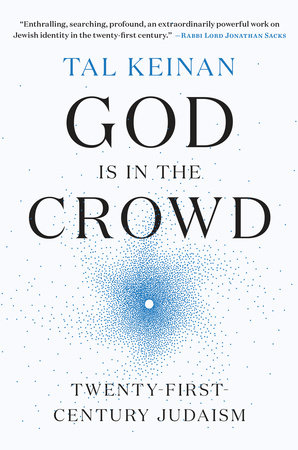 GOD IS IN THE CROWD: TWENTY-FIRST-CENTURY JUDAISM by Tal Keinan
Part call to action and part riveting personal story, an original proposal for discovering relevance in Judaism and ensuring its survival from a pioneering social activist and Harvard MBA business leader who served as a fighter pilot in the Israel Air Force. Through the prism of his own dramatic personal story and the lessons he learned from his professional life, Keinan embarks on an investigation of the core values of Judaism in the twenty-first century, and looks to the relationship between American and Israeli Jews to enrich world Jewry in a post-Diaspora age.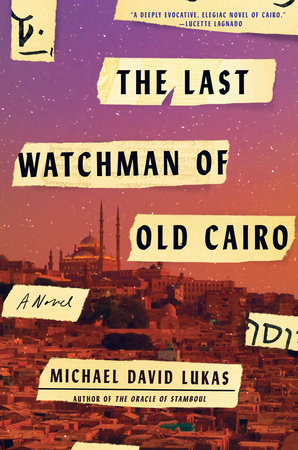 THE LAST WATCHMAN OF OLD CAIRO: A NOVEL by Michael David Lukas
WINNER OF THE NATIONAL JEWISH BOOK AWARD FOR FICTION
This spellbinding journey from California to Cairo introduces readers to Joseph, a literature student at Berkeley and the son of a Jewish mother and a Muslim father. One day, a mysterious package arrives on his doorstep, pulling him into a mesmerizing adventure to uncover the tangled history that binds the two sides of his family. For generations, the men of the al-Raqb family have served as watchmen of the storied Ibn Ezra Synagogue in Old Cairo, built at the site where the infant Moses was taken from the Nile. The Last Watchman of Old Cairo is a moving page-turner and its tightly woven multigenerational tale illuminates the tensions that have torn communities apart, and the unlikely forces—potent magic, forbidden love—that boldly attempt to bridge that divide.
FOR YOUNGER READERS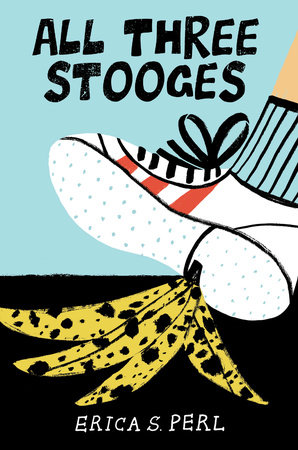 ALL THREE STOOGES by Erica S. Perl
WINNER OF THE NATIONAL JEWISH BOOK AWARD FOR CHILDREN'S LITERATURE
Spoiler alert: This book is not about the Three Stooges. It's about Noah and Dash, two seventh graders who are best friends and comedy junkies. That is, they were best friends, until Dash's father died suddenly and Dash shut Noah out. Which Noah deserved, according to Noa, the girl who, annoyingly, shares both his name and his bar mitzvah day.
Equal parts funny, honest, and deeply affecting, All Three Stooges is a book that will stay with readers long after the laughter subsides.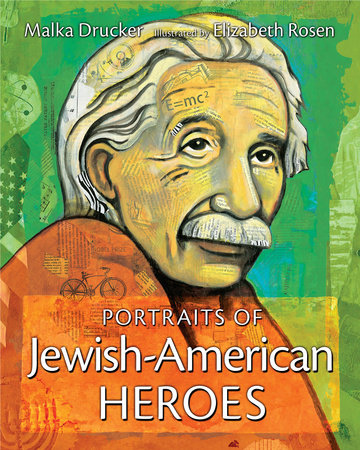 PORTRAITS OF JEWISH AMERICAN HEROES by Malka Drucker; Illustrated by Elizabeth Rosen
From director, producer, and screenwriter Steven Spielberg to Supreme Court Justice Ruth Bader Ginsburg, read about twenty of the most influential Jewish Americans in history!
To learn more about these and related titles visit, Jewish American Heritage
---
There's a Book for That! is brought to you by Penguin Random House's Sales department. Please follow our Tumblr by clicking here—and share this link with your accounts: theresabookforthat.tumblr.com. Thank you!
Did you see something on the news or read about something on your commute? Perhaps you noticed something trending on Twitter? Did you think: "There's a book for that!"? Then please, send it our way at theresabookforthat@penguinrandomhouse.com
Posted: May 15, 2019