There's a Book For That: Labor Day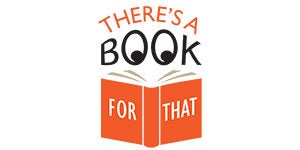 Labor Day weekend is nearly here! Observed on the first Monday in September, Labor Day is a creation of the labor movement and is dedicated to the achievements of American workers. The workplace has been turned upside down these past few years: Work from home has become the norm in many companies and there is a labor shortage visible wherever you go. Given all the "pivoting" and emphasis on work-life balance brought on by the pandemic, the following recommended titles touch on working lives in our society now, and historically, in meaningful ways:
MADE IN CHINA: A MEMOIR OF LOVE AND LABOR by Anna Qu
A young girl forced to work in a Queens sweatshop calls child services on her mother in this powerful debut memoir about labor and self-worth that traces a Chinese immigrant's journey to an American future. Traveling from Wenzhou to Xi'an to New York, Made in China is a fierce memoir unafraid to ask thorny questions about trauma and survival in immigrant families, the meaning of work, and the costs of immigration.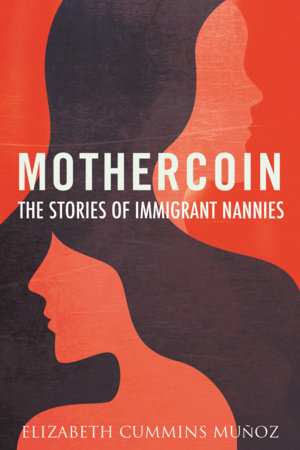 MOTHERCOIN: THE STORIES OF IMMIGRANT NANNIES by Elizabeth Cummins Muñoz
Mothercoin tells stories of immigrant nannies, mainly from Mexico and Central America, living and working in private homes in the US, while also telling a larger story about global immigration, working motherhood, and the private experience of the public world we have created. Listening to the stories of these workers reveals the devastating consequences of undervaluing this work.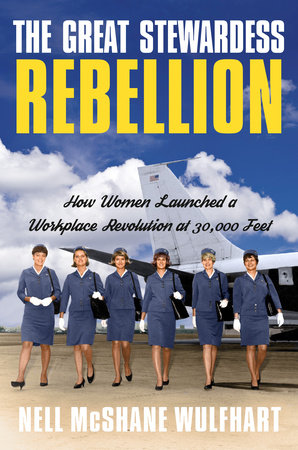 THE GREAT STEWARDESS REBELLION: HOW WOMEN LAUNCHED A WORKPLACE REVOLUTION AT 30,000 FEET by Nell McShane Wulfhart
The empowering true story of a group of spirited stewardesses who "stood up to huge corporations and won, creating momentous change for all working women." (Gloria Steinem, co-founder of Ms. magazine)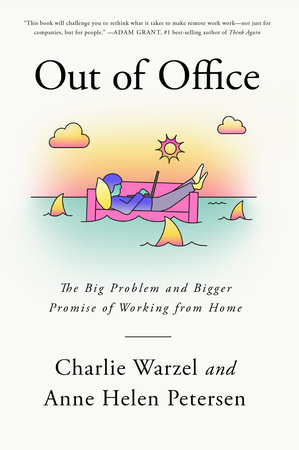 OUT OF OFFICE: THE BIG PROBLEM AND BIGGER PROMISE OF WORKING FROM HOME by Charlie Warzel, Anne Helen Petersen
The future isn't about where we will work, but how. For years we have struggled to balance work and life, with most of us feeling overwhelmed and burned out because our relationship to work is broken. This "isn't just a book about remote work. It's a book that helps us imagine a future where our lives—at the office and home—are happier, more productive, and genuinely meaningful"- Charles Duhigg, bestselling author of The Power of Habit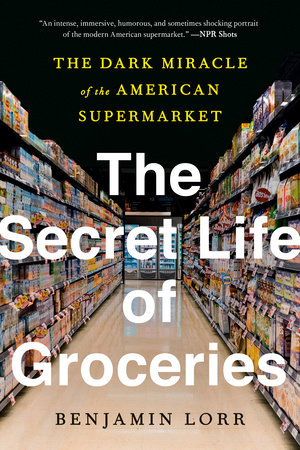 THE SECRET LIFE OF GROCERIES: THE DARK MIRACLE OF THE AMERICAN SUPERMARKET by Benjamin Lorrby
In this page-turning expose, author Benjamin Lorr pulls back the curtain on the highly secretive grocery industry. Combining deep sourcing, immersive reporting, and sharp, often laugh-out-loud prose, Lorr leads a wild investigation, asking what does it take to run a supermarket? How does our food get on the shelves? And who suffers for our increasing demands for convenience and efficiency?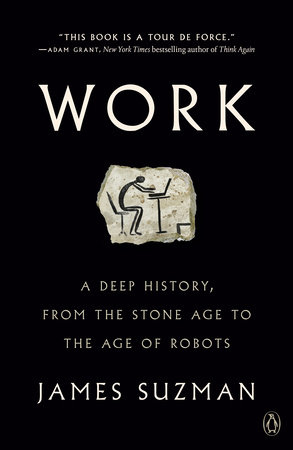 WORK: A DEEP HISTORY, FROM THE STONE AGE TO THE AGE OF ROBOTS by James Suzman
Work defines who we are. It determines our status, and dictates how, where, and with whom we spend most of our time. It mediates our self-worth and molds our values. But are we hard-wired to work as hard as we do? Did our Stone Age ancestors also live to work and work to live? And what might a world where work plays a far less important role look like? To answer these questions, James Suzman charts a grand history of "work" from the origins of life on Earth to our ever more automated present, challenging some of our deepest assumptions about who we are. Arguing that we are in the midst of a similarly transformative point in history, Suzman shows how automation might revolutionize our relationship with work and in doing so usher in a more sustainable and equitable future for our world and ourselves.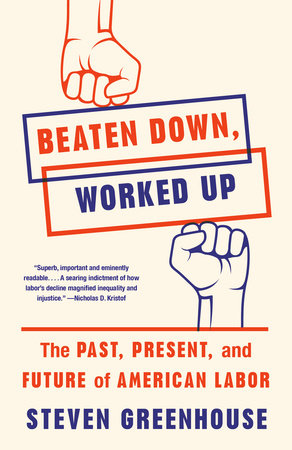 BEATEN DOWN, WORKED UP: THE PAST, PRESENT, AND FUTURE OF AMERICAN LABOR by Steven Greenhouse
From longtime New York Times labor correspondent, an in-depth and stirring look at working men and women in America, the challenges they face, and the ways in which they can be re-empowered. In his sweeping, robust new work, Steven Greenhouse rebuts the often-stated view that labor unions are outmoded—or even harmful—by recounting some of labor's victories, and the efforts of several of today's most innovative and successful worker groups. Greenhouse proposes concrete, feasible ways in which workers' collective power can be—and is being—rekindled and reimagined in the twenty-first century.
For more information on these and related titles visit Labor Day
---
There's a Book for That! is brought to you by Penguin Random House's Sales department. Please follow our Tumblr by clicking here—and share this link with your accounts: theresabookforthat.tumblr.com. Thank you!
Did you see something on the news or read about something on your commute? Perhaps you noticed something trending on Twitter? Did you think: "There's a book for that!"? Then please, send it our way at theresabookforthat@penguinrandomhouse.com
Posted: September 1, 2022