There's a Book for That: Mars!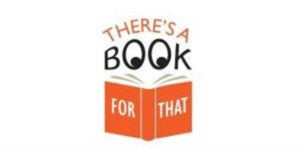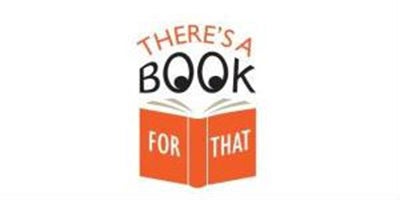 This week begins the window for NASA's launch of the Mars rover "Perseverance." According to NASA's MARS 2020 site, "The Perseverance rover will seek signs of ancient life and collect rock and soil samples for possible return to Earth." That return to earth is scheduled for February 18, 2021. For those fascinated by Mars, and life on it, we invite you to discover the following titles: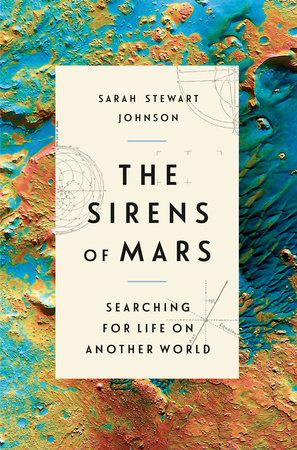 THE SIRENS OF MARS: SEARCHING FOR LIFE ON ANOTHER WORLD by Sarah Stewart Johnson
In this beautifully observed, deeply personal book, Georgetown scientist Sarah Stewart Johnson tells the story of how she and other researchers have scoured Mars for signs of life, transforming the planet from a distant point of light into a world of its own.
Empathetic and evocative, The Sirens of Mars offers an unlikely natural history of a place where no human has ever set foot, while providing a vivid portrait of our quest to defy our isolation in the cosmos.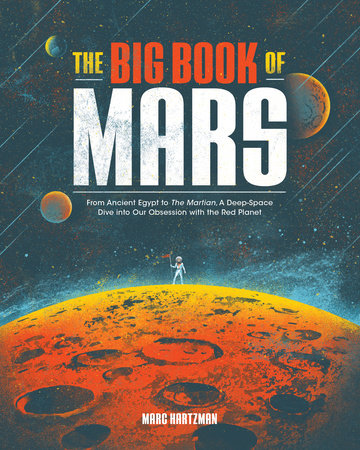 THE BIG BOOK OF MARS: FROM ANCIENT EGYPT TO THE MARTIAN, A DEEP-SPACE DIVE INTO OUR OBSESSION WITH THE RED PLANET by Marc Hartzman
Filled with entertaining history, archival images, pop culture ephemera, and interviews with NASA scientists, The Big Book of Mars is the most comprehensive look at our relationship with Mars—yesterday, today, and tomorrow.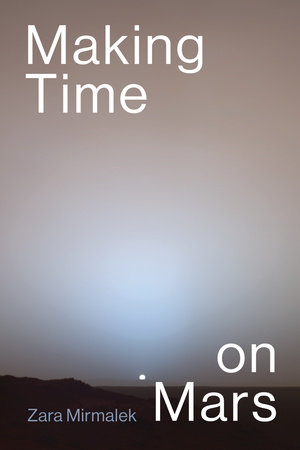 MAKING TIME ON MARS by Zara Mirmalek
An examination of how the daily work of NASA's Mars Exploration Rovers was organized across three sites on two planets using local Mars time. Considering time and work relationships through a multidisciplinary lens, Mirmalek shows how contemporary and historical human–technology relationships inform assumptions about the unalterability of clock time. She argues that the organizational connection between clock time and work, although still operational, is outdated.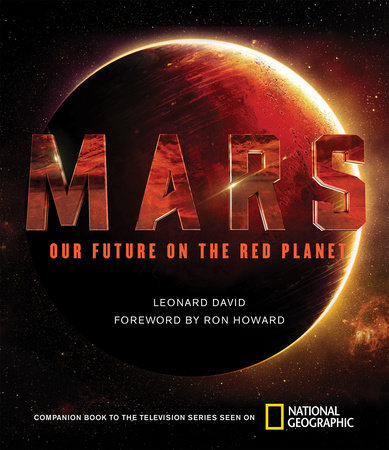 MARS: OUR FUTURE ON THE RED PLANET by Leonard David, Ron Howard
The next frontier in space exploration is Mars, the red planet. National Geographic goes years fast-forward to take a peek into the gravity-defying world of outer space with stunning photography, amazing visuals, and strong science. This companion book to the National Geographic Channel series dramatizes the next 25 years as humans land on and learn to live on Mars. Filled with vivid photographs taken on Earth, in space, and on Mars; arresting maps; and commentary from the world's top planetary scientists, this fascinating book will take you millions of miles away—and decades into the future—to our next home in the solar system.
FOR YOUNGER READERS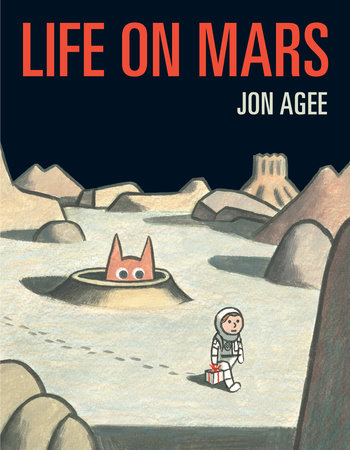 LIFE ON MARS by Jon Agee
In this sneaky, silly picture book for fans of Oliver Jeffers and Jon Klassen, an intrepid—but not so clever—space explorer is certain he's found the only living thing on Mars. Readers will love being in on the secret: Unbeknownst to the explorer, a Martian has been wandering through the illustrations the whole time—and he got himself a delicious snack along the way.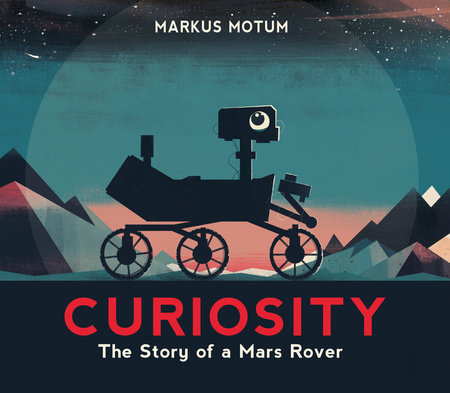 CURIOSITY: THE STORY OF A MARS ROVER by Markus Motum
In her own voice, the popular NASA rover tells how and why she traveled more than 350,000,000 miles to explore a planet no human has ever visited…and what she's been doing there. In his debut picture book, Markus Motum brings Curiosity's story to life in vivid color: the deep blues of space set off the warm, rusted hues of Mars's dusty red surface, marking this lovable rover and her mission as something special — truly a world apart.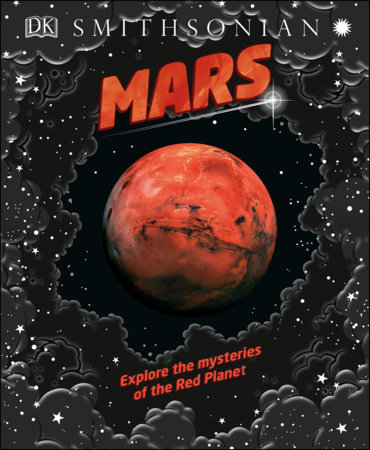 MARS: EXPLORE THE MYSTERIES OF THE RED PLANET (DK Smithsonian)
The launch of Mars rovers by NASA, Europe, and China in 2020 will be the biggest science news of the year and will reveal more about Mars than ever before. Get ahead with this amazing new book, which explores the evidence for past life on Mars, what's happening there now, and what it might look like to one day live on the red planet. Discover incredible space technology, learn how to spot the planet in the night sky throughout the year, and find out if YOU'VE got what it takes to join the teams traveling to Mars in the coming years.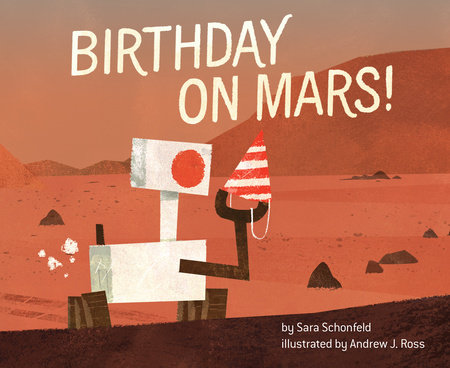 BIRTHDAY ON MARS! by Sara Schonfeld; Illustrated by Andrew J. Ross
Mars is our closest neighbor, and a little robot named Curiosity is investigating the planet for us. Join for a tour of the place this rover calls home. Get to know Mars through eye-catching illustrations of an alien landscape and the adorable robot in charge of exploring it all. And this rover's birthday is a perfect time to celebrate curiosity.
For more on these and other titles visit the collection: Mars
---
There's a Book for That! is brought to you by Penguin Random House's Sales department. Please follow our Tumblr by clicking here—and share this link with your accounts: theresabookforthat.tumblr.com. Thank you!
Did you see something on the news or read about something on your commute? Perhaps you noticed something trending on Twitter? Did you think: "There's a book for that!"? Then please, send it our way at theresabookforthat@penguinrandomhouse.com
Posted: July 29, 2020