There's a Book for That: Mental Health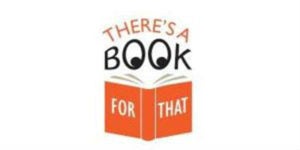 May is Mental Health Awareness Month, observed at this time each year since 1949 when it was established by Mental Health America. Our mental well-being is of the utmost importance now as we try to cope with the corona virus pandemic – and possibly grief, fear, anxiety, loneliness, depression, trauma. People who already struggle with these issues may require even more support and understanding. The following books are some of the best on the topic of mental health: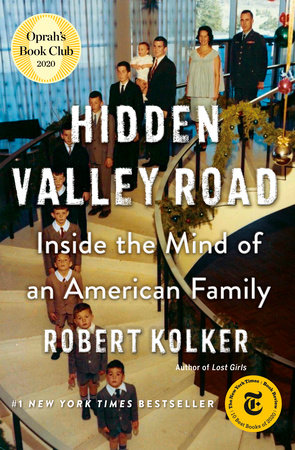 HIDDEN VALLEY ROAD: INSIDE THE MIND OF AN AMERICAN FAMILY by Robert Kolker
OPRAH'S BOOK CLUB PICK
The heartrending story of a midcentury American family with twelve children, six of them diagnosed with schizophrenia, that became science's great hope in the quest to understand the disease.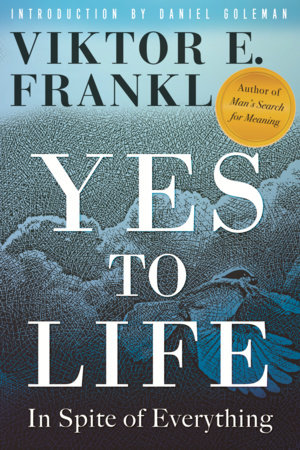 YES TO LIFE: IN SPITE OF EVERYTHING by Viktor E. Frankl, Daniel Goleman
Find hope even in these dark times with this rediscovered masterpiece, a companion to his international bestseller Man's Search for Meaning.
Eleven months after he was liberated from the Nazi concentration camps, Viktor E. Frankl held a series of public lectures in Vienna. The psychiatrist, who would soon become world famous, explained his central thoughts on meaning, resilience, and the importance of embracing life even in the face of great adversity. Published here for the very first time in English, Frankl's words resonate as strongly today—as the world faces a coronavirus pandemic, social isolation, and great economic uncertainty—as they did in 1946.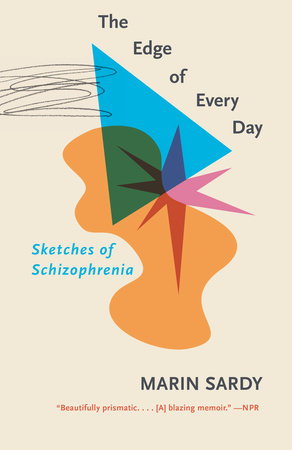 THE EDGE OF EVERY DAY: SKETCHES OF SCHIZOPHRENIA by Marin Sardy
Against the starkly beautiful backdrop of Anchorage, Alaska, where she grew up, Marin Sardy weaves a fearless account of the shapeless thief—the schizophrenia—that kept her mother immersed in a world of private delusion and later manifested in her brother, ultimately claiming his life. Composed of exquisite, self-contained chapters that take us through three generations of this adventurous, artistic, and often haunted family, The Edge of Every Day draws in topics from neuroscience and evolution to mythology and art rock to shape its brilliant inquiry into how the mind works.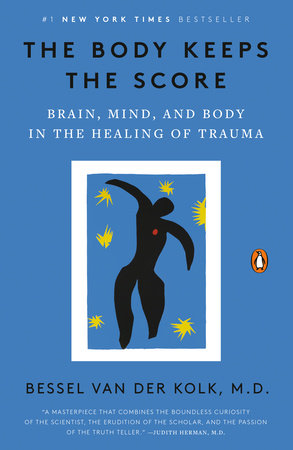 THE BODY KEEPS THE SCORE: BRAIN, MIND, AND BODY IN THE HEALING OF TRAUMA by Bessel van der Kolk, M.D.
One of the world's leading experts on traumatic stress explains how trauma affects people, its underlying neurobiology, and the many new treatments that are making it possible for sufferers to move beyond trauma in order to reclaim their lives.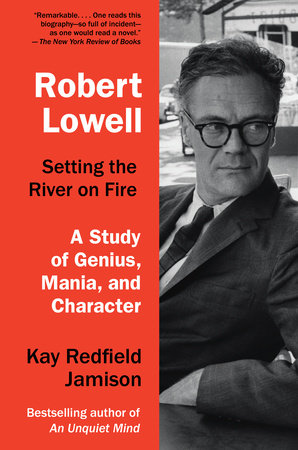 ROBERT LOWELL, SETTING THE RIVER ON FIRE: A STUDY OF GENIUS, MANIA, AND CHARACTER by Kay Redfield Jamison
In his Pulitzer Prize-winning poetry, Robert Lowell put his manic-depressive illness (now known as bipolar disorder) into the public domain, creating a new and arresting language for madness. Here Dr. Kay Redfield Jamison brings her expertise in mood disorders to bear on Lowell's story, illuminating not only the relationships among mania, depression, and creativity but also the details of how Lowell's illness and treatment influenced the great work that he produced (and often became its subject).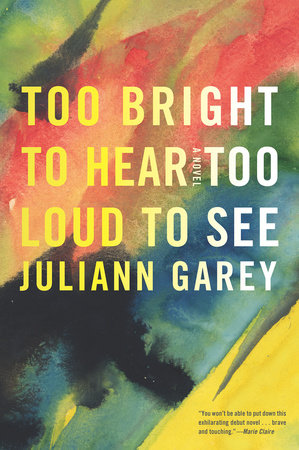 TOO BRIGHT TO HEAR TOO LOUD TO SEE by Juliann Garey
A studio executive leaves his family and travels the world giving free reign to the bipolar disorder he's been forced to hide for 20 years.
"You won't be able to put down this exhilarating debut novel… brave and touching." —Marie Claire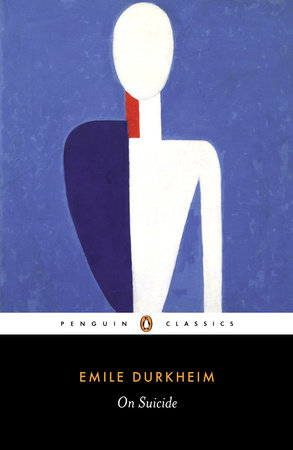 ON SUICIDE by Emile Durkheim, Robin Buss, Richard Sennett, Alexa…
The landmark investigation into suicide and society: More than a century after its initial publication, Durkheim's groundbreaking work continues to fascinate and challenge those seeking to understand one of the least understandable of human acts.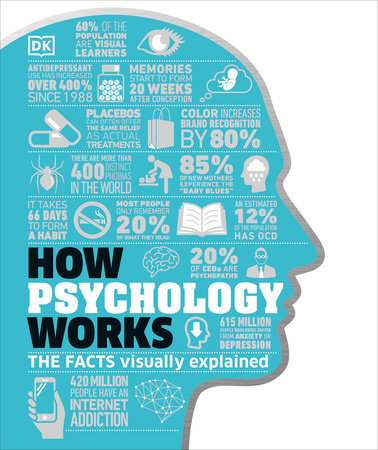 HOW PSYCHOLOGY WORKS: THE FACTS VISUALLY EXPLAINED (DK)
Explore the human mind and understand the science behind how people think and act in a wide variety of everyday situations with this brand-new visual guide to applied psychology.
FOR YOUNGER READERS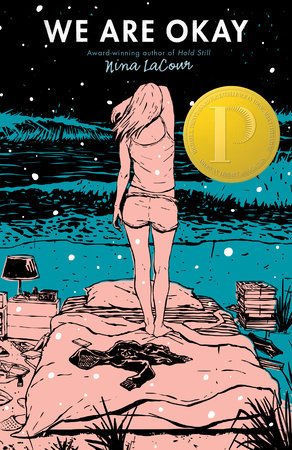 WE ARE OKAY by Nina LaCour
Winner of the 2018 Michael L. Printz Award
An intimate whisper that packs an indelible punch, We Are Okay is Nina LaCour at her finest. This gorgeously crafted and achingly honest portrayal of grief will leave you urgent to reach across any distance to reconnect with the people you love.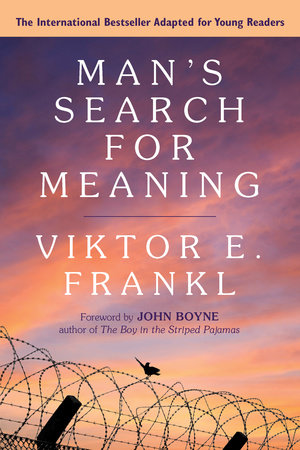 MAN'S SEARCH FOR MEANING: YOUNG ADULT EDITION by Viktor E. Frankl; Introduction by John Boyne
A young adult edition of the best-selling classic about the Holocaust and finding meaning in suffering, with a photo insert, a glossary of terms, a chronology of Frankl's life, and supplementary letters and speeches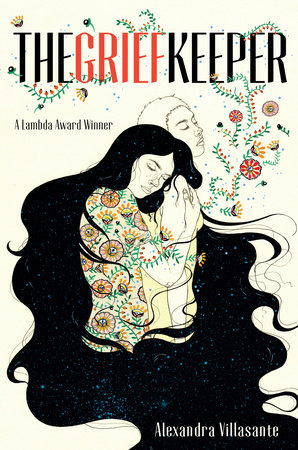 THE GRIEF KEEPER by Alexandra Villasante
This stunning YA debut is a timely and heartfelt speculative narrative about healing, faith, and freedom. The Grief Keeper is a tender tale that explores the heartbreak and consequences of when both love and human beings are branded illegal.
For more on these and related titles visit the collection Mental Health Awareness
---
There's a Book for That! is brought to you by Penguin Random House's Sales department. Please follow our Tumblr by clicking here—and share this link with your accounts: theresabookforthat.tumblr.com. Thank you!
Did you see something on the news or read about something on your commute? Perhaps you noticed something trending on Twitter? Did you think: "There's a book for that!"? Then please, send it our way at theresabookforthat@penguinrandomhouse.com
Posted: May 13, 2020