There's a Book for That: National American Indian Heritage Month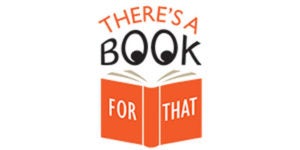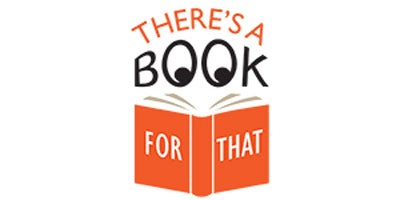 November is National American Indian Heritage Month— a time to celebrate the rich and diverse cultures, traditions, and histories of Native people. It is also an opportune time to raise awareness of the challenges Native people have faced and the ways in which tribal citizens have worked to conquer these challenges. In commemoration of the culture and people who were the original settlers of this land, we present the following recently published, and acclaimed, titles for adults and young readers alike: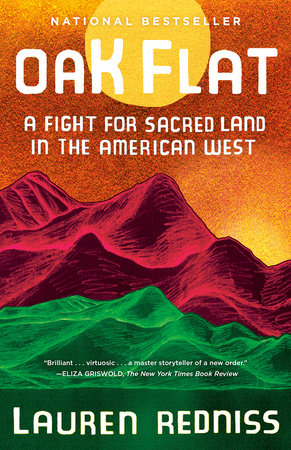 OAK FLAT: A FIGHT FOR SACRED LAND IN THE AMERICAN WEST by Lauren Redniss
A powerful work of visual nonfiction about three generations of an Apache family struggling to protect sacred land from a multinational mining corporation, by MacArthur "Genius" and National Book Award finalist Lauren Redniss.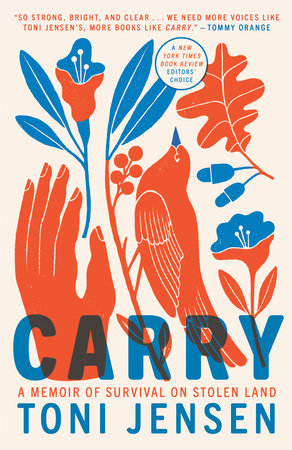 CARRY: A MEMOIR OF SURVIVAL ON STOLEN LAND by Toni Jensen
Goop Book Club Pick • Finalist for the Dayton Literary Peace Prize
A powerful, poetic memoir about what it means to exist as an Indigenous woman in America, told in snapshots of the author's encounters with gun violence.
"Essential…We need more voices like Toni Jensen's, more books like Carry."—Tommy Orange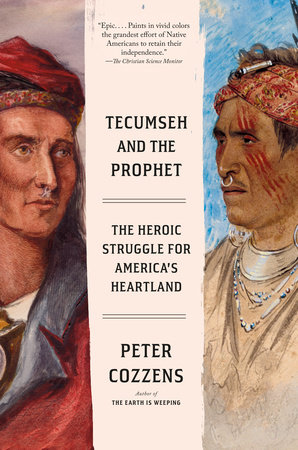 TECUMSEH AND THE PROPHET: THE HEROIC STRUGGLE FOR AMERICA'S HEARTLAND by Peter Cozzens
The first biography of the great Shawnee leader in more than twenty years, and the first to make clear that his misunderstood younger brother, Tenskwatawa, was an equal partner in the last great pan-Indian alliance against the United States.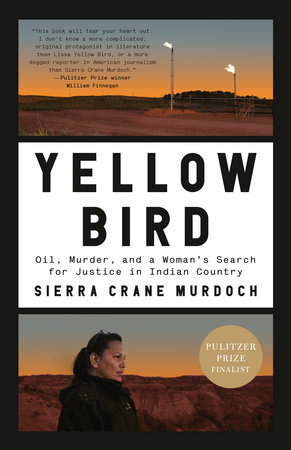 YELLOW BIRD: OIL, MURDER, AND A WOMAN'S SEARCH FOR JUSTICE IN INDIAN COUNTRY by Sierra Crane Murdoch
The true crime story of a murder on an Indian reservation, and the unforgettable Arikara woman who becomes obsessed with solving it—an urgent, page-turning work of literary journalism and social criticism.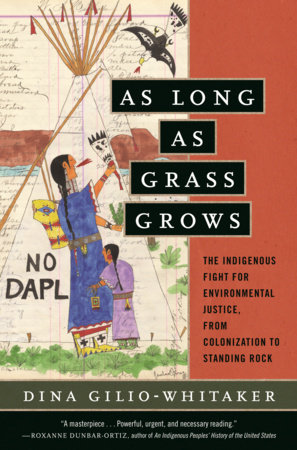 AS LONG AS GRASS GROWS: THE INDIGENOUS FIGHT FOR ENVIRONMENTAL JUSTICE, FROM COLONIZATION TO STANDING ROCK by Dina Gilio-Whitaker
The story of Native peoples' resistance to environmental injustice and land incursions, and a call for environmentalists to learn from the Indigenous community's rich history of activism.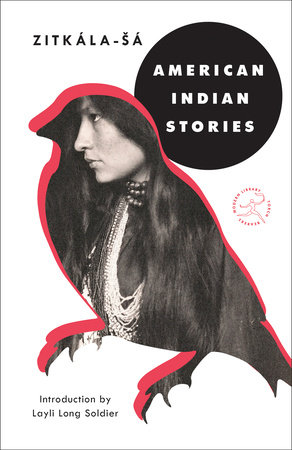 AMERICAN INDIAN STORIES by Zitkala-Sa, Layli Long Soldier
A groundbreaking Lakota author and activist chronicles her refusal to assimilate into 19th century white society and her mission to preserve her culture.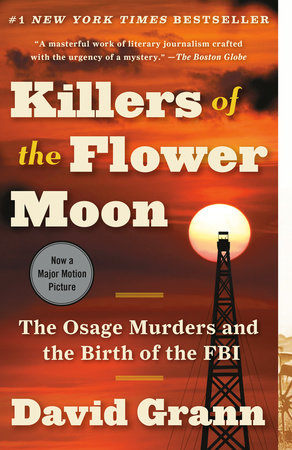 KILLERS OF THE FLOWER MOON: THE OSAGE MURDERS AND THE BIRTH OF THE FBI by David Grann
NATIONAL BOOK AWARD FINALIST
David Grann has chronicled a twisting, haunting true-life murder mystery about the systematic killing of Native Americans from the Osage Nation in 1920s Oklahoma, inspired by greed for their oil wealth.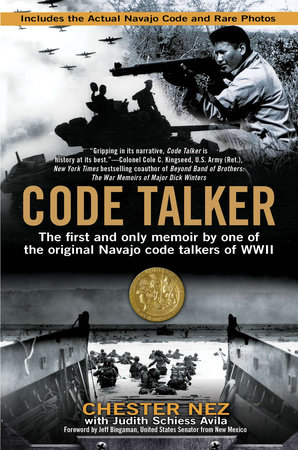 CODE TALKER by Chester Nez
The first and only memoir by one of the original Navajo code talkers of WWII. The book includes the actual Navajo code and rare pictures.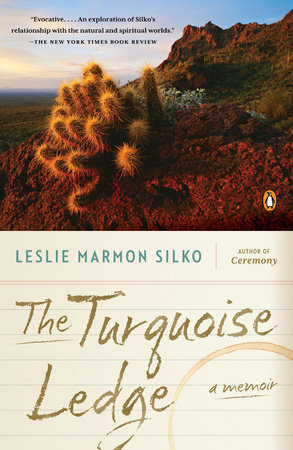 THE TURQUOISE LEDGE: A MEMOIR by Leslie Marmon Silko
From the author of Ceremony comes profound reflections on family and the natural world-from the legendary Native American author. Ambitious in scope and full of wonderfully plainspoken and evocative lyricism, The Turquoise Ledge is both an exploration of Silko's experience and a moving and deeply personal contemplation of the enormous spiritual power of the natural world.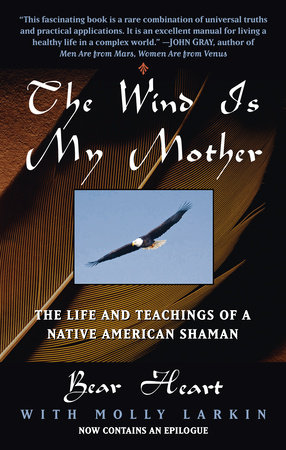 THE WIND IS MY MOTHER: THE LIFE AND TEACHINGS OF A NATIVE AMERICAN SHAMAN by Bear Heart
With eloquent simplicity, Native American medicine man Bear Heart demonstrates how traditional tribal wisdom can help us maintain spiritual and physical health in today's world.
For more on these and related titles visit National American Indian Heritage Month
Visit https://nativeamericanheritagemonth.gov/ for events and resources.
---
There's a Book for That! is brought to you by Penguin Random House's Sales department. Please follow our Tumblr by clicking here—and share this link with your accounts: theresabookforthat.tumblr.com. Thank you!
Did you see something on the news or read about something on your commute? Perhaps you noticed something trending on Twitter? Did you think: "There's a book for that!"? Then please, send it our way at theresabookforthat@penguinrandomhouse.com
Posted: November 3, 2021