There's a Book for That: National Jewish Book Awards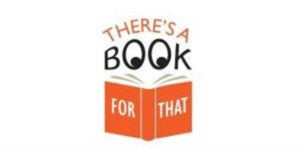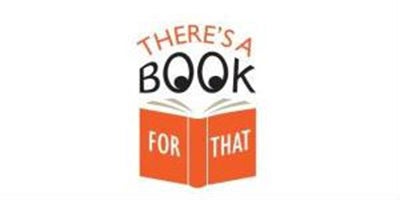 The Jewish Book Council announced its 72nd National Jewish Book Awards on January 18th. The National Jewish Book Awards is North America's longest running awards program of its kind. The winners will be honored on Wednesday, March 1, 2023 at 6:30 PM ET at an in-person ceremony.
Congratulations to the following Penguin Random House and Client authors and publishers!
Contemporary Jewish Life & Practice
Winner: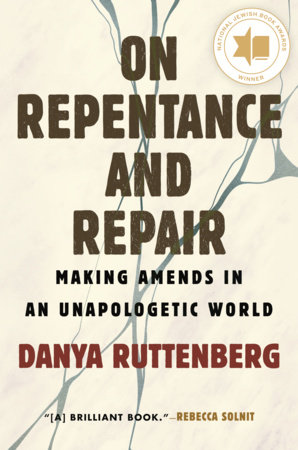 ON REPEN­TANCE AND REPAIR: MAK­ING AMENDS IN AN UNAPOLO­GETIC WORLD by Danya Rut­ten­berg
A crucial new lens on repentance, atonement, forgiveness, and repair from harm—from personal transgressions to our culture's most painful and unresolved issues. Rooted in traditional Jewish concepts while doggedly accessible and available to people from any, or no, religious background, On Repentance and Repair is a book for anyone who cares about creating a country and culture that is more whole than the one in which we live, and for anyone who has been hurt or who is struggling to take responsibility for their mistakes.
Fiction
Winner: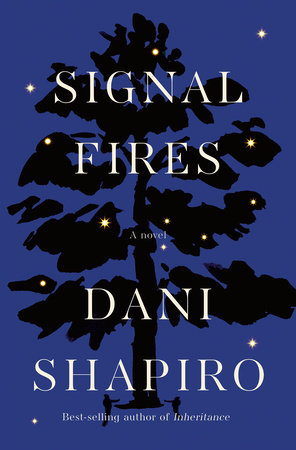 SIG­NAL FIRES by Dani Shapiro
Signal Fires opens on a summer night in 1985. Three teenagers have been drinking. One of them gets behind the wheel of a car, and, in an instant, everything on Division Street changes. Each of their lives, and that of Ben Wilf, a young doctor who arrives on the scene, is shattered. For the Wilf family, the circumstances of that fatal accident will become the deepest kind of secret, one so dangerous it can never be spoken.
Finalist (inBook Clubcategory as well):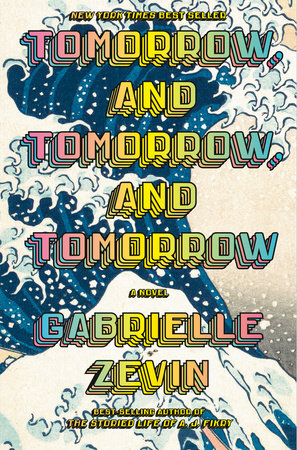 TOMORROW, AND TOMORROW, AND TOMORROW by Gabrielle Zevin
Spanning over thirty years, from Cambridge, Massachusetts, to Venice Beach, California, and lands in between and far beyond, Gabrielle Zevin's Tomorrow, and Tomorrow, and Tomorrow is a dazzling and intricately imagined novel that examines the multifarious nature of identity, games as artform, technology and the human experience, disability, failure, the redemptive possibilities in play, and above all, our need to connect: to be loved and to love. Yes, it is a love story, but it is not one you have read before.
Autobiography and Memoir
Finalist: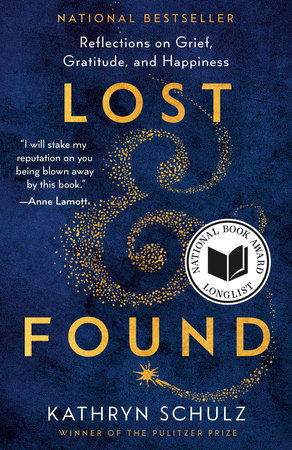 LOST & FOUND: REFLECTIONS ON GRIEF, GRATITUDE, AND HAPPINESS by Kathryn Schulz
Eighteen months before her beloved father died, Kathryn Schulz met Casey, the woman who would become her wife. Lost & Found weaves together their love story with the story of losing Kathryn's father in a brilliant exploration of the way families are lost and found and the way life dispenses wretchedness and suffering, beauty and grandeur all at once. Schulz writes with painful clarity about the vicissitudes of grieving her father, but she also writes about the vital and universal phenomenon of finding.
Hebrew Fiction in Translation
 Winner: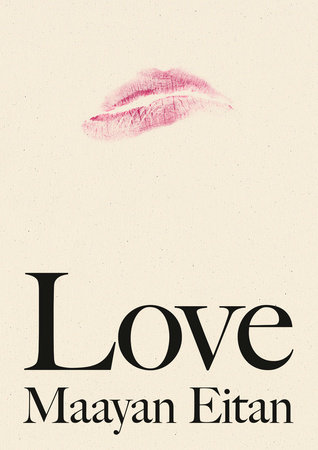 LOVE by Maayan Eitan
An incendiary tale of sex work from a young literary provocateur. A literary sensation in Israel, Maayan Eitan's debut set off a firestorm about the relationship between truth and fiction, and the experiences of women under the power of men.
Holo­caust Memoir
Finalist: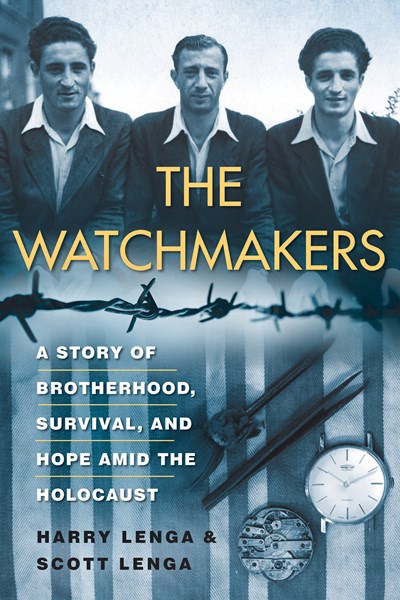 THE WATCHMAKERS: A STORY OF BROTHERHOOD, SURVIVAL, AND HOPE AMID THE HOLOCAUST by Harry Lenga & Scott Lenga
Derived from more than a decade of interviews with Harry Lenga, conducted by his own son Scott and others, The Watchmakers is Harry's heartening and unflinchingly honest first-person account of his childhood, the lessons learned from his own father, his harrowing tribulations, and his inspiring life before, during, and after the war. It is a singular and vital story, told from one generation to the next—and a profoundly moving tribute to brotherhood, fatherhood, family, and faith.
Visual Arts
 Winner: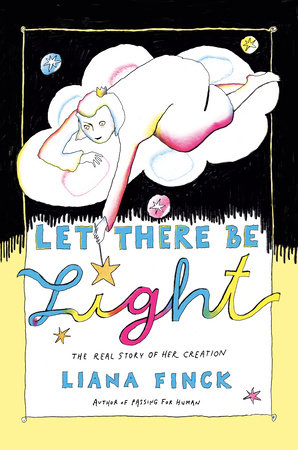 LET THERE BE LIGHT: THE REAL STORY OF HER CREATION by Liana Finck
A bold retelling of the Book of Genesis, starring a female God, from the acclaimed New Yorker cartoonist and author of Passing for Human.
Children's Book Award
 Finalist: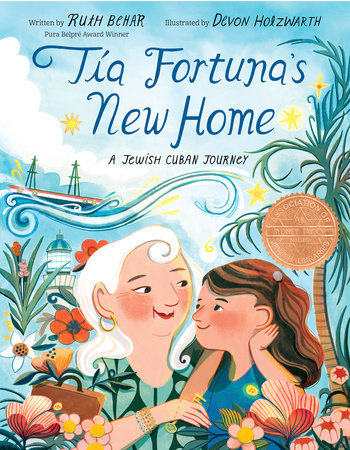 TÍA FORTUNA'S NEW HOME: A CUBAN JOURNEY by Ruth Behar; Illustrated by Devon Holzwarth
A poignant multicultural ode to family and what it means to create a home as one girl helps her Tía move away from her beloved Miami apartment.
Available in Spanish here
Sephardic Culture
Finalist: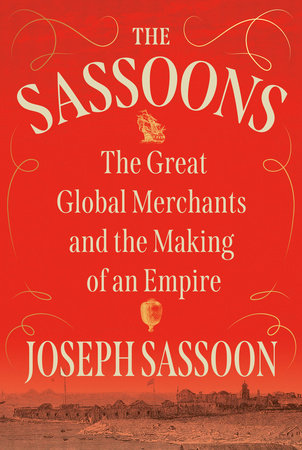 THE SAS­SOONS: THE GREAT GLOB­AL MER­CHANTS AND THE MAK­ING OF AN EMPIRE by Joseph Sas­soon
A spectacular generational saga of the making (and undoing) of a family dynasty: the riveting untold story of the gilded Jewish Bagdadi Sassoons, who built a vast empire through global finance and trade—cotton, opium, shipping, banking—that reached across three continents and ultimately changed the destinies of nations. With full access to rare family photographs and archives.
For more information about Jewish Book Award titles visit the collection Jewish Book Awards
Visit the Jewish Book Council site for a complete list of National Jewish Book Award winners, finalists and categories.
---
There's a Book for That! is brought to you by Penguin Random House's Sales department. Please follow our Tumblr by clicking here—and share this link with your accounts: theresabookforthat.tumblr.com. Thank you!
Did you see something on the news or read about something on your commute? Perhaps you noticed something trending on Twitter? Did you think: "There's a book for that!"? Then please, send it our way at theresabookforthat@penguinrandomhouse.com
Posted: January 24, 2023