There's a Book for That: National Poetry Month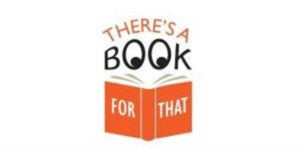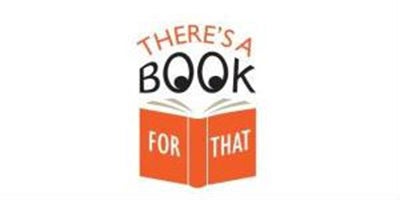 Poetry is the art of creating imaginary gardens with real toads.
– Marianne Moore
Happy National Poetry Month! April is the fullest month for poetry happenings, and outstanding new volumes, including poetry from beloved novelists! Whether you favor lyrical or prose poetry, sonnets, elegies, odes, or haiku… poems invite a deeper appreciation of the world and our place in it. So, take some time to immerse yourself in verse!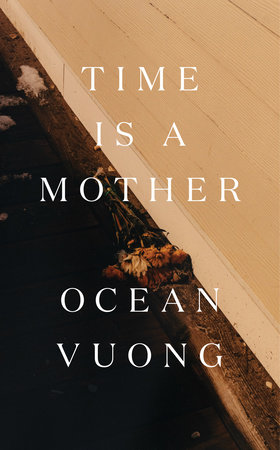 TIME IS A MOTHER by Ocean Vuong
In this deeply intimate second poetry collection, Ocean Vuong searches for life among the aftershocks of his mother's death, embodying the paradox of sitting within grief while being determined to survive beyond it. Shifting through memory, and in concert with the themes of his novel On Earth We're Briefly Gorgeous, Vuong contends with personal loss, the meaning of family, and the cost of being the product of an American war in America. Bold and prescient, and a testament to tenderness in the face of violence, Time Is a Mother is a return and a forging forth all at once.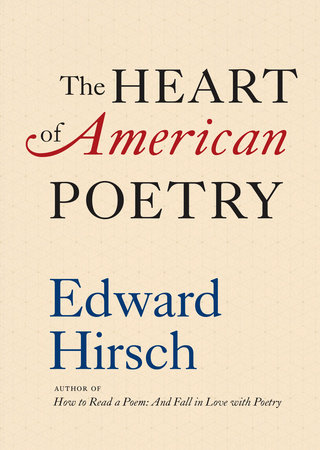 THE HEART OF AMERICAN POETRY by Edward Hirsch
In this landmark new book from Library of America, Hirsch offers deeply personal readings of forty essential American poems we thought we knew—from Anne Bradstreet's "The Author to Her Book" and Phillis Wheatley's "To S.M. a Young African Painter, on seeing his Works" to Garrett Hongo's "Ancestral Graves, Kahuku" and Joy Harjo's "Rabbit Is Up to Tricks"—exploring how these poems have sustained his own life and how they might uplift our diverse but divided nation.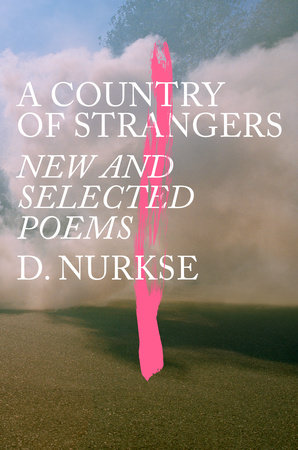 A COUNTRY OF STRANGERS: NEW AND SELECTED POEMS by D. Nurkse
In an illuminating collection of selected poems over thirty-five years, one of our most essential American poets casts a clear eye on our politics, our places, and our heart's hidden stories.D. Nurkse's immigrant parents met on a boat out of Europe in 1940; he was a child of the generation whose anxieties were forged in the shadow of Hiroshima and the aftermath of WWII. His poems extend that child's dignified ignorance into an open encounter with the cataclysms of the latter twentieth century and with family structures.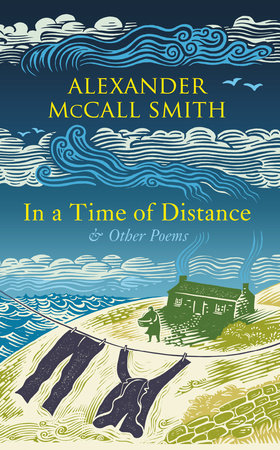 IN A TIME OF DISTANCE AND OTHER POEMS by Alexander McCall Smith; With illustrations by Iain McIntosh
There are moments of sweeping insight and soaring feeling, and moments that will have you laughing along as they subtly shift your worldview. This inimitable writer shares his distinctively astute and good-natured observations on life, love, and beauty, reminding us of the deep satisfaction that can be found when we open ourselves up to the world with our whole heart, and watch as it takes on a kinder and gentler shape.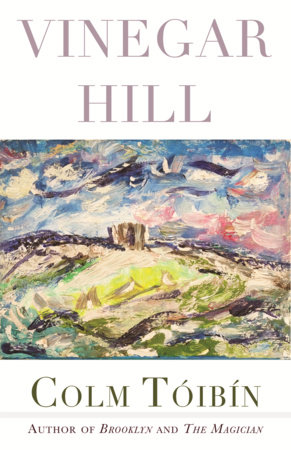 VINEGAR HILL: POEMS by Colm Tóibín
From the New York Times best-selling author of Brooklyn and The Magician, Colm Tóibín's first collection of poetry examines a wide range of subjects—politics, queer love, reflections on literary and artistic greats, living through COVID, and facing mortality. The poems reflect a life well-traveled and well-lived; from growing up in the town of Enniscorthy, wandering the streets of Dublin, and crossing the bridges of Venice to visiting the White House, readers will travel through familiar locations and new destinations through Tóibín's unique lens.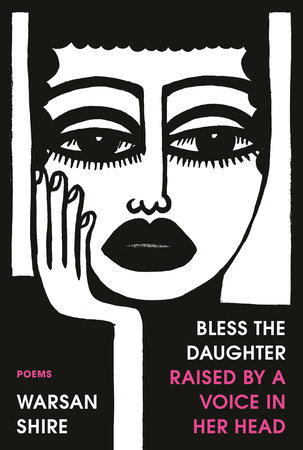 BLESS THE DAUGHTER RAISED BY A VOICE IN HER HEAD: POEMS by Warsan Shire
With her first full-length poetry collection, celebrated Beyoncé collaborator and award-winning Somali British poet Warsan Shire introduces us to a young girl, who, in the absence of a nurturing guide, makes her own stumbling way towards womanhood. Drawing from her own life, as well as pop culture and news headlines, Shire finds vivid, unique details in the experiences of refugees and immigrants, mothers and daughters, Black women, and teenage girls. This long-awaited collection from one of our most exciting contemporary poets is a blessing, an incantatory celebration of resilience and survival. Each reader will come away changed.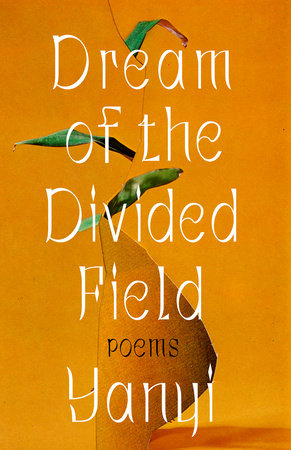 DREAM OF THE DIVIDED FIELD: POEMS by Yanyi
In his latest book, Yanyi's poems suggest we enter and exit our old selves like homes. We look through the windows and recognize some former aspect of our lives that is both ours and isn't. We long for what we had even as we recognize that we can no longer live there. Yanyi conjures the beloved both within and without us: the beloved we believe we know, the beloved who is never who we imagine, and the beloved who threatens to erase us even as we stand before them.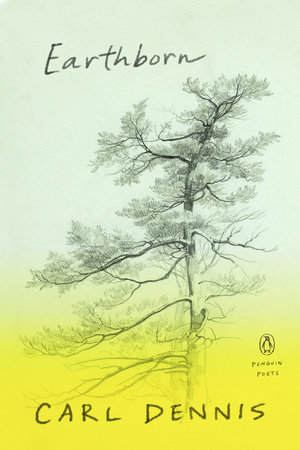 EARTHBORN by Carl Dennis
A timely new collection that sounds themes about the fragility of life and our duty to respect the planet in a time of climate change, from the Pulitzer Prize-winning poet who work "begins in delight and ends in wisdom" (Carrie Fountain)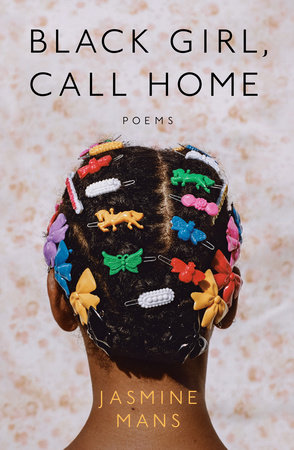 BLACK GIRL CALL HOME by Jasmine Mans
From spoken word poet Jasmine Mans comes an unforgettable poetry collection about race, feminism, and queer identity. With echoes of Gwendolyn Brooks and Sonia Sanchez, Mans writes to call herself—and us—home. Each poem explores what it means to be a daughter of Newark, and America—and the painful, joyous path to adulthood as a young, queer Black woman.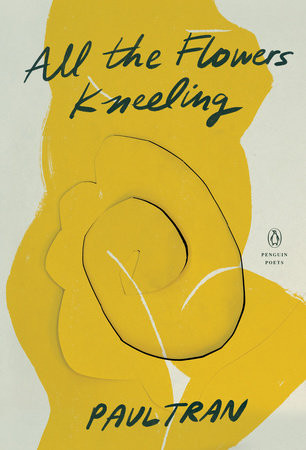 ALL THE FLOWERS KNEELING by Paul Tran
Visceral and astonishing, Paul Tran's debut poetry collection All the Flowers Kneeling investigates intergenerational trauma, sexual violence, and U.S. imperialism: In poems of desire, gender, bodies, legacies, and imagined futures, Tran's poems elucidate the complex and harrowing processes of reckoning and recovery, enhanced by innovative poetic forms that mirror the nonlinear emotional and psychological experiences of trauma survivors.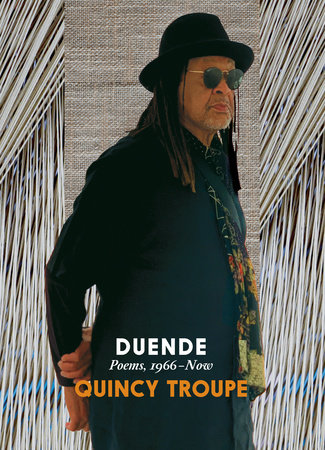 DUENDE: POEMS, 1966-NOW by Quincy Troupe
The selected poems from over fifty years by the great poet and biographer and friend of Miles Davis. Quincy Troupe writes poetry in great waves. The words are just notes. It's the music you make with them that matters. He's not a wordsmith, he's a shaman conjuring long repetitive lines, cadences of looking across the sea towards Africa and haunted by the legacy of slavery and racism, or of remembering fellow conjurers, poets and musical artists, celebrating, always celebrating, but never only that.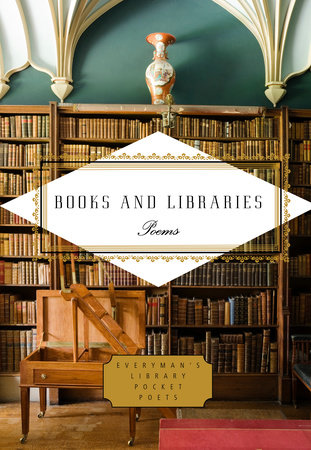 BOOKS AND LIBRARIES: POEMS by Andrew Scrimgeour
An enchanting book about books: a beautiful hardcover Pocket Poets anthology that testifies to the passion books and libraries have inspired through the ages and around the world. The poets collected here range from the writer of Ecclesiastes in the third century BCE through such pillars of world literature as Catullus, Horace, T'ao Ch'ien, Dante, Petrarch, Boccaccio, Pierre de Ronsard, Lope de Vega, Shakespeare, Goethe, and Wordsworth; more recent luminaries include Jorge Luis Borges, C. P. Cavafy, Gabriela Mistral, Wallace Stevens, Iku Takenaka, Pablo Neruda, Wislawa Szymborska, Maya Angelou, and Derek Walcott.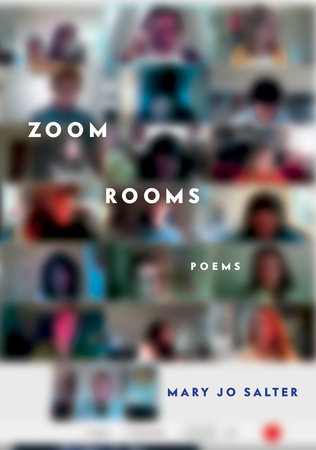 ZOOM ROOMS: POEMS by Mary Jo Salter
The timeless and timely intersect in poems about our unique historical moment, from the prizewinning poet. The title poem, a series of sonnet-sized Zoom meetings—a classroom, a memorial service, an encounter with a new baby in the family—finds humor and pathos in our age of social distancing and technology-induced proximity. Poems that meditate on objects—a silk blouse, a hot water bottle—address the human need to heal and console. Our paradoxically solitary but communal experiences find expression, too, in poems about art, from a Walker Evans photograph to a gilded Giotto altar-piece. In these beautiful new poems, Salter directs us to moments we may otherwise miss, reminding us that alertness is itself a form of gratitude.
For more information on these titles and other recommended poetry visit the collection: National Poetry Month 2022
To receive a poem each day in April, Sign up for Knopf's poem-a-day here
---
There's a Book for That! is brought to you by Penguin Random House's Sales department. Please follow our Tumblr by clicking here—and share this link with your accounts: theresabookforthat.tumblr.com. Thank you!
Did you see something on the news or read about something on your commute? Perhaps you noticed something trending on Twitter? Did you think: "There's a book for that!"? Then please, send it our way at theresabookforthat@penguinrandomhouse.com
Posted: April 6, 2022