There's a Book for That: Native American Heritage Month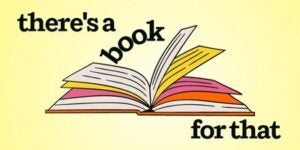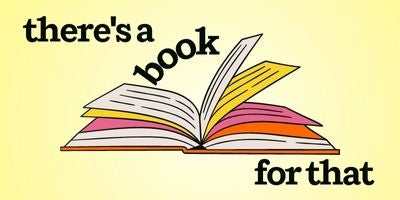 November is Native American Heritage Month– a time to celebrate the rich and diverse cultures, traditions, and histories of Indigenous peoples. It is also an opportune time to raise awareness of the challenges Indigenous peoples have faced and the ways in which tribal citizens have worked to conquer these challenges. In commemoration of the culture and people who were the original settlers of this land, we present the following recently published, and acclaimed, titles for adults and young readers alike: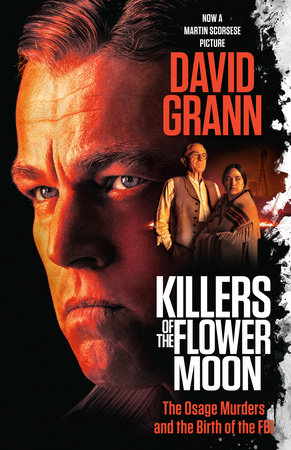 KILLERS OF THE FLOWER MOON (MOVIE TIE-IN EDITION): THE OSAGE MURDERS AND THE BIRTH OF THE FBI by David Grann
#1 NEW YORK TIMES BESTSELLER • NOW A MARTIN SCORSESE PICTURE • A twisting, haunting true-life murder mystery about one of try.he most monstrous crimes in American history
Click here for the Spanish edition
Click here for the Young Adult adaptation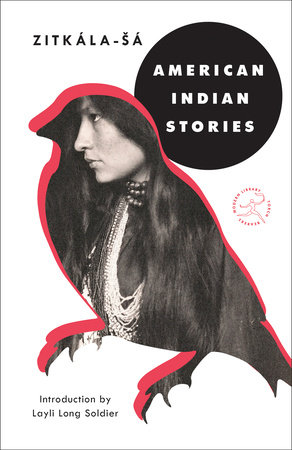 AMERICAN INDIAN STORIES by Zitkala-Sa; Introduction by Layli Long Soldier
A groundbreaking Dakota author and activist chronicles her refusal to assimilate into nineteenth-century white society and her mission to preserve her culture.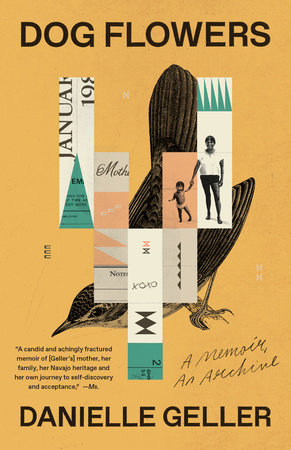 DOG FLOWERS: A MEMOIR, AN ARCHIVE by Danielle Geller
A daughter returns home to the Navajo reservation to retrace her mother's life in a memoir that is both a narrative and an archive of one family's troubled history. Dog Flowers is an arresting, photo-lingual memoir that masterfully weaves together images and text to examine mothers and mothering, sisters and caretaking, and colonized bodies. Exploring loss and inheritance, beauty and balance, Danielle Geller pays homage to our pasts, traditions, and heritage, to the families we are given and the families we choose.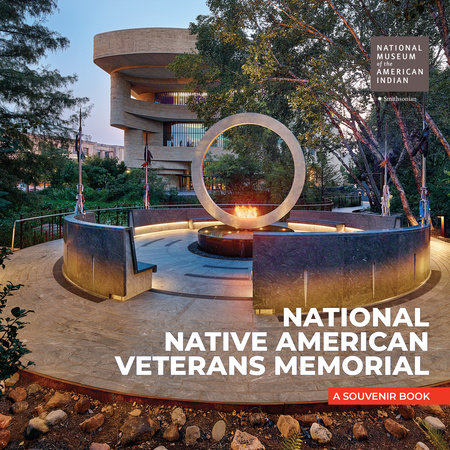 NATIONAL NATIVE AMERICAN VETERANS MEMORIAL: A SOUVENIR BOOK by NMAI, Rebecca Trautmann
Stunning views of the National Native Veterans Memorial, the newest monument on the National Mall and the first in DC to celebrate Native military service. The National Native American Veterans Memorial marks the first national commemoration of Native American military service. National Native American Veterans Memorial: A Souvenir Book pays tribute to the powerful monument and the American Indians who have served in every major US military conflict since the Revolutionary War, often participating at an extraordinary rate. It pays homage to Indigenous peoples who have made so many contributions and sacrifices for their country.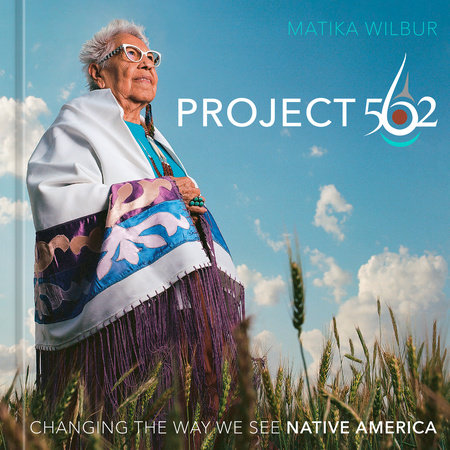 PROJECT 562: CHANGING THE WAY WE SEE NATIVE AMERICA by Matika Wilbur
A photographic and narrative celebration of contemporary Native American life and cultures, alongside an in-depth examination of issues that Native people face, by celebrated photographer and storyteller Matika Wilbur of the Swinomish and Tulalip Tribes.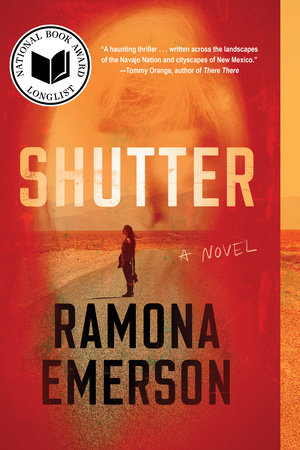 SHUTTER by Ramona Emerson
Longlisted for the National Book Award
This blood-chilling debut novel set in New Mexico's Navajo Nation is equal parts gripping crime thriller, supernatural horror, and poignant portrayal of coming of age on the reservation.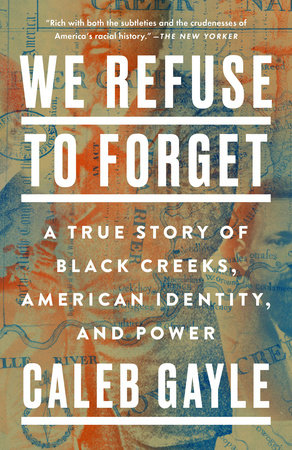 WE REFUSE TO FORGET: A TRUE STORY OF BLACK CREEKS, AMERICAN IDENTITY, AND POWER by Caleb Gayle
A landmark work of Black and Native American history that reconfigures our understanding of identity, race, and belonging and the inspiring ways marginalized people have pushed to redefine their world.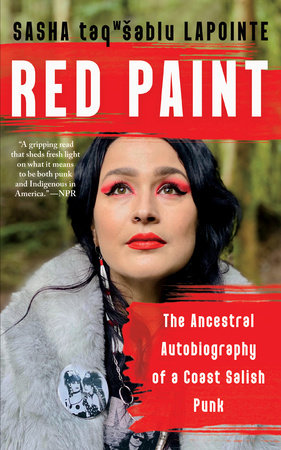 RED PAINT: THE ANCESTRAL AUTOBIOGRAPHY OF A COAST SALISH PUNK by Sasha LaPointe
An Indigenous artist blends the aesthetics of punk rock with the traditional spiritual practices of the women in her lineage in this bold, contemporary journey to reclaim her heritage and unleash her power and voice while searching for a permanent home.
FOR YOUNGER READERS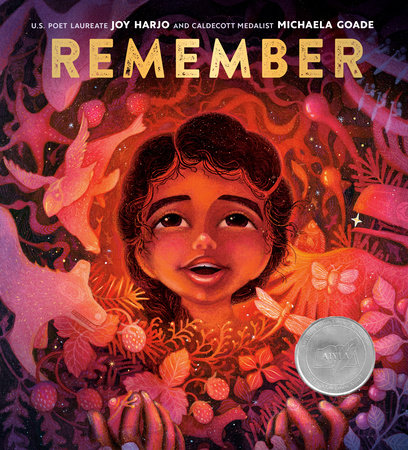 REMEMBER by Joy Harjo; Illustrated by Michaela Goade
US Poet Laureate Joy Harjo's iconic poem "Remember," illustrated by Caldecott Medalist Michaela Goade, invites young readers to pause and reflect on the wonder of the world around them, and to remember the importance of their place in it.
Listen to an audio clip here.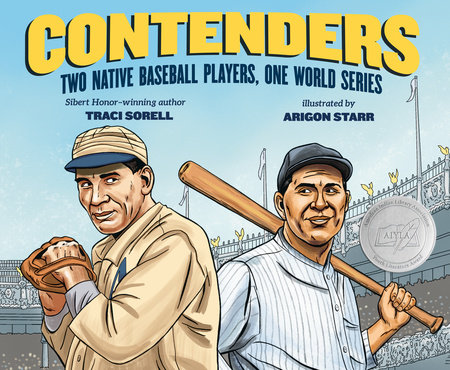 CONTENDERS: TWO NATIVE BASEBALL PLAYERS, ONE WORLD SERIES by Traci Sorell; Illustrated by Arigon Starr
The true story of John Meyers and Charles Bender, who in 1911 became the first two Native pro baseball players to face off in a World Series. This picture book teaches important lessons about resilience, doing what you love in the face of injustice, and the fight for Native American representation in sports.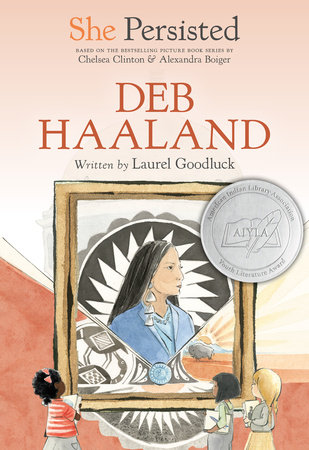 SHE PERSISTED: DEB HAALAND by Laurel Goodluck, Chelsea Clinton, Alexandra Boiger, Gillian Flint
As a child of two military parents, Deb Haaland moved around a lot when she was young before finally settling in Albuquerque to be near family. But she persisted, studying hard and eventually earning a law degree. An enrolled member of the Pueblo Laguna nation, Deb was one of the first two Native American women to be elected to Congress, where she represented New Mexico's 1st District. In 2021, when the Senate confirmed her as President Biden's secretary of the interior, she became the first Native American in history to become a cabinet secretary. She continues to break barriers and inspire future generations to dream of greater opportunities.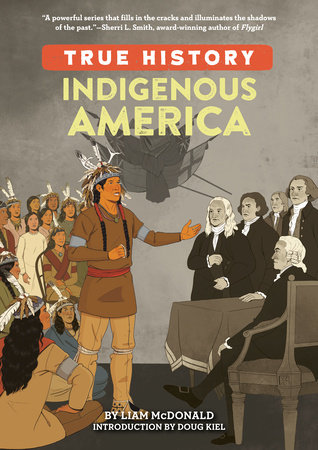 INDIGENOUS AMERICA by Liam McDonald; Introduction by Doug Kiel; Created byJennifer Sabin
"A comprehensive and accessible history of the Indigenous peoples of North America." – School Library Journal, Starred Review
American schoolchildren have long been taught that their country was "discovered" by Christopher Columbus in 1492. But the history of Native Americans in the United States goes back tens of tens of thousands of years prior to Columbus's and other colonizers' arrivals. So, what's the true history? Complete with an 8-page color photo insert, Indigenous America introduces and amplifies the oral and written histories that have long been left out of American history books.
For more on these and related titles visit Native American  Heritage Month
Visit #StoriesoftheLand/The Read Down here
Visit https://nativeamericanheritagemonth.gov/ for events and resources.
---
There's a Book for That! is brought to you by Penguin Random House's Sales department. Please follow our Tumblr by clicking here—and share this link with your accounts: theresabookforthat.tumblr.com. Thank you!
Did you see something on the news or read about something on your commute? Perhaps you noticed something trending on Twitter? Did you think: "There's a book for that!"? Then please, send it our way at theresabookforthat@penguinrandomhouse.com
Posted: October 31, 2023