There's a Book for That: Native American Indian Heritage Month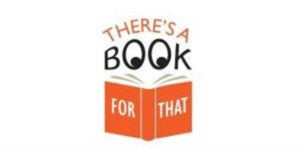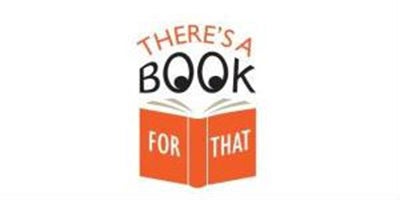 November is National American Indian Heritage Month designated as such by President George W. Bush in 1990. The Library of Congress, National Endowment for the Humanities, National Park Service, Smithsonian Institution and other cultural centers join in paying tribute to the rich ancestry and traditions of Native Americans.
In commemoration of the culture and people that were the original settlers of this land, we present the following recently published, and acclaimed, titles for adults and young readers alike: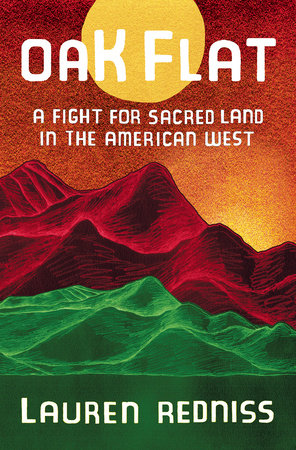 OAK FLAT: A FIGHT FOR SACRED LAND IN THE AMERICAN WEST by Lauren Redniss
In Oak Flat, MacArthur "Genius" and National Book Award finalist Lauren Redniss tells the story of a race-against-time struggle for a swathe of American land, which pits one of the poorest communities in the United States against the federal government and two of the world's largest mining conglomerates. Redniss's deep reporting and haunting artwork anchor this mesmerizing human narrative. The book follows the fortunes of two families with profound connections to the contested site: the Nosies, an Apache family whose teenage daughter is an activist and leader in the Oak Flat fight, and the Gorhams, a mining family whose patriarch was a sheriff in the lawless early days of Arizona statehood.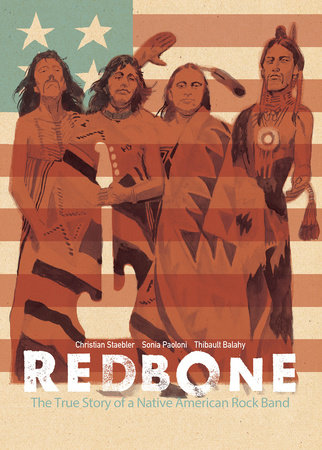 REDBONE: THE TRUE STORY OF A NATIVE AMERICAN ROCK BAND by Christian Staebler, Sonia Paoloni, Thibault Balahy
Experience the riveting, powerful story of the Native American civil rights movement and the resulting struggle for identity told through the high-flying career of West Coast rock 'n' roll pioneers Redbone.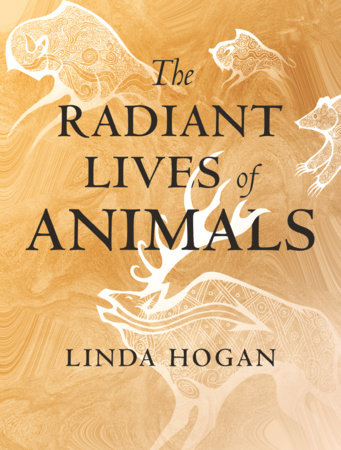 THE RADIANT LIVES OF ANIMALS by Linda Hogan
From a celebrated Chickasaw writer, a spiritual meditation, in prose and poetry, on our relationship to the animal world. Lightly sprinkled with elegant drawings, Hogan draws on many Native nations' ancient stories and spiritual traditions to show us that the soul exists in those delicate places where the natural world extends into human consciousness—in the mist of morning, the grass that grew a little through the night, the first warmth of this morning's sunlight.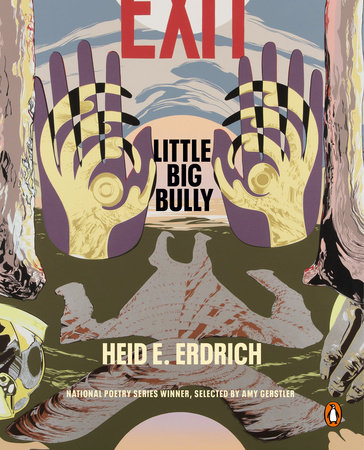 LITTLE BIG BULLY by Heid E. Erdrich
Little Big Bully begins with a question asked of a collective and troubled we – how did we come to this? In answer, this book offers personal myth, American and Native American contexts, and allegories. The past for Indigenous people, ecosystem collapse from near-extinction of bison, and the present epidemic of missing and murdered Indigenous women underlie these poems. Here, survivors shout back at useless cautionary tales with their own courage and visions of future worlds made well.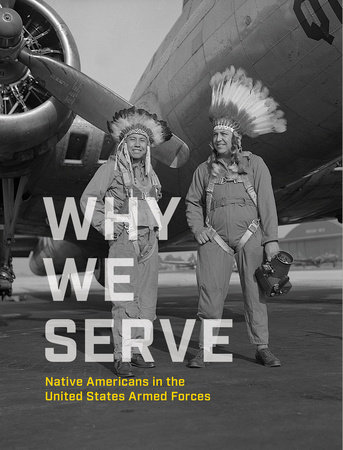 WHY WE SERVE: NATIVE AMERICANS IN THE UNITED STATES ARMED FORCES by NMAI, Ben Nighthorse Campbell, Jefferson Keel, et al…
Why We Serve commemorates the 2020 opening of the National Native American Veterans Memorial at the Smithsonian National Museum of the American Indian, the first landmark in Washington, DC, to recognize the bravery and sacrifice of Native veterans. The book brings fascinating history to life with historical photographs, sketches, paintings, and maps. Incredible contributions from important voices in the field offer a complex examination of the history of Native American service. Why We Serve celebrates the unsung legacy of Native military service and what it means to their community and country.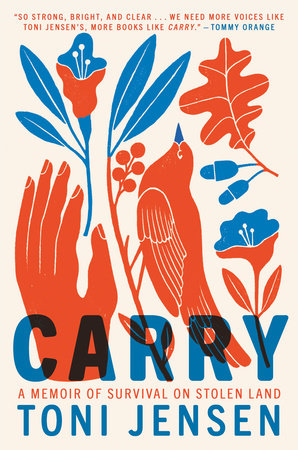 CARRY: A MEMOIR OF SURVIVAL ON STOLEN LAND by Toni Jensen
"So strong, bright, and clear. We need more voices like Toni's, more books like Carry."—Tommy Orange
A powerful, poetic memoir about what it means to exist as an indigenous woman in America, told in snapshots of the author's encounters with gun violence.Toni Jensen grew up in the Midwest around guns: As a girl, she learned how to shoot birds with her father, a card-carrying member of the NRA. As an adult, she's had guns waved in her face in the fracklands around Standing Rock, and felt their silent threat on the concealed-carry campus where she teaches. And she has always known she is not alone. As a Métis woman, she is no stranger to the violence enacted on the bodies of indigenous women, on indigenous land, and the ways it is hidden, ignored, forgotten.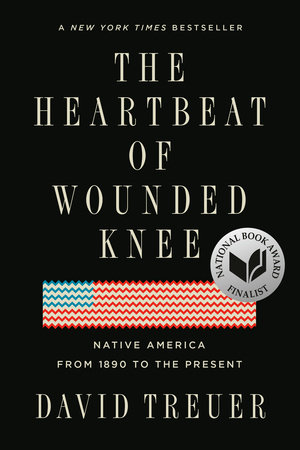 THE HEARTBEAT OF WOUNDED KNEE: NATIVE AMERICA FROM 1890 TO THE PRESENT by David Treuer
"Chapter after chapter, it's like one shattered myth after another." – NPR
A New York Times bestseller: The sweeping history—and counter-narrative—of Native American life from the Wounded Knee massacre to the present.
FOR YOUNGER READERS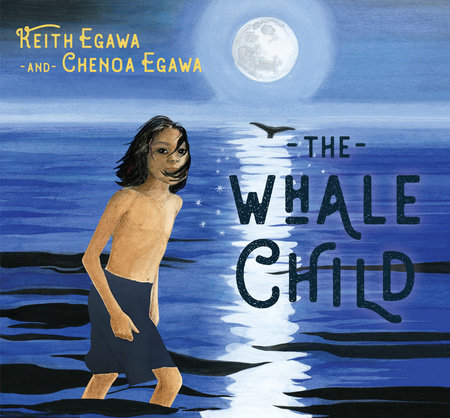 THE WHALE CHILD by Keith Egawa, Chenoa Egawa, Jessica Hernandez
Shiny is a whale child. One day his mother teaches him about the harm facing the world's oceans because of human carelessness. Shiny agrees to be turned into a boy by the ocean's water spirit so he can visit the land and alert people to these dangers. He meets Alex, a young Coast Salish girl who learns from Shiny that the living spirit of water exists in everything—glaciers, rivers, oceans, rain, plants, and all living creatures. Together the two travel the earth, confronting the realities of a planet threatened by an uncertain future. Written and illustrated by Indigenous authors Keith Egawa and Chenoa Egawa, The Whale Child introduces children ages 7 to 12 to existing environmental issues with a message of hope, education, sharing, and action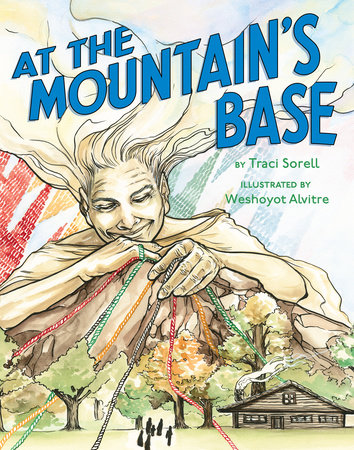 AT THE MOUNTAIN'S BASE by Traci Sorell, Weshoyot Alvitre
At the mountain's base sits a cabin under an old hickory tree. And in that cabin lives a family—loving, weaving, cooking, and singing. The strength in their song sustains them through trials on the ground and in the sky, as they wait for their loved one, a pilot, to return from war. With an author's note that pays homage to the true history of Native American U.S. service members like WWII pilot Ola Mildred "Millie" Rexroat, this is a story that reveals the roots that ground us, the dreams that help us soar, and the people and traditions that hold us up.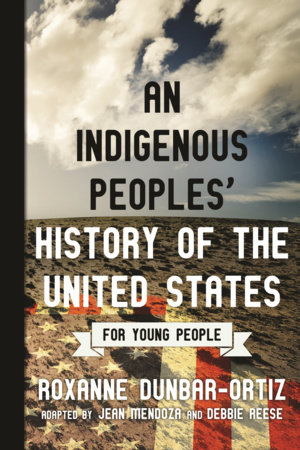 AN INDIGENOUS PEOPLES' HISTORY OF THE UNITED STATES FOR YOUNG PEOPLE by Roxanne Dunbar-Ortiz ; Adapted by Jean Mendoza, Debbie Reese
2020 American Indian Youth Literature Young Adult Honor Book
Spanning more than 400 years, this classic bottom-up history examines the legacy of Indigenous peoples' resistance, resilience, and steadfast fight against imperialism.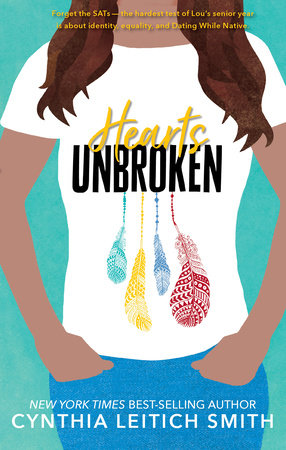 HEARTS UNBROKEN by Cynthia Leitich Smith
Winner of an American Indian Youth Literature Award
New York Times best-selling author Cynthia Leitich Smith turns to realistic fiction with the thoughtful story of a Native teen navigating the complicated, confusing waters of high school — and first love.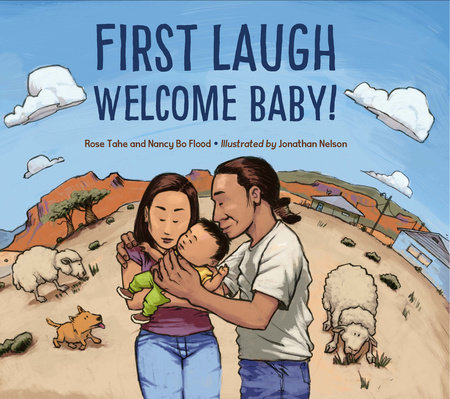 FIRST LAUGH–WELCOME, BABY! by Rose Ann Tahe, Nancy Bo Flood, Jonathan Nelson
In Navajo families, the first person to make a new baby laugh hosts the child's First Laugh Ceremony. Who will earn the honor in this story?
For more on these and related titles visit Native American Indian Heritage Month
---
There's a Book for That! is brought to you by Penguin Random House's Sales department. Please follow our Tumblr by clicking here—and share this link with your accounts: theresabookforthat.tumblr.com. Thank you!
Did you see something on the news or read about something on your commute? Perhaps you noticed something trending on Twitter? Did you think: "There's a book for that!"? Then please, send it our way at theresabookforthat@penguinrandomhouse.com
Posted: November 19, 2020