There's a Book for That: Perfect Families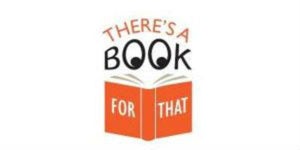 This week Celeste Ng's hotly anticipated novel, LITTLE FIRES EVERYWHERE, was published and reviews have been outstanding. It's a #1 Library Reads pick as well as Reese Witherspoon's Book Club's (@RWBookClub) next pick! The idea of the "perfect family", as depicted in the novel, brought to mind other novels of seemingly perfect families that are more complex and troubled than appearances would have it. Here are some books that adhere to Tolstoy's adage: "Happy families are all alike; every unhappy family is unhappy in its own way."
FEATURED TITLES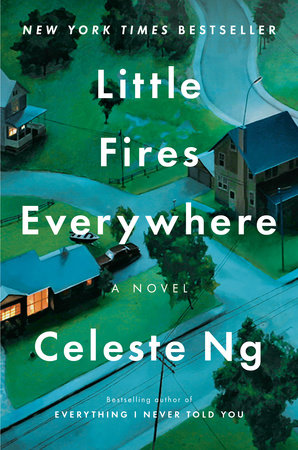 LITTLE FIRES EVERYWHERE by Celeste Ng
From the New York Times bestselling author of Everything I Never Told You, a beautiful novel set in meticulously planned Shaker Heights, that traces the intertwined fates of the picture-perfect Richardson family and the enigmatic mother and daughter who upend their lives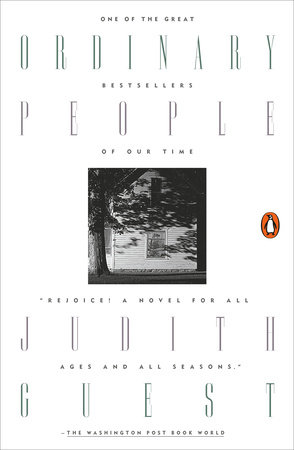 ORDINARY PEOPLE by Judith Guest
In Ordinary People, Judith Guest's remarkable first novel, the Jarrets are a typical American family. Calvin is a determined, successful provider and Beth an organized, efficient wife. They had two sons, Conrad and Buck, but now they have one. In this memorable, moving novel, Judith Guest takes the reader into their lives to share their misunderstandings, pain, and ultimate healing.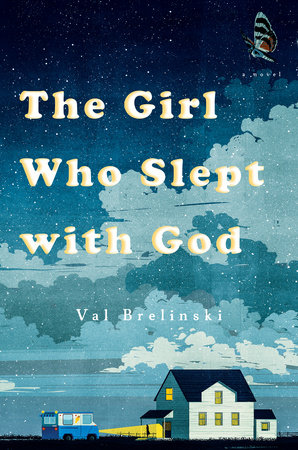 THE GIRL WHO SLEPT WITH GOD: A NOVEL by Val Brelinski
Set in Arco, Idaho, in 1970, Val Brelinski's powerfully affecting first novel tells the story of three sisters: young Frances, gregarious Jory, and moral-minded Grace. Their father, Oren, is a respected member of the community and science professor at the local college. Yet their mother's depression and Grace's religious fervor threaten the seemingly perfect family, whose world is upended when Grace returns from a missionary trip to Mexico and discovers she's pregnant with—she believes—the child of God.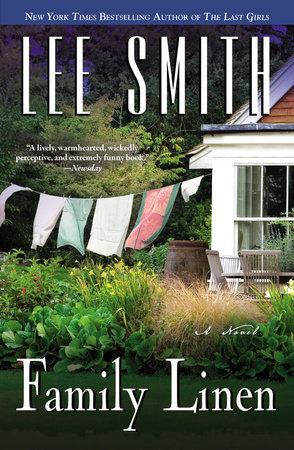 FAMILY LINEN by Lee Smith
A shocking memory from Sybill Hess' past threatens to upend everything she thinks she knows about herself and her family. But is it even real?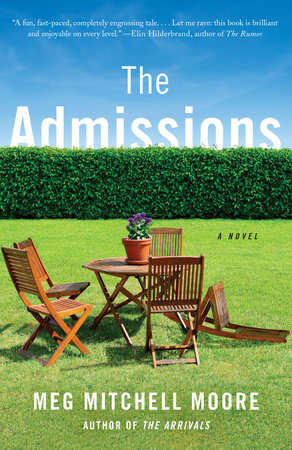 THE ADMISSIONS by Meg Mitchell Moore
The Admissions is an emotionally complex yet delightfully screwball novel in which a wealthy, high-achieving California family is put to the ultimate test.
Coming September 19th!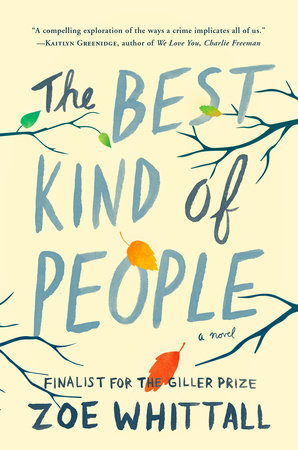 THE BEST KIND OF PEOPLE: A NOVEL by Zoe Whittall
A timely novel about an accusation against a beloved schoolteacher and the repercussions on his loved ones, exploring issues of loyalty, truth, and the meaning of happiness through the lens of an all-American family on the brink of collapse.
For more on these and related titles visit, Perfect Families
---
There's a Book for That! is brought to you by Penguin Random House's Sales department. Please follow our Tumblr by clicking here—and share this link with your accounts: theresabookforthat.tumblr.com. Thank you!
Did you see something on the news or read about something on your commute? Perhaps you noticed something trending on Twitter? Did you think: "There's a book for that!"? Then please, send it our way at theresabookforthat@penguinrandomhouse.com
Posted: September 13, 2017