There's a Book for That: Road Trips!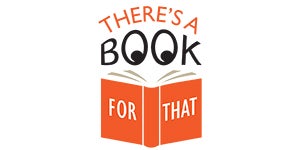 "Nothing behind me, everything ahead of me, as is ever so on the road."
― Jack Kerouac, On the Road
Are you planning to hit the road this summer for vacation?  According to a recent AAA survey, road trips are the most popular type of vacation for families in the U.S. in 2017. In fact, 79% of American family vacationers are taking road trips, up 10 percent from last year. Many of us wax nostalgic about road trips we've taken with family, friends or solo. And many a writer has found inspiration in such vast adventures, witness the following classic and contemporary titles for adults and younger readers:
ON THE ROAD by Jack Kerouac
Inspired by Jack Kerouac's adventures with Neal Cassady, On the Road tells the story of two friends whose cross-country road trips are a quest for meaning and true experience. Written with a mixture of sad-eyed naivete and wild ambition and imbued with Kerouac's love of America, his compassion for humanity, and his sense of language as jazz, On the Road is the quintessential American vision of freedom and hope.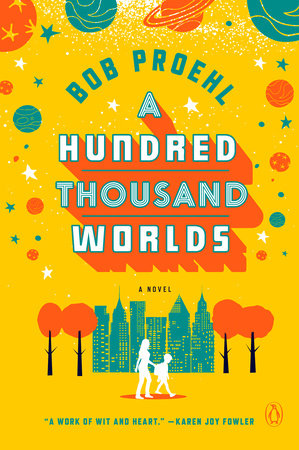 A HUNDRED THOUSAND WORLDS: A NOVEL by Bob Proehl
Valerie Torrey took her son, Alex, and fled Los Angeles six years ago–leaving both her role on a cult sci-fi TV show and her costar husband after a tragedy blew their small family apart. Now Val must reunite nine-year-old Alex with his estranged father, so they set out on a road trip from New York, Val making appearances at comic book conventions along the way.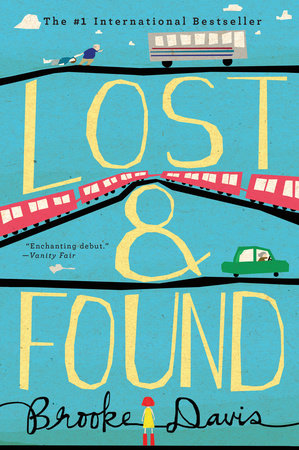 LOST & FOUND: A NOVEL by Brooke Davis
When seven-year-old Millie Bird's grieving mother leaves her in the big ladies' underwear department of a local store and never returns she meets two octogenarian seekers and embarks with them on a road trip to find Millie's mother. Along the way they discover that old age is not the same as death, that the young can be wise, and that letting yourself feel sad once in a while just might be the key to a happy life.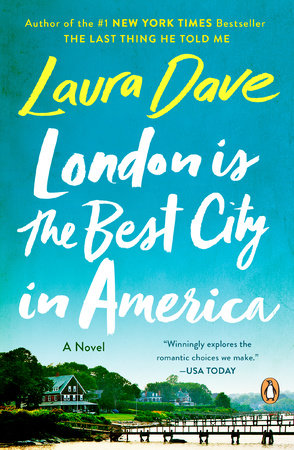 LONDON IS THE BEST CITY IN AMERICA by Laura Dave
With seventy-two hours until his wedding, Emmy embarks with her brother Josh on a road trip to help him find a mystery woman, and to answer some long overdue questions about who he wants to spend his life with. It isn't only Josh who has some lessons to learn.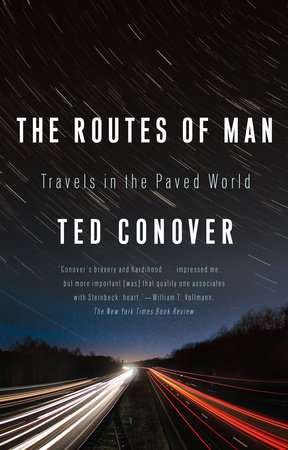 THE ROUTES OF MAN: TRAVELS IN THE PAVED WORLD by Ted Conover
Roads bind our world—metaphorically and literally—transforming landscapes and the lives of the people who inhabit them. Roads have unparalleled power to impact communities, unite worlds and sunder them, and reveal the hopes and fears of those who travel them.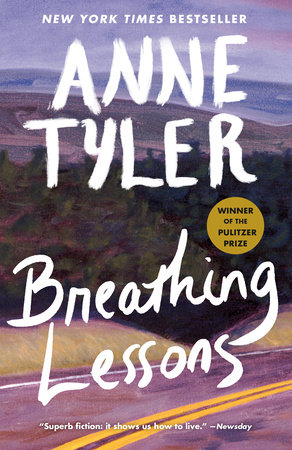 BREATHING LESSONS: A NOVEL by Anne Tyler
WINNER OF THE PULITZER PRIZE
What begins as a day trip to a funeral becomes an adventure in the unexpected for Maggie and Ira Moran who have been married for twenty-eight years–and it shows: in their quarrels, in their routines, in their ability to tolerate with affection each other' s eccentricities. .
FOR YOUNGER READERS:
ASHES TO ASHEVILLE by Sarah Dooley; Ages 10 And Up
Two sisters take off on a wild road trip to fulfill their late mother's dying wish in this poignant middle grade tale.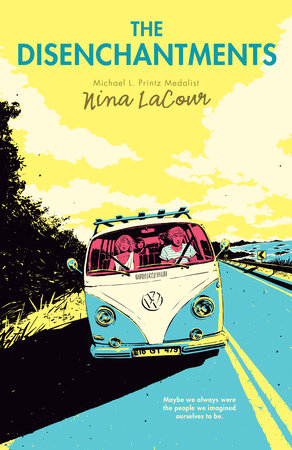 THE DISENCHANTMENTS by Nina LaCour; Ages 14 And Up
A rocking road trip to self-discovery by award-winning author Nina LaCour.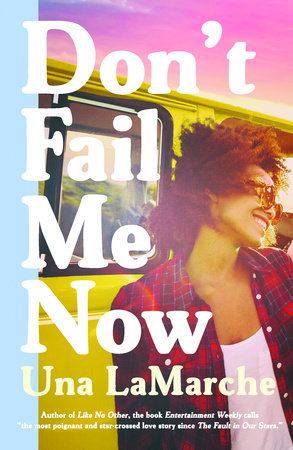 DON'T FAIL ME NOW by Una LaMarche; Ages 12 And Up
Five people in a failing, old station wagon, living off free samples at food courts across America…
Una LaMarche triumphs once again with this rare and compassionate look at how racial and social privilege affects one family in crisis in both subtle and astonishing ways.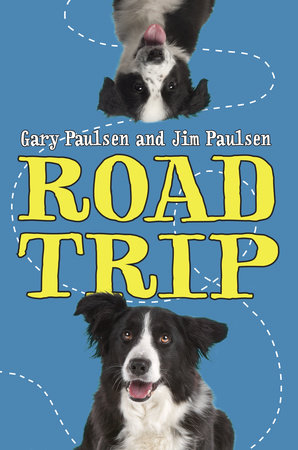 ROAD TRIP by Gary Paulsen, Jim Paulsen; Ages 10 And Up
A summer adventure you'll never forget, from a beloved Newbery Honor winning author!
Dad and Ben haven't been getting along lately, and Dad hopes a road trip to rescue a border collie will help them reconnect. But Ben is on to Dad's scheme, and he's got ideas of his own. Like inviting his buddy, Theo, who's sure to get into fun (and trouble) along the way. And if Dad wants a family road trip, then the family dog, Atticus, should get to come, too. What could go wrong?
COMING IN AUGUST: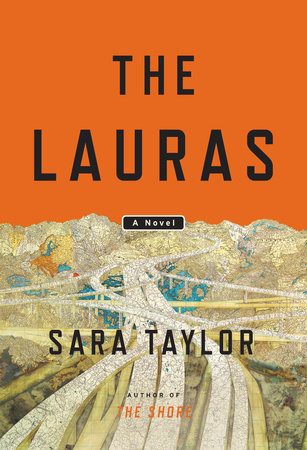 THE LAURAS: A NOVEL by Sara Taylor
On Sale Date: August 1, 2017
The gritty, fierce, and winning story of an unforgettable pair on a road trip across the United States, and their shared journey into the past.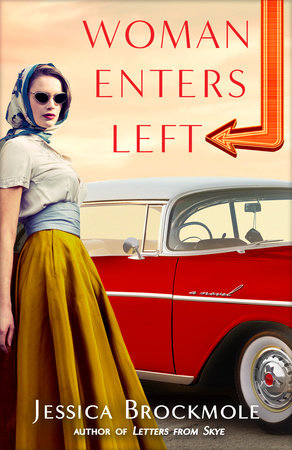 WOMAN ENTERS LEFT: A NOVEL by Jessica Brockmole
On Sale Date: August 8, 2017
A woman in the 1950s sets out on a road trip from LA to New Jersey, unknowingly tracing in reverse the path her mother traveled thirty years prior on her way to reclaim a lost love.
For more on these and related titles visit the collection Road Trips
Posted: July 13, 2017