There's a Book for That: Rock 'n' Roll Novels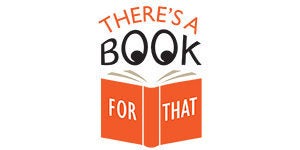 Calling all music fans! Daisy Jones & The Six just released to an already dedicated following … destined to top the charts! The novel's milieu of '70s rock 'n' roll and the triumphs and travails of a band and its beautiful singer caused us to riff on the theme. So here's your backstage pass to hang with the bands … in books: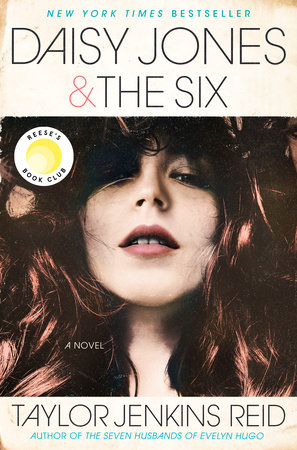 DAISY JONES & THE SIX: A NOVEL by Taylor Jenkins Reid
PENGUIN RANDOM HOUSE TITLE WAVE PICK. A gripping novel about the whirlwind rise of an iconic 1970s rock group and their beautiful lead singer, revealing the mystery behind their infamous break up. "Beautifully layered and complex…I devoured Daisy Jones & The Six in a day, falling head over heels for it. Daisy and the band captured my heart."—Reese Witherspoon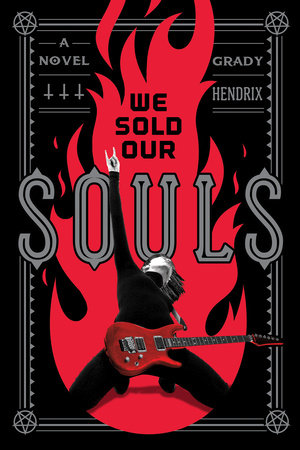 WE SOLD OUR SOULS: A NOVEL by Grady Hendrix
In this hard-rocking, spine-tingling supernatural thriller, the washed-up guitarist of a '90s heavy metal band embarks on an epic road-trip across America and deep into the web of a sinister conspiracy.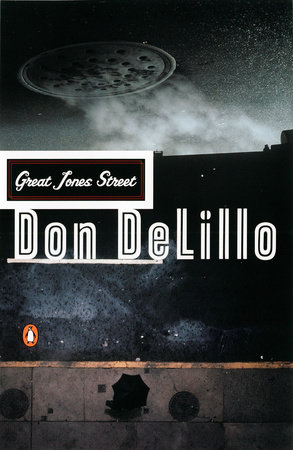 GREAT JONES STREET by Don DeLillo
A penetrating look at rock and roll's merger of art, commerce and urban decay, Great Jones Street gives us Bucky Wunderlick, rock star and budding messiah, who has hit a spiritual wall. In mid-tour he bolts from his band to hole up in a dingy East Village apartment and separate himself from the paranoid machine that propels the culture he has helped create. As faithful fans await messages, Bucky encounters every sort of roiling farce he is trying to escape.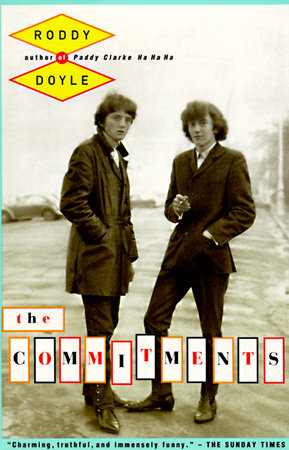 THE COMMITMENTS by Roddy Doyle
The Commitments is one of the most engaging and believable novels about rock'n'roll ever written, a book whose brashness and originality have won it mainstream acclaim and underground cachet. The Commitments, a group of fame-starved, working-class Irish youths with a paradoxical passion for the music of Sam Cooke and Otis Redding and a mission—to bring Soul to Dublin. Doyle writes about the band with a fan's enthusiasm and about Dublin with a native's cheerful knowingness. His book captures all the shadings of the rock experience: ambition, greed, and egotism—and the redeeming, exhilarating joy of making music.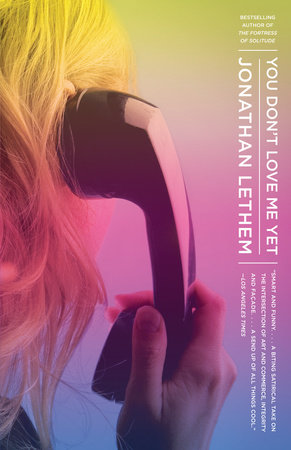 YOU DON'T LOVE ME YET by Jonathan Lethem
In a touching, hilarious romantic comedy about a pop band's quest for the 'perfect' song, the inimitable Jonathan Lethem takes on love, rock n' roll, art, and the scene-ster mecca that is Los Angeles.
FOR YOUNGER READERS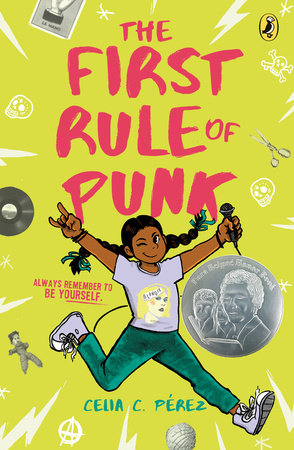 THE FIRST RULE OF PUNK by Celia C. Pérez
Roller Girl meets "School of Rock" in this illustrated middle-grade novel about identity, friendship, and riot-grrrl power by librarian and debut author Celia C. Pérez.
Malú loves rock music, skateboarding, zines, and Soyrizo (hold the cilantro, please). And when she assembles a group of like-minded misfits at school and starts a band, Malú finally begins to feel at home. She'll do anything to preserve this, which includes standing up to an anti-punk school administration to fight for her right to express herself!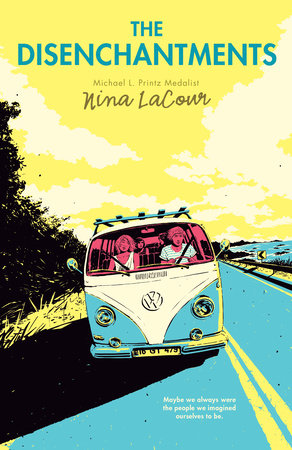 THE DISENCHANTMENTS by Nina LaCour
A rocking road trip to self-discovery by award-winning author Nina LaCour
Best friends Colby and Bev have a long-standing pact: graduate, hit the road with Bev's all-girl band, and then spend the year wandering around Europe. But moments after the tour kicks off, Bev announces that she's abandoning their plans—and Colby—and starting college in the fall. Colby is left heartbroken and bewildered, but the show must go on. The Disenchantments play their tour in small towns throughout the Pacific Northwest, while Colby struggles to deal with Bev's already-growing distance and the most important question of all: what's next?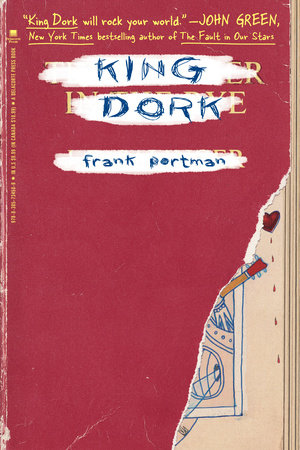 KING DORK by Frank Portman
"King Dork will rock your world." –John Green
When Tom Henderson finds his dead father's copy of J. D. Salinger's The Catcher in the Rye, his world is turned upside down. Suddenly high school gets more complicated: Tom (aka King Dork) finds himself in the middle of mysteries involving dead people, naked people, fake people, a secret code, girls, and rock and roll.
For more on these and related titles visit the collection: Rock n' Roll Novels
---
There's a Book for That! is brought to you by Penguin Random House's Sales department. Please follow our Tumblr by clicking here—and share this link with your accounts: theresabookforthat.tumblr.com. Thank you!
Did you see something on the news or read about something on your commute? Perhaps you noticed something trending on Twitter? Did you think: "There's a book for that!"? Then please, send it our way at theresabookforthat@penguinrandomhouse.com
Posted: March 14, 2019