There's a Book for That: Roe v. Wade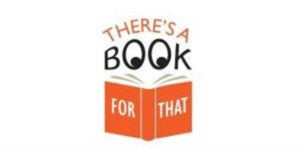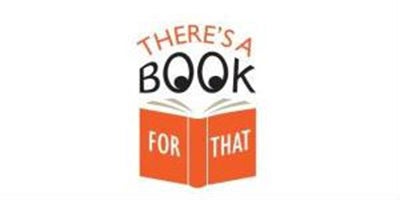 This is election week and one of the hot-button issues propelling people to vote is the effort to overturn Roe v. Wade. This 1973 landmark decision by the U.S. Supreme Court ruled that the Constitution of the United States protects a pregnant woman's right to choose to have an abortion without excessive government restriction. The decision struck down many U.S. federal and state abortion laws. To help understand the facts and feelings surrounding abortion in the United States, we present the following books: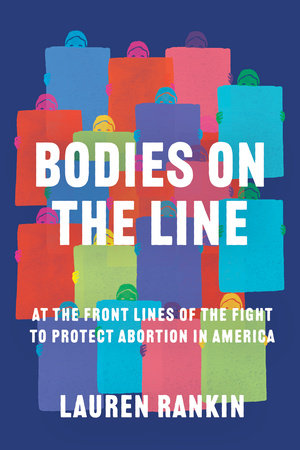 BODIES ON THE LINE: AT THE FRONT LINES OF THE FIGHT TO PROTECT ABORTION IN AMERICA by Lauren Rankin
A powerfully empathetic and impeccably researched look at abortion clinic escorting. With precision and passion, Lauren Rankin traces the history and evolution of this movement to tell a broader story of the persistent threats to safe and legal abortion access, and the power of individuals to stand up and fight back. Diligently researched, featuring interviews with clinic staff, patients, experts, and activists—including the author's own experience as a clinic escort—Bodies on the Line reframes the "abortion wars," highlighting the power of people to effect change amid unimaginable obstacles, and the urgency of channeling that power in the face of the possible end of Roe v. Wade.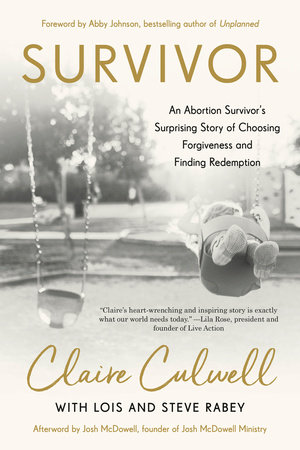 SURVIVOR: AN ABORTION SURVIVOR'S SURPRISING STORY OF CHOOSING FORGIVENESS AND FINDING REDEMPTION by Claire Culwell, Lois Mowday Rabey, Steve Rabey, Abby Johnson
An abortion survivor and leading pro-life spokeswoman tells her inspiring and sometimes surprising story of redemption, healing, and forgiveness, offering grace and support—not shame—to women facing the most difficult decision of their lives.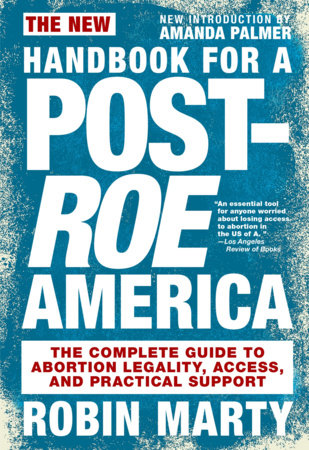 NEW HANDBOOK FOR A POST-ROE AMERICA: THE COMPLETE GUIDE TO ABORTION LEGALITY, ACCESS, AND PRACTICAL SUPPORT by Robin Marty, Amanda Palmer
The New Handbook for a Post-Roe America is a comprehensive and user-friendly manual for understanding and preparing for the looming changes to reproductive rights law, and getting the health care you need. Activist and writer Robin Marty guides readers through various worst-case scenarios of a post-Roe America, and offers ways to fight back, including: how to acquire financial support, how to use existing networks and create new ones, and how to, when required, work outside existing legal systems. She details how to plan for your own emergencies, how to start organizing now, what to know about self-managed abortion care with pills and/or herbs, and how to avoid surveillance. The only guidebook of its kind, The New Handbook for a Post-Roe America includes new chapters that cover the needs and tools available for pregnant people across the country.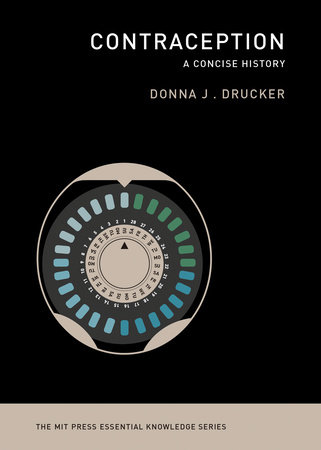 CONTRACEPTION: A CONCISE HISTORY by Donna J. Drucker
The development, manufacturing, and use of contraceptive methods from the late nineteenth century to the present, viewed from the perspective of reproductive justice.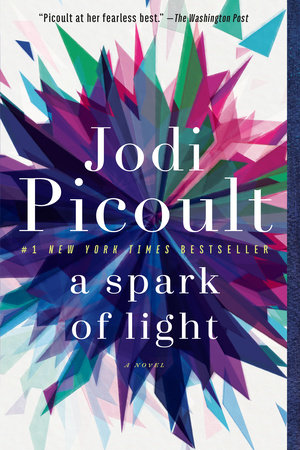 A SPARK OF LIGHT: A NOVEL by Jodi Picoult
The warm fall day starts like any other at the Center—a women's reproductive health services clinic—its staff offering care to anyone who passes through its doors. Then, in late morning, a desperate and distraught gunman bursts in and opens fire, taking all inside hostage. One of the most fearless writers of our time, Jodi Picoult tackles a complicated issue in this gripping and nuanced novel. How do we balance the rights of pregnant women with the rights of the unborn they carry? What does it mean to be a good parent? A Spark of Light will inspire debate, conversation . . . and, hopefully, understanding.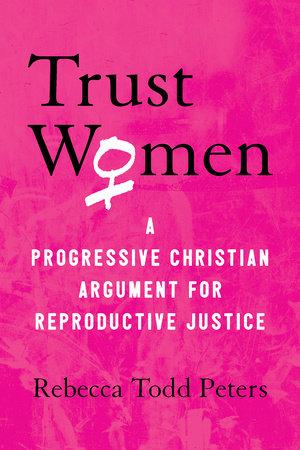 TRUST WOMEN: A PROGRESSIVE CHRISTIAN ARGUMENT FOR REPRODUCTIVE JUSTICE by Rebecca Todd Peters
As women's reproductive rights are increasingly under attack, a minister and ethicist weighs in on the abortion debate, offering a stirring argument that "the best arbiter of a woman's reproductive destiny is herself" (Cecile Richards, former President of the Planned Parenthood Federation of America)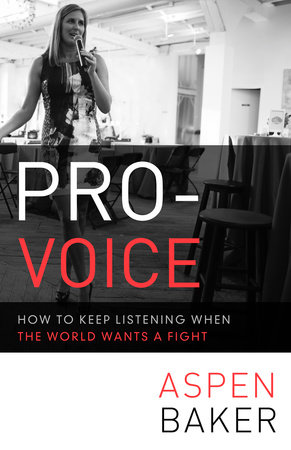 PRO-VOICE: HOW TO KEEP LISTENING WHEN THE WORLD WANTS A FIGHT by Aspen Baker
When Aspen Baker had an abortion at the age of twenty-four, she felt caught between the warring pro-life and pro-choice factions, with no safe space to share her feelings. In this hopeful and moving book, Baker describes how she and Exhale, the organization she cofounded, developed their "pro-voice" philosophy and the creative approaches they employed to help women and men have respectful, compassionate exchanges about even this most controversial of topics. She shows how pro-voice can be adopted by anyone interested in replacing ideological gridlock with empathetic conversation. Peace, in this perspective, isn't a world without conflict but one where conflict can be engaged in—fiercely and directly—without dehumanizing ourselves or our opponents.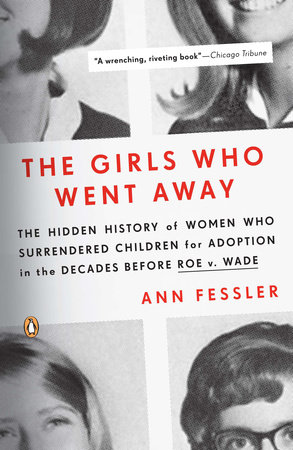 THE GIRLS WHO WENT AWAY: THE HIDDEN HISTORY OF WOMEN WHO SURRENDERED CHILDREN FOR ADOPTION IN THE DECADES BEFORE ROE V. WADE by Ann Fessler
In this deeply moving and myth-shattering work, Ann Fessler brings out into the open for the first time the astonishing untold history of the million and a half women who surrendered children for adoption due to enormous family and social pressure in the decades before Roe v. Wade. An adoptee who was herself surrendered during those years and recently made contact with her mother, Ann Fessler brilliantly brings to life the voices of more than a hundred women, as well as the spirit of those times, allowing the women to tell their stories in gripping and intimate detail.
For more information on these and related titles visit the collection Roe V. Wade
---
There's a Book for That! is brought to you by Penguin Random House's Sales department. Please follow our Tumblr by clicking here—and share this link with your accounts: theresabookforthat.tumblr.com. Thank you!
Did you see something on the news or read about something on your commute? Perhaps you noticed something trending on Twitter? Did you think: "There's a book for that!"? Then please, send it our way at theresabookforthat@penguinrandomhouse.com
Posted: June 8, 2022