There's a Book for That: Self-Care 2020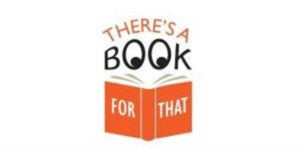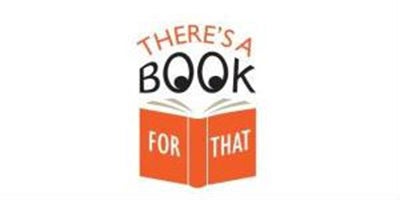 Are your nerves fraying daily? This election week is intense, no matter where your politics stand. At press time, we don't know the final results; but one thing is for certain, we all need to practice self-care. As the wise adage goes, we are no good for each other if we don't care first for ourselves. So we've carefully curated a calming collection for your consideration: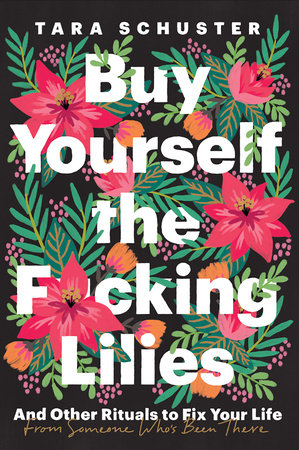 BUY YOURSELF THE F*CKING LILIES: AND OTHER RITUALS TO FIX YOUR LIFE, FROM SOMEONE WHO'S BEEN THERE by Tara Schuster
Brutally honest, often hilarious, occasionally heartbreaking lessons in self-care from a young Vice President at Comedy Central deemed "ahead of her time" by Jordan Peele. Buy Yourself the F*cking Lilies is the story of Tara's path to re-parenting herself and becoming a "ninja of self-love." This is the book Tara wished someone had given her and it is the book many of us desperately need: a candid, funny, practical guide to growing up and learning to love yourself.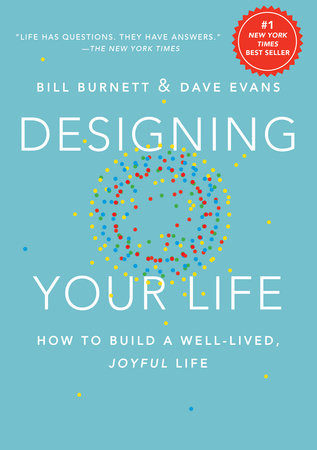 DESIGNING YOUR LIFE: HOW TO BUILD A WELL-LIVED, JOYFUL LIFE by Bill Burnett, Dave Evans
In this book, Bill Burnett and Dave Evans show us how design thinking can help us create a life that is both meaningful and fulfilling, regardless of who or where we are, what we do or have done for a living, or how young or old we are.
"An empowering book based on their popular class of the same name at Stanford University…Perhaps the book's most important lesson is that the only failure is settling for a life that makes one unhappy." —Publishers Weekly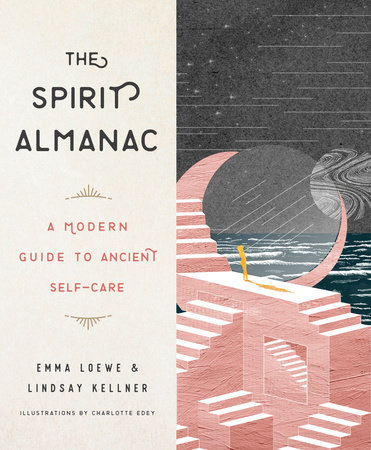 THE SPIRIT ALMANAC: A MODERN GUIDE TO ANCIENT SELF-CARE by Emma Loewe, Lindsay Kellner
Two of mindbodygreen's top editors offer this essential companion for anyone seeking a deeper spiritual life. Readers will be invited to practice and personalize dozens of routines incorporating science-backed techniques like breathwork, meditation, and aromatherapy, as well as more esoteric offerings like astrology, crystals, and tarot. Along the way, they will learn the fascinating history of ritual and trace these ancient spiritual practices through the ages to modern day applications from several true masters—from reiki healers to psychologists to sound therapists—who live and breathe this work. Divided by the four seasons, this book features dozens of ideas for spirit and soul enriching rituals to infuse your life with more joy, gratitude, and a deeper connection to yourself and our Mother Earth.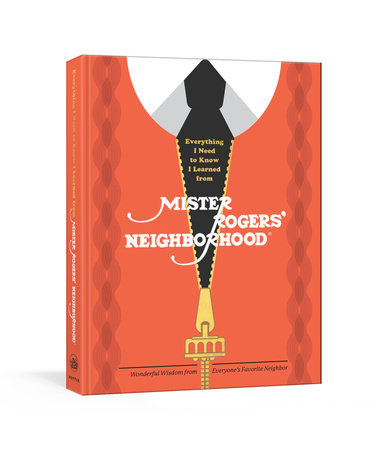 EVERYTHING I NEED TO KNOW I LEARNED FROM MISTER ROGERS' NEIGHBORHOOD: WONDERFUL WISDOM FROM EVERYONE'S FAVORITE NEIGHBOR by Melissa Wagner, Fred Rogers Productions; Illustrated by Max Dalton
Touching on themes of kindness, empathy, self-care, respect, and love, this is the feel-good book for our times. With colorful illustrations of Mister Rogers and the Neighborhood of Make-Believe, including Daniel Tiger, King Friday XIII, X the Owl, Henrietta Pussycat, and more, this little guide to life from the world of Mister Rogers will inspire and delight both adults and children.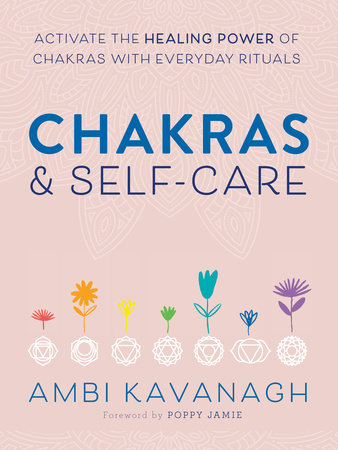 CHAKRAS & SELF-CARE: ACTIVATE THE HEALING POWER OF CHAKRAS WITH EVERYDAY RITUALS by Ambi Kavanagh
The key to optimal health and well-being is within us, in powerful energy centers called chakras. Ancient cultures understood the sacred healing power of chakras and that self-care aligned with nature. In Chakras & Self-Care, you'll engage in a series of meditative exercises that activate and balance each of your seven main chakras. Reiki master and wellness expert Ambi Kavanagh also offers daily and seasonal rituals to show us that true prevention not only comes from the ways we care for our bodies, but the ways we spend our energy.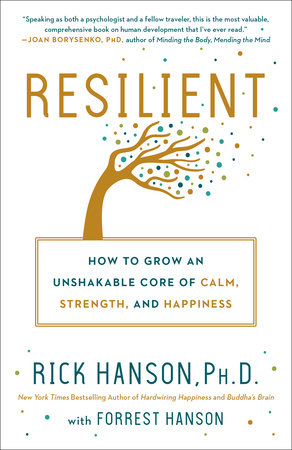 RESILIENT: HOW TO GROW AN UNSHAKABLE CORE OF CALM, STRENGTH, AND HAPPINESS by Rick Hanson, Ph.D., Forrest Hanson
Today, people feel rattled by political and economic forces, and realize that they need to be able to rely on their own inner guidance systems in order to stay happy and calm. Not simply about weathering negative experiences, Resilient's groundbreaking program shows you how to harness the power of positive experiences in order to build an unshakeable core. In this succinct guide to lasting happiness, Dr. Hanson has distilled 40 years of clinical work and teaching into the tools that actually work. In his inimitable friendly, warm, straightforward tone, Dr. Hanson shares stories, support, and simple thoughts and actions that lead to deeply rooted change. Here is the groundwork that will allow you to meet life with a whole heart.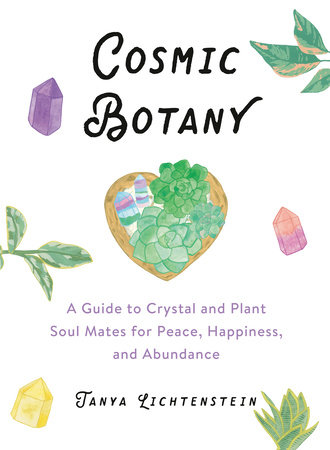 COSMIC BOTANY: A GUIDE TO CRYSTAL AND PLANT SOUL MATES FOR PEACE, HAPPINESS, AND ABUNDANCE by Tanya Lichtenstein
Greening your home is a powerful way to bring well-being and a sense of peace into any space, and adding crystals to the mix amplifies their vibrational energy and elevates those benefits to the next level. Whether you are looking for love, calm, prosperity, or merely inspiration to declutter your house and mind, Tanya Lichtenstein demonstrates how pairing plant and crystal soul mates will help both you and them align with the flow of the universe.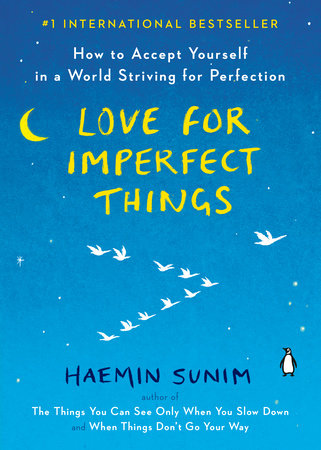 LOVE FOR IMPERFECT THINGS: HOW TO ACCEPT YOURSELF IN A WORLD STRIVING FOR PERFECTION by Haemin Sunim, Deborah Smith, Lisk Feng
Just as we are advised on airplanes to take our own oxygen first before helping others, we must first be at peace with ourselves before we can be at peace with the world around us. In Love for Imperfect Things, Zen Buddhist monk Haemin Sunim turns his trademark wisdom to the art of self-care, arguing that only by accepting yourself—and the flaws that make you who you are—can you have compassionate and fulfilling relationships with your partner, your family, and your friends. With more than thirty-five full-color illustrations, this book will appeal to both your eyes and your heart.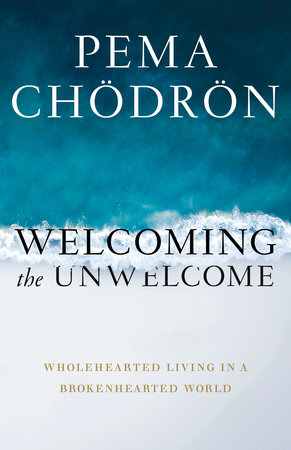 WELCOMING THE UNWELCOME: WHOLEHEARTED LIVING IN A BROKENHEARTED WORLD by Pema Chodron
In her first new book of spiritual teachings in more than seven years, Pema Chödrön offers a combination of wisdom, heartfelt reflections, and the signature mix of humor and insight that have made her a beloved figure to turn to during times of change. In an increasingly polarized world, Pema shows us how to strengthen our abilities to find common ground, even when we disagree, and influence our environment in positive ways. Sharing never-before told personal stories from her remarkable life, simple and powerful everyday practices, and directly relatable advice, Pema encourages us all to become triumphant bodhisattvas—compassionate beings—in times of hardship.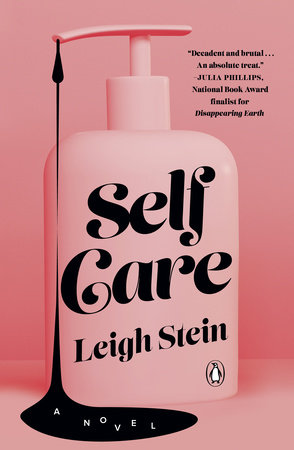 SELF CARE: A NOVEL by Leigh Stein
A lightly satirical novel about female cofounders of a wellness start-up struggle to find balance between being good people and doing good business, while trying to stay BFFs. Have you ever scrolled through Instagram and seen countless influencers who seem like experts at caring for themselves—from their yoga crop tops to their well-lit clean meals to their serum-ed skin and erudite-but-color-coded reading stack? Self Care delves into the lives and psyches of people working in the wellness industry and exposes the world behind the filter.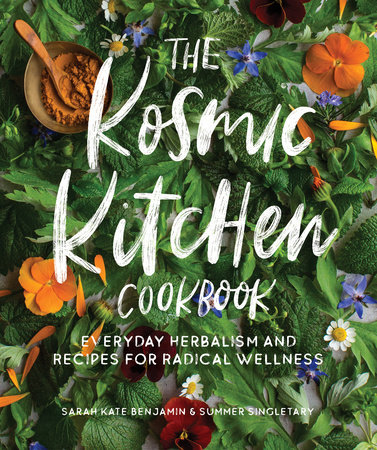 THE KOSMIC KITCHEN COOKBOOK: EVERYDAY HERBALISM AND RECIPES FOR RADICAL WELLNESS by Sarah Kate Benjamin, Summer Ashley Singletary
Turn your kitchen into a healing sanctuary! This cookbook, with over 75 nourishing recipes and herbal remedies, will help you identify your unique constitution based on the five elements—earth, water, fire, wind, and ether. Use that insight to design an everyday wellness practice with nourishing meals, healing herbs, and self-care rituals. Tapping into these elements is at the heart of all traditional medicines—Ayurveda, Western Herbalism, and Chinese Medicine—and it is the key to discovering your most vibrant self.
For more on these and other self-care titles visit the collection Self-Care
---
There's a Book for That! is brought to you by Penguin Random House's Sales department. Please follow our Tumblr by clicking here—and share this link with your accounts: theresabookforthat.tumblr.com. Thank you!
Did you see something on the news or read about something on your commute? Perhaps you noticed something trending on Twitter? Did you think: "There's a book for that!"? Then please, send it our way at theresabookforthat@penguinrandomhouse.com
Posted: November 4, 2020