There's a Book for That: Sequels!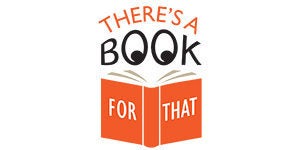 Not everybody loves a sequel… but there are certain books that beg for a sequel and whose loyal fans clamor long and loudly until their wishes are granted. Ernest Cline's READY PLAYER ONE and his recently released READY PLAYER TWO are fine examples of this phenomenon. READY PLAYER TWO became an instant New York Times bestseller. This brings to mind other standout sequels published of late by PRH.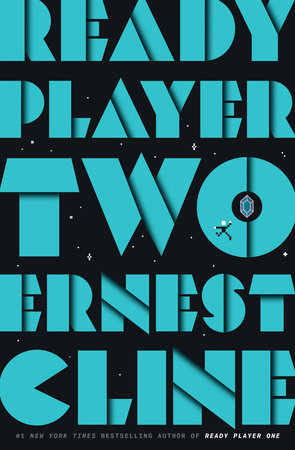 READY PLAYER TWO: A NOVEL by Ernest Cline
The highly anticipated sequel to the beloved worldwide bestseller Ready Player One, the "ridiculously fun and large-hearted" (NPR) near-future adventure that inspired the blockbuster Steven Spielberg film.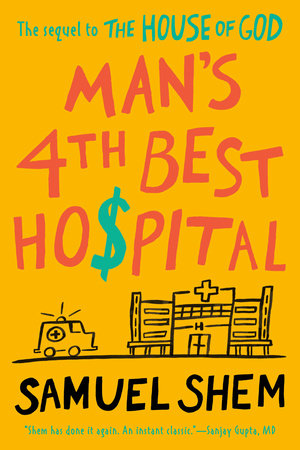 MAN'S 4TH BEST HOSPITAL by Samuel Shem
Years after the events of The House of God, the Fat Man has been given leadership over the new Future of Medicine Clinic at what used to be Man's Best Hospital but has sunk to an embarrassing 4th, and has persuaded Dr. Roy Basch and some of his cohorts to join him in teaching a new generation of interns and residents. In a medical landscape dominated by computer screens and corrupted by money, they have one goal: to make medicine humane again.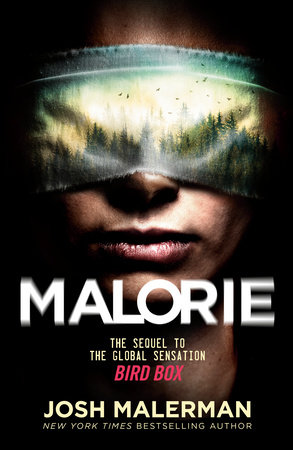 MALORIE: A BIRD BOX NOVEL by Josh Malerman
In the thrilling sequel to Bird Box, the inspiration for the record-breaking Netflix film that starred Sandra Bullock and "absolutely riveted" Stephen King, New York Times bestselling author Josh Malerman brings unseen horrors to life.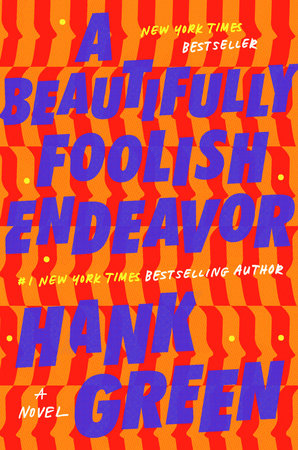 A BEAUTIFULLY FOOLISH ENDEAVOR: A NOVEL by Hank Green
April May and the Carls are back in the already-anticipated sequel to Hank Green's #1 New York Times bestselling debut novel, An Absolutely Remarkable Thing. The novel asks who has the right to change the world forever? How will we live online? How do we find comfort in an increasingly isolated world?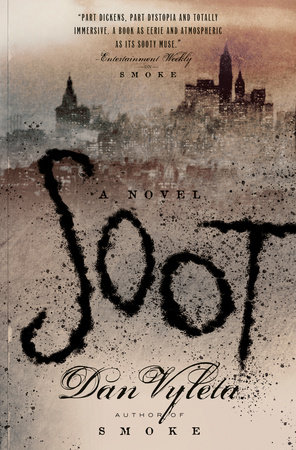 SOOT: A NOVEL by Dan Vyleta
The electrifying sequel to the national bestseller Smoke – bringing back readers to a world that Entertainment Weekly called "Part Dickens, part dystopia, and totally immersive."
FOR YOUNG ADULT READERS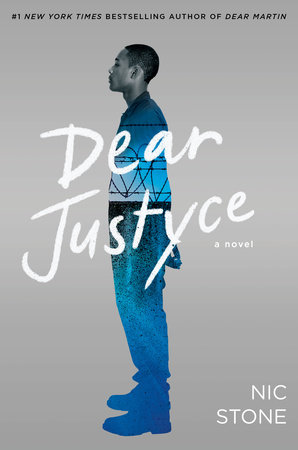 DEAR JUSTYCE by Nic Stone
Through a series of flashbacks, vignettes, and letters to Justyce—the protagonist of Dear Martin—Quan's story takes form. Troubles at home and misunderstandings at school give rise to police encounters and tough decisions. But then there's a dead cop and a weapon with Quan's prints on it. What leads a bright kid down a road to a murder charge? Not even Quan is sure.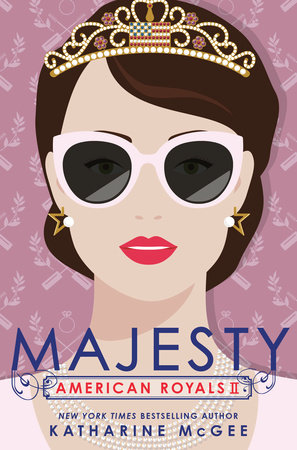 AMERICAN ROYALS II: MAJESTY by Katharine McGee
Is America ready for its first queen? If you can't get enough of Harry and Meghan and Will and Kate, you'll love this sequel to the New York Times bestseller that imagines America's own royal family—and all the drama and heartbreak that entails. Crazy Rich Asians meets " The Crown."
For more on these visit Sequels!
---
There's a Book for That! is brought to you by Penguin Random House's Sales department. Please follow our Tumblr by clicking here—and share this link with your accounts: theresabookforthat.tumblr.com. Thank you!
Did you see something on the news or read about something on your commute? Perhaps you noticed something trending on Twitter? Did you think: "There's a book for that!"? Then please, send it our way at theresabookforthat@penguinrandomhouse.com
Posted: December 9, 2020