There's a Book for That: Suicide Prevention Week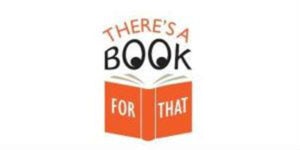 National Suicide Prevention Week (NSPW) is September 10th through September 16th this year. Since 1975, NSPW awareness events are held throughout the week corresponding with World Suicide Prevention Day, which is recognized annually on September 10th. The campaign informs and engages health professionals and the public about suicide prevention and warning signs of suicide.
It's an important topic and the campaign aims to reduce the stigma, increase understanding and offer help and hope.  Many books have been written about suicide – from personal accounts and professional analyses to young adult novels that tap into their readers' empathy. We invite you to consider these excellent titles that offer help and insight for those who suffer.
FEATURED TITLES: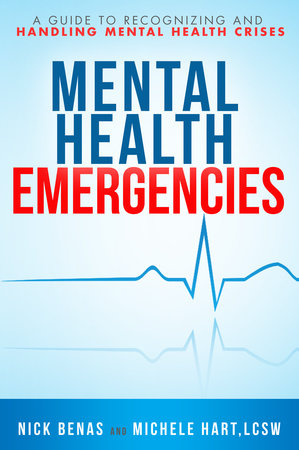 MENTAL HEALTH EMERGENCIES: A GUIDE TO RECOGNIZING AND HANDLING MENTAL HEALTH CRISES by Nick Benas, Michele Hart
Ready reference to mental and emotional health crises and concerns, providing overviews and expert guidance on more serious problems. Ideal for first-responders, teachers, counselors, and human resource professionals.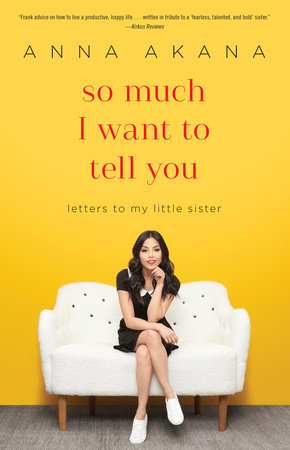 SO MUCH I WANT TO TELL YOU: LETTERS TO MY LITTLE SISTER by Anna Akana
In 2007, Anna Akana lost her teen sister Kristina to suicide. In the months that followed, Anna realized that the one thing helping her process her grief and begin to heal was comedy. So Much I Want to Tell You is a collection of funny, candid essays giving empowering advice to young women on topics from self-esteem and friendship to sex and career decisions, from YouTube comedian Anna Akana.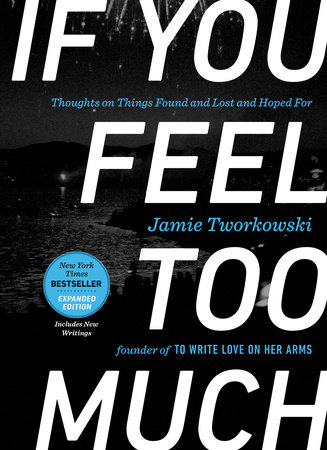 IF YOU FEEL TOO MUCH, EXPANDED EDITION: THOUGHTS ON THINGS FOUND AND LOST AND HOPED FOR by Jamie Tworkowski, Donald Miller
In 2006 Jamie Tworkowski wrote a story called "To Write Love on Her Arms," about helping a friend through her struggle with drug addiction, depression, and self-injury. The piece was so hauntingly beautiful that it quickly went viral, giving birth to a non-profit organization of the same name. Now in an expanded hardcover edition with new stories–The New York Times bestseller from the founder of To Write Love on Her Arms!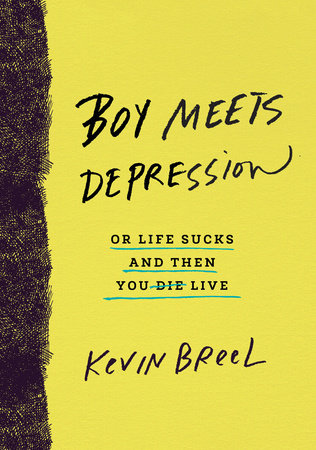 BOY MEETS DEPRESSION: OR LIFE SUCKS AND THEN YOU LIVE by Kevin Breel
Kevin Breel burst into the public's awareness when at 19 his TED talk became a worldwide phenomenon. Through the lens of his own near suicide, he shared his profoundly vulnerable story of being young, male and depressed in a culture that has no place for that.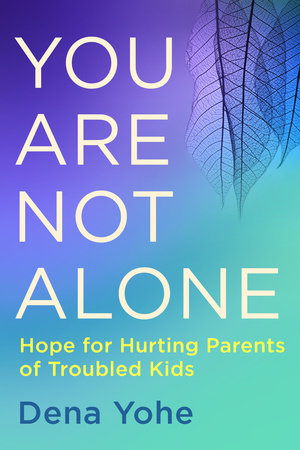 YOU ARE NOT ALONE: HOPE FOR HURTING PARENTS OF TROUBLED KIDS by Dena Yohe
Parents whose teenage or young adult kids are in the midst of crisis—due to destructive choices, mental illness, self-injury, bullying, or other causes—find themselves exhausted, alone, desperate, powerless, and grieving. They don't know where to turn for their own support. Dena Yohe has been in their shoes and offers this survival guide for hurting parents.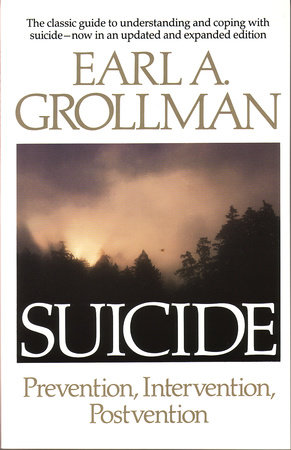 SUICIDE: PREVENTION, INTERVENTION, POSTVENTION by Earl A. Grollman
Provides advice on how to recognize the warning signs of a potential suicide attempt, how to intervene when a suicide has been attempted, and how to comfort families and friends who have lost a loved one to suicide. This updated and expanded edition contains a discussion of euthanasia and living wills and a list of crisis centers around the United States.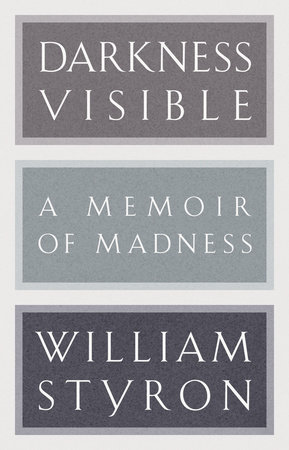 DARKNESS VISIBLE: A MEMOIR OF MADNESS by William Styron
A work of great personal courage and a literary tour de force, this bestseller is Styron's true account of his descent into a crippling and almost suicidal depression. Styron is perhaps the first writer to convey the full terror of depression's psychic landscape, as well as the illuminating path to recovery.
For more on these and related titles visit the collection suicide prevention week.
---
There's a Book for That! is brought to you by Penguin Random House's Sales department. Please follow our Tumblr by clicking here—and share this link with your accounts: theresabookforthat.tumblr.com. Thank you!
Did you see something on the news or read about something on your commute? Perhaps you noticed something trending on Twitter? Did you think: "There's a book for that!"? Then please, send it our way at theresabookforthat@penguinrandomhouse.com
Posted: September 6, 2017