There's a Book for That: Taxes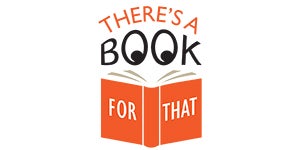 Taxes. The subject casts our thoughts to April, as we wait to find out if we will be getting a check or sending one. In election years, tax codes are on the front burner, as candidates lay out their plans to increase, decrease or otherwise change the status quo. Over the past few weeks, the attention paid to what candidates themselves pay has been at the top of the news cycle. What do the wealthy pay in taxes? What are the rules? Are there fair loopholes, or are laws being broken? What would make for fair taxes? Here are some books that examine these urgent questions, as we head into November.
FEATURED TITLES: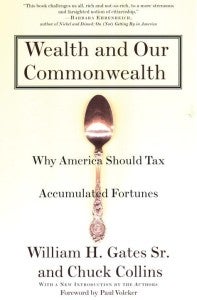 WEALTH AND OUR COMMONWEALTH: WHY AMERICA SHOULD TAX ACCUMULATED FORTUNES by William H. Gates, Chuck Collins
Weaving personal narratives, history, and plenty of solid economic sense, Bill Gates and Chuck Collins make a sound and compelling case for estate tax reform, not repeal.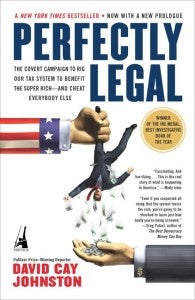 PERFECTLY LEGAL: THE COVERT CAMPAIGN TO RIG OUR TAX SYSTEM TO BENEFIT THE SUPER RICH–AND CHEAT EVERYBODY ELSE by David Cay Johnston
By relating the compelling tales of real people across all areas of society, Pulitzer Prize-winning investigative reporter David Cay Johnston exposes exactly how the middle class is being squeezed to create a widening wealth gap that threatens the stability of the country.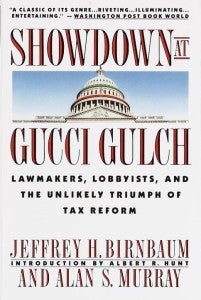 SHOWDOWN AT GUCCI GULCH : LAWMAKERS, LOBBYISTS, AND THE UNLIKELY TRIUMPH OF TAX REFORM by Alan Murray
The Tax Reform Act of 1986 was the single most sweeping change in the history of America's income tax. It was also the best political and economic story of its time.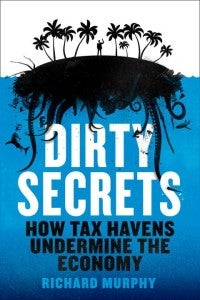 DIRTY SECRETS: HOW TAX HAVENS DESTROY THE ECONOMY by Richard Murphy
The revelations from the Panama Papers show unknown levels of secret money: how the superrich hide their wealth from the rest of us. Dirty Secrets uncovers the extent of the corruption behind this crisis and exposes the failures of those in power to control this rampant greed.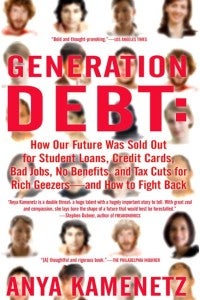 GENERATION DEBT: HOW OUR FUTURE WAS SOLD OUT FOR STUDENT LOANS, BAD JOBS, NO BENEFITS, AND TAX CUTS FOR RICH GEEZERS–AND HOW TO FIGHT BACK by Anya Kamenetz
GENERATION DEBT offers a truly gripping account of how young Americans are being ground down by low wages, high taxes, huge student loans, sky-high housing prices, not to mention the impending retirement of their baby boomer parents. Twenty-four-year-old Anya Kamenetz examines this issue from every angle and provides a riveting, rousing manifesto that will inspire everyone to take care of their financial future.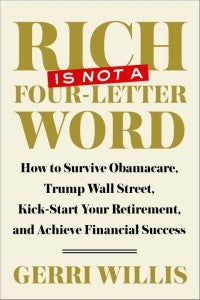 RICH IS NOT A FOUR LETTER WORD: HOW TO SURVIVE OBAMACARE, TRUMP WALL STREET, KICK-START YOUR RETIREMENT, AND ACHIEVE FINANCIAL SUCCESS by Gerri Willis
In Rich Is Not a Four-Letter Word, veteran financial journalist and pundit Gerri Willis takes on the progressive mind set championed by liberals that gives government bureaucrats the right to decide what's best for us, resulting in bigger government programs, more bureaucracy, and more wasted taxpayer money. She dissects Obamacare and Democratic tax initiatives to show how they have hamstrung the average American.
For more information on the titles visit Taxes
Posted: October 12, 2016