There's a Book for That: Thanksgiving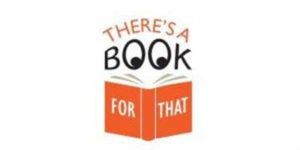 Tomorrow we celebrate Thanksgiving – a time when many will be gathering with family and friends for a feast. The original American holiday, Thanksgiving is also a time for connecting with, and serving, our communities as we reflect on what we are grateful for in our lives. With this in mind, we give thanks for this harvest of books for children and adults: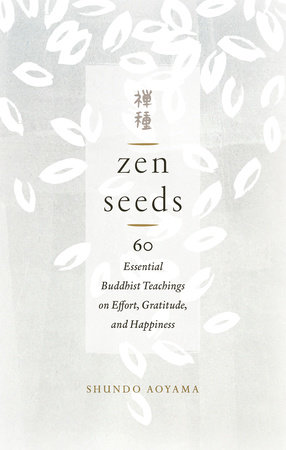 ZEN SEEDS: 60 ESSENTIAL BUDDHIST TEACHINGS ON EFFORT, GRATITUDE, AND HAPPINESS by Shundo Aoyama
From a living treasure of Japanese Zen, an inspiring collection of teachings about the power of Buddhist practice to help you transform suffering and touch the marrow of your life.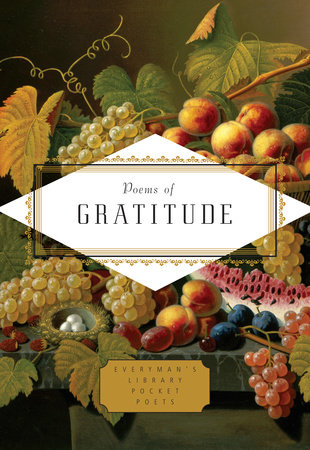 POEMS OF GRATITUDE by Emily Fragos
Poems of Gratitude is a unique anthology of poetry from around the world and through the ages celebrating thanksgiving in its many secular and spiritual forms.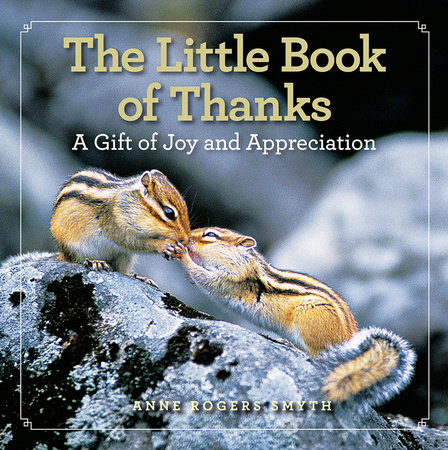 THE LITTLE BOOK OF THANKS: A GIFT OF JOY AND APPRECIATION by Anne Rogers Smyth
With inspiring words of gratitude, this tiny book with a great big message, helps us recognize the people who make our lives brighter and our hearts lighter. Enlightening quotes and short writings paired with adorable animal photos provide the perfect way to acknowledge everyone who makes a difference. Filled with page after page of inspiring and humorous photos, this gift will show the people who matter just how much you care.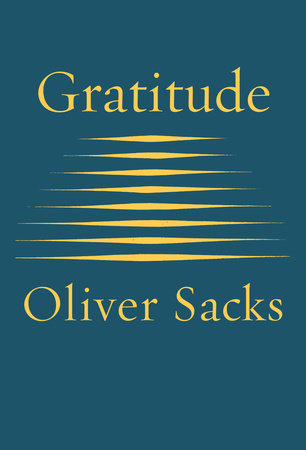 GRATITUDE by Oliver Sachs
No writer has succeeded in capturing the medical and human drama of illness as honestly and as eloquently as Oliver Sacks. During the last few months of his life, he wrote this set of essays in which he movingly explored his feelings about completing a life and coming to terms with his own death.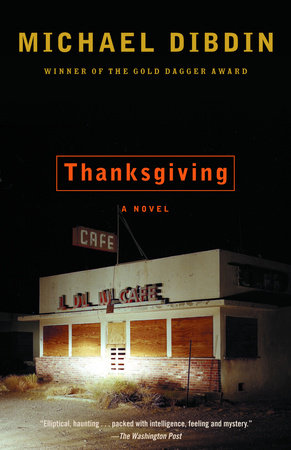 THANKSGIVING by Michael Dibdin
Thanksgiving is a moving portrait of the profound effects of love when all that seems to remain is loss and grief. Unhinged by his wife's unexpected death, Anthony, a middle-aged Seattle journalist, becomes obsessed with her past. He drives through the Nevada desert to locate her ex-husband looking for some unnamable solace. This is a splendid shadow play on the enduring human mystery of love.
FOR YOUNGER READERS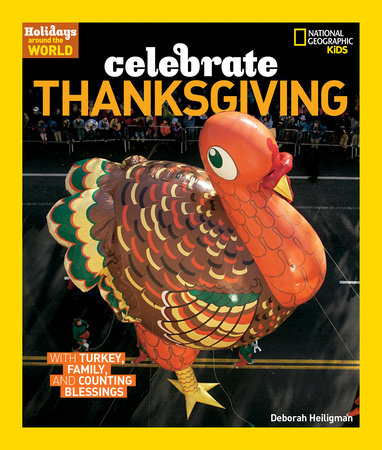 HOLIDAYS AROUND THE WORLD: CELEBRATE THANKSGIVING by Deborah heiligman, National Geographic Kids
The author relates this holiday to the harvest festivals celebrated by thankful believers of many faiths all over the globe. The book's stunning pictures show the celebration in its historical and cultural aspects, and the back matter contains a delicious Thanksgiving recipe, a glossary, and a useful list of holiday references and resources. Dr. Elizabeth Pleck gives readers, parents, and teachers an historical and cultural background to this unique American tradition in her informative note.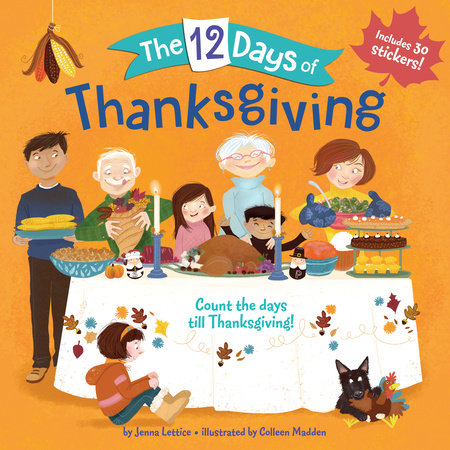 THE 12 DAYS OF THANKSGIVING by Jenna Lettice, Colleen Madden
Count the 12 days leading up to Thanksgiving with this fun-filled picture book inspired by "The 12 Days of Christmas."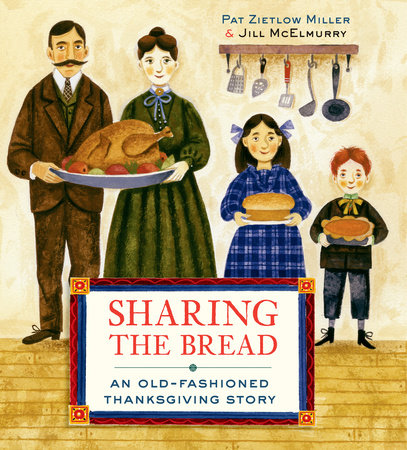 SHARING THE BREAD: AN OLD-FASHIONED THANKSGIVING STORY by Pat Zietlow Miller, Jill McElmurry
Celebrate food and family with this heartwarming Thanksgiving picture book. Told in spare, rhythmic verse and lively illustrations, Sharing the Bread is a perfect read-aloud to celebrate the Thanksgiving tradition.
For more information on these and related titles visit Thanksgiving 2019
---
There's a Book for That! is brought to you by Penguin Random House's Sales department. Please follow our Tumblr by clicking here—and share this link with your accounts: theresabookforthat.tumblr.com. Thank you!
Did you see something on the news or read about something on your commute? Perhaps you noticed something trending on Twitter? Did you think: "There's a book for that!"? Then please, send it our way at theresabookforthat@penguinrandomhouse.com
Posted: November 27, 2019