There's a Book for That: Thanksgiving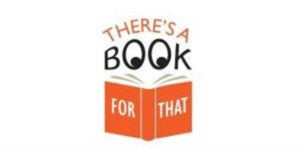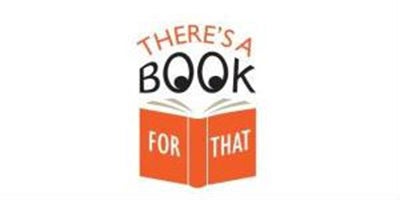 Thanksgiving, 2021 is nearly here! Last Thanksgiving we quoted the social media meme, "this Thanksgiving is about next Thanksgiving." And here we are – grateful for what we have and eager to connect with family and friends whether over a traditional or nontraditional menu. Happy Thanksgiving to one and all!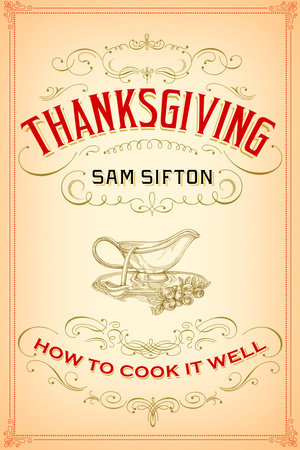 THANKSGIVING: HOW TO COOK IT WELL: A COOKBOOK by Sam Sifton; Illustrated by Sarah Rutherford
From the national editor and beloved former food critic at the New York Times comes a smartly-written, accessible, recipe-filled, authoritative guide to Thanksgiving dinner—not just surviving it, but pulling it off in style.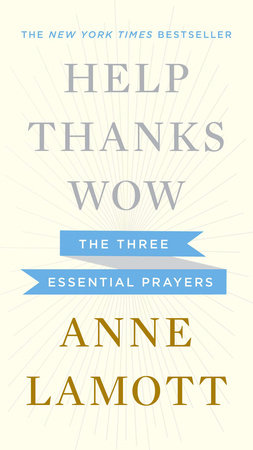 HELP, THANKS, WOW: THE THREE ESSENTIAL PRAYERS by Anne Lamott
It is these three prayers – asking for assistance from a higher power, appreciating what we have that is good, and feeling awe at the world around us – that can get us through the day and can show us the way forward. Lamott recounts how she came to these insights, explains what they mean to her and how they have helped, and explores how others have embraced these same ideas.
FOR YOUNGER READERS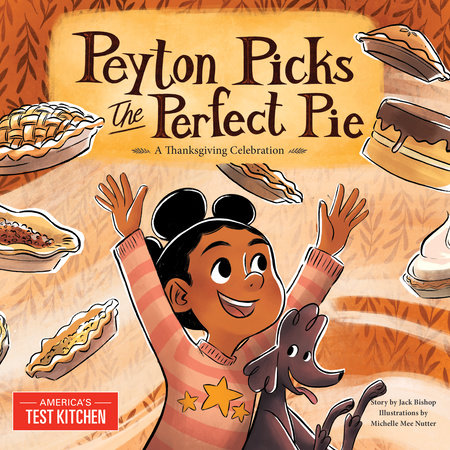 PEYTON PICKS THE PERFECT PIE A THANKSGIVING CELEBRATION (America's Test Kitchen Kids)
Thanksgiving is our most universal holiday, beloved by adults and children. But Thanksgiving can also be a challenge for young eaters who struggle with new tastes and new experiences. Peyton is the hero of this food lover's tale from America's Test Kitchen. She is determined to confront her fear of new foods by finding a Thanksgiving pie she truly likes, even if it's flaky, lumpy, or chunky.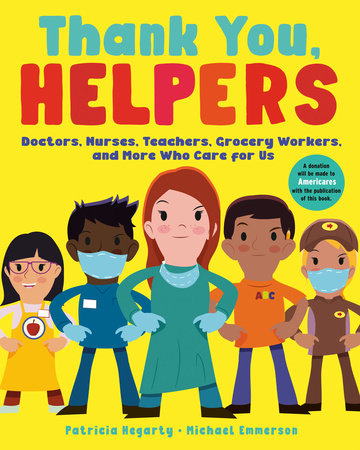 THANK YOU, HELPERS: DOCTORS, NURSES, TEACHERS, GROCERY WORKERS, AND MORE WHO CARE FOR US by Patricia Hegarty, Michael Emmerson
With all the talk of germs, social distancing, and the pandemic, it's easy for kids to be confused or overwhelmed. We can reassure by encouraging them to see all the amazing ways people are keeping each other safe. From healthcare workers to delivery people, grocery workers, teachers, and more, kids can learn about the heroes in our communities. With a joyful rhyme scheme made for reading aloud, this is the perfect book to read together and foster an appreciation of those around us. In conjunction with the publication of this book, a contribution will be made by Random House Children's Books to Americares to benefit health workers.
By Sonali Fry, Alessia Girasole (Illustrated by)
A Little Golden Book perfect for reading at the Thanksgiving table! When their teacher asks them to share what they're thankful for, each child in this wonderfully-diverse classroom mentions their favorite things in rhyme: I am thankful for my grandma's pies, her cookies, and her sweet-potato fries. I am thankful for my puppy's tricks, my comfy slippers, and kitty-cat's licks. The fun text and illustrations with inspire preschoolers and their families to share what they are most thankful for too!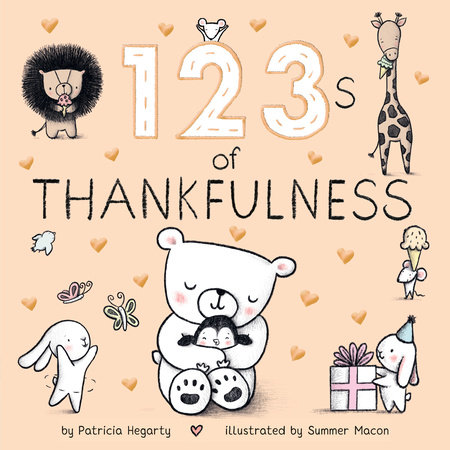 123S OF THANKFULNESS by Patricia Hegarty, Summer Macon
Whether we're together or apart, there's plenty to be thankful for this Thanksgiving! Learning the importance of thankfulness is as easy as 1-2-3 with this sweet board book that fosters social emotional development.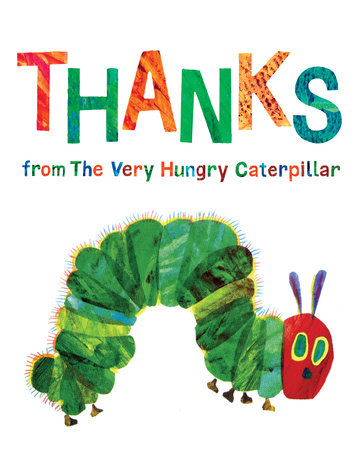 THANKS FROM THE VERY HUNGRY CATERPILLAR by Eric Carle
Perfect for Thanksgiving or any day of the year, this charming book of pictures is the colorful way to tell loved ones "thank you!" Featuring art from the World of Eric Carle, this joyful book follows The Very Hungry Caterpillar and celebrates all that makes us most thankful.
For more information on these and related titles visit Thanksgiving 2021
---
There's a Book for That! is brought to you by Penguin Random House's Sales department. Please follow our Tumblr by clicking here—and share this link with your accounts: theresabookforthat.tumblr.com. Thank you!
Did you see something on the news or read about something on your commute? Perhaps you noticed something trending on Twitter? Did you think: "There's a book for that!"? Then please, send it our way at theresabookforthat@penguinrandomhouse.com
Posted: November 23, 2021