There's a Book for That: The Harlem Renaissance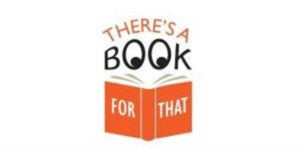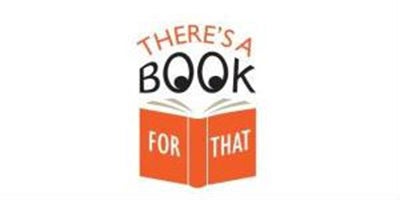 As we continue to honor Black History Month, our focus turns to the vibrant American era known as The Harlem Renaissance — an intellectual and cultural revival of African American music, dance, art, fashion, literature, theater, politics and scholarship which spanned the 1920s and 1930s. The legacy of the Harlem Renaissance artists is global and immortal — among them are Langston Hughes, James Weldon Johnson, Claude McKay, Zora Neale Hurston, Jean Toomer, and Nella Larsen. We invite you to read and celebrate the following classic works of Harlem Renaissance literature: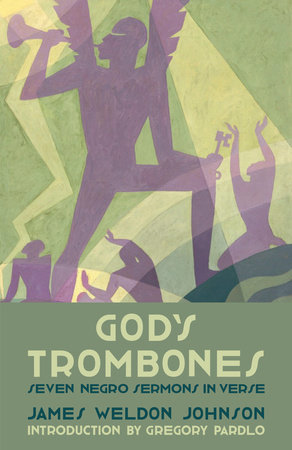 GOD'S TROMBONES: SEVEN NEGRO SERMONS IN VERSE by James Weldon Johnson; Introduction by Gregory Pardlo
A Harlem Renaissance classic: seven inspirational poems inspired by the powerful rhetorical traditions of African-American sermons and spirituals with remarkable, original illustrations by artist Aaron Douglas.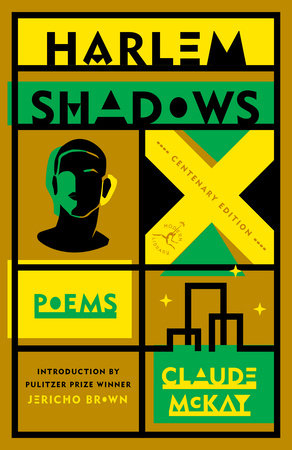 HARLEM SHADOWS: POEMS by Claude McKay; Introduction by Jericho Brown
A harbinger of the Harlem Renaissance first published in 1922, this collection of poignant, lyrical poems explores Claude McKay's yearning for his Jamaican homeland and the bitter plight of Black and African Caribbean people in America—now with an introduction by Pulitzer Prize–winning poet Jericho Brown.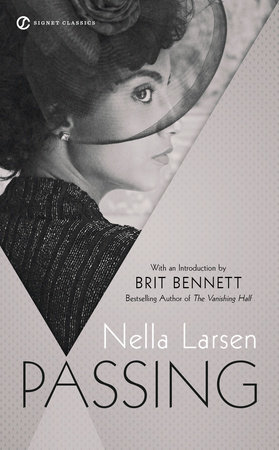 PASSING by Nella Larsen, Brit Bennett
Nella Larsen's fascinating exploration of race and identity—the inspiration for the Netflix film directed by Rebecca Hall, starring Tessa Thompson and Ruth Negga. This Signet Classics edition of Passing includes an Introduction by Brit Bennett, the bestselling author of The Vanishing Half.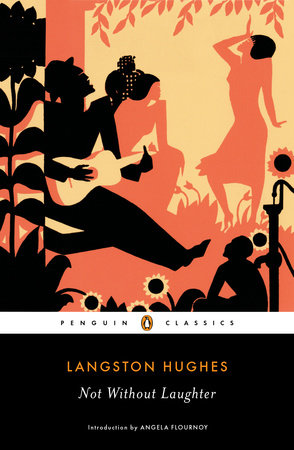 NOT WITHOUT LAUGHTER by Langston Hughes; Introduction by Angela Flournoy
A collectible hardcover edition of our greatest African American poet's award-winning first novel about a black boy's coming-of-age in a largely white Kansas town, featuring an introduction by National Book Award finalist Angela Flournoy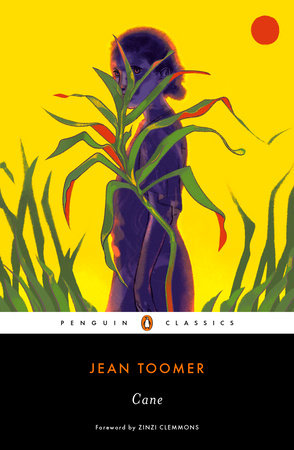 CANE by Jean Toomer
The Harlem Renaissance writer's innovative and groundbreaking novel depicting African American life in the South and North, with a foreword by National Book Foundation 5 Under 35 honoree Zinzi Clemmons.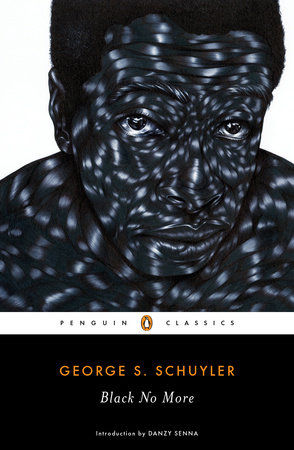 BLACK NO MORE by George S. Schuyler
The landmark comic satire that asks, "What would happen if all black people in America turned white?" Black No More is the basis for the Broadway musical written by John Ridley with music by Tariq Trotter and choreography by Bill T. Jones.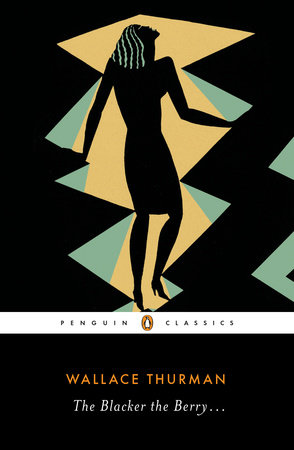 THE BLACKER THE BERRY . . . Wallace Thurman
One of the most widely read and controversial works of the Harlem Renaissance, and the first novel to openly address prejudice among black Americans and the issue of colorism, The Blacker the Berry . . . is a book of undiminished power about the invidious role of skin color in American society.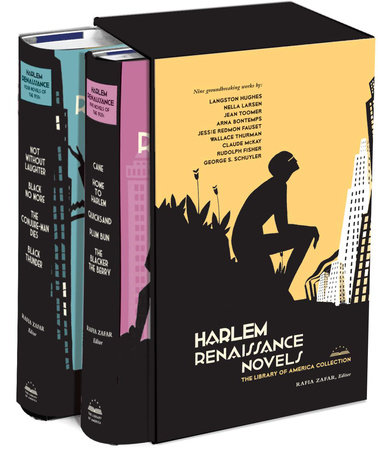 HARLEM RENAISSANCE NOVELS: THE LIBRARY OF AMERICA COLLECTION (Two-volume boxed set) Edited by Rafia ZafarTogether, the nine works in Harlem Renaissance Novels form a vibrant collective portrait of African American culture in a moment of tumultuous change and tremendous hope.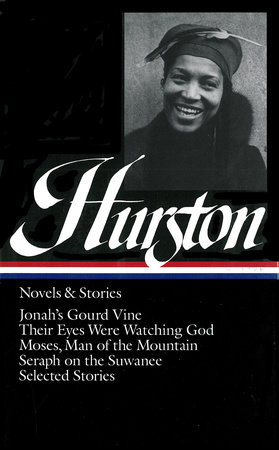 ZORA NEALE HURSTON: NOVELS & STORIES (LOA #74) Jonah's Gourd Vine / Their Eyes Were Watching God / Moses, Man of the Mountain / Seraph on the Suwanee / stories by Zora Neale Hurston; Edited by Cheryl Wall
This Library of America volume, with its companion, brings together for the first time all of Zora Neale Hurston's best writing in one authoritative set. When she died in poverty and obscurity in 1960, all of her books were out of print. Today Hurston's groundbreaking works, suffused with the culture and traditions of African Americans and the poetry of black speech, have won her recognition as one of the most significant modern American writers.
FOR YOUNGER READERS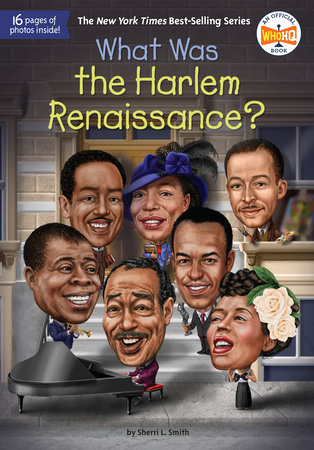 WHAT WAS THE HARLEM RENAISSANCE? by Sherri L. Smith and Who HQ; Illustrated by Tim Foley
Travel back in time to the 1920s and 1930s to the sounds of jazz in nightclubs and the 24-hours-a-day bustle of the famous Black neighborhood of Harlem in uptown Manhattan. It was a dazzling time when there was an outpouring of the arts of African Americans–the poetry of Langston Hughes; the novels of Zora Neale Hurston; the sculptures of Augusta Savage and that brand-new music called jazz as only Duke Ellington and Louis Armstrong could play it. Author Sherri Smith traces Harlem's history all the way to its seventeenth-century roots, and explains how the early-twentieth-century Great Migration brought African Americans from the deep South to New York City and gave birth to the golden years of the Harlem Renaissance.
For more information on these and related titles visit the collection Harlem Renaissance
---
There's a Book for That! is brought to you by Penguin Random House's Sales department. Please follow our Tumblr by clicking here—and share this link with your accounts: theresabookforthat.tumblr.com. Thank you!
Did you see something on the news or read about something on your commute? Perhaps you noticed something trending on Twitter? Did you think: "There's a book for that!"? Then please, send it our way at theresabookforthat@penguinrandomhouse.com
Posted: February 23, 2023