There's a Book for That: Thrillers!
Welcome August! The hottest month of summer calls for chilling page-turners and we've selected some of the most popular thrillers on our list. Enter the realm of double-lives, marital secrets, trauma and survival. Read on!
A DOUBLE LIFE by Flynn Berry
Claire is a hardworking doctor leading a simple, quiet life in London. She is also the daughter of the most notorious murder suspect in the country, though no one knows it. Loosely inspired by one of the most notorious unsolved crimes of the 20th century – the Lord Lucan case – A Double Life is at once a riveting page-turner and a moving reflection on women and violence, trauma and memory, and class and privilege.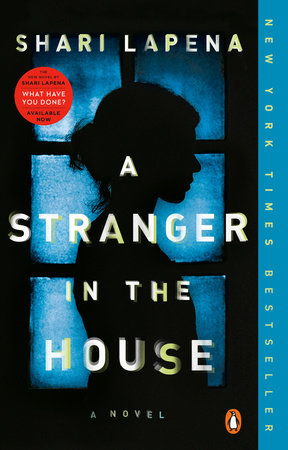 A STRANGER IN THE HOUSE: A NOVEL by Shari Lapena
From the New York Times bestselling author of The Couple Next Door, a new thriller featuring a suspicious accident, a wife who can't account for herself, and unsettling questions that threaten to tear the couple apart.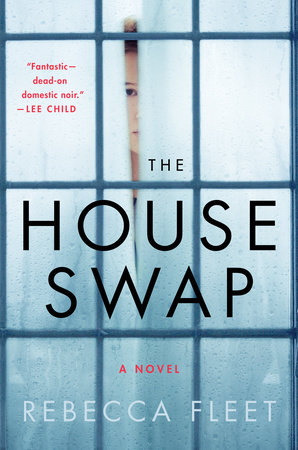 THE HOUSE SWAP: A NOVEL by Rebecca Fleet
"A fantastic thriller—dead-on domestic noir, full of tension and surprises. I loved it." -Lee Child
A house swap becomes the eerie backdrop to a chilling look inside a broken marriage filled with tantalizing secrets.
THE MARSH KING'S DAUGHTER by Karen Dionne
"Brilliant….About as good as a thriller can be."—The New York Times Book Review
The Marsh King's Daughter is the mesmerizing tale of a woman who must risk everything to hunt down the dangerous man who shaped her past and threatens to steal her future: her father.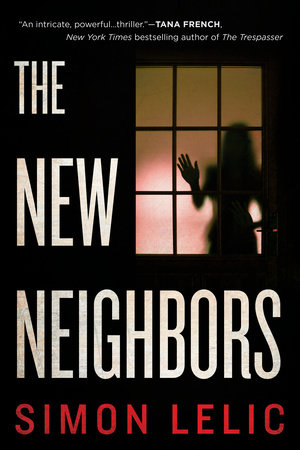 THE NEW NEIGHBORS by Simon Lelic
The Girl Before meets The Couple Next Door in a Hitchcockian thriller about a London couple who moves into their dream neighborhood only to discover nothing is as it seems…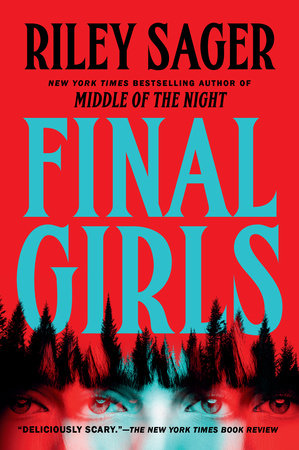 FINAL GIRLS: A NOVEL by Riley Sager
Winner of the 2018 International Thriller Writers Award For Best Hardcover Novel.
An intense and imaginative horror story, Final Girls follows the lone survivor of a massacre, who must reclaim her locked-away memories when faced with another threat ten years later.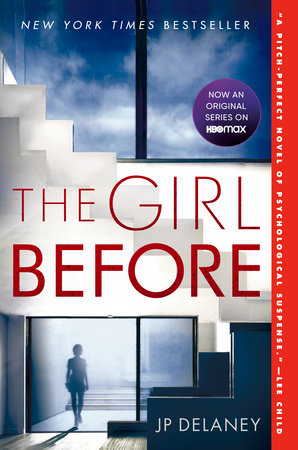 THE GIRL BEFORE: A NOVEL by JP Delaney
A damaged young woman gets the unique opportunity to rent a one-of-a-kind house. When she falls in love with the sexy, enigmatic architect who designed it, she has no idea she is following in the footsteps of the girl who came before: the house's former tenant.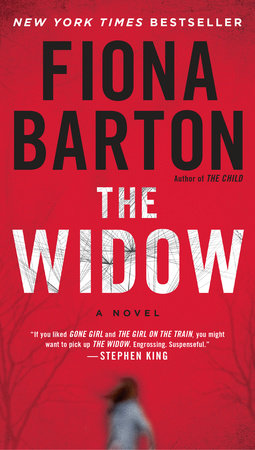 THE WIDOW by Fiona Barton
The breakout, instant New York Times bestselling debut thriller which follows the twists and turns of an unimaginable crime—and marriage: There's a lot Jean hasn't said over the years about the crime her husband was suspected of committing. She was too busy being the perfect wife, standing by her man while living with the accusing glares and the anonymous harassment. Now her husband is dead, and there's no reason to stay quiet.
For more on these and related titles, visit the collection: Thrillers for August
---
There's a Book for That! is brought to you by Penguin Random House's Sales department. Please follow our Tumblr by clicking here—and share this link with your accounts: theresabookforthat.tumblr.com. Thank you!
Did you see something on the news or read about something on your commute? Perhaps you noticed something trending on Twitter? Did you think: "There's a book for that!"? Then please, send it our way at theresabookforthat@penguinrandomhouse.com
Posted: August 1, 2018