There's a Book for That: Valentine's Day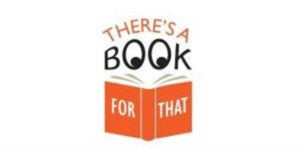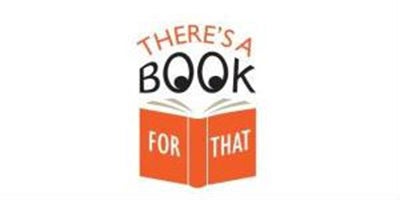 How do I love thee? Let me count the books… Valentine's Day is this Sunday and it may be another holiday spent at home getting cozy between the covers of a good book. We recommend pairing up with the following popular romances along with several notable books for younger readers. To be gifted or read to your heart's content!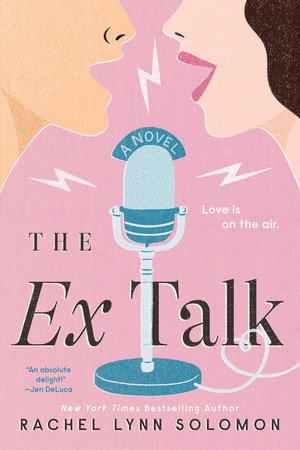 THE EX TALK by Rachel Lynn Solomon
A LibraryReads Pick!
Public radio co-hosts navigate mixed signals in Rachel Lynn Solomon's adult, romantic comedy debut which Booklist calls a "sizzling rivals-to-lovers romcom…Bursting with zest and deep emotion, this one's a winner." (starred review)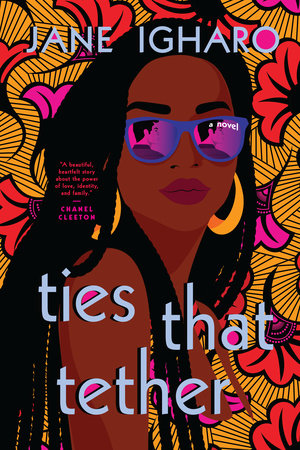 TIES THAT TETHER by Jane Igharo
When a Nigerian woman falls for a man she knows will break her mother's heart, she must choose between love and her family.
"Clever and heart-warming storytelling. Readers will be rooting for Azere from the very first page." —Library Journal (starred review)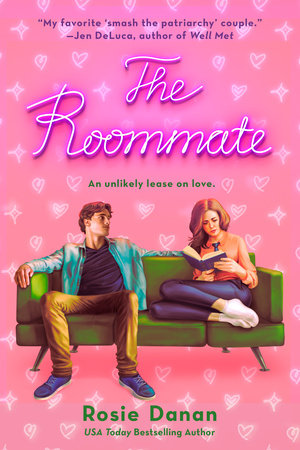 THE ROOMMATE by Rosie Danan
A LibraryReads Pick!
Clara Wheaton is suffering the plight of the average millennial woman. She's overeducated, underemployed, and left cold by the efforts of uninspired suiters. When her childhood crush invites her to move cross-country into his spare bedroom, the offer is too much to resist. Unfortunately, it's also too good to be true…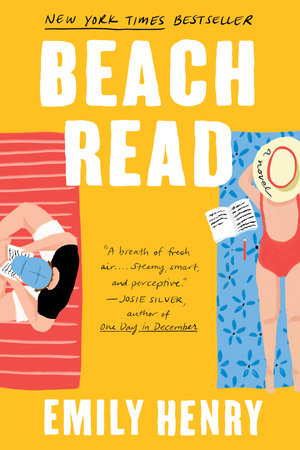 BEACH READ by Emily Henry
A romance writer who no longer believes in love and a literary writer stuck in a rut engage in a summer-long challenge that may just upend everything they believe about happily ever afters.
ISLAND AFFAIR: A FUN SUMMER LOVE STORY by Priscilla Oliveras
"I finished Island Affair with a big smile on my face. I can't decide what I adored more: Luis and Sara's love story; their relationships with their complicated and difficult and loving families, or the setting of Key West, which sounded so beautiful I wanted to jump on a plane. I can't wait to read more by Priscilla Oliveras!" —Jasmine Guillory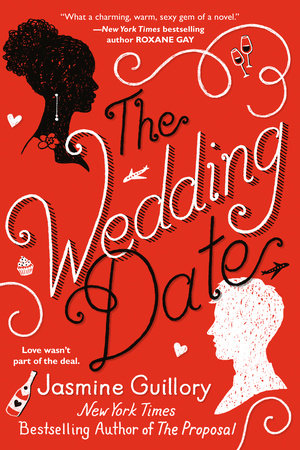 THE WEDDING DATE by Jasmine Guillory
On the eve of his ex's wedding festivities, Drew is minus a plus one. Until a power outage strands him with the perfect candidate for a fake girlfriend….After Alexa and Drew have more fun than they ever thought possible, Drew has to fly back to Los Angeles and his job as a pediatric surgeon, and Alexa heads home to Berkeley, where she's the mayor's chief of staff. Too bad they can't stop thinking about the other….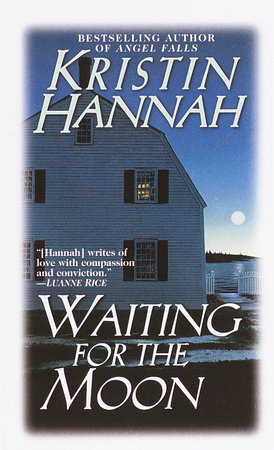 WAITING FOR THE MOON: A NOVEL by Kristin Hannah
She doesn't remember who she is or how she came to the mansion on the isolated Maine coast. Lost in a strange world filled with even stranger faces, Selena finds comfort in a man whose eyes reflect her own aloneness…
FOR YOUNGER READERS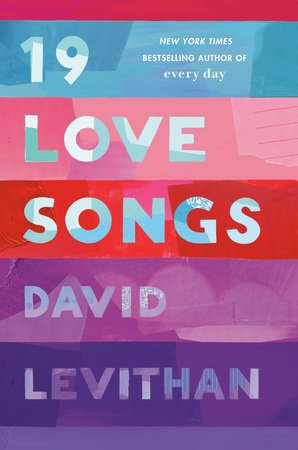 19 LOVE SONGS by David Levithan
19 Love Songs, from New York Times bestselling author David Levithan, delivers all of these stories and more. Born from Levithan's tradition of writing a story for his friends each Valentine's Day, this collection brings all of them to his readers for the first time. With fiction, nonfiction, and a story in verse, there's something for every reader here.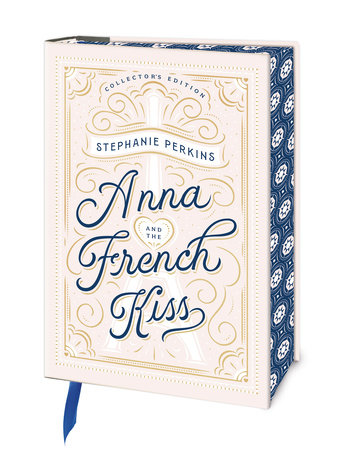 ANNA AND THE FRENCH KISS by Stephanie Perkins
Collector's Edition
Anna can't wait for her senior year in Atlanta, where she has a great job, a loyal best friend, and a crush on the verge of becoming more. So she's less than thrilled when her father unexpectedly ships her off to boarding school in Paris—until she meets Étienne St. Clair, the perfect boy. The only problem? He's taken, and Anna might be, too, if anything comes of her crush back home. Will a year of romantic near-misses end in the French kiss Anna awaits?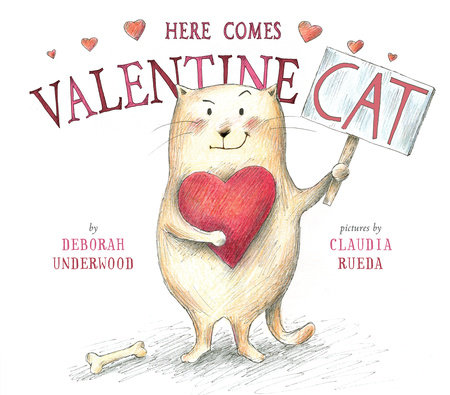 HERE COMES VALENTINE CAT by Deborah Underwood, Claudia Rueda
Cat does NOT like Valentine's Day. It's much too mushy, and no way is he making anyone a valentine—especially not his new neighbor, Dog. Dog refuses to respect the fence: He keeps tossing over old bones and hitting Cat in the head! But just as Cat's about to send Dog an angry "valentine" telling him exactly what he can do with his bones, Dog throws a ball over the fence. What is Dog playing at? Cat is in for a hilarious—and heartwarming—surprise in this story about being perhaps too quick to judge.
For more on these titles visit the collection Valentine's Day 2021
---
There's a Book for That! is brought to you by Penguin Random House's Sales department. Please follow our Tumblr by clicking here—and share this link with your accounts: theresabookforthat.tumblr.com. Thank you!
Did you see something on the news or read about something on your commute? Perhaps you noticed something trending on Twitter? Did you think: "There's a book for that!"? Then please, send it our way at theresabookforthat@penguinrandomhouse.com
Posted: February 10, 2021